Mountains, wide-open spaces, and plenty of sunshine…just how this time of year should be.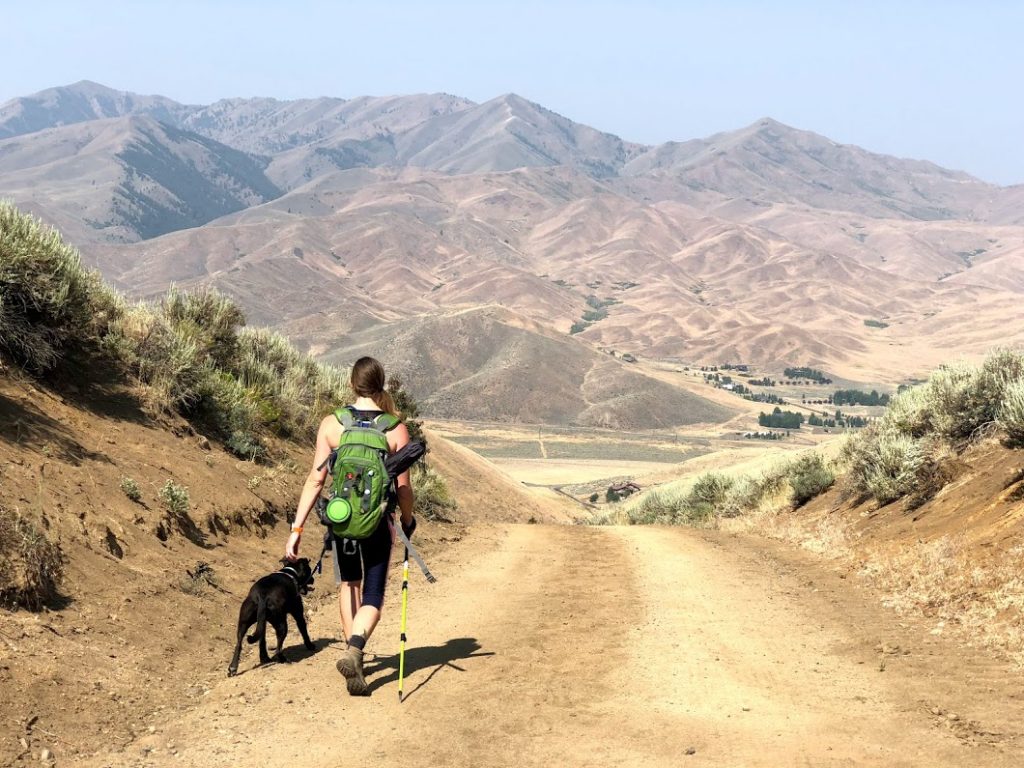 Idaho was the last of the lower 48 states that I have visited, and I'm really not sure why it took me so long to get here. Before spending a month in Idaho, I really didn't know what to expect from the state. Even now, I've only scratched the surface of exploring Idaho, but some things surprised me in a good way, so I'll be back.
Idaho was where I had the pleasure of ringing in a new year of old age, where I got to hang out with some folks that truly understand full-time camper life, and where I discovered my new favorite city. Then as month #26 came to a close, we hopped back on the Oregon trail to check out Eastern and Central Oregon, which much to my relief are much drier and warmer than the six weeks of spring we spent in the state.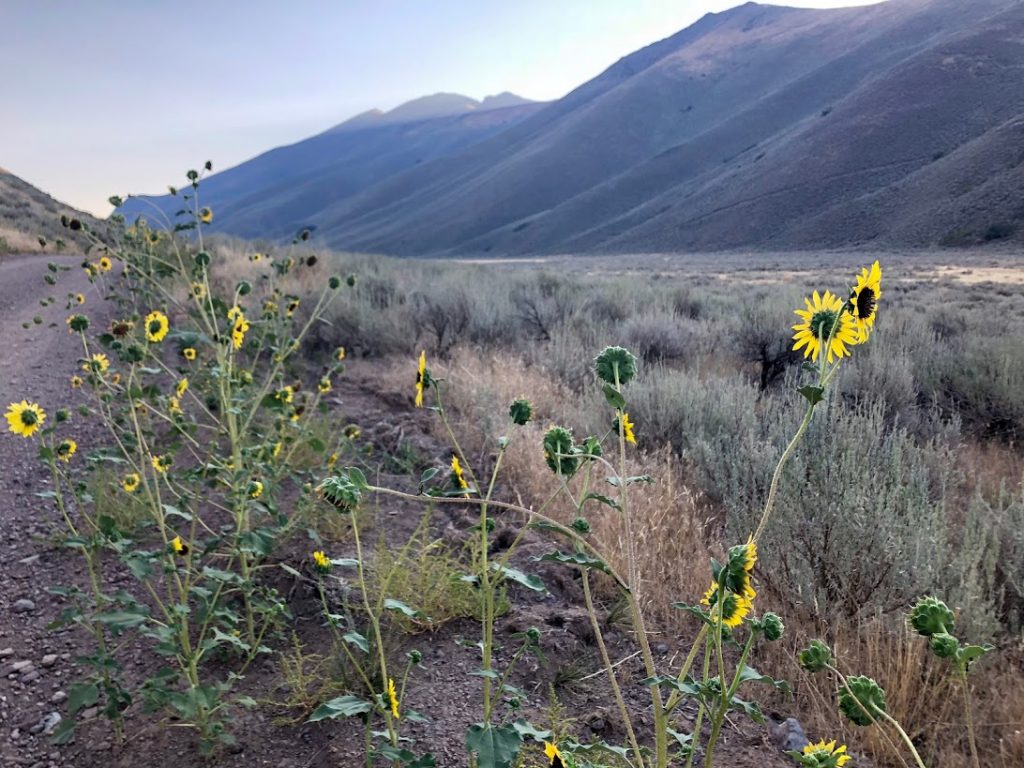 Here's a quick recap of this past month's batch of homes on the road.
Bellevue, Idaho: Home on the Road #81
We delayed our arrival to Bellevue due to wildfires, but everything was looking and fire-free by the time we arrived. Camper life and spending way more time by myself over the past two+ years has made me more introverted, so social settings leave me feeling more drained than they used to. Regardless, it was fun to step out of normal routines and schedule in some fun social plans with awesome people.
Highlights: Hanging out with locals/full-time campers Sara, Mike, Phoebe, and Aaron; free outdoor concerts galore, cheap campground right in town, great bike trail, forest road hikes with no one else on them
Lowlights: Crowded shantytown campground conditions, injuring my knee on a trail run which put me out of the active game for several days, negligent dog owners who have clearly never heard of leashes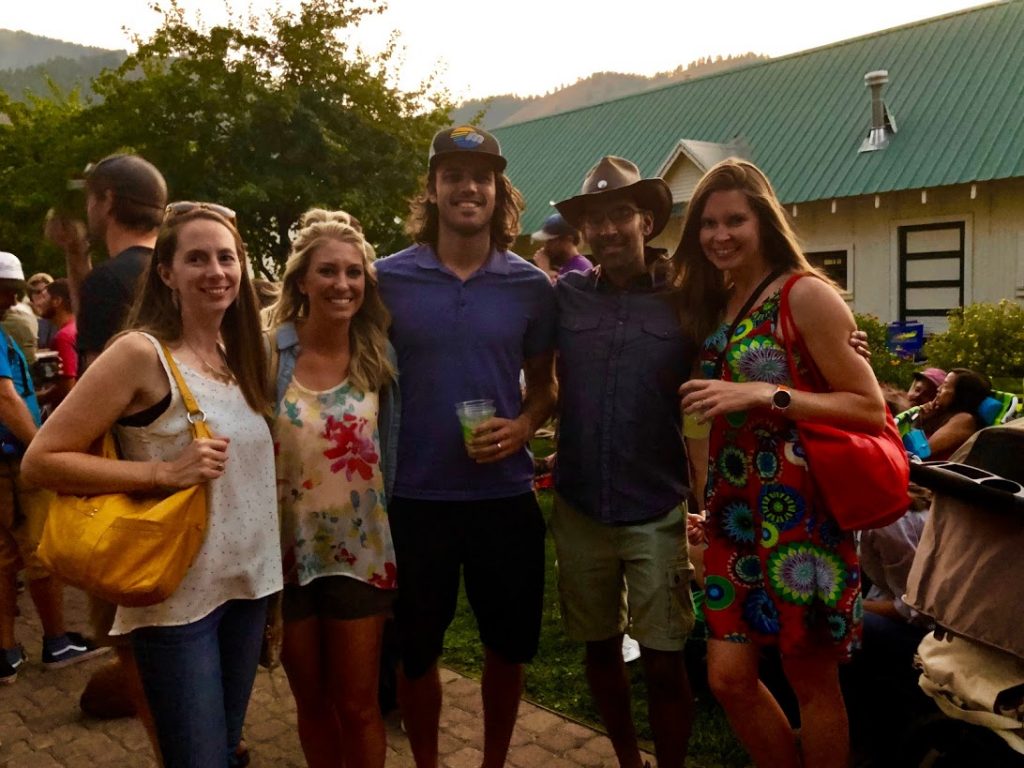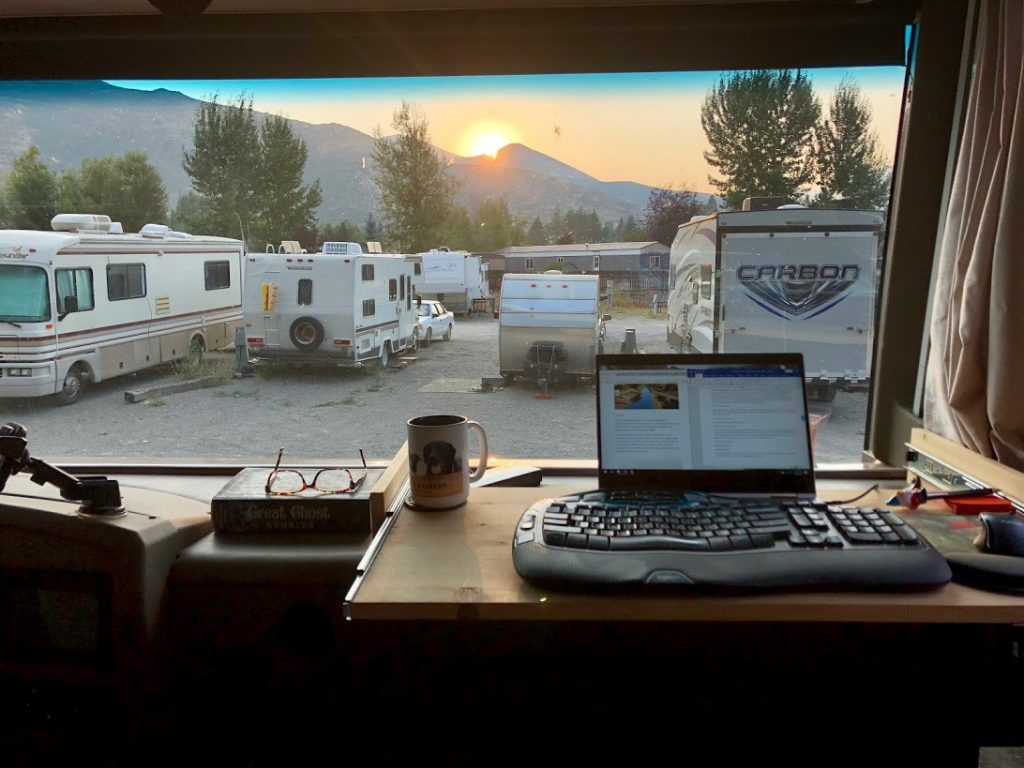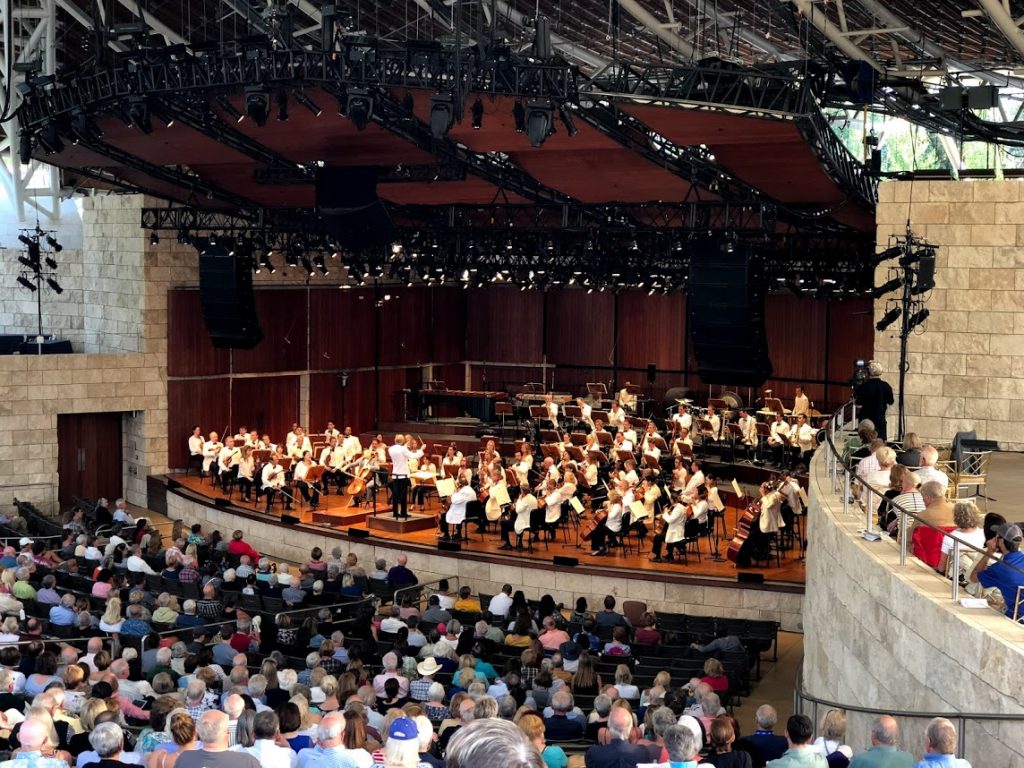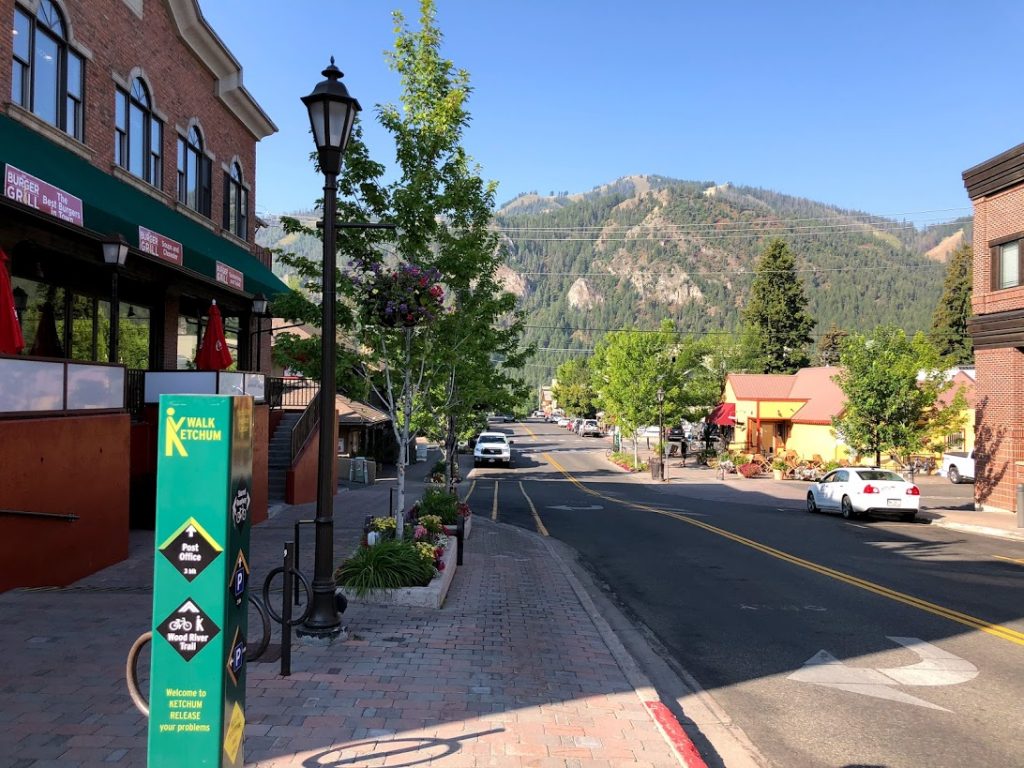 Boise, Idaho: Home on the Road #82
Boise kind of took me by surprise. I've been pretty anti-city lately because they stress me out with all those people hovering about and traffic on the roads for no good reason. I've put in my city time dues while living in Chicago and Atlanta. Yet Boise was a refreshingly small city with just enough to do but not too much, and just enough people to see from a distance but not get too close.
Highlights: Nice-sized city with parks/breweries/downtown area; birthday weekend road trip to Malad Gorge State Park/Hagerman Fossil Beds/kayaking the Snake River, Banbury Hot Springs, camping and hiking at Brueau Sand Dunes State Park/low key concert in Eagle/Western Idaho State Fair; great city bike trail; chill breweries; responsible dog owners who know what leashes are; my first-ever waterpark
Lowlights: Not booking enough time here to hike very much or do a bunch of city things that we wanted to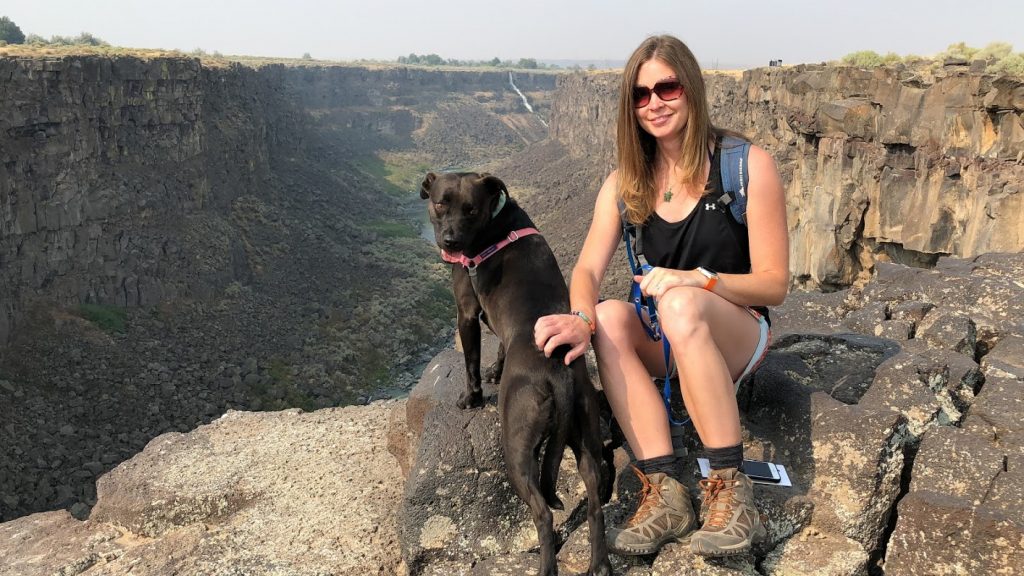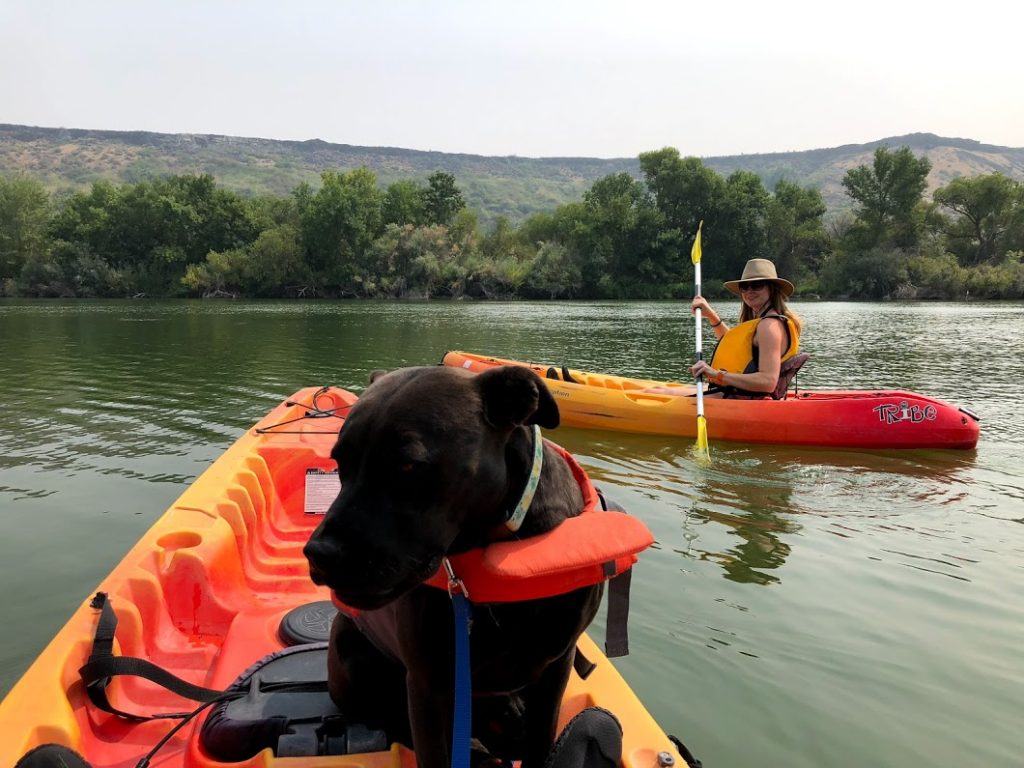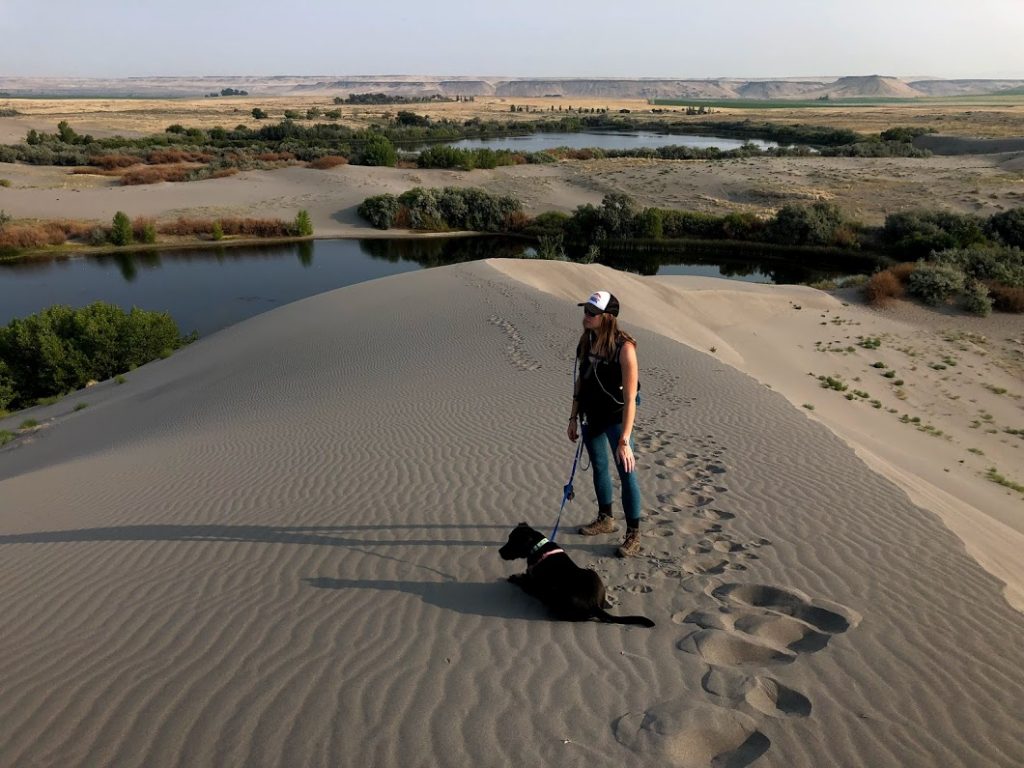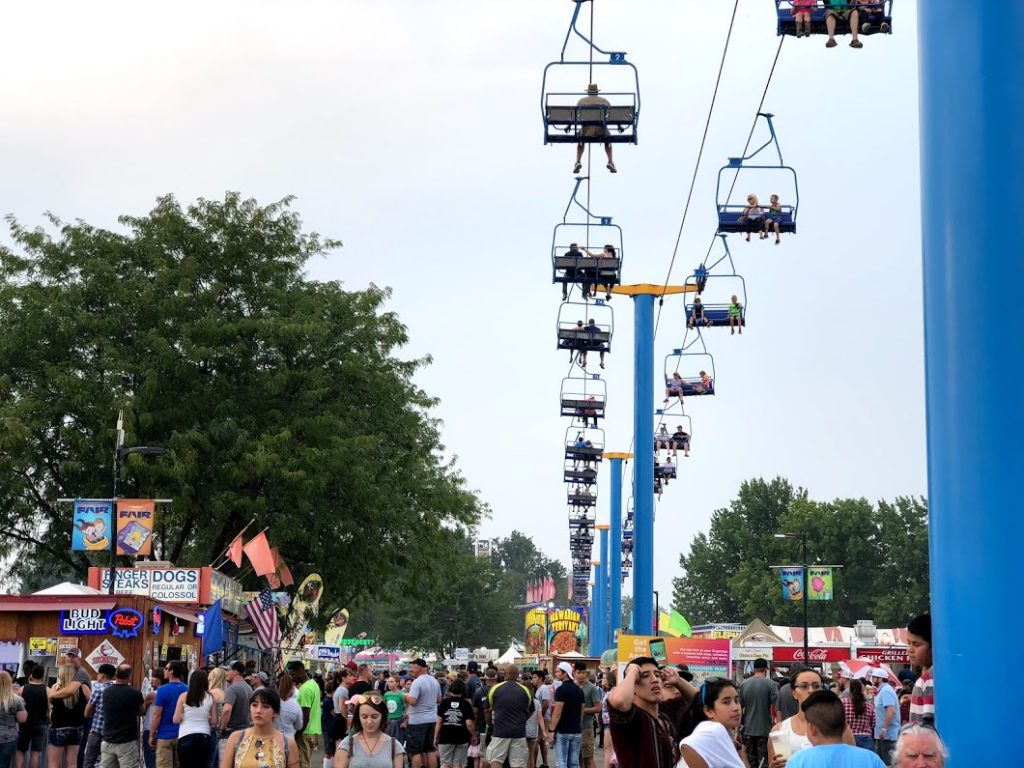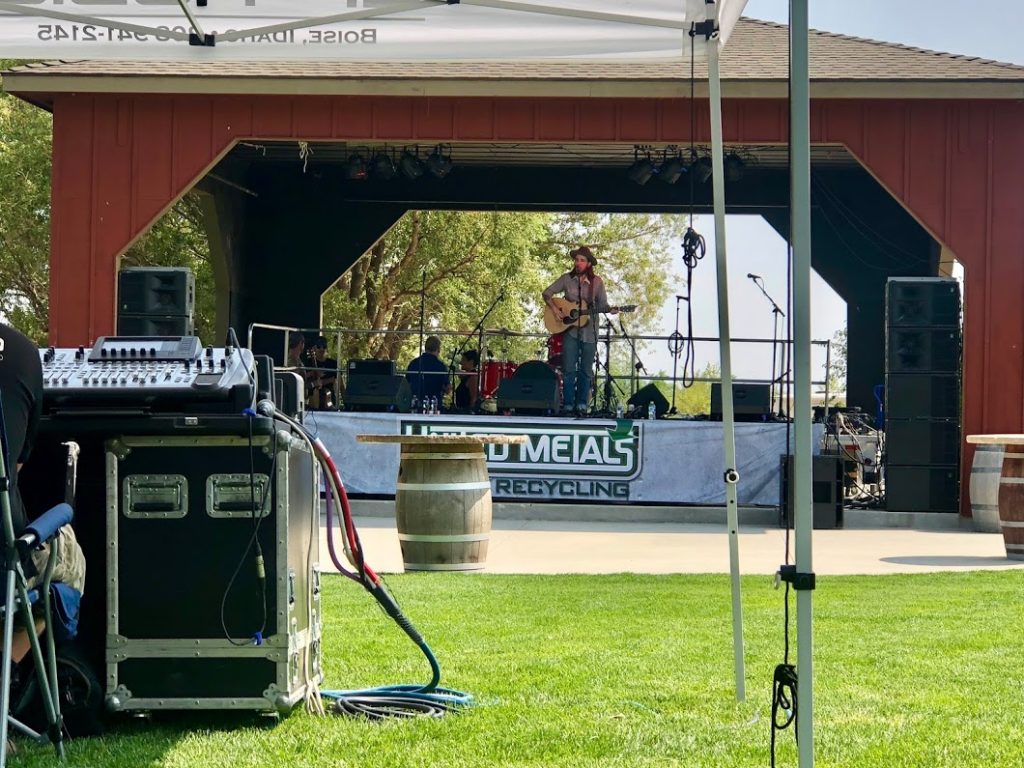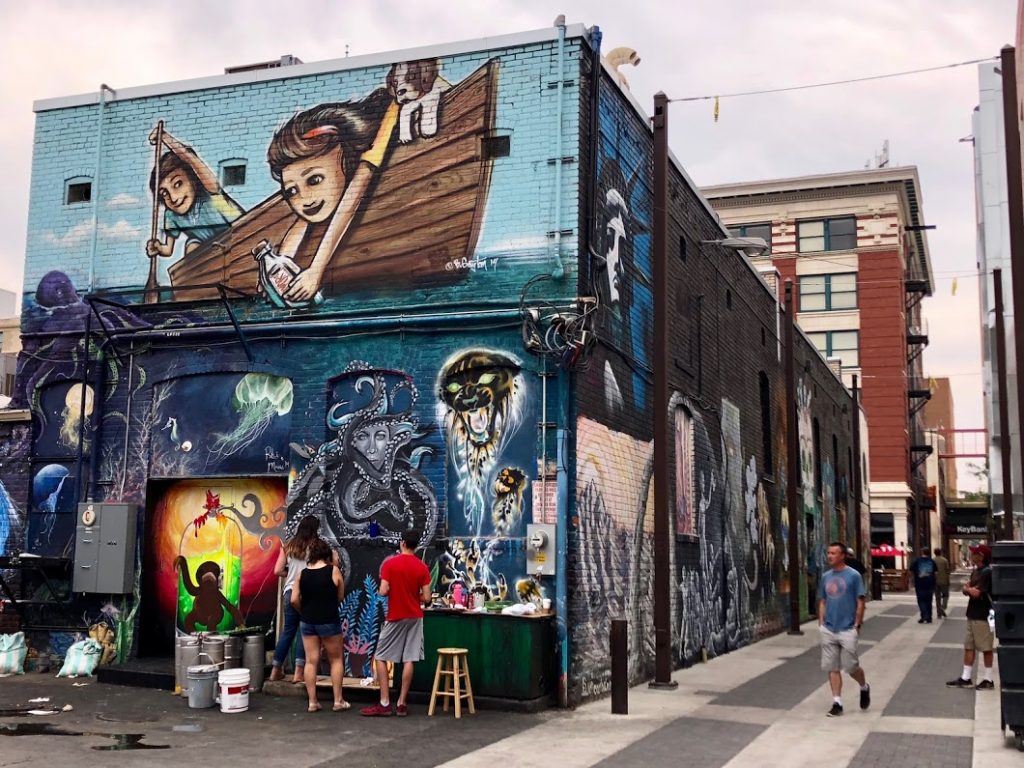 John Day, Oregon: Home on the Road #83
Have you ever been somewhere
Where time slows down
The pace isn't hasty
You're not rushing around
There's a river nearby
It's small but it flows
I have it all to myself
A place nobody knows
Water over rocks
Enveloped by trees
Last hours of sunlight
Barely a breeze
Today feels endless
In a wonderful way
Didn't expect to find peace
In the town of John Day
Highlights: Super chill and uncrowded Labor Day, boating on Lake Magone, painting on the side of the lake, John Day Fossil Beds National Monument's Painted Hills and Blue Basin; feeling strangely relaxed and peaceful; solo hike to Strawberry Lake and Falls; able to walk to everything in the small town of 1,700+; cheap campground
Lowlights: Nothing really coming to mind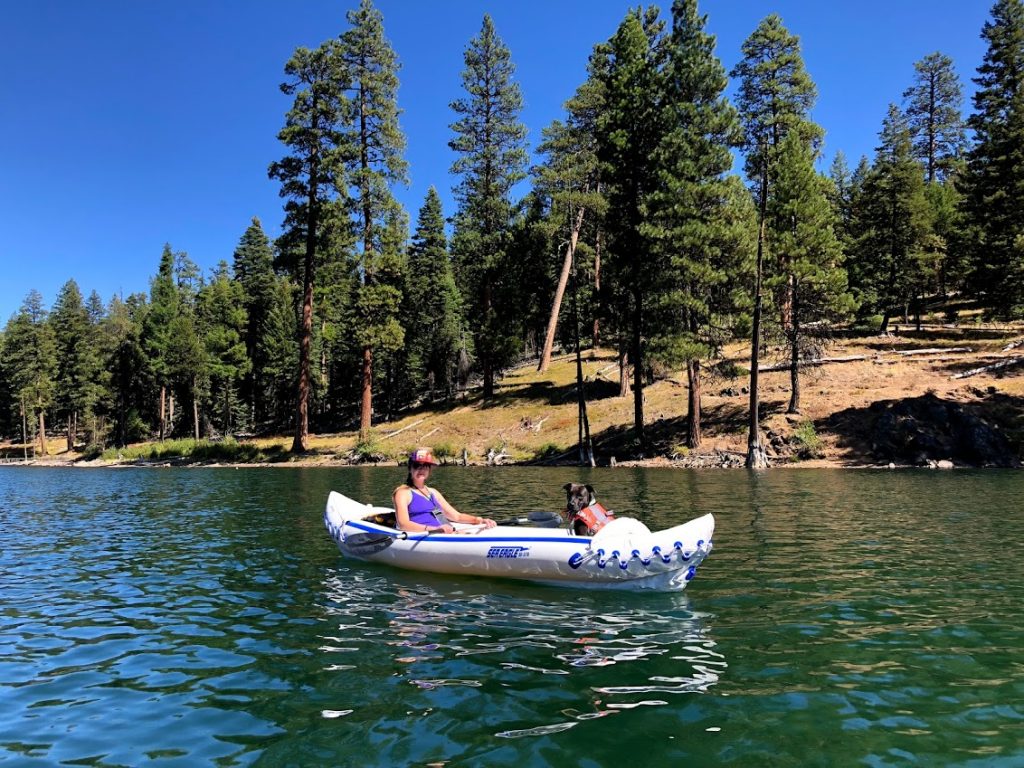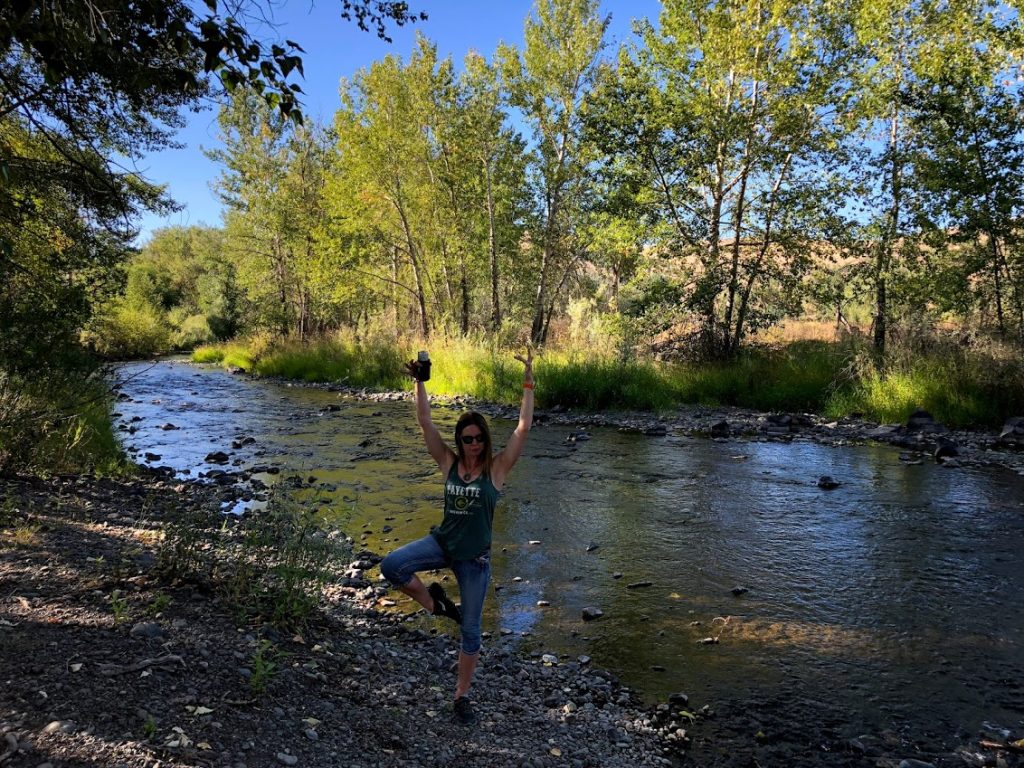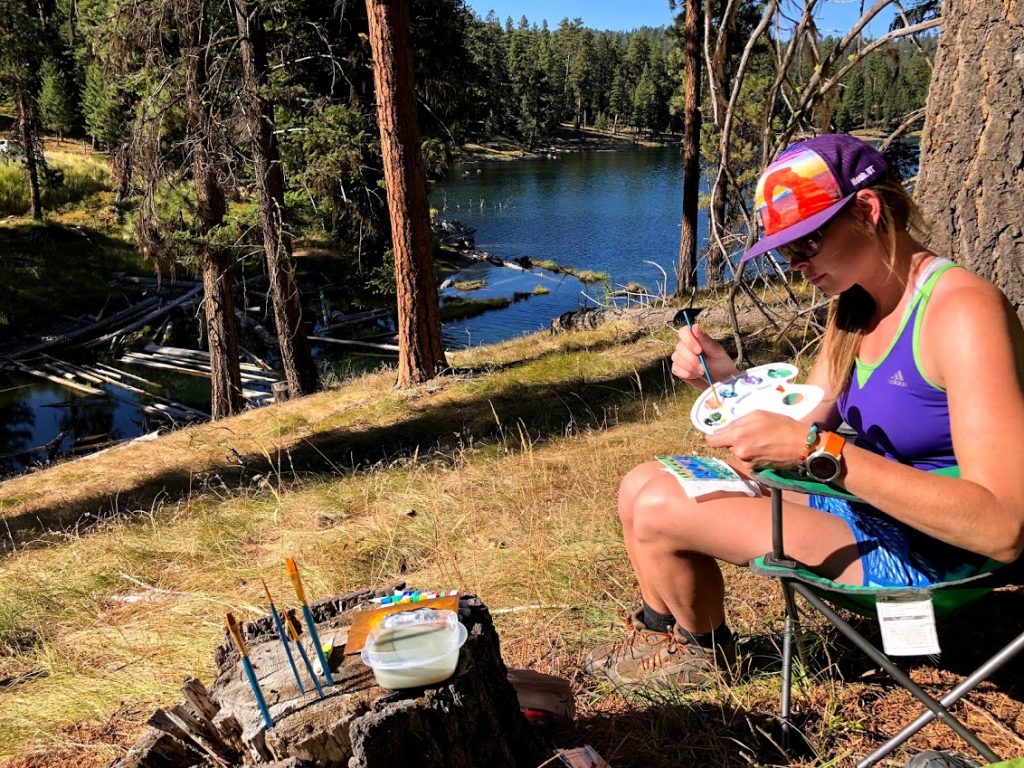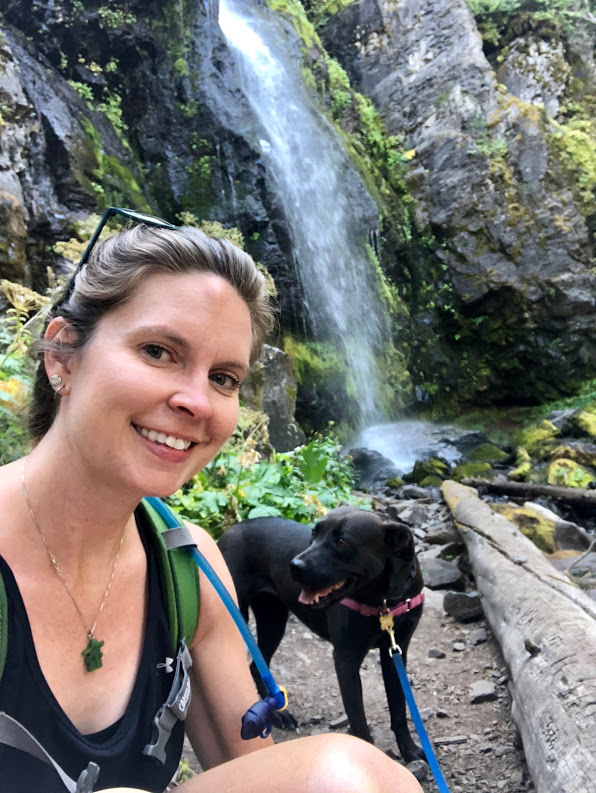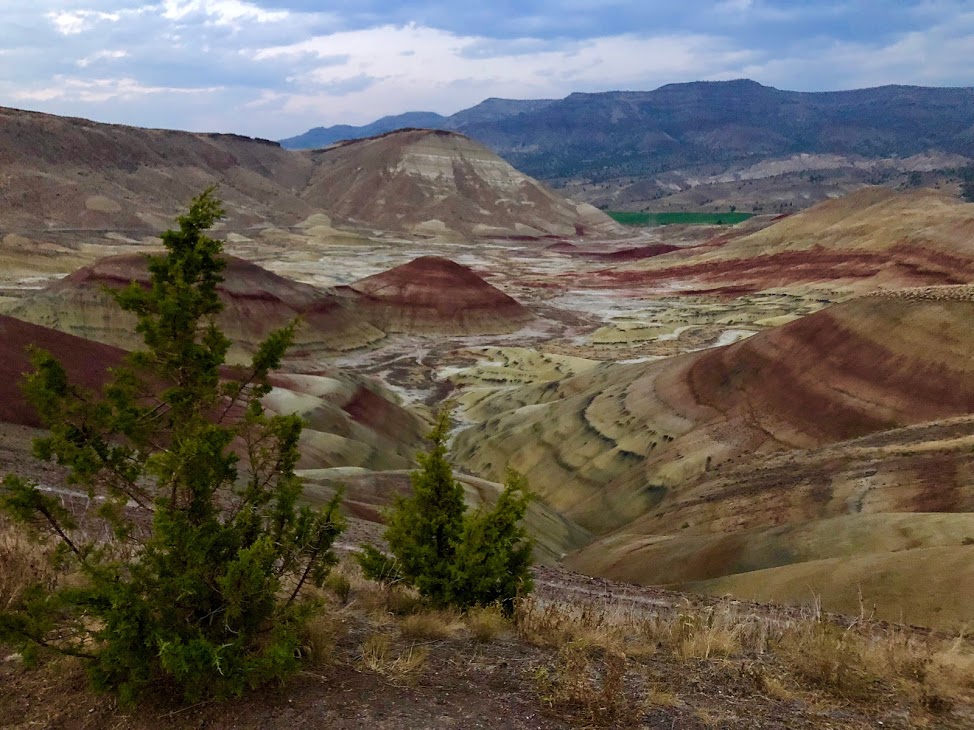 ---
---
Ramblings from the Road
Semi-sewing project: No, I can't claim to have made this purse – I wish! I actually won it at a paddling film festival raffle in Revelstoke. But it didn't come with a strap, rendering it pretty dang unusable. So, I bought some webbing, made it into a strap, and BAM! Sadly, I found no time for crafting otherwise this month. But my favorite holiday of Halloween is coming up, so homemade costumes may be in our future.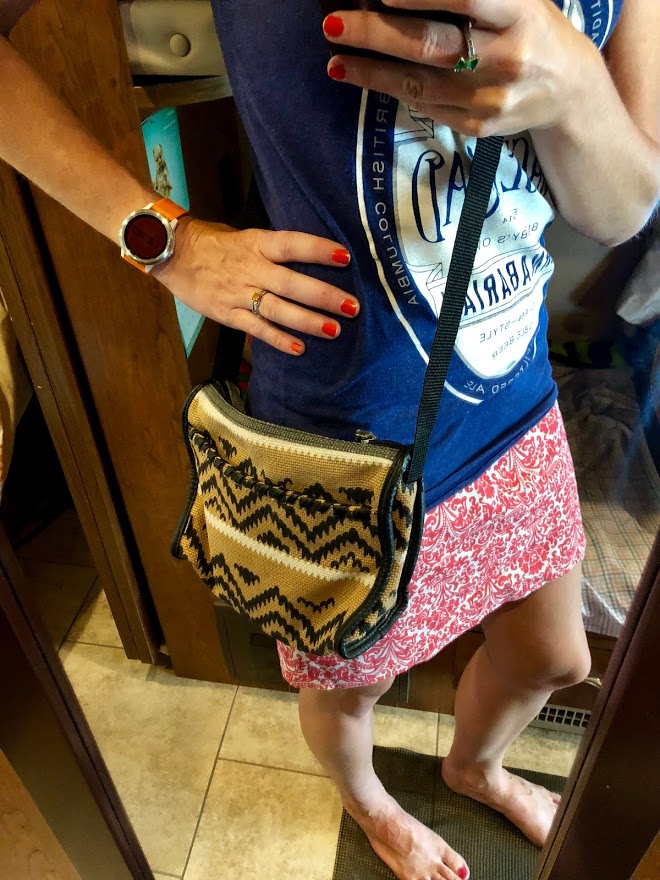 I'm a big fan of boba tea. Small towns fall short in this regard, but Boise had a great spot downtown.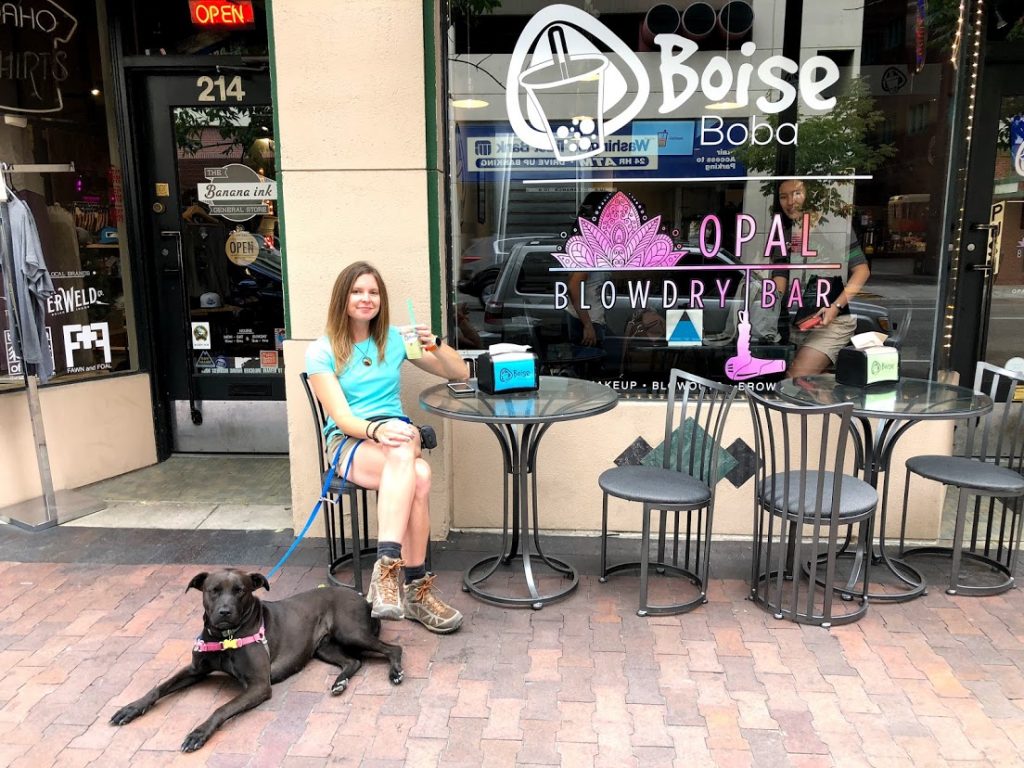 35 years and not a single cavity! Thanks for the cleaning and checkup, random dentist in Boise that I'll probably never see again.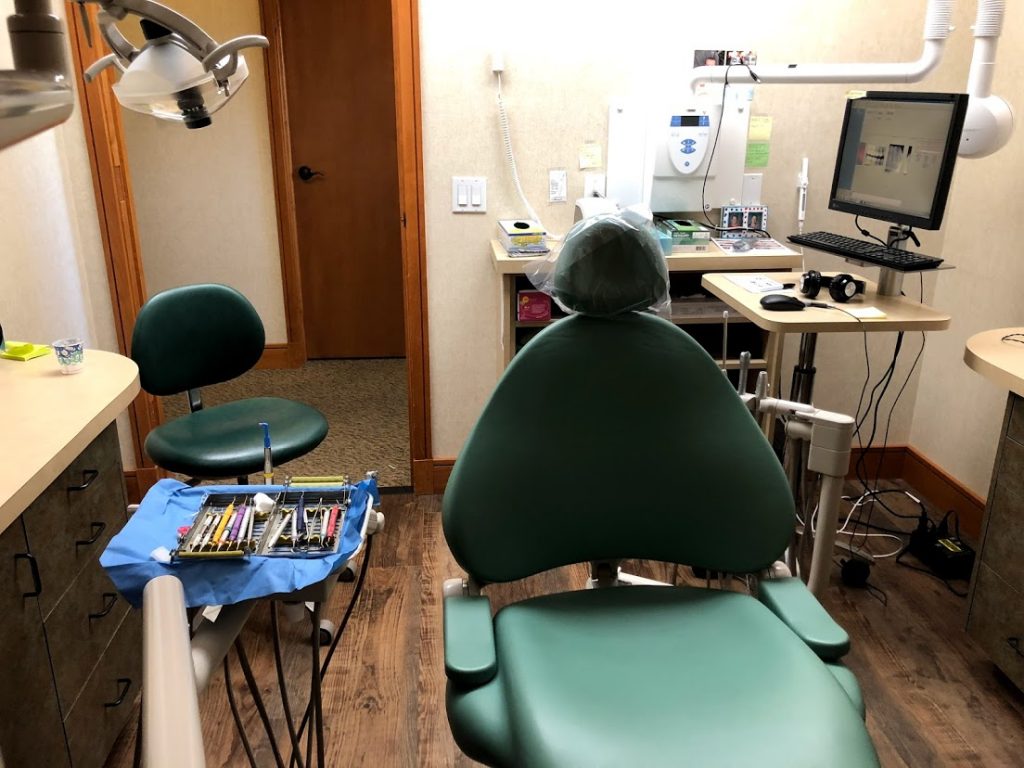 ---
Looking Ahead to Next Month
From John Day, we've recently moved onto Bend, Oregon, which I'll save for month #27. Somehow, this is my first time to this outdoorsy destination, and we have some big adventures coming up here. First impressions:
Bend campgrounds are insanely crowded or insanely expensive.
This has prompted us to invest in our first solar panel system! It isn't cheap, but it feels like our key to getting more off-the-grid and staying sane.
Our practical shopping errands have really piled up and I'm pretty tired of buying things and then finding places to stash them in our tiny home.
There are more kids than adults at Bend breweries (kids that love groping strange dogs without asking and then cry when you send them back to mommy and daddy).
Best rock climbing gym I've been to in ages here.
The traffic red lights are brutal.
But thus far, Eastern and Central Oregon have been much kinder to us than Portland, Salem, and the Oregon Coast. Unlike our six weeks of Oregon springtime, it's not raining, it's not cold, and the camper isn't filled with mold and mud.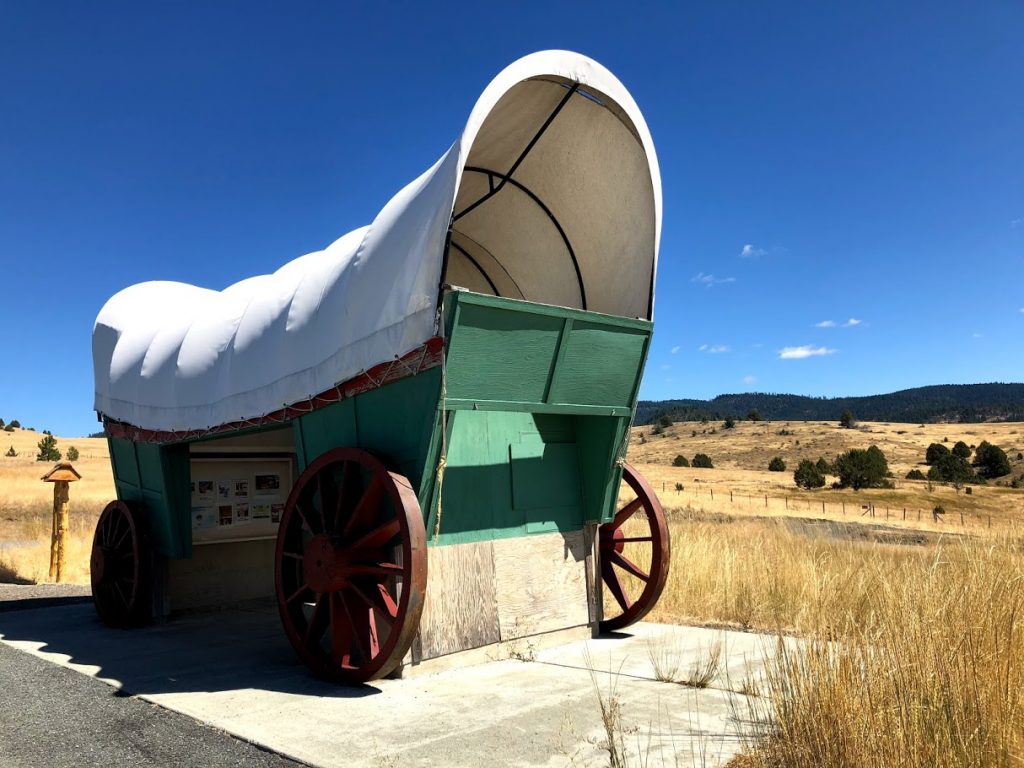 Right now, my #1 dislike about camper life is being surrounded by people all of the time. That's why I'm putting a lot of muted faith in this solar panel system that is a work in progress. If all goes as planned, we might be able to stay off the grid more often and avoid these dreaded RV parks that are the sheer definitions of claustrophobia and annoyance. Either way, my next month's blog could be substantially more interesting…
---
Catch up with the journey: