Redwoods, rain, and retching….that's how month #20 on the road started out. It was  a bit of a rough one, but then again, camper life is pretty much just like regular life but on wheels.
After dabbling in snow sports in the Tahoe area, we headed further north and to the coast to the town of Arcata, California. It's a small town just north of Eureka, and it's safe to say that it probably won't be making it on our post-it note list of potential plop-down spots.
It was cold, it rained pretty much every day, both Monkey and I were sick, and my workload became downright insane. But of course, in true camper life fashion, we still managed to squeeze in more than our fair share of fun outings to the gigantic redwood trees and beyond. We also finally made it up to the promised land, Oregon, over a year later than we initially planned.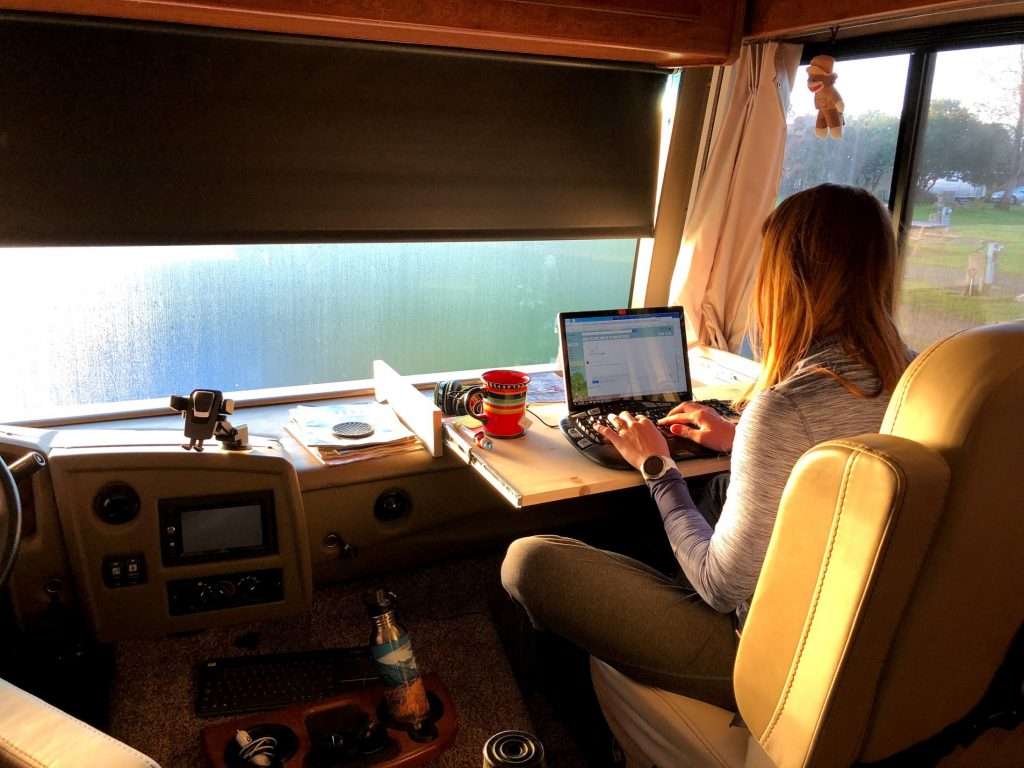 Here's a quick recap of this past month's batch of homes on the road.
Arcata, California: Home on the Road #63
We stayed in Arcata for two weeks in a quiet, rainy campground. Interestingly, while staying here, I received a forwarded letter that I was summoned for jury duty…all the way on the other side of the country in DeKalb County, Georgia.
Well THAT'S something I'd never though of before! Long story short – being a full-time RVer actually IS legit grounds to be excused from jury duty. Thank god, because by the time the summons actually reached me via mail forwarding, the court date was literally two days away and I was starting to panic. The nice folks at the court had never gotten the excuse of full-time RVing before, but they were totally cool with letting me off the hook after I emailed over a letter and a few campground receipts as proof.
WHEW!
Highlights: Hiking among the redwood trees, a few sweet breweries, driving through a tree, riding a gondola through the redwoods, views from the nearby beach, watching a roller derby match, finding some tasty Indian food, getting in some climbing at the local bouldering gym
Lowlights: Way too much damn rain, nasty muddy camper floors, many homeless people around and high theft risk, me being sick Monkey puking 4 times in one day (and subsequent gross laundry – not sure what was wrong, but I'm happy to report that she's back to being healthy and her usual nutball self again), a nearby beach that was too cold and windy to hang out on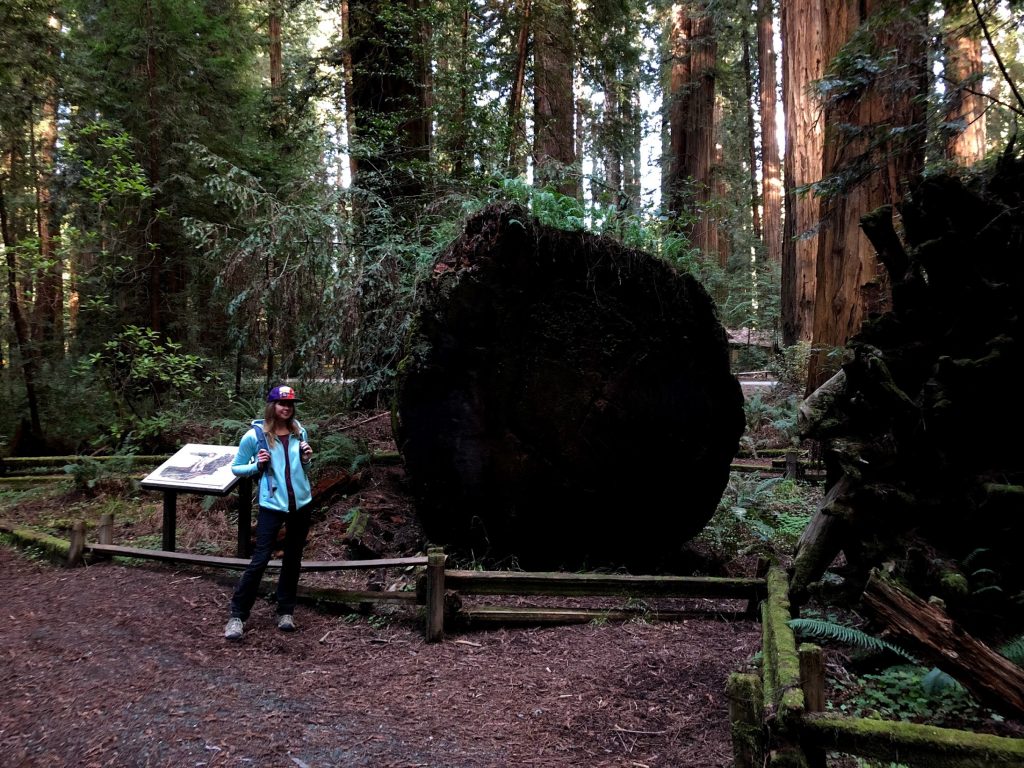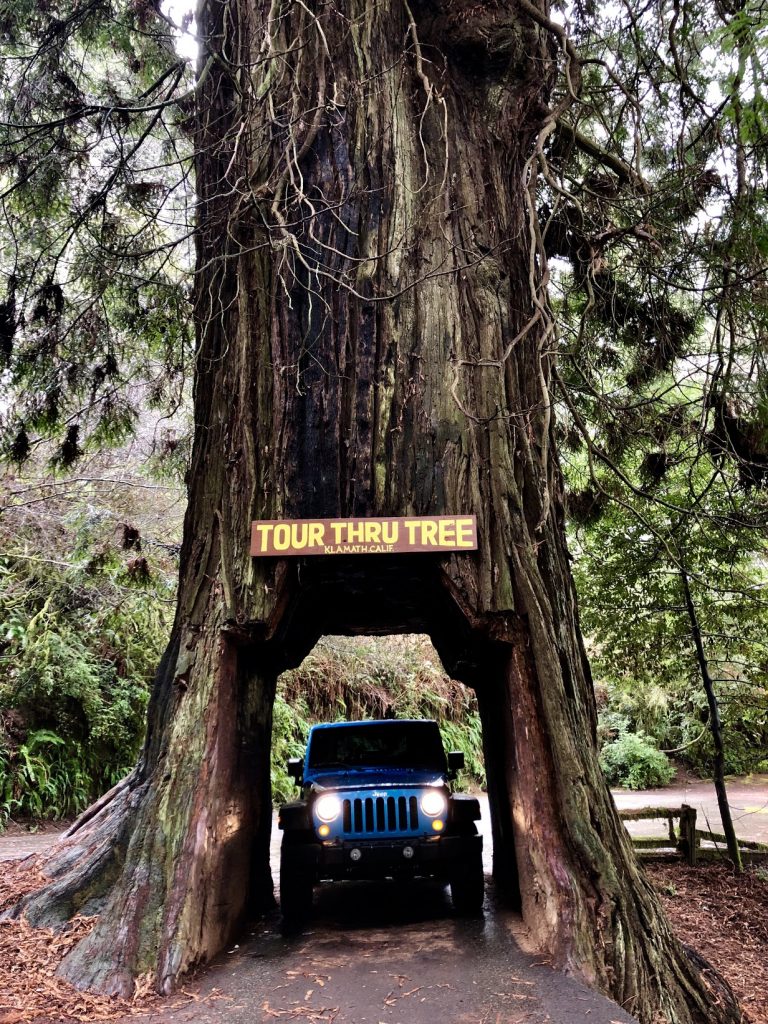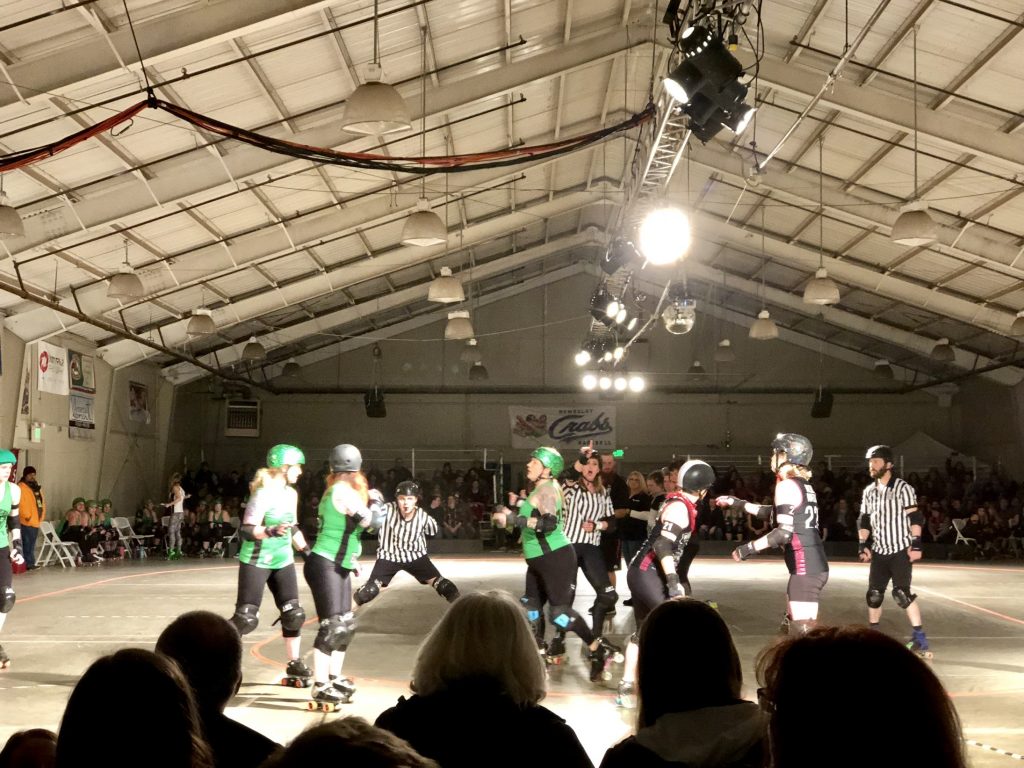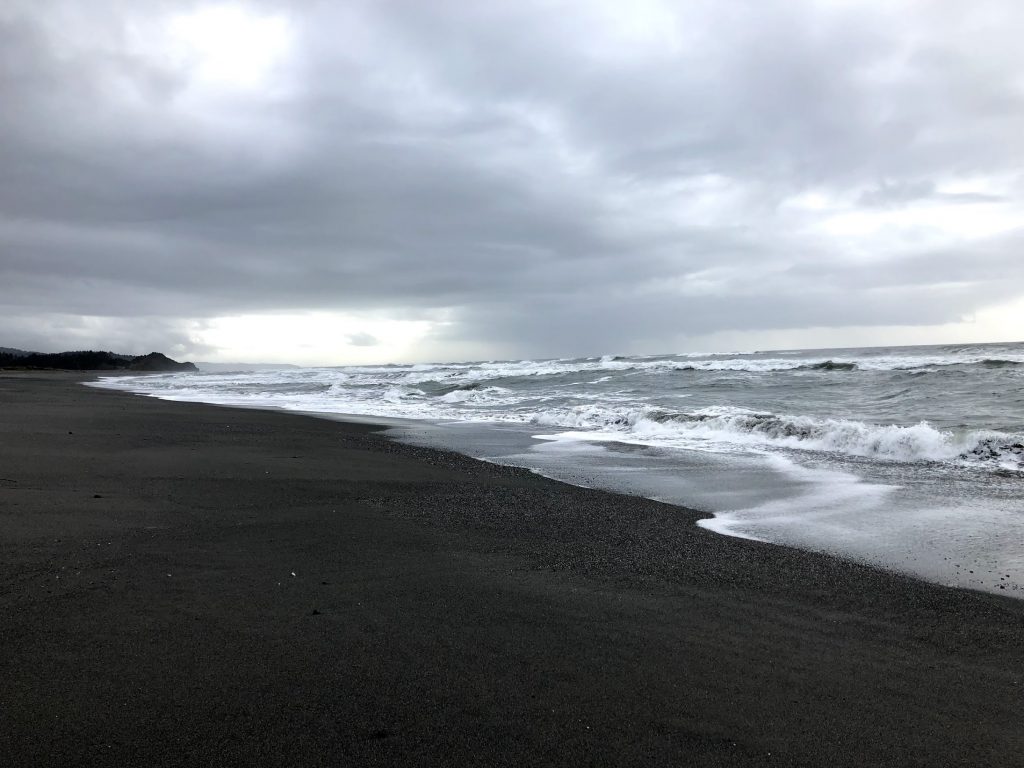 Coos Bay, Oregon: Home on the Road #64
After two weeks in a cold, rainy place where there wasn't even any snow to "do anything" with the winter weather, I was feeling a bit hesitant about proceeding further north to the magical promised land of the Pacific Northwest. But we had already booked a campsite in Coos Bay, and were determined to finally cross over into Oregon.
Highlights: Having a campsite with a deck overlooking the river, swimming a mile at the community pool, checking out a couple local free museums, my work finally feeling back under control, breaking out the bikes after a long while for a hilly ride around town, working outside once, some sunshine, reliable campground Wi-Fi for working
Lowlights: That day when 30+mph winds and sideways rain lasted all day, the never-ending saga of trying to get Amazon packages delivered to a campground, missing dry weather and frequent hikes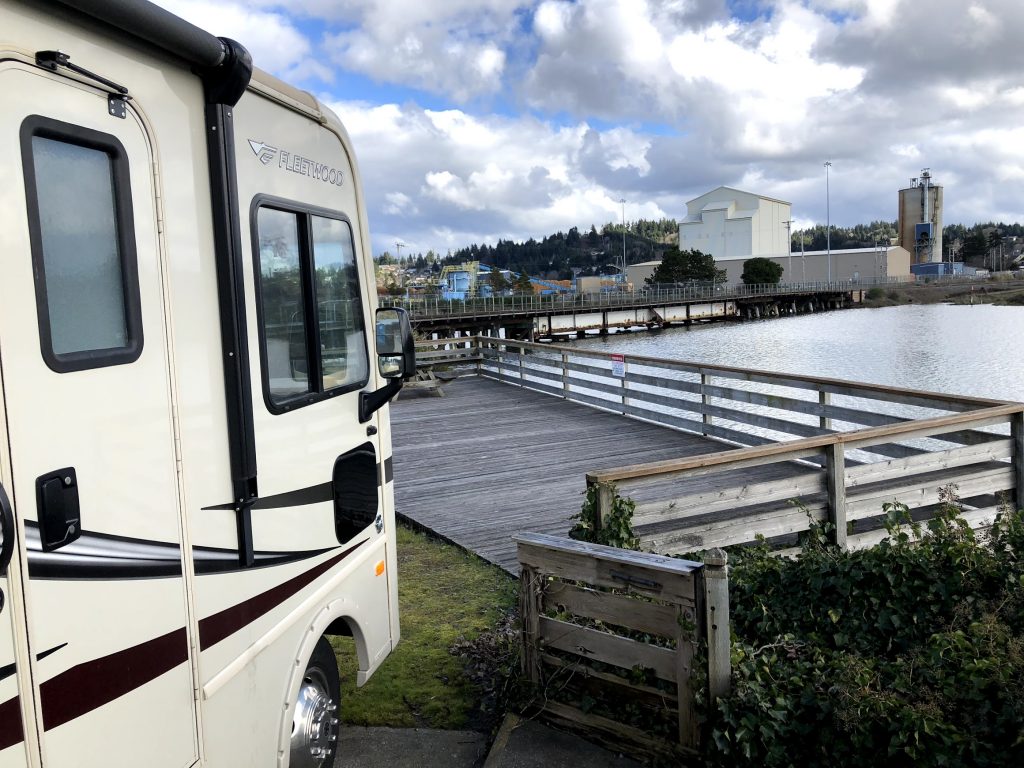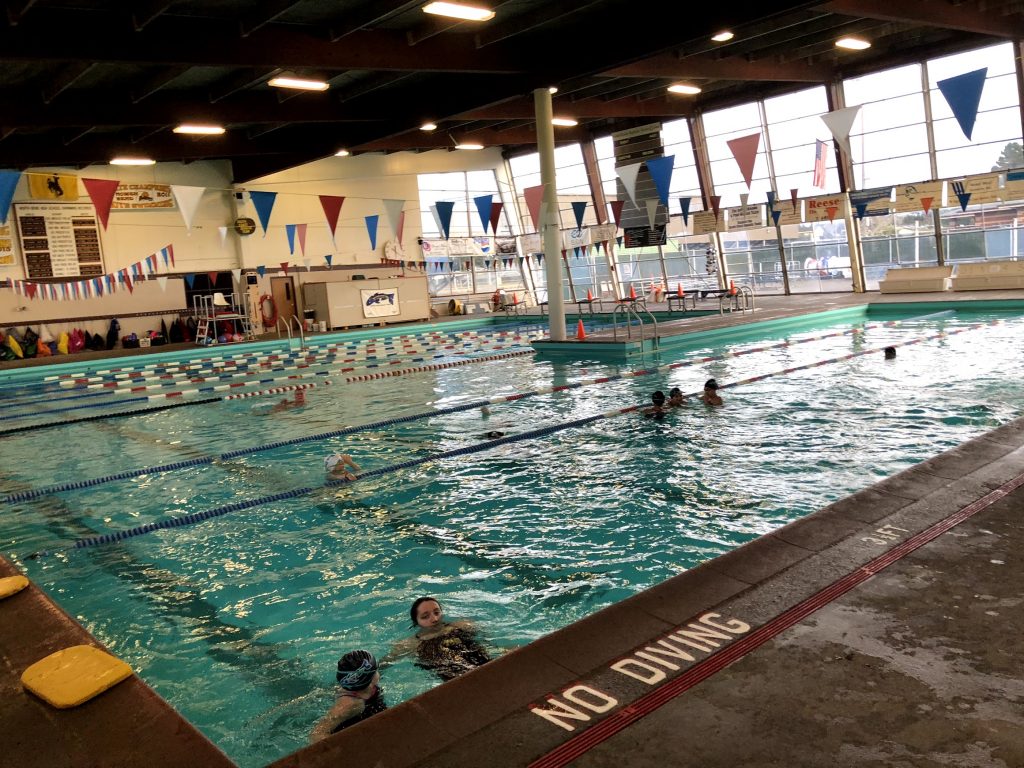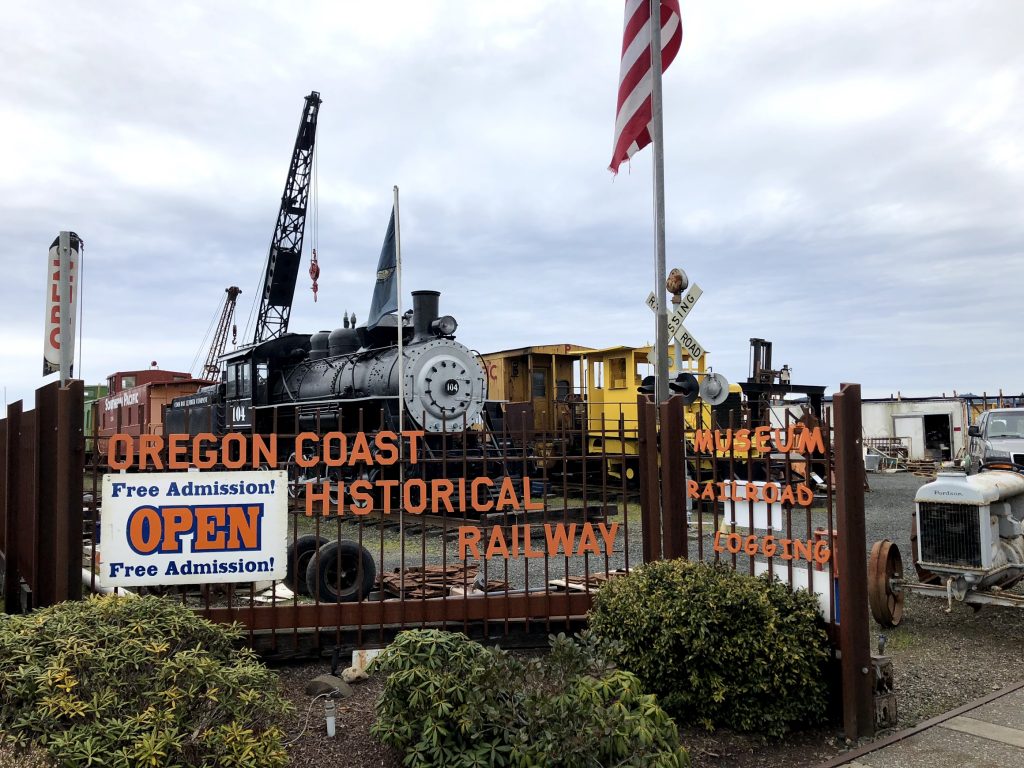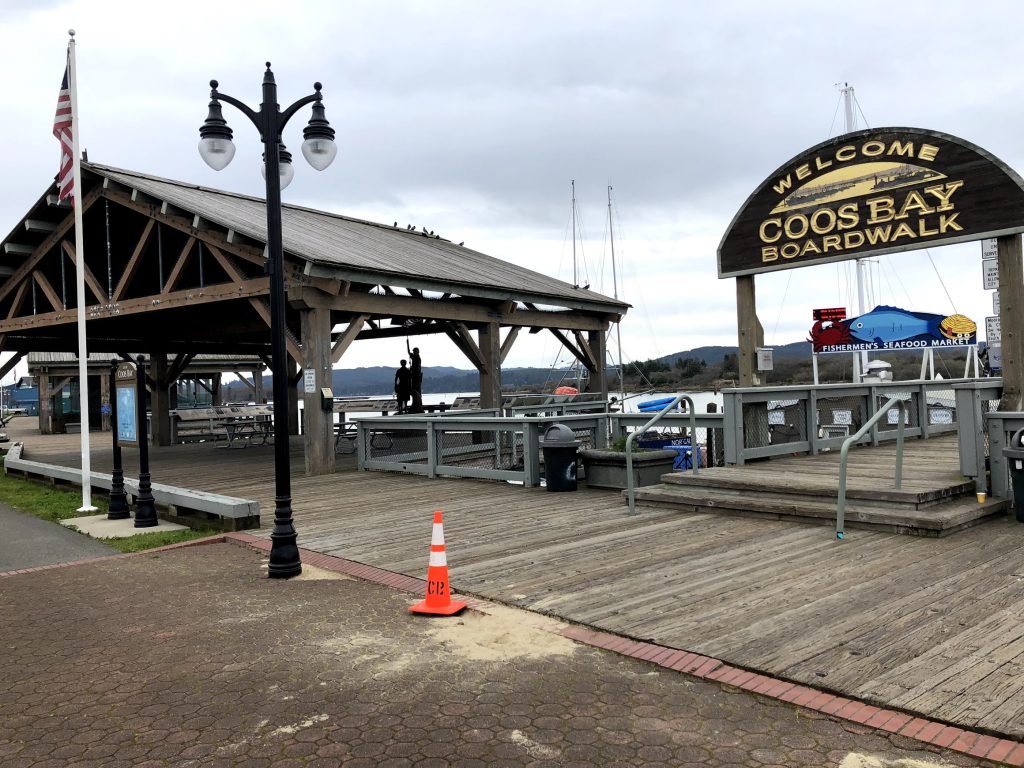 ---
Salem, Oregon: Home on the Road # 65
We've only been here in Salem a couple days and have another week and a half to go, so I'll pick back up with my Salem report next month. In the meantime, here's the gist so far…
Highlights: Nice (Monkey trailer-friendly) paved bike paths behind Riverfront Park, spacious campsites and no next-door neighbors, drive-through coffee huts, reliable campground Wi-Fi for working, little campground fitness center for rainy days
Lowlights: Confusing bike paths blocked by homeless people and that require constant map checking to navigate, continued rain, failing at crocheting four times in a row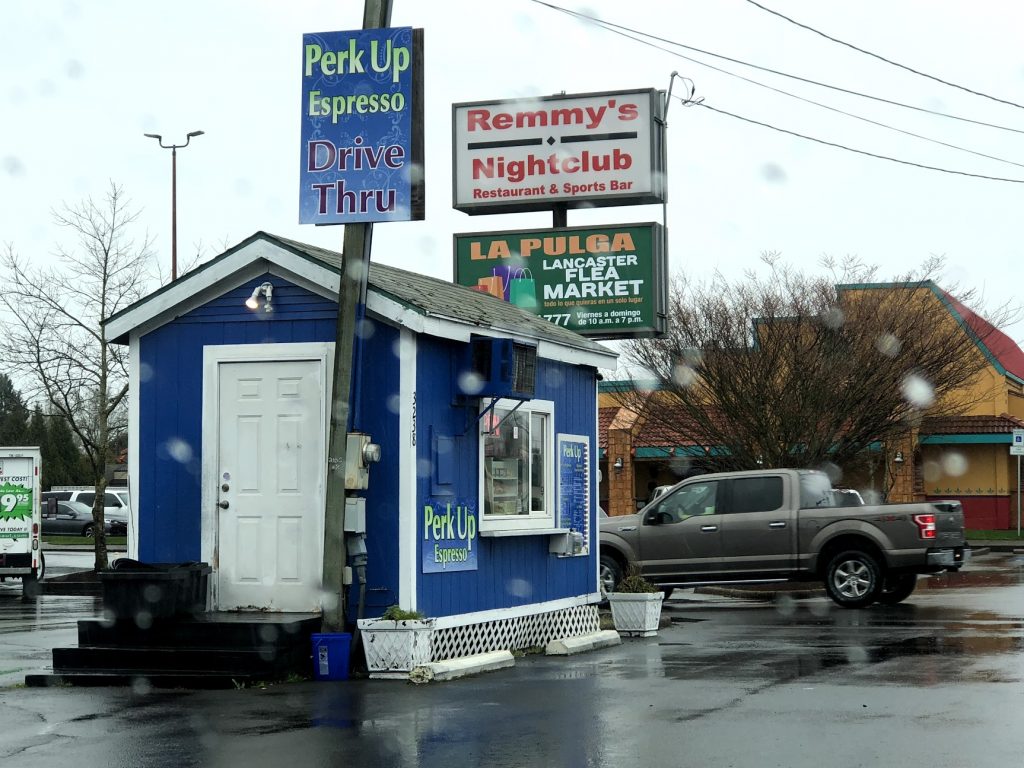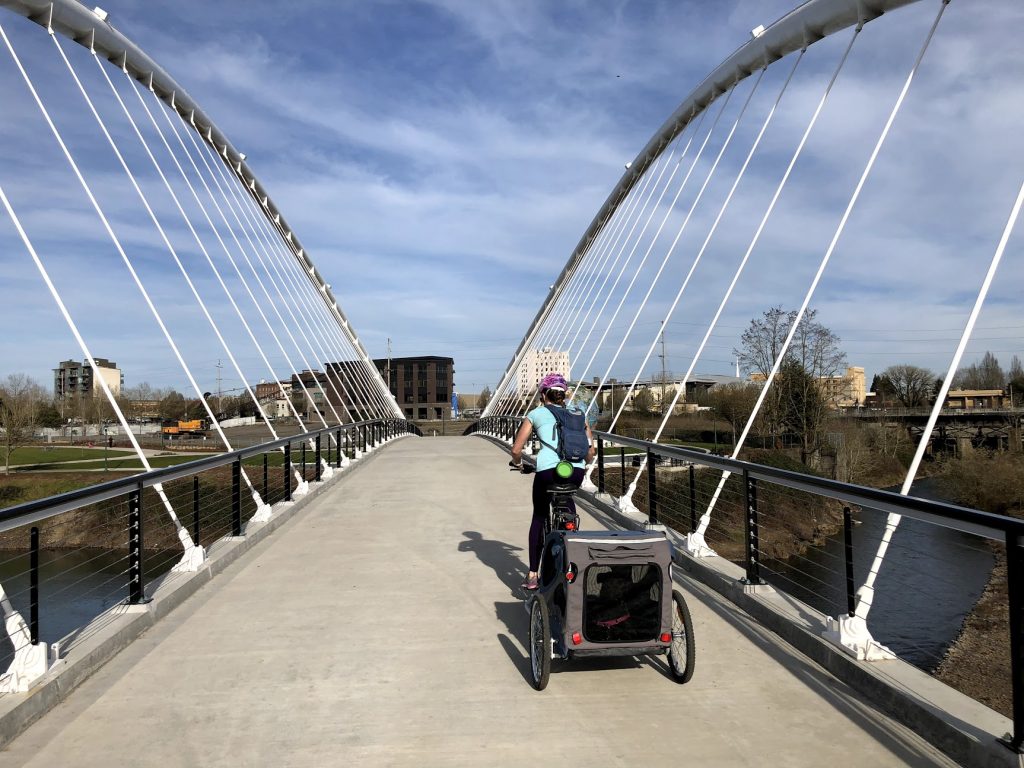 ---
This Month's Ramblings from the Road
Remember paper fortune tellers from like 4th grade? For some reason I did, which prompted me to make a couple and start playing psychic. I've been slacking on crafting since Christmas, so this is about it for homemade creations this month.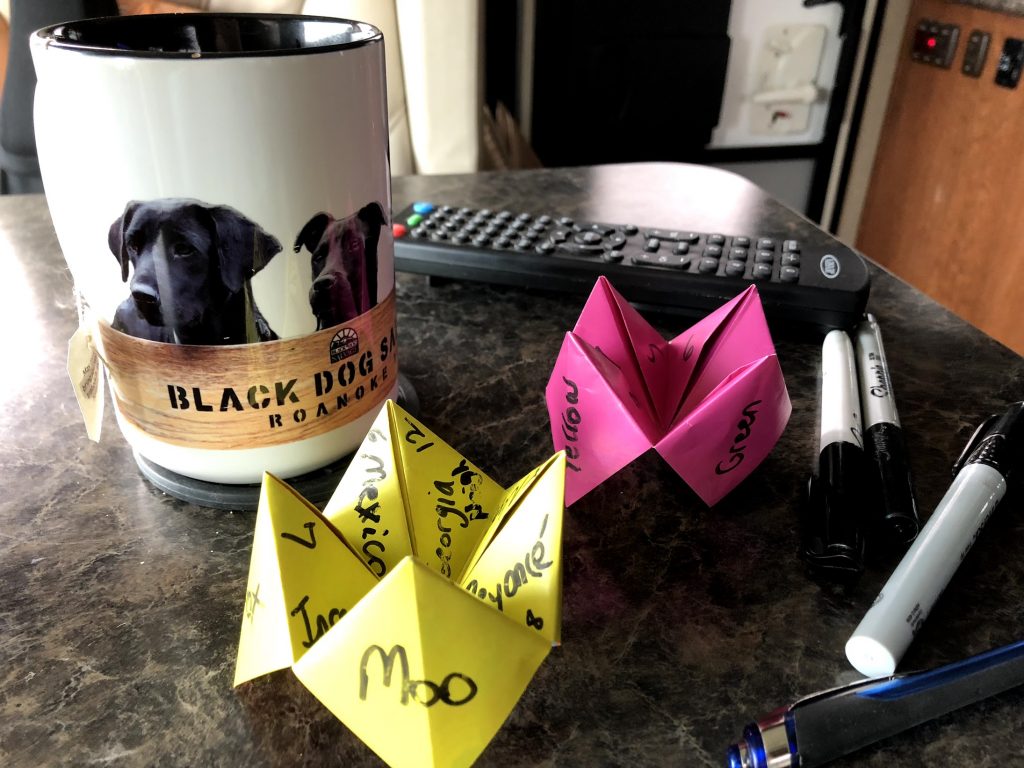 This isn't to say that I haven't attempted to create something. I failed three separate times at crocheting a pair of socks, went out and bought a loom to try that route, failed at the loom too, and finally accepted that the universe doesn't want me to ever touch yarn again.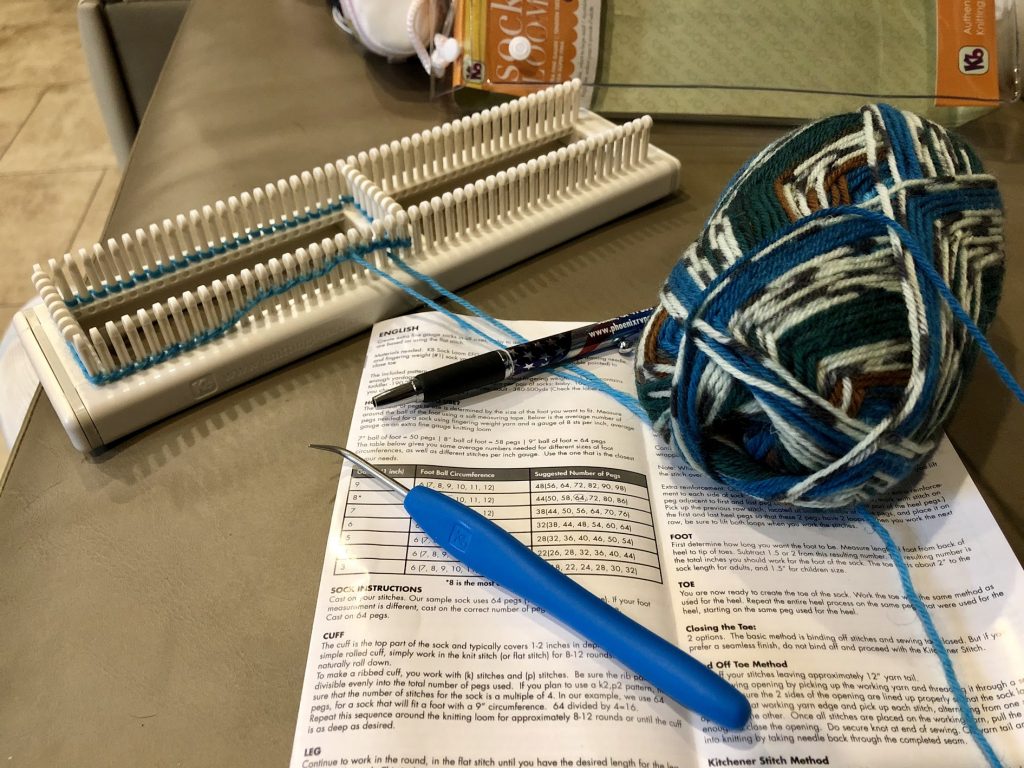 I signed up for a race! I'll be doing a trail run at a tulip farm in about a week and a half with moderate preparation and Monkey in tow. I'll be my first-ever race with a dog, so this should be interesting. I don't typically like to pay somebody to go for run, but I'm in need of a few positive (and attainable) goals right now.
I recently got so overwhelmed with the fact that I could work 15 hours every day and still not get ahead that I pulled out my journal to make four lists and get my head straight: things that are making me miserable, things that are holding me back from making a change, ideas to make things better, and what I would do with magical free time. I haven't done anything with these lists, but there they are.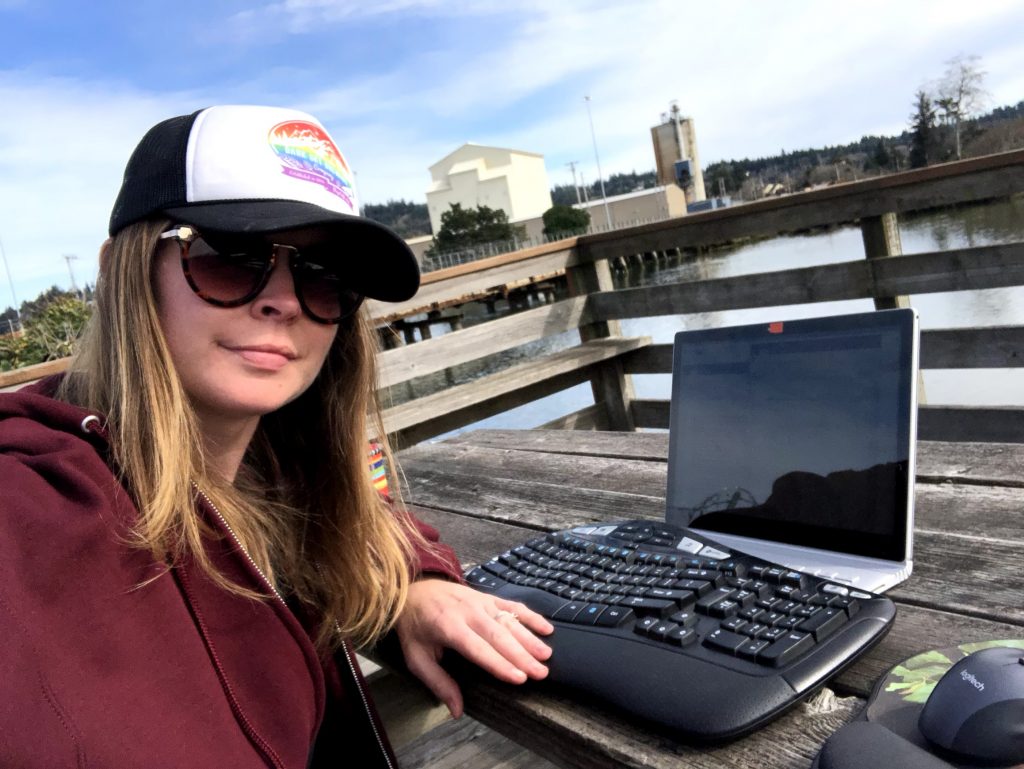 I like coloring. It feels kind of creative without really putting much effort into it. My favorite coloring book is one with national park posters, and I only allow myself to color the pages of the parks that I've been too. I colored this page the day after we went to Redwoods National Park to hike in the cold rain.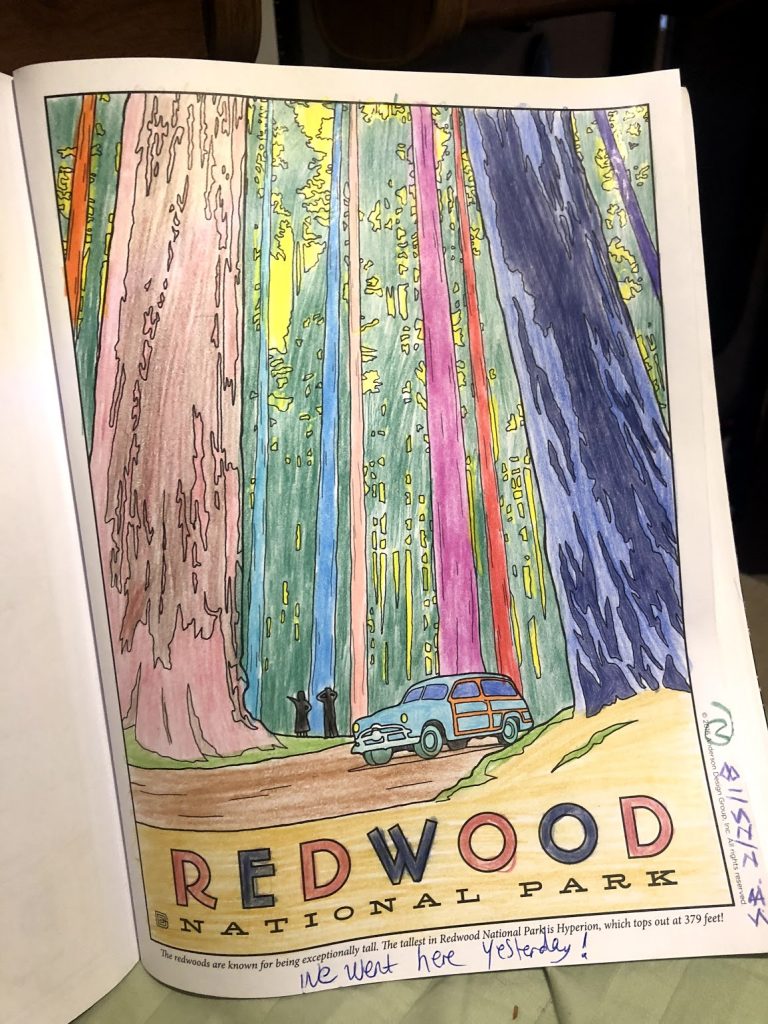 Isn't it ironic that not long after you stop dying your hair because of all the scary chemicals in hair dye that you start noticing grays?
Also, doing hair is hard when you're trying to put on a dress and look less like a scumbag on a rare occasion out. I spent a ridiculous amount of time trying to follow British bimbos' up-do tutorials on YouTube last Friday. Mad props to ladies with hair skills.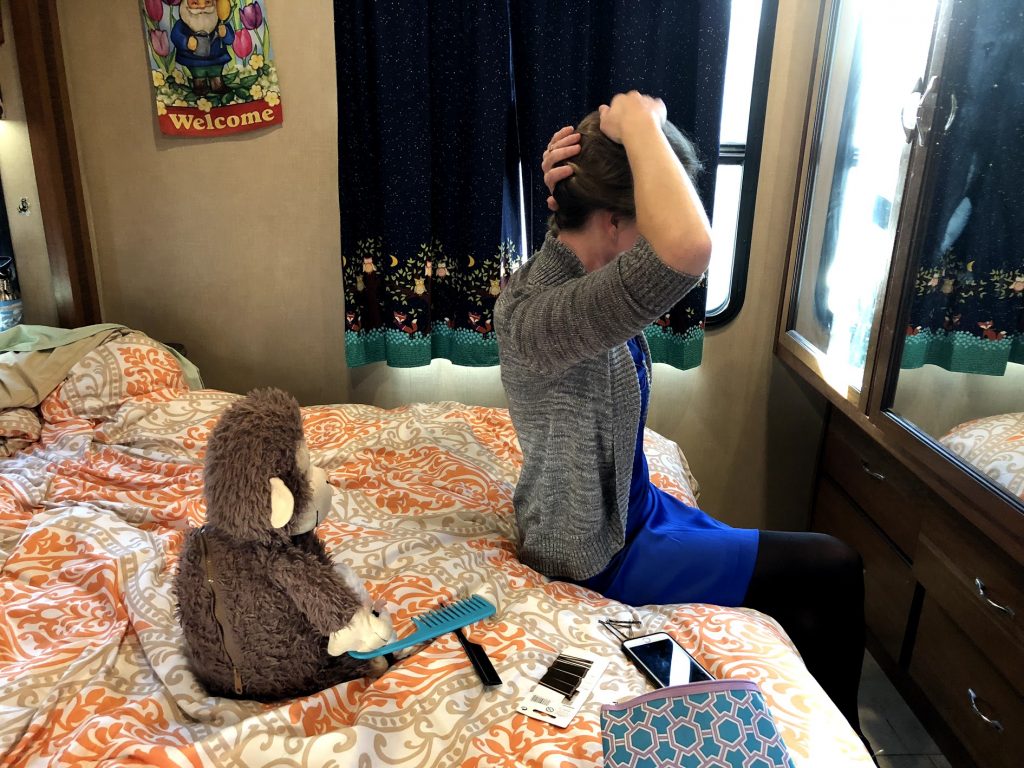 ---
Looking Ahead to Next Month
We'll kick off month #21 here in Salem by celebrating St. Patrick's Day with some  good ole' fashioned debauchery and perhaps a cherry blossom festival at the capitol if the rain holds out. I'm also planning to meet up with a long-lost friend nearby who I used to work with in Chicago and then head up to the Mt. Hood area for the last round of snow sports for the season.
Got any questions about what nomadic life is like, for real? Fire away. Thanks for reading!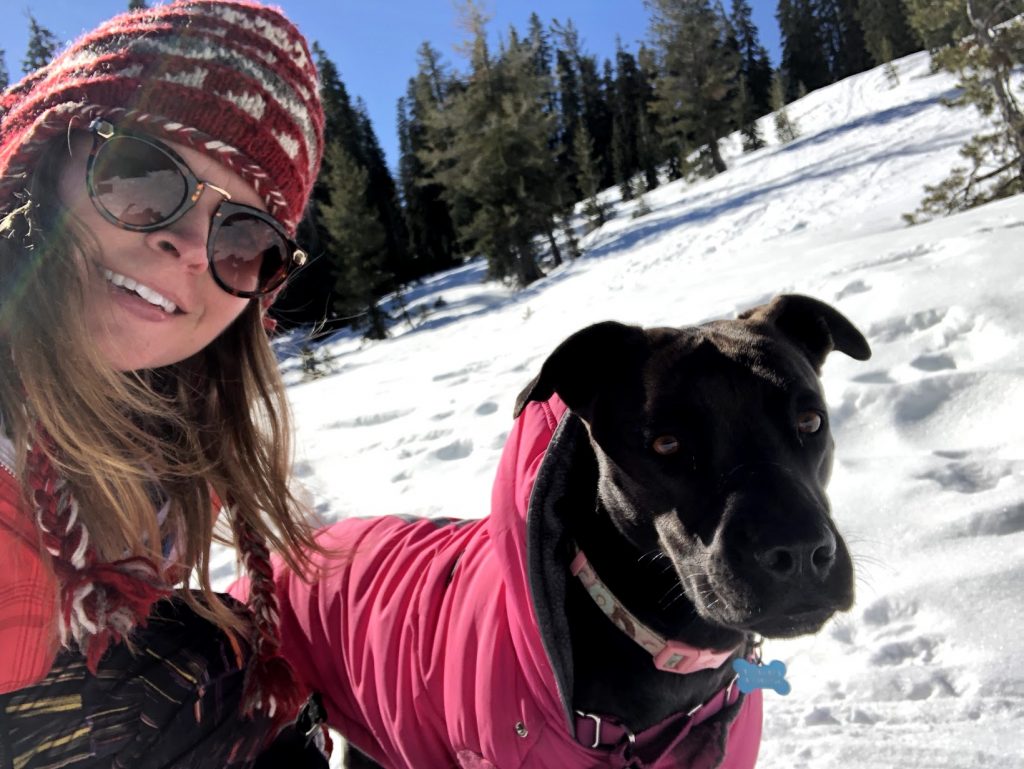 ---
Catch up with the journey: