Howdy, and thanks for keeping up with my journey over the last NINE MONTHS! Month #9 has been entirely spent in SoCal, and yes, there's been plenty of sunshine and lovely weather.
I've been practicing driving our new RV because I'll be damned if we'll turn into that stereotypical old couple where the guy drives everywhere while his lady passively sits in the passenger seat. As a self-sufficient and stubborn feminist, I'm determined to learn every little thing about how this baby works.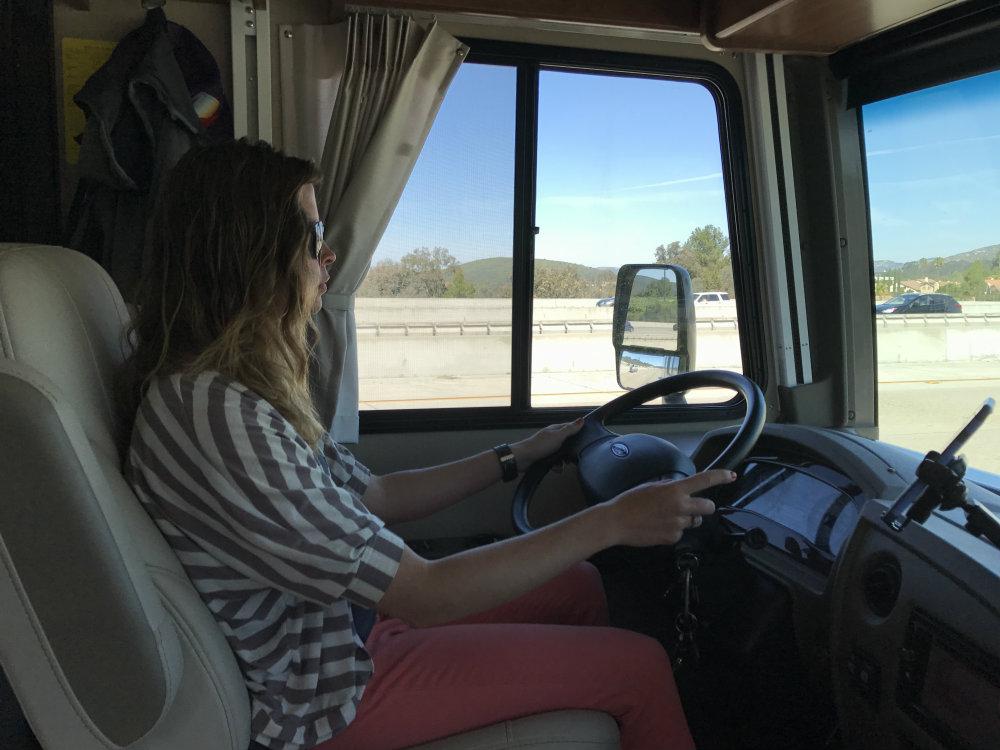 Work has been going well – not overwhelmed, but certainly not underwhelmed either. Here's a typical work day scene in the RV: back-to-back laptops in the dinette-turned-office, old college t-shirt, messy hair, cucumber & cheese snack plate.
During month #9, we wrapped up "home on the road #34" in San Diego. Before hitting the road again, we hit up a driving range…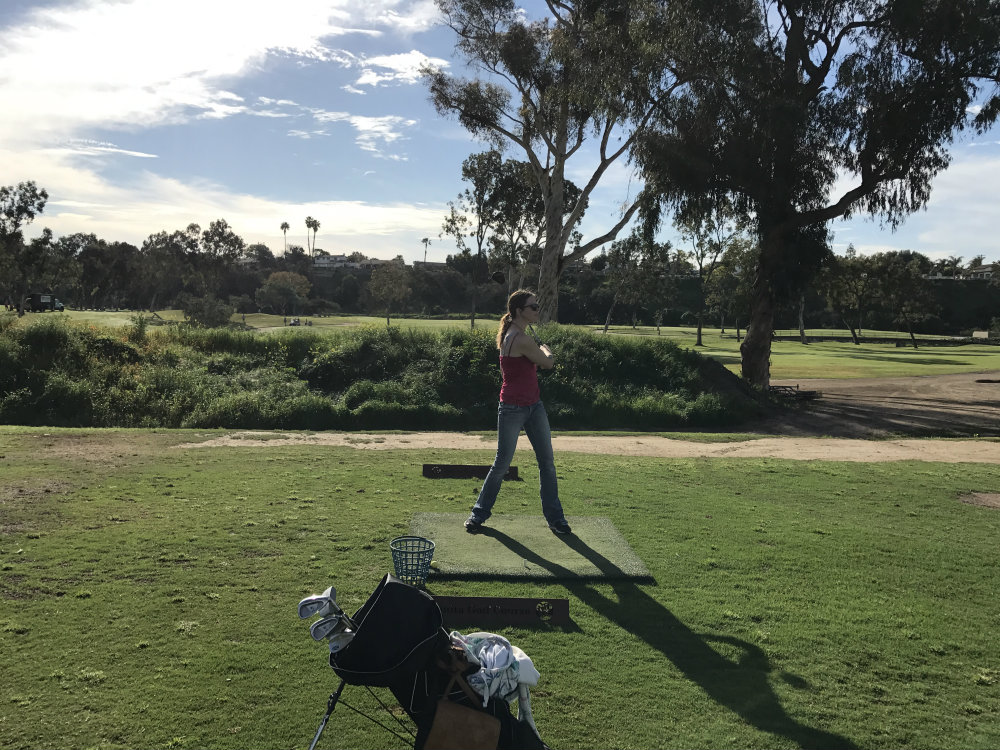 …checked out Old Town San Diego with its historic park and festive nightlife scene…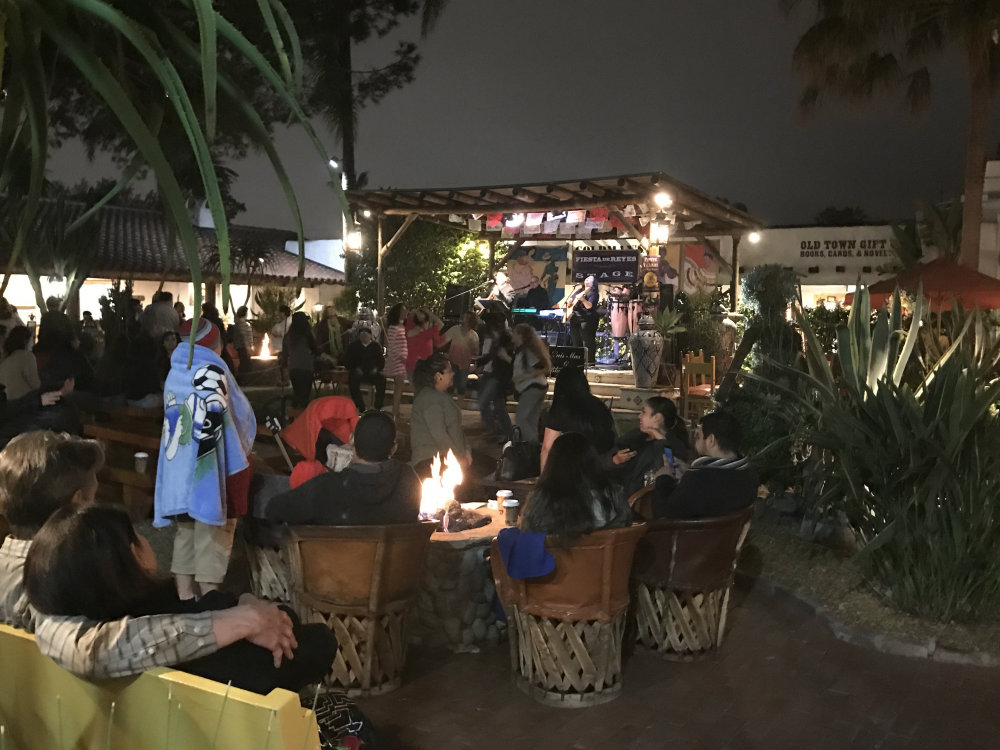 …squeezed in some stand-up paddleboarding in Mission Bay in absolutely perfect wind/weather conditions…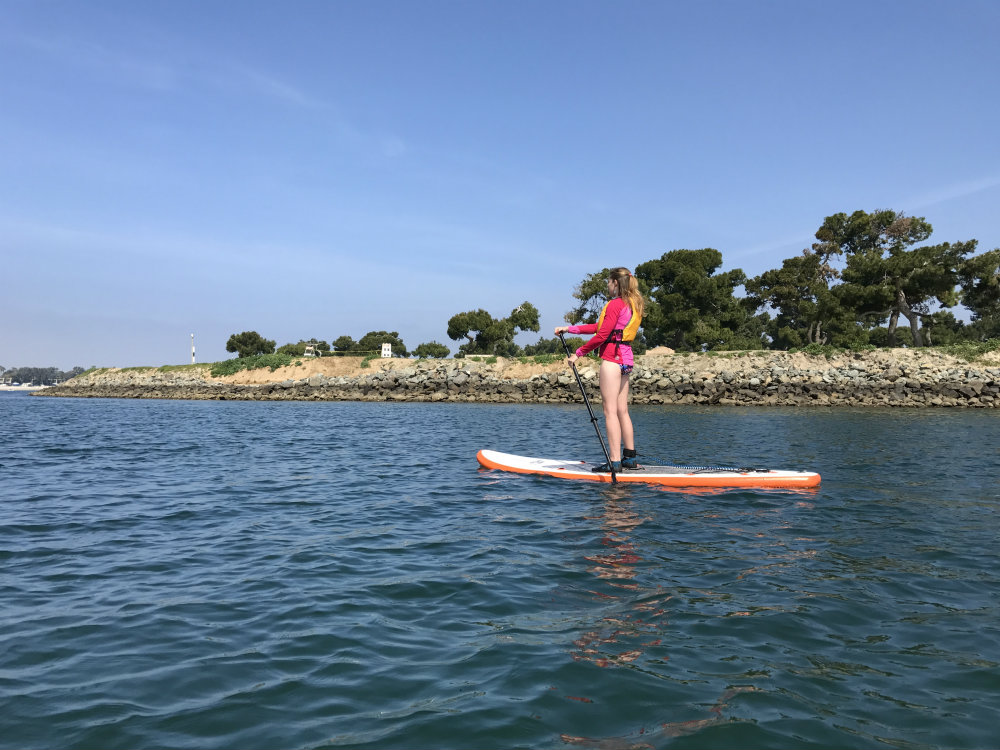 …spent some time at the dog-friendly portion of the beach at Imperial Beach…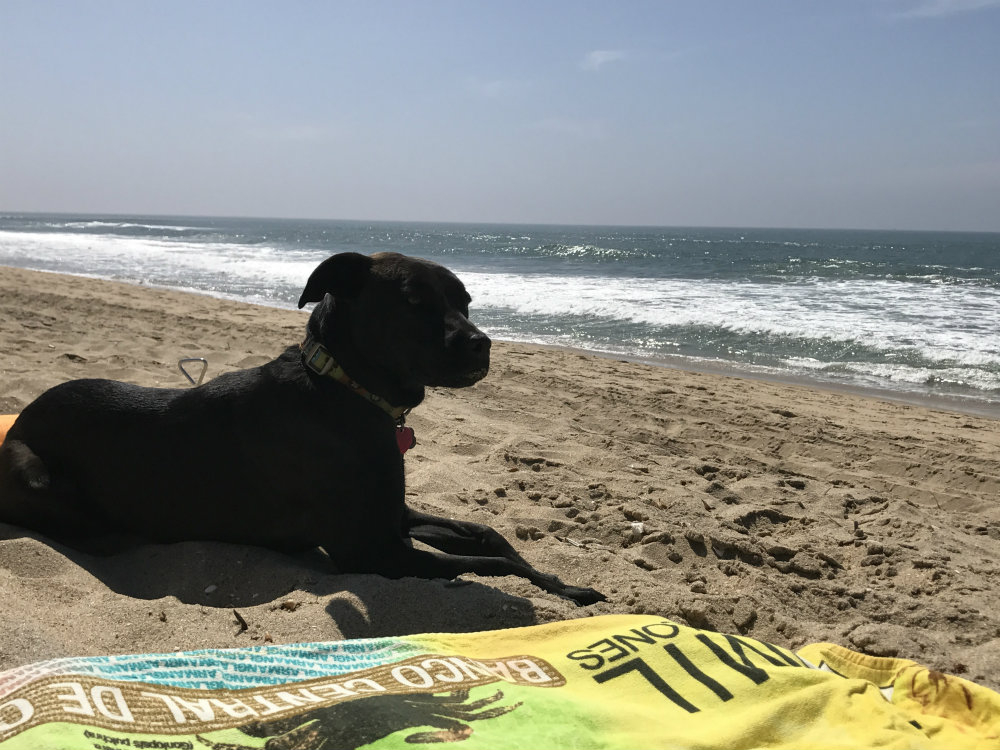 …and felt bummed to leave the San Diego area because it was pretty much ideal in every way.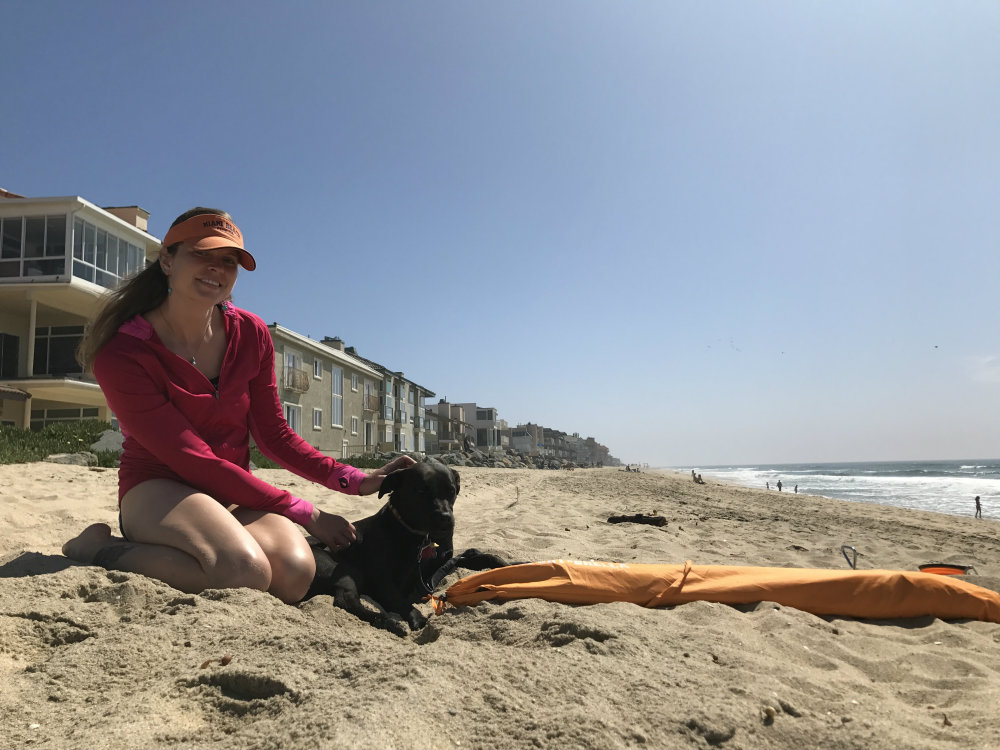 As we transitioned from San Diego to our next destination, Banning, we also embarked on our first DIY project for the new RV. Now that I have my sewing machine with me in the RV, I've been dying to start a new craft project. I kinda missed doing projects since hitting the road, but with all this newfound space and storage, I figured that now's the time to get back into it.
The curtains aren't gorgeous by any means, and certainly not perfect. But they're homemade and a hell of a lot easier to operate than those cheap and impossible blinds.
Read all about it: Our First DIY RV Project: Homemade Curtains
---
Places We Were in Month #8
After San Diego, we relocated to Banning, California. We originally tried (very hard) to stay at a campground in Palm Springs and found it impossible due to high nightly rates, pit bull bans, 55+ restrictions, and lack of internet reception. There really is nothing to do in Banning, but it provided a somewhat conveniently home base for the places we wanted to visit in the region: Joshua Tree National Park, Palm Springs, Salton Sea, Slab City, Idyllwild, etc.
Then came the Los Angeles area. We stayed near Simi Valley and hit up everywhere from Burbank to Malibu, Hollywood, Beverly Hills, and so on. Most recently, we've plopped down in Santa Barbara and are just getting settled into this new area.
---
Here's a quick recap of this past month's batch of "homes on the road":
Banning, California: Home on the Road #35
Highlights: Chill campground, cable TV hookup that allowed us to binge on Forensic Files, local brewery called Brew Revolution with lightning fast Wi-Fi, hiking a tiny part of the PCT, seeing gnomes in Idyllwild, amazing wildflowers, hiking through an oasis, epic found art at Slab City, hitting up a local bouldering gym
Lowlights: Abysmal service at Gastronome (a gnome-themed restaurant in Idyllwild), crazy high winds like all the time, being discouraged by the Palm Springs visitors center that there is "nothing" to do in town with a dog
And now…a slew of photos to go with those words! I was lucky enough to access some lightning-fast Wi-Fi at a couple breweries and cafes, so photos are aplenty in this blog post.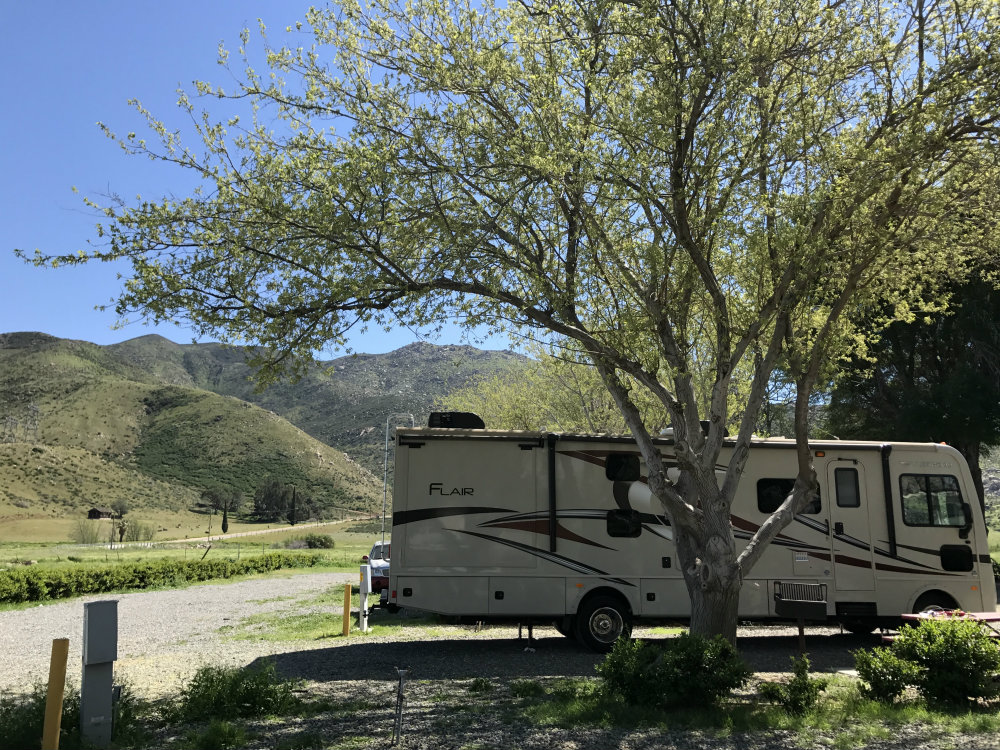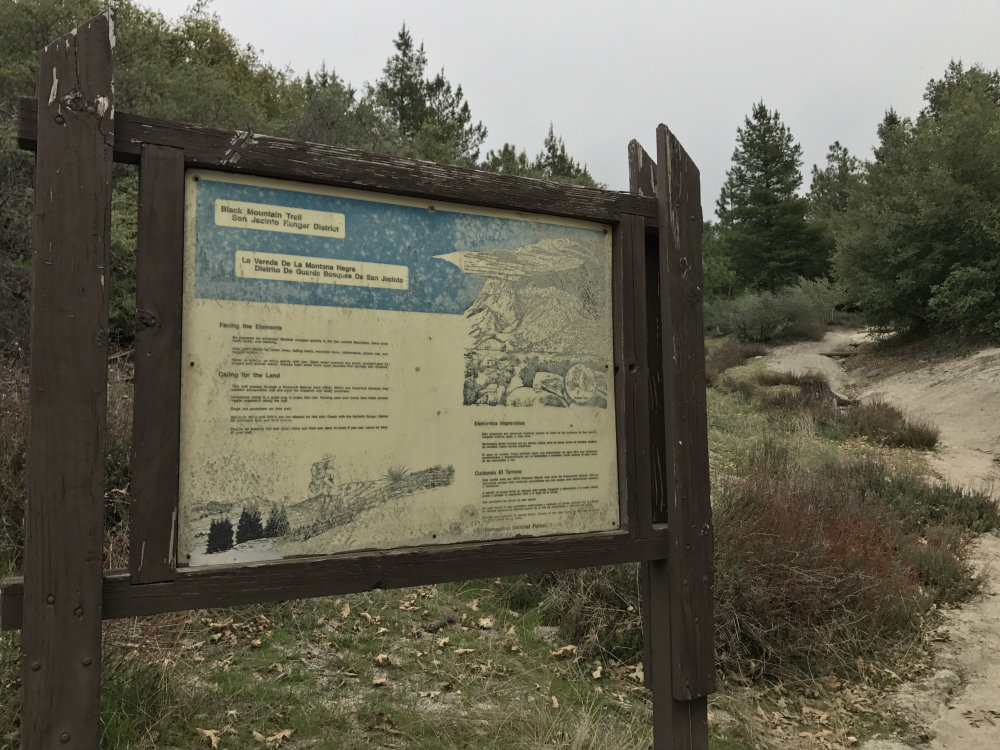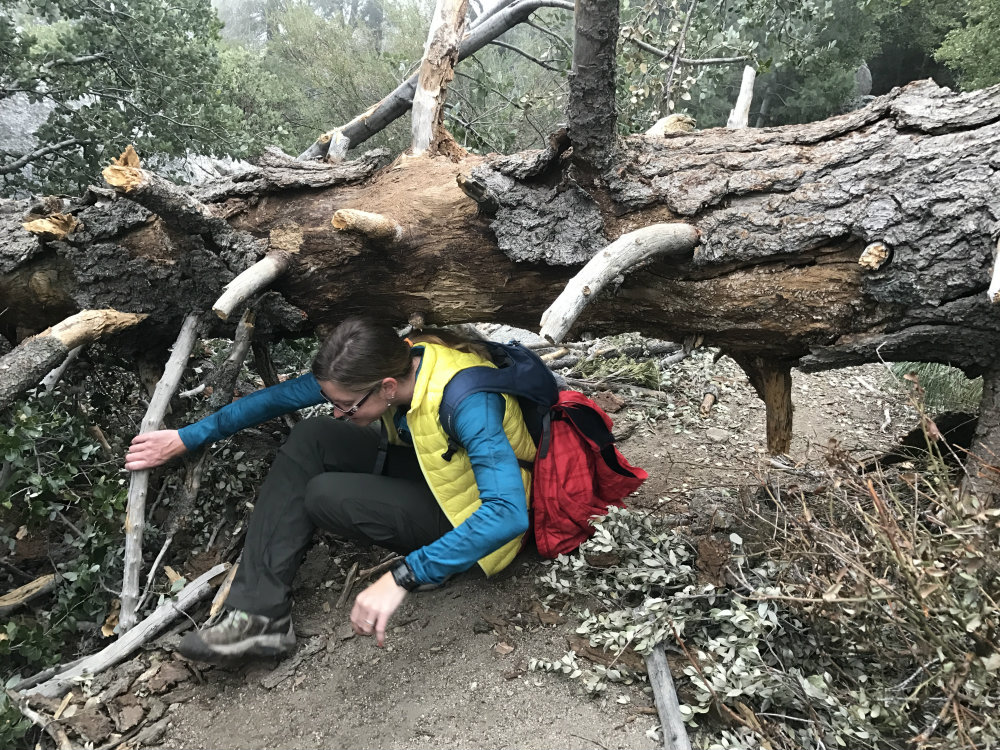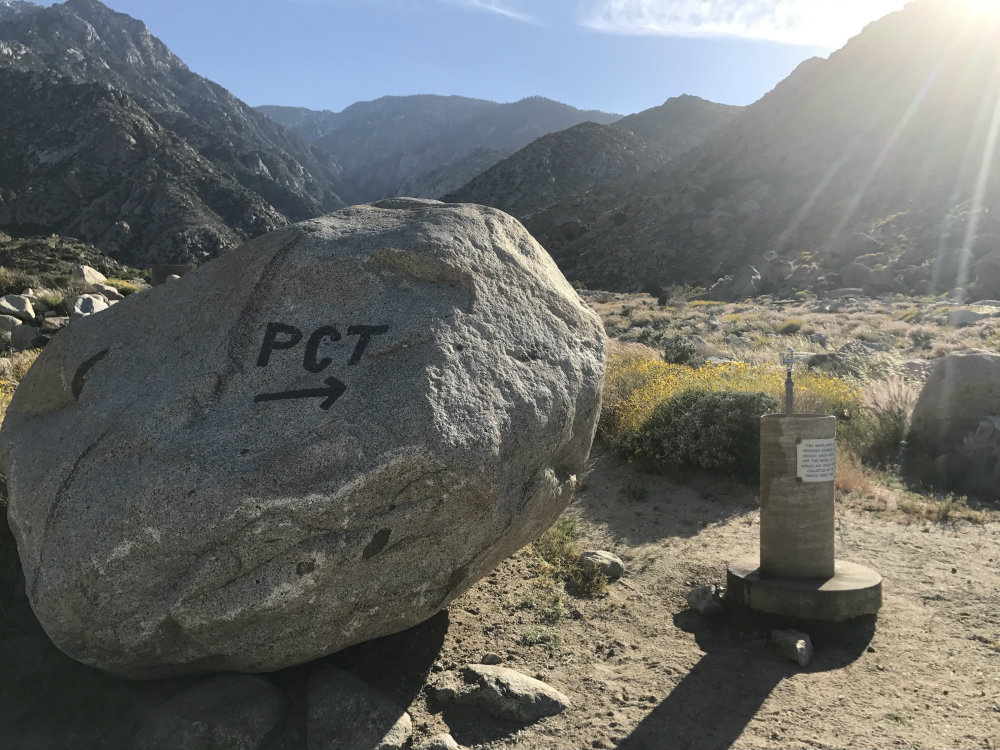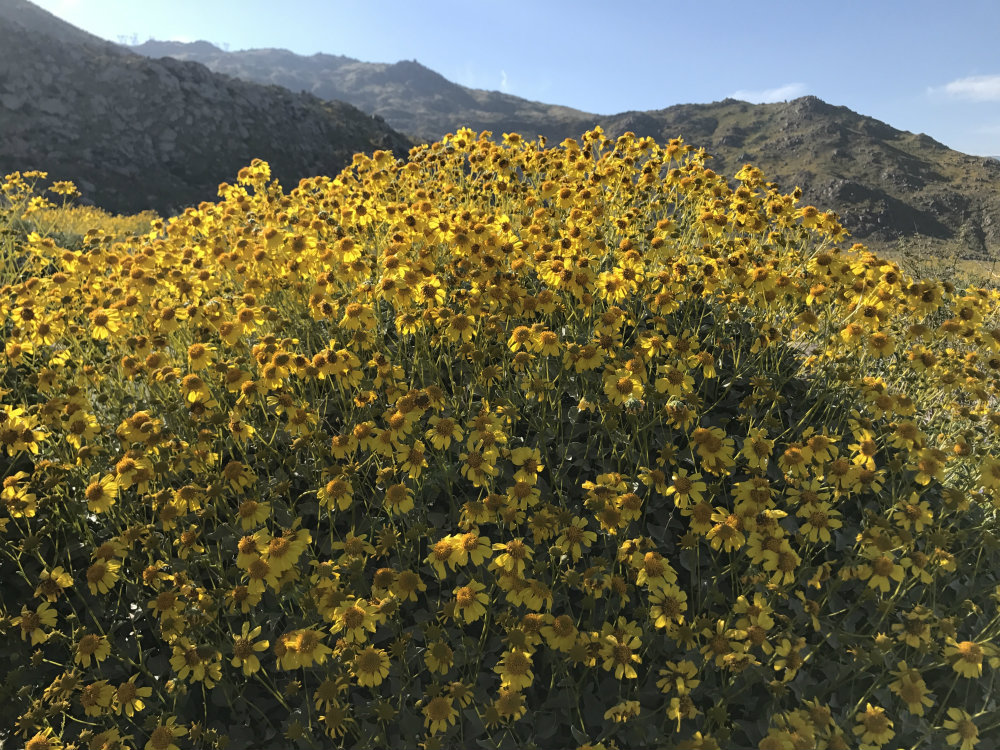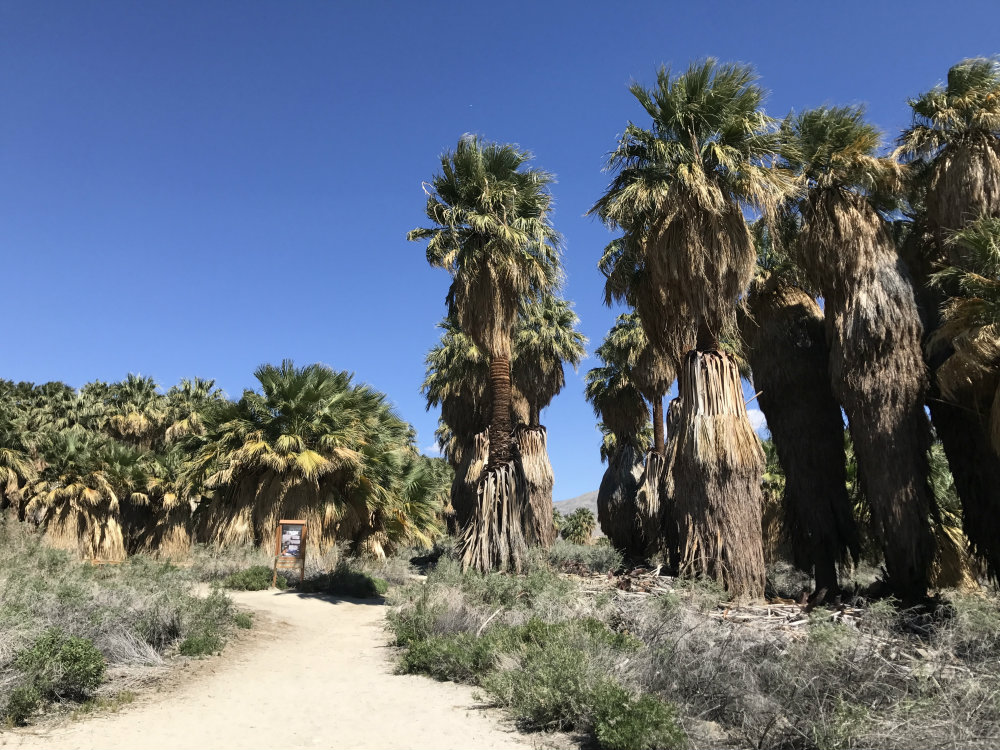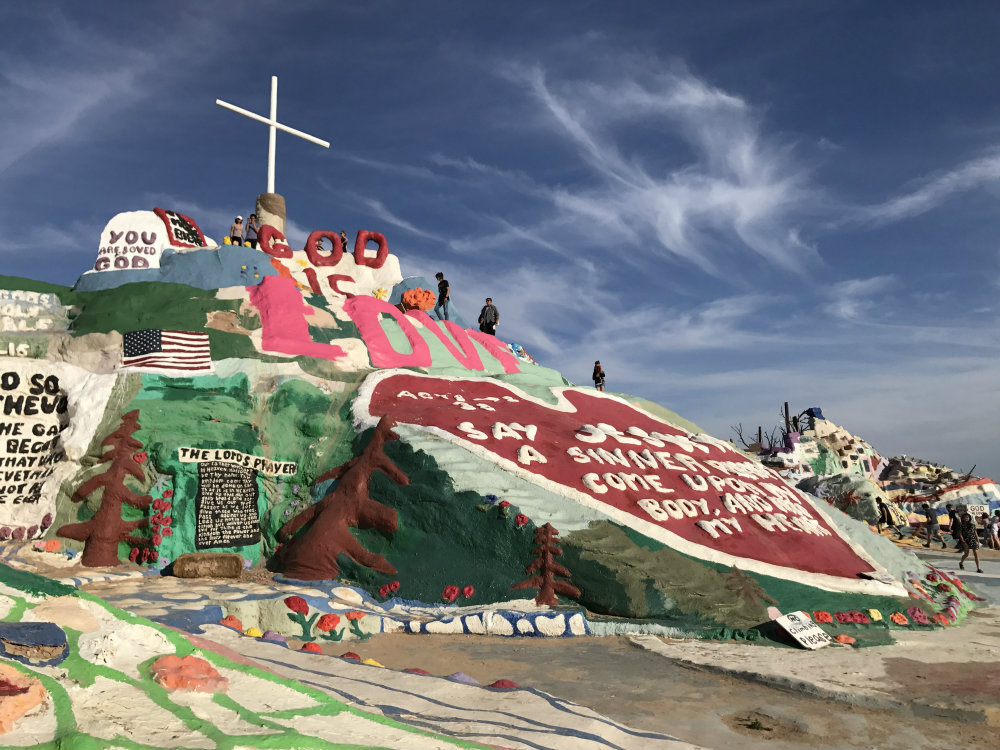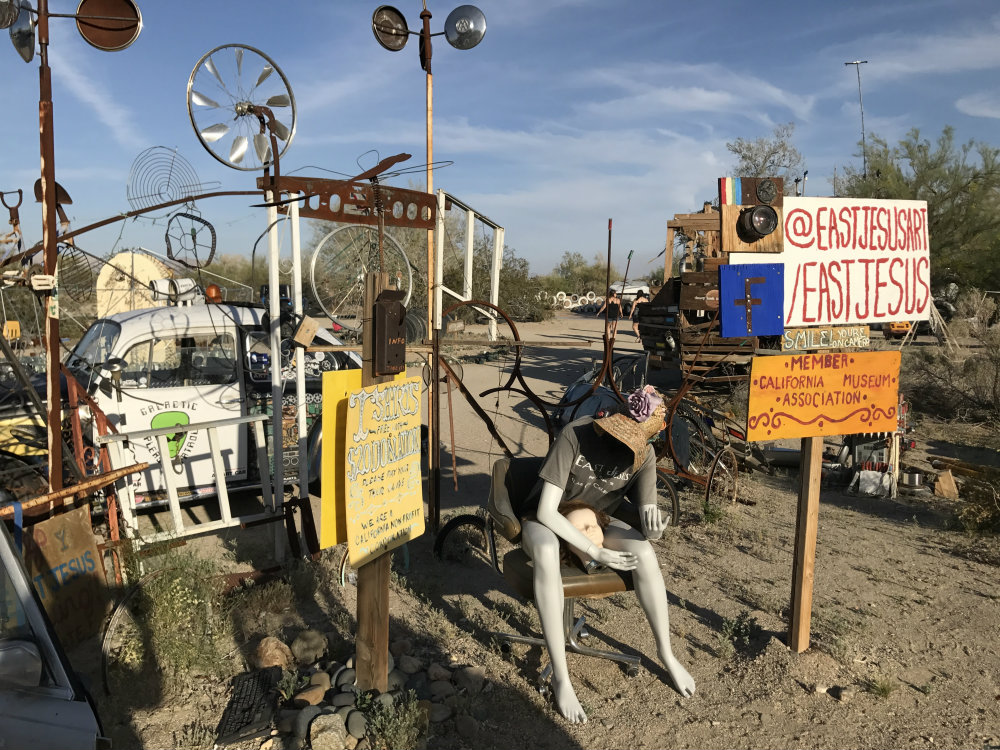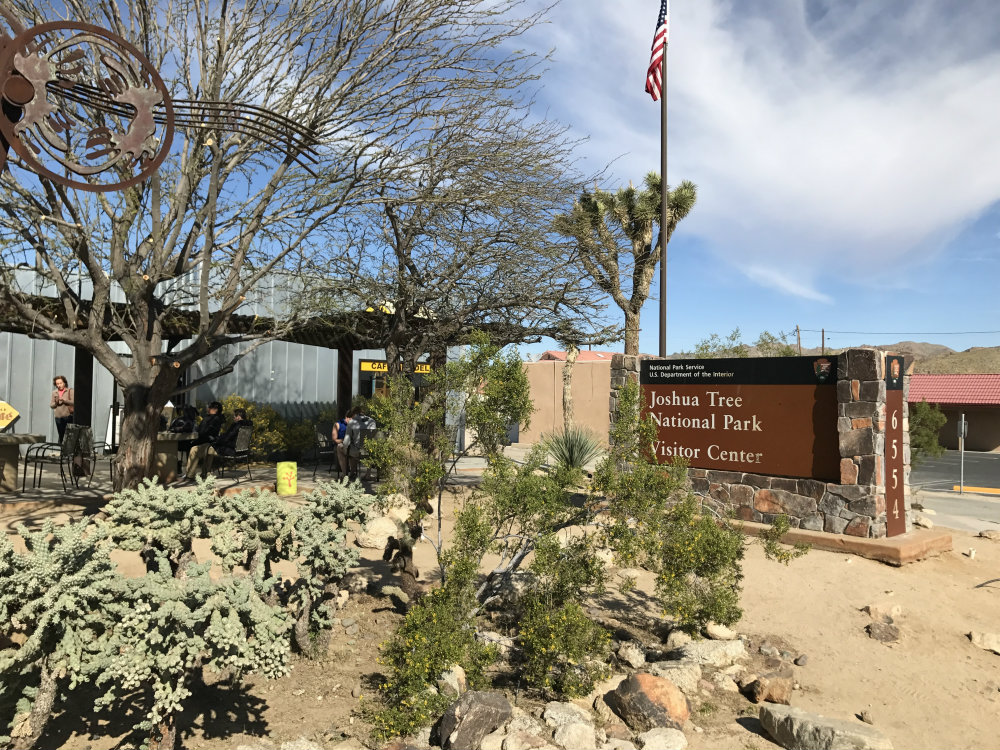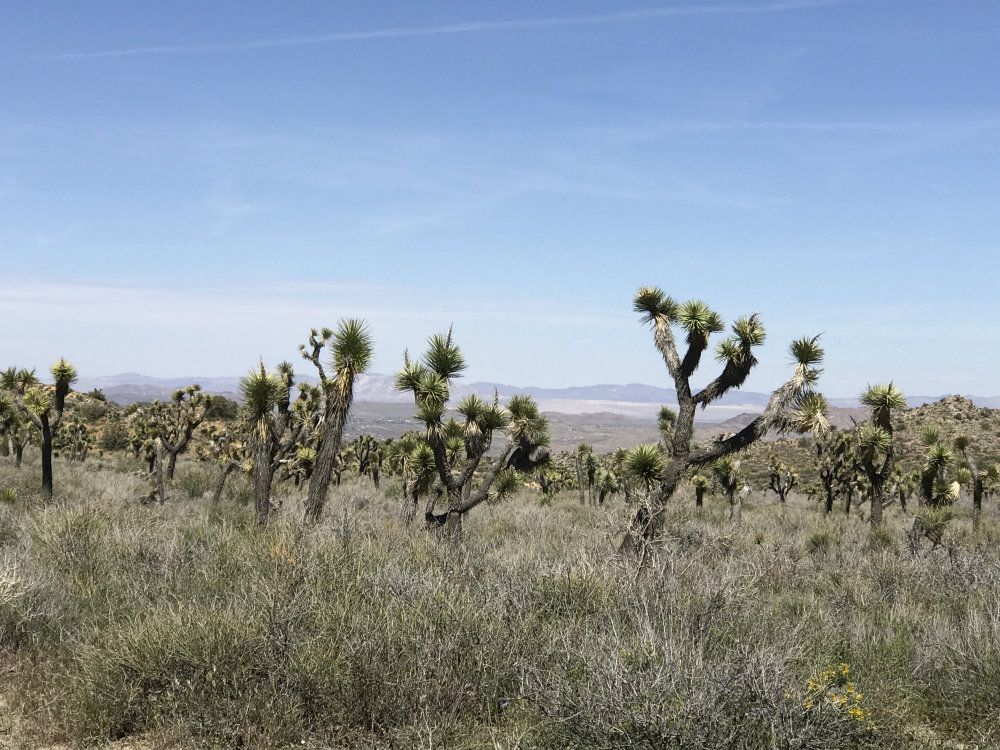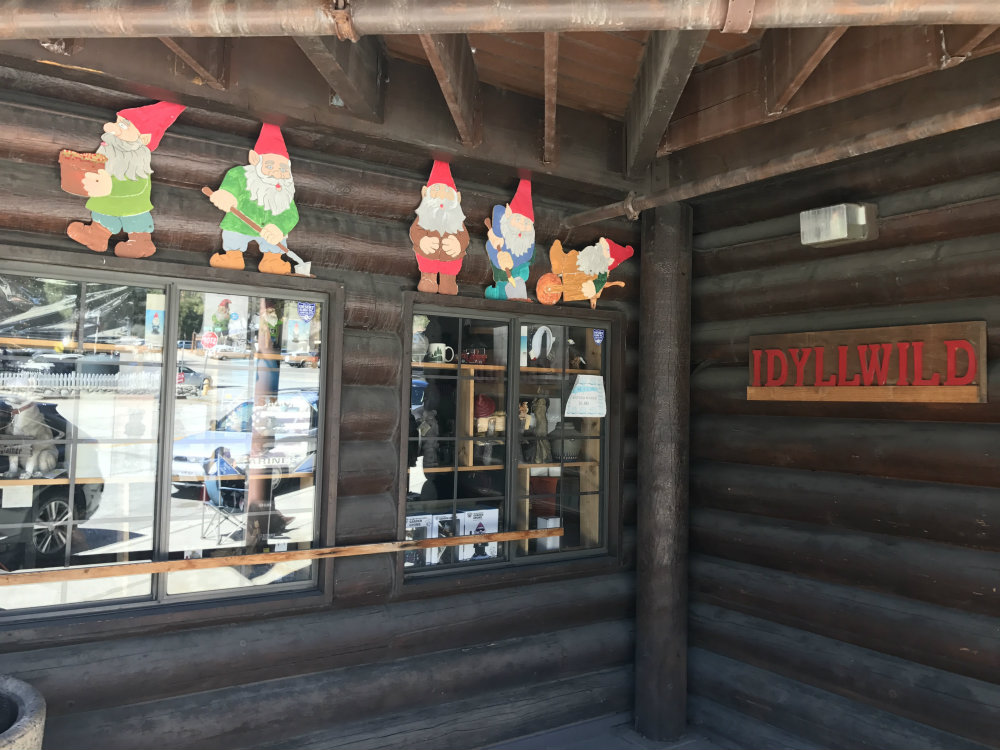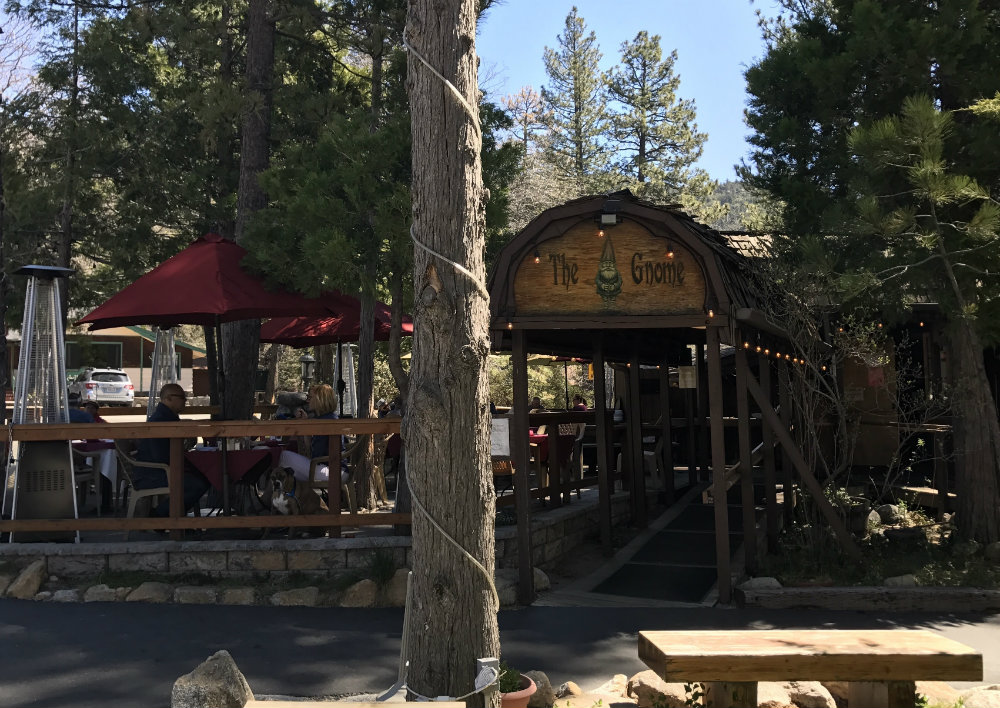 ---
Los Angeles Area (Tapo Canyon) California: Home on the Road #36
Highlights: My parents flying out to visit us for a long weekend, doing all the Hollywood touristy stuff for the first time, archery at our campground, meeting up with my longest client of 4+ years and founder of Inside Philanthropy in the hippie mountain town of Topanga.
Lowlights: Not much to do outdoors or otherwise near the tiny Tapo Canyon Regional Park, crazy flying insects started coming in our camper and continue to do so – I have no idea what they are
Cue the mass of Los Angeles photos! Tapo Canyon felt like a million miles away from Los Angeles, but it's only actually about 45.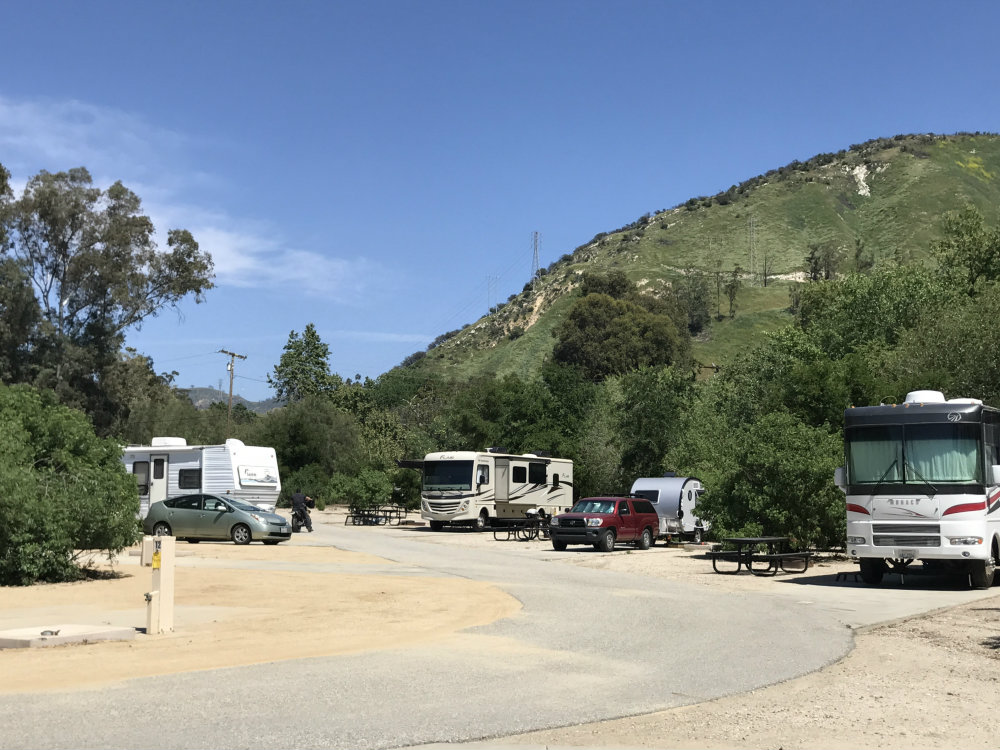 I loved giving my parents the "grand tour" of our new home. Anyone want to book a tour in advance with me – spots are (not actually at all) filling up fast.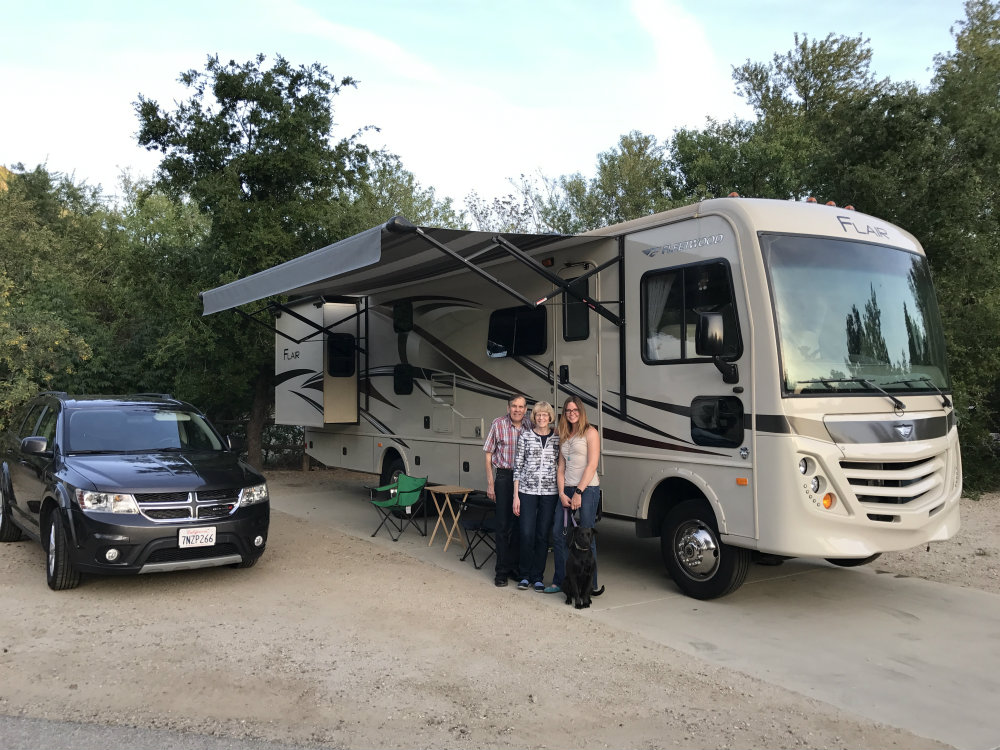 I'm learning all about movie sets and whatnot on the Warner Brothers film studio tour here.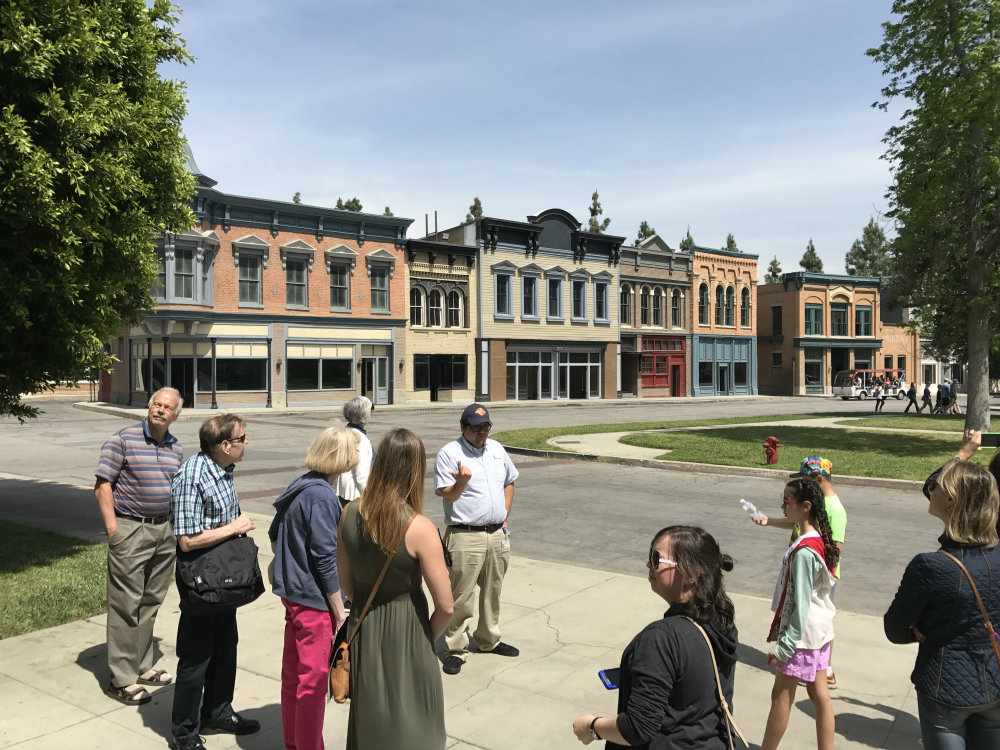 Oh Rodeo Drive…how I cannot afford thee!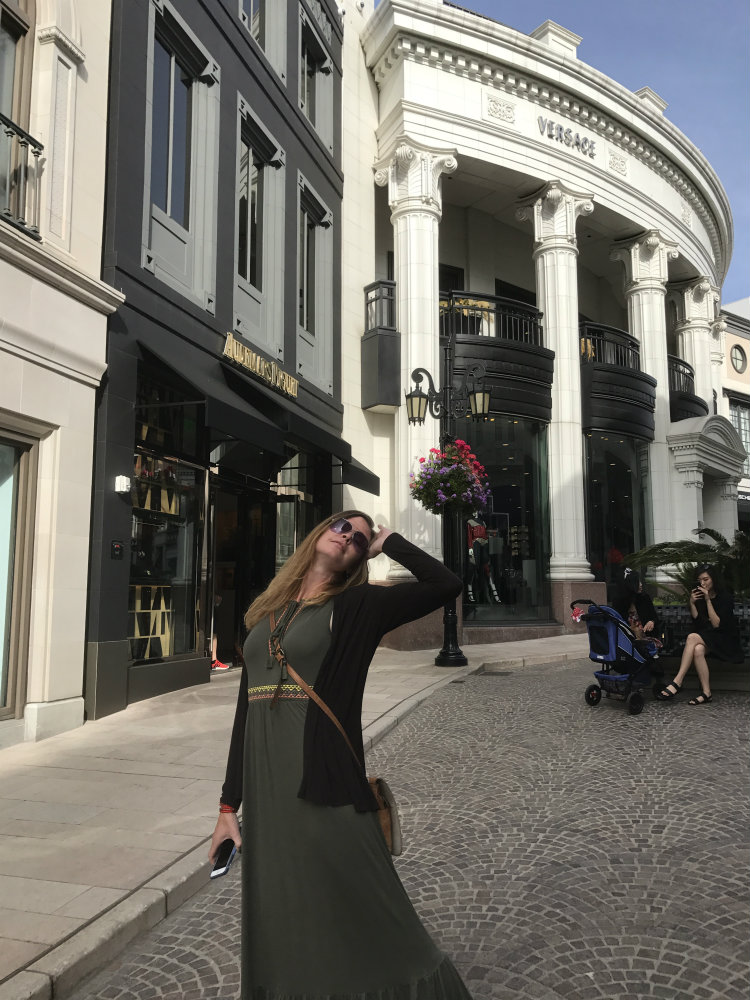 Archery randomly happened at our campground Saturday morning…why not?! It's pretty fun actually, and I'd love to pick up a bow more often.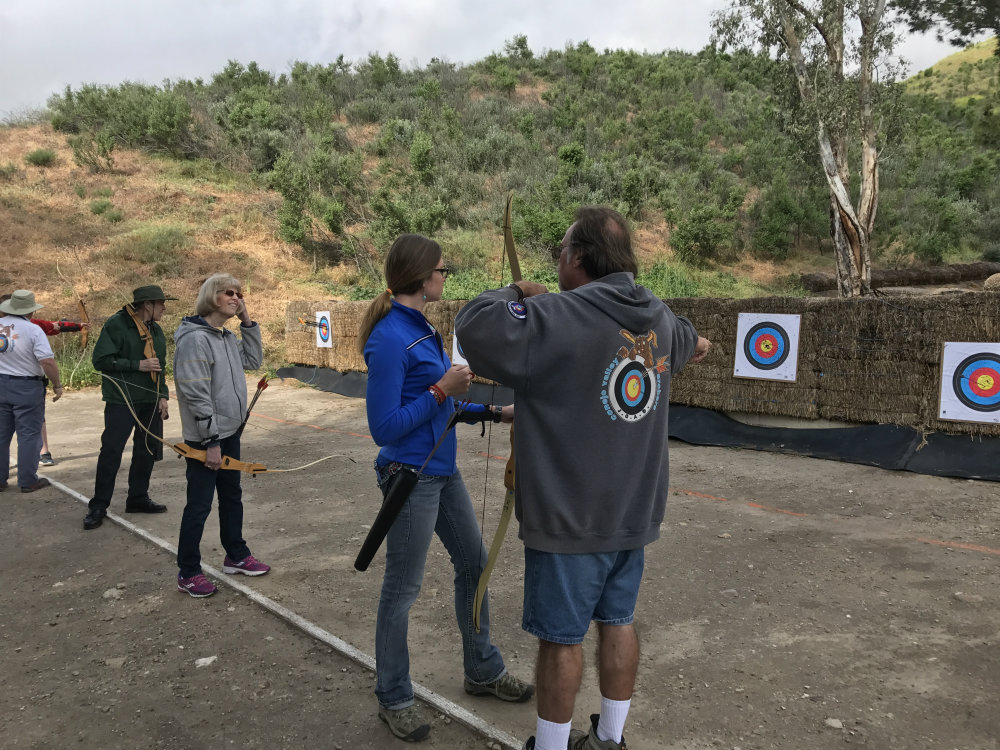 Paramount Ranch was a pretty cool place to walk around to see where some western movies and shows were filmed. I've gotten more into westerns after living in the west. There was a wedding happening here the day we stopped by.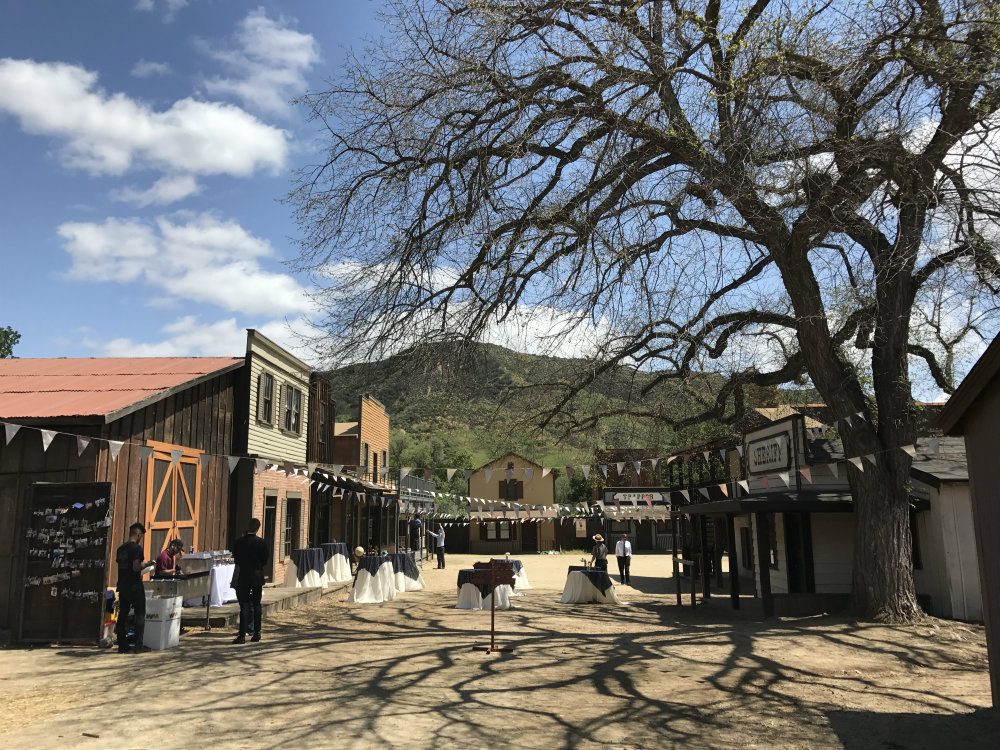 Malibu was gorgeous, as expected. We took a tour of the Adamson House and saw the most intricate and beautiful tile decor all throughout the historic home…totally worth the $7.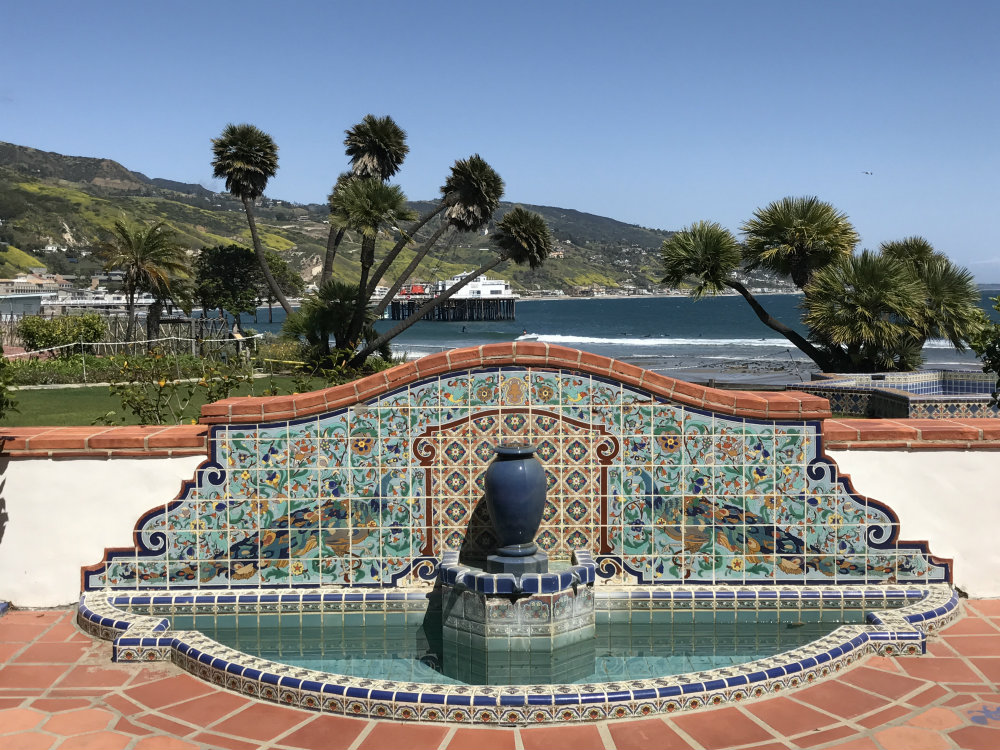 Here's a panoramic scene of the goings-on at Venice Beach on a Sunday afternoon.


Hollywood was essential to visit, but alas, it was time to move on. But not before Monkey posed with her favorite Walk of Fame star. She has no idea who The Monkees are, but neither do any of the other young whipper-snappers walking by. So, she gets a pass.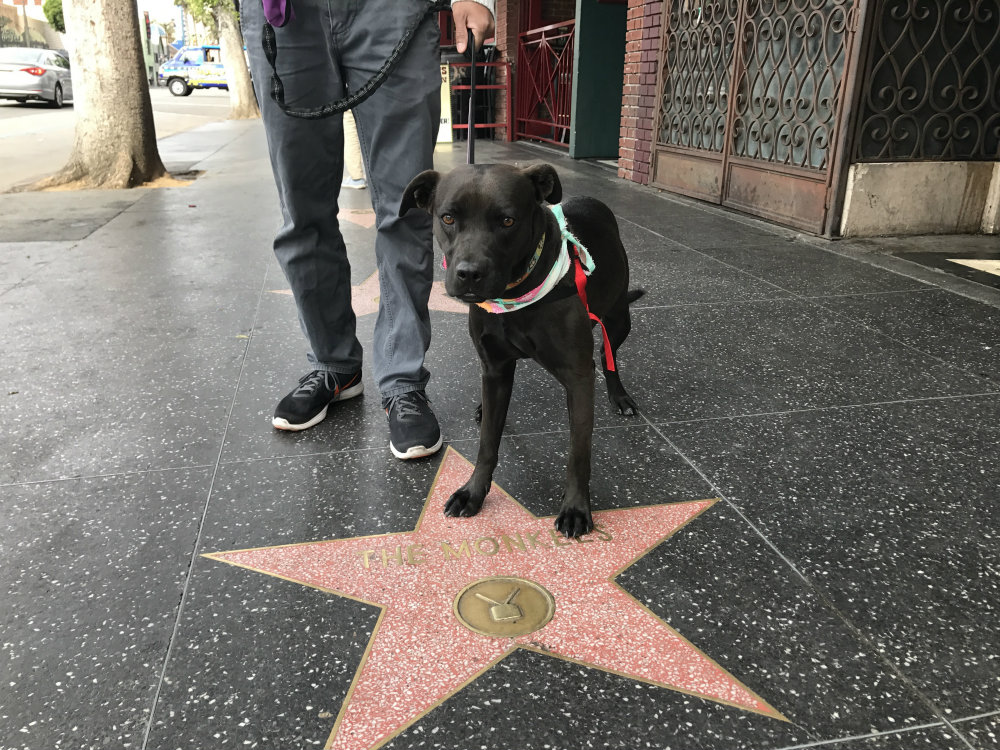 I'm actually going to save Home on the Road #37 for next month since we've only been here a couple days and haven't experience enough of the area to really write about it yet. So far, our regional park campground is pretty sweet and we've got lots of fun things planned around work for the next week and a half.
---
Realizations & Ramblings from Month #8
In no particular order, these are some random thoughts that came to me over the course of month #8 on the road.
Less wasted time walking back and forth to the bathroom and to do dishes has meant less time to listen to podcasts. I've had to find other times of day to satisfy my podcast obsession, like while doing push-ups and squats in the RV. I plowed through all the episodes of S-Town last month.
I love working outside. Bright sunshine makes my laptop die at times, but I will continue forcing it out into the outdoors whenever possible.
We're still working on training strategies to get Monkey not to pull so badly on the leash. It really makes hiking miserable, and we've tried all sorts of leashes and tactics. We're trying a Halti harness/easy-walk type thing right now. Lately, we've been using tiny pieces of cheese as training treats and walking in front of her to stop her from passing us. Anyone else have an obsessive leash puller on their hands?
Camping with (what we at least think is) a pit bull in California continues to be a huge challenge. This state has a stereotype of being full of liberal and inclusive hippies, but clearly that mindset doesn't apply to dogs. My latest strategy for campground booking is to answer the question "What breed of dog are you bringing?" is "She's a rescue dog, so a mix." After all, we don't honestly know what she is besides a "mix", and everyone loves rescue dogs, right? This strategy has worked a couple times for me already actually for upcoming stays.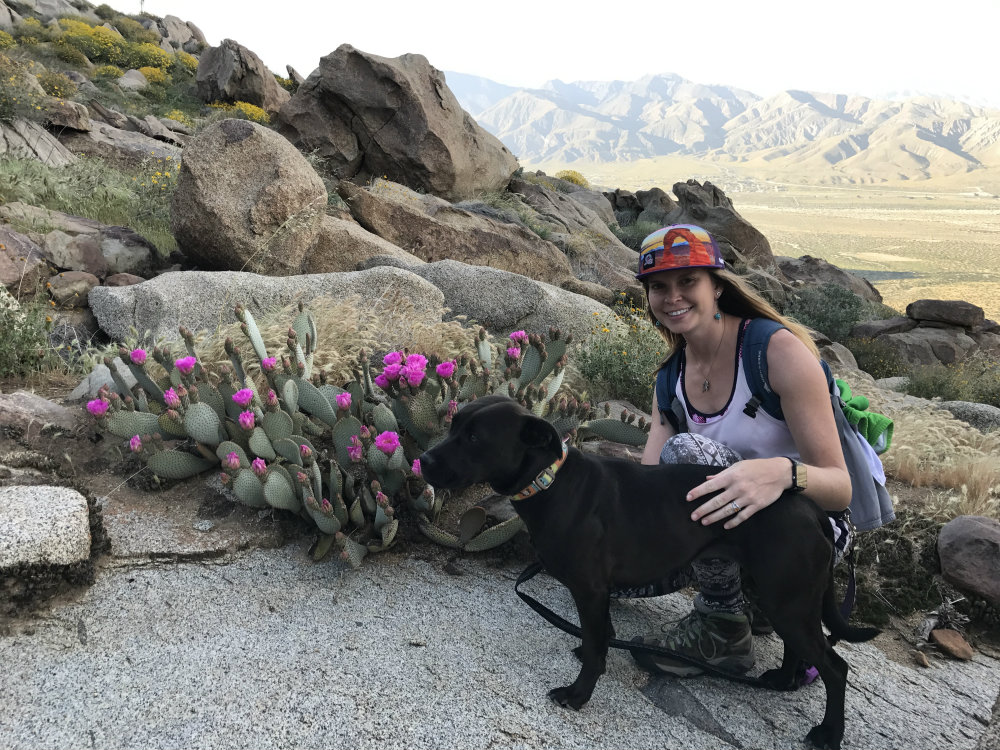 Staying in a small town with not much to do (like Banning) really takes the pressure off of daily travel planning. Sometimes it's nice not having so many options so that you can just be lazy instead of feeling obligated to see and do everything you're "supposed" to.
It's totally possible to feel stuck in a rut even when you're moving to a new place every two weeks. Finding joy in the little things is a challenge no matter where you are or what you're living in.
Sweetwater Regional Park campground outside of San Diego was one of my all-time favorite campgrounds so far. I love the onsite trails for running, the green space between sites, and the chill atmosphere. Lake Cachuma in Santa Barbara is right up there too, especially since it has disc golf and a place to kayak.
I am STILL struggling with how to dress myself in the west/in the desert. When I go out for the day, I always end up either sweating through my shirt with pit stains or shivering cold and miserable. To remedy this, I've started packing a tote bag with multiple outfit changes anytime I leave the RV. It's overkill, but I'm determined to understand how people in this part of the world dress themselves.
Looking Ahead to Month #9
As the next month on the road begins, we'll be in Santa Barbara for a little while longer. So I'll have more updates about SB next month. After this, we're heading to Kernville and then to San Luis Obispo – staying on the outskirts of both towns to explore the regions. Our pace has settled into at least two weeks per place, which seems to be working well right now.
Life feels comfortable, which is something that's easy to take for granted but I keep reminding myself not to. Being able to get to know the various personalities of California continues to be fascinating, and we've barely scratched the surface of this massive state. Thanks for following along 🙂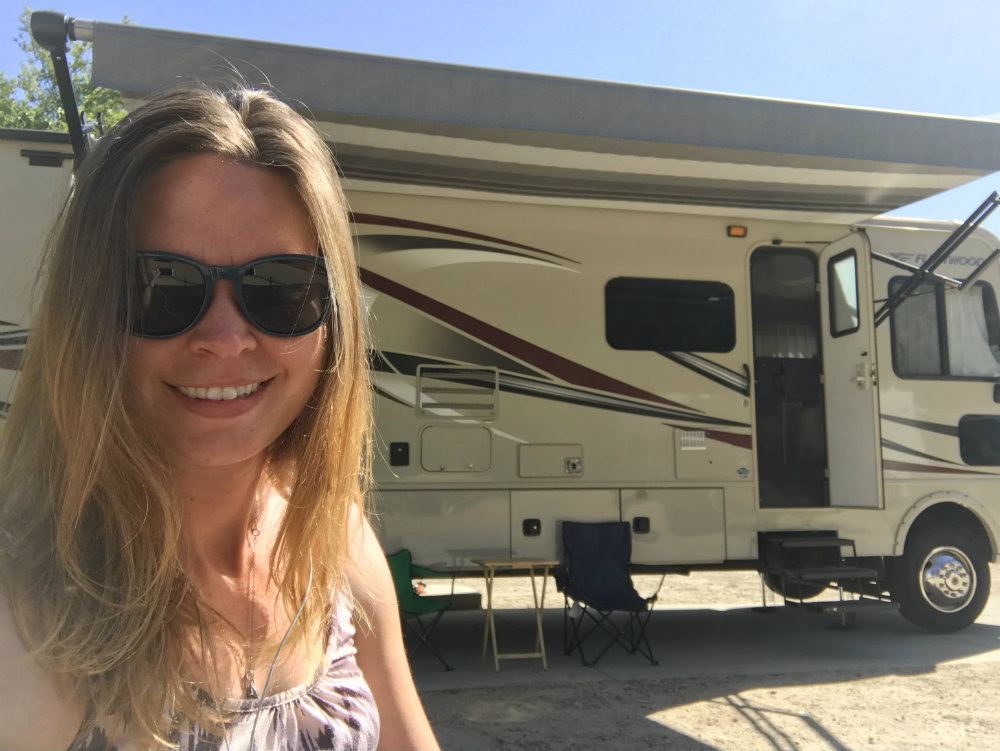 Catch up with the journey: