While last month was all about getting off the grid and exploring new places, we've spent this month getting back onto the grid in familiar lands. The shift wasn't because we couldn't bare life outside of developed campgrounds no hookups. Quite the opposite! However, it was just that time of year to put in a trip to the Bay Area to visit family and friends for Halloween and Diwali.
Here's a quick recap of this past month's batch of homes on the road.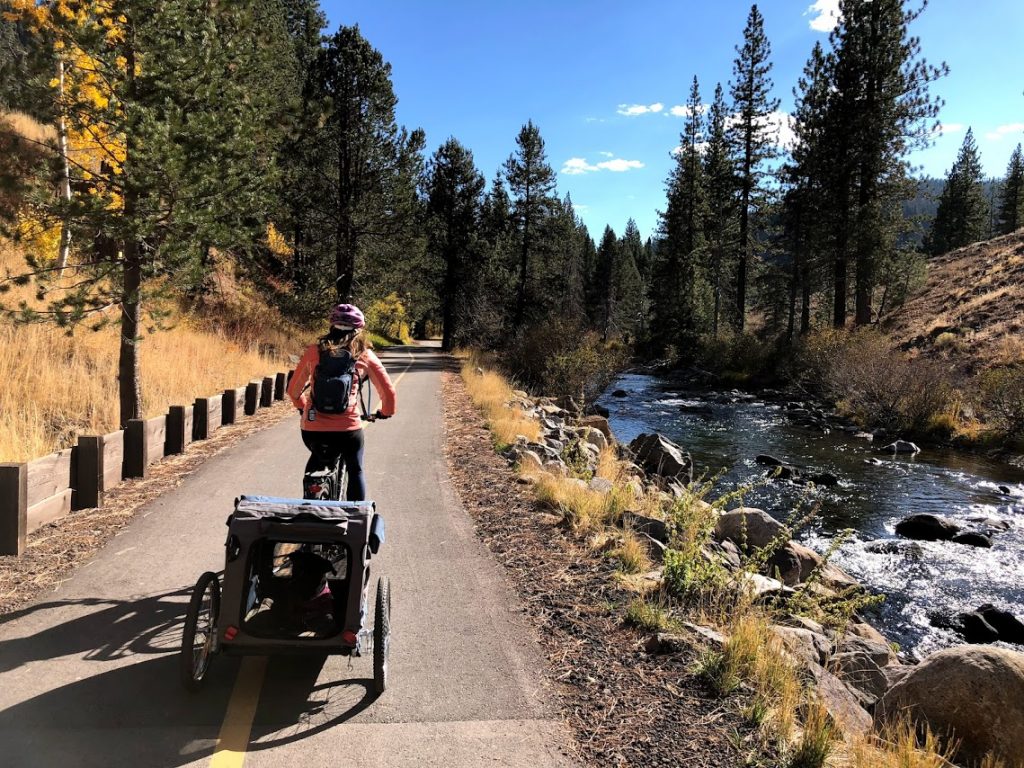 Grass Valley, California: Home on the Road #90
Figures. Just when we start trying to narrow down our list of potential plop-down places, we end up adding one more. This was our second stay in Grass Valley, but it resonated with us more this time than last. It's halfway between the mountains/ski resorts of Tahoe and big city offerings of Sacramento, yet chill and un-trafficy. There's ample and affordable land here and mutually agreeable weather for much of the year too.
Highlights: 

Alpaca show to welcome us to our fairground campground, getting to know the downtown areas of both Grass Valley and Nevada City better, meeting up with my gnome friend Liz at a brewery/pumpkin patch, perfect fall weather with colorful leaves, biking around Tahoe and the ski resorts

Lowlights: 

Not much coming to mind, which is why this place became post-it-note-worthy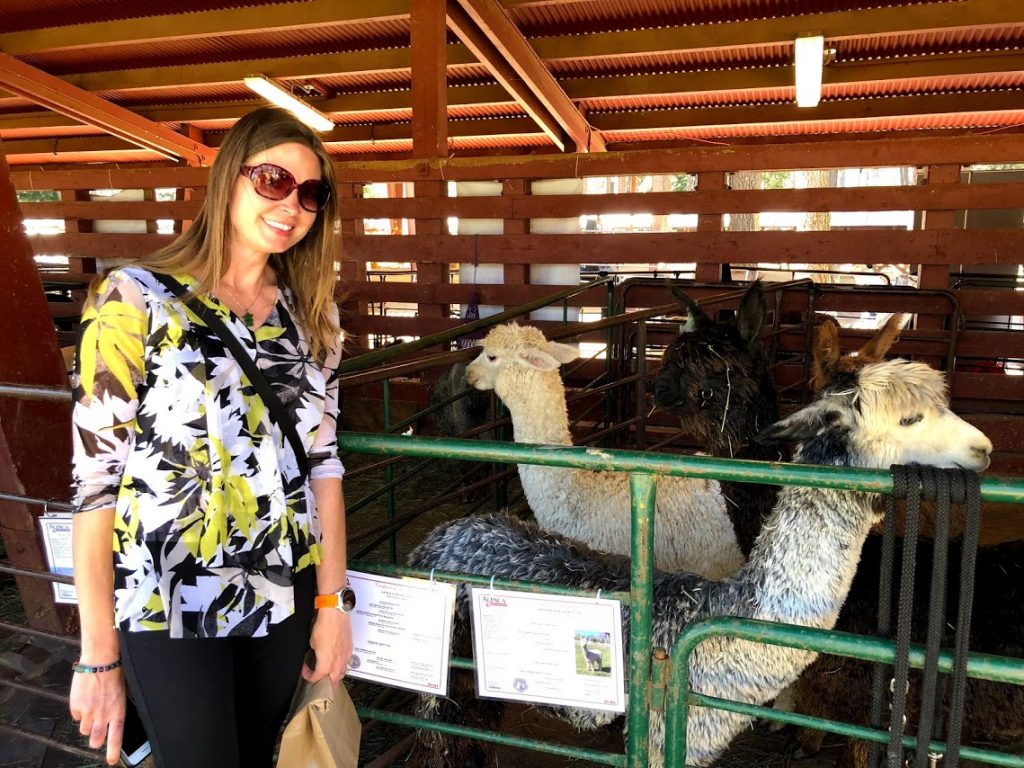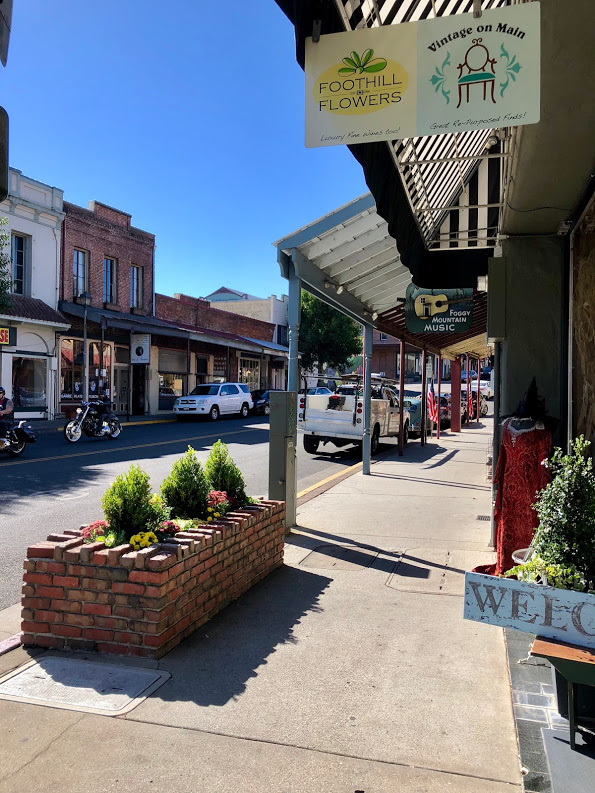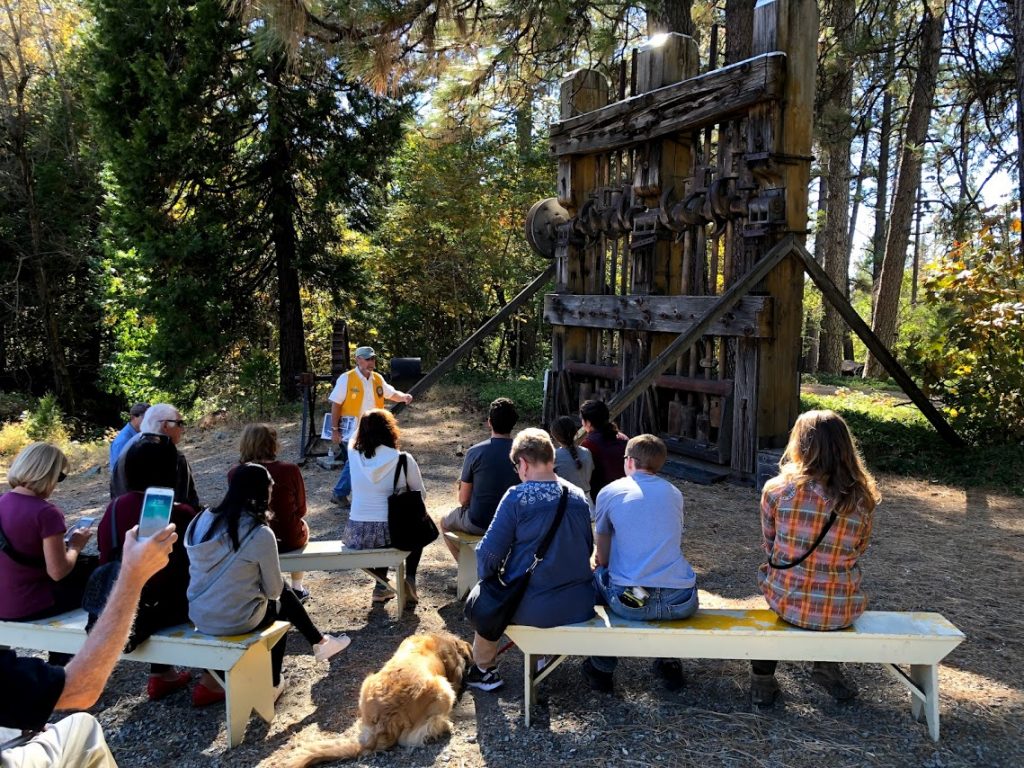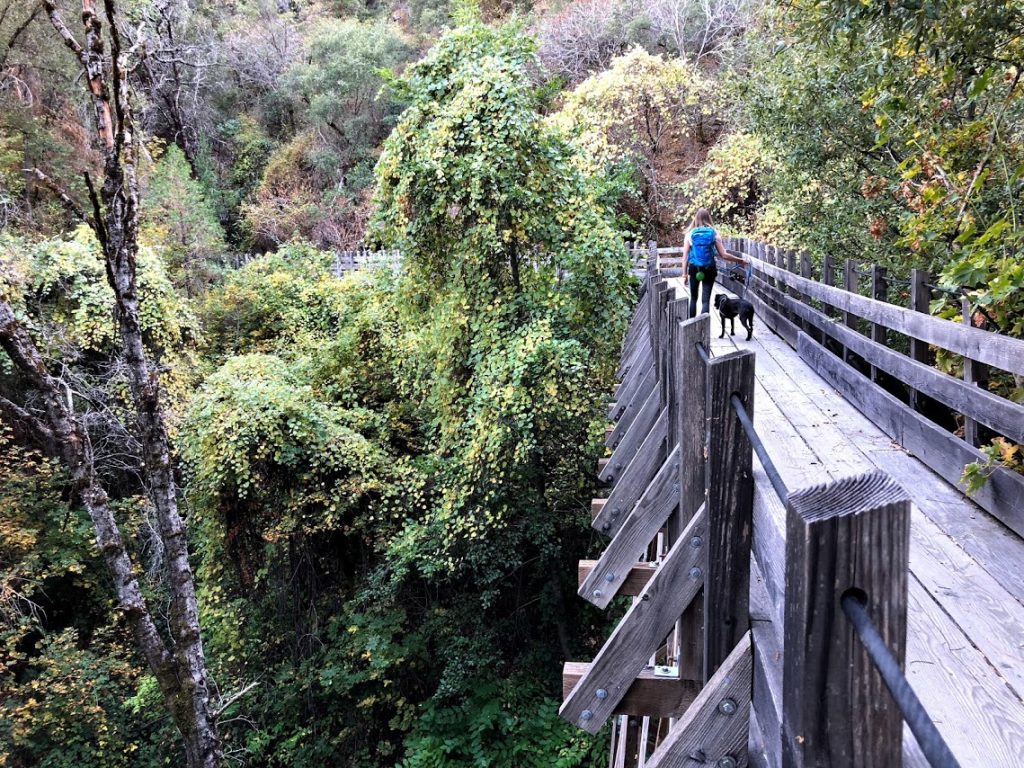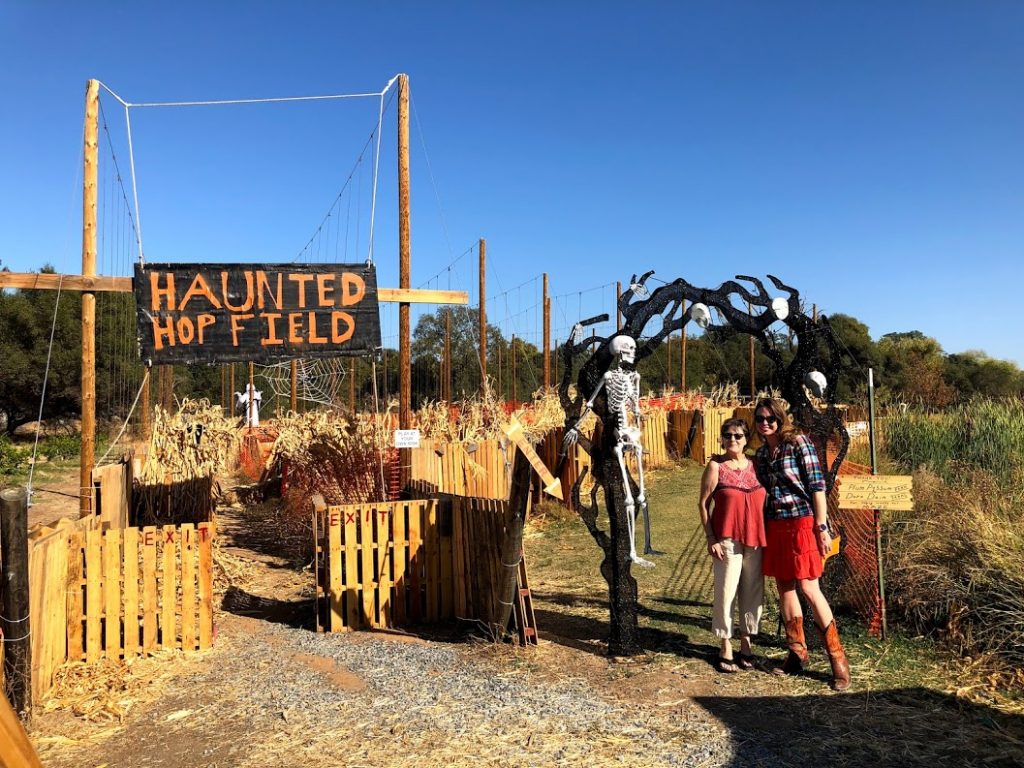 Napa, California: Home on the Road #91
While most people go to Napa for the wine, we go for the closest reasonable campground to visit my husband's family. This is actually the third time we've stayed in Napa during full-time camper life, but we stayed at a different park this time that was almost half the price of our previous spot. This home on the road involved a lot of annoying driving and some crazy smoke due to the latest NorCal wildfire, Camp Fire, in Butte County. We were fortunately at a safe distance from the closest fires, but I still had nightmares of flames coming toward the RV in the middle of the night and trying to decide what to grab before running out the door.
Highlights: 

Dog-friendly Halloween winery party at Trefethen Family Vineyards where we did a trio costume of "s'mores," our familiar bike routes along vineyard roads, celebrating Diwali with the in-laws, stuffing face with good friends, being a tourist on a fun day in San Francisco, being a safe 2.5 hours from the latest NorCal wildfire, letting Monkey play on a San Francisco beach

Lowlights: 

The usual traffic/crowds/costs that you expect from Napa/Bay Area, crowded campground with annoying neighbors, more devastating California wildfires and the smoke and haze they sent our way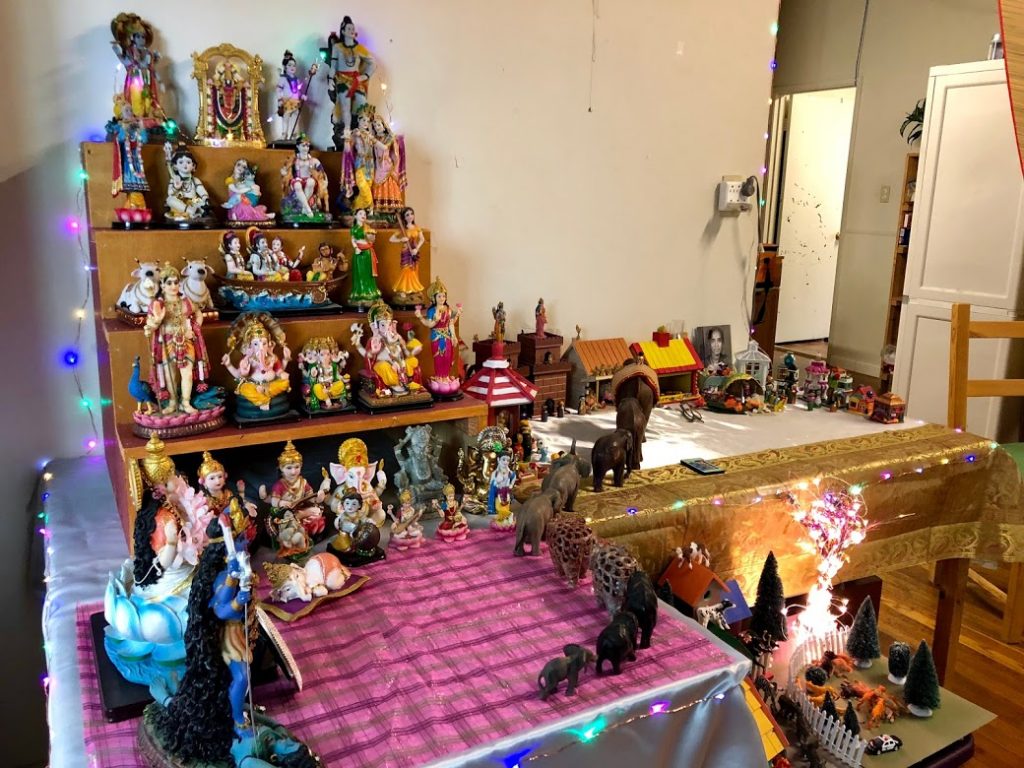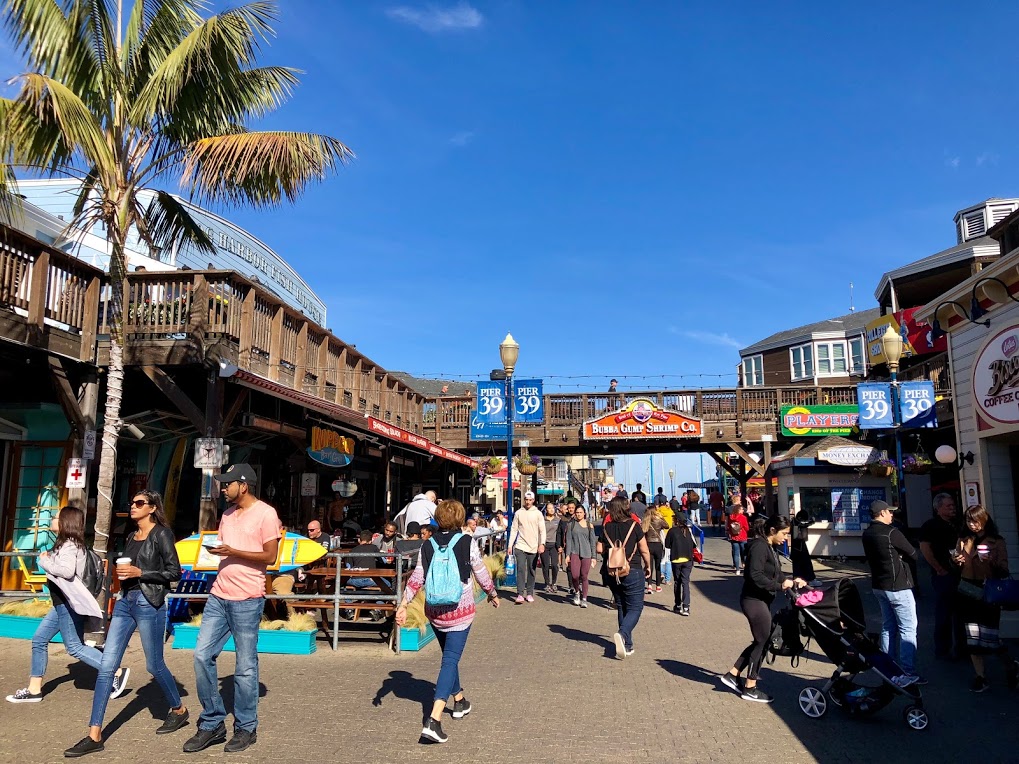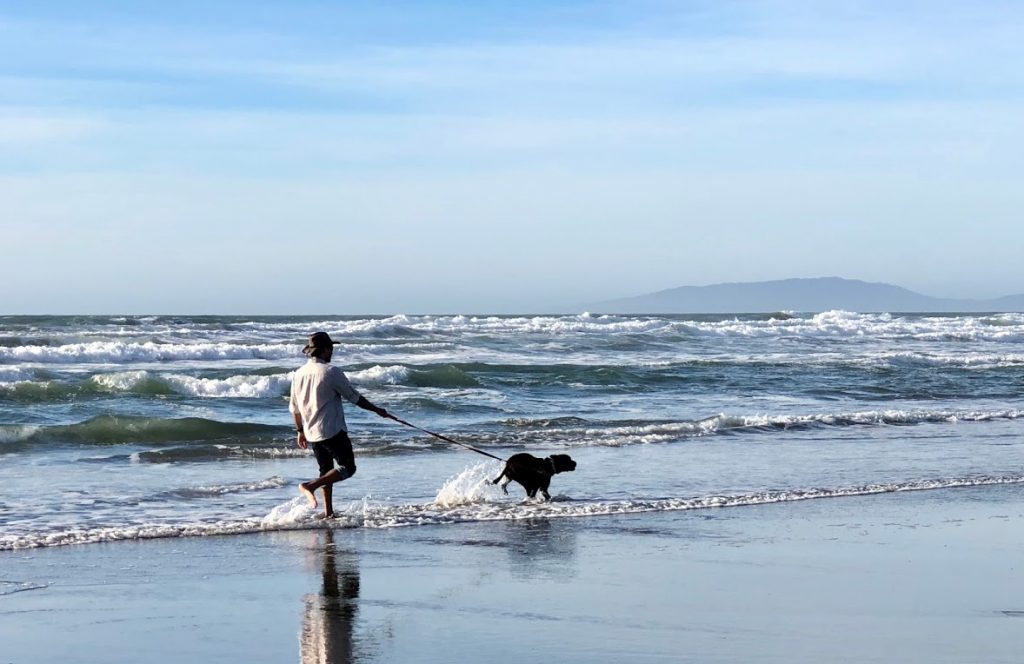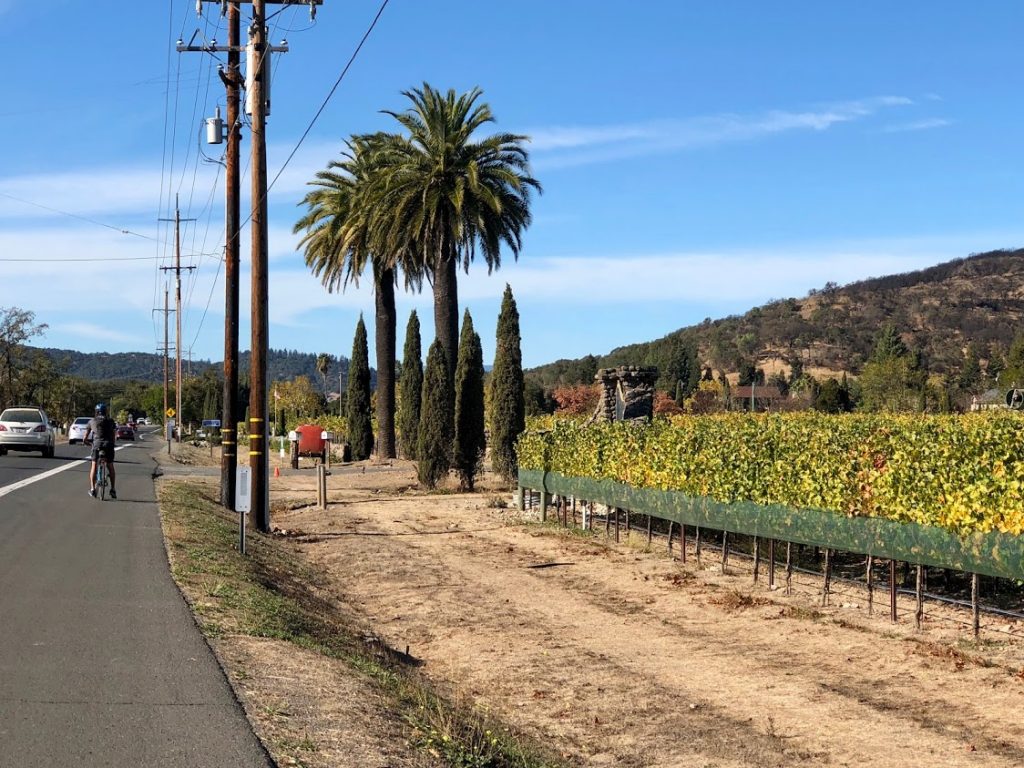 Yosemite National Park, California: Home on the Road #92
This was our second trip together to Yosemite, but our first visit to this oh-so-popular national park was over six years ago. As you've likely gathered from following my camper life journey, we detest crowds…especially while spending time in nature. So, we planned our Yosemite trip for (1) the week before Thanksgiving to beat the holiday rush and (2) only on weekdays to avoid the weekend crowds.
Highlights: 

Impressive mountain views from the campground, 12 miles of dog-friendly paved paths for exploring the park with Monkey, biking around the park, low crowds due to the time of year, seeing a mama bear and two cubs cross the road in front of us hiking at a safe distance

Lowlights: 

Being cold 24/7 due to no electric hookups and limited propane for occasional heat, public showers, sub-par photo ops due to cloudy days and wildfire haze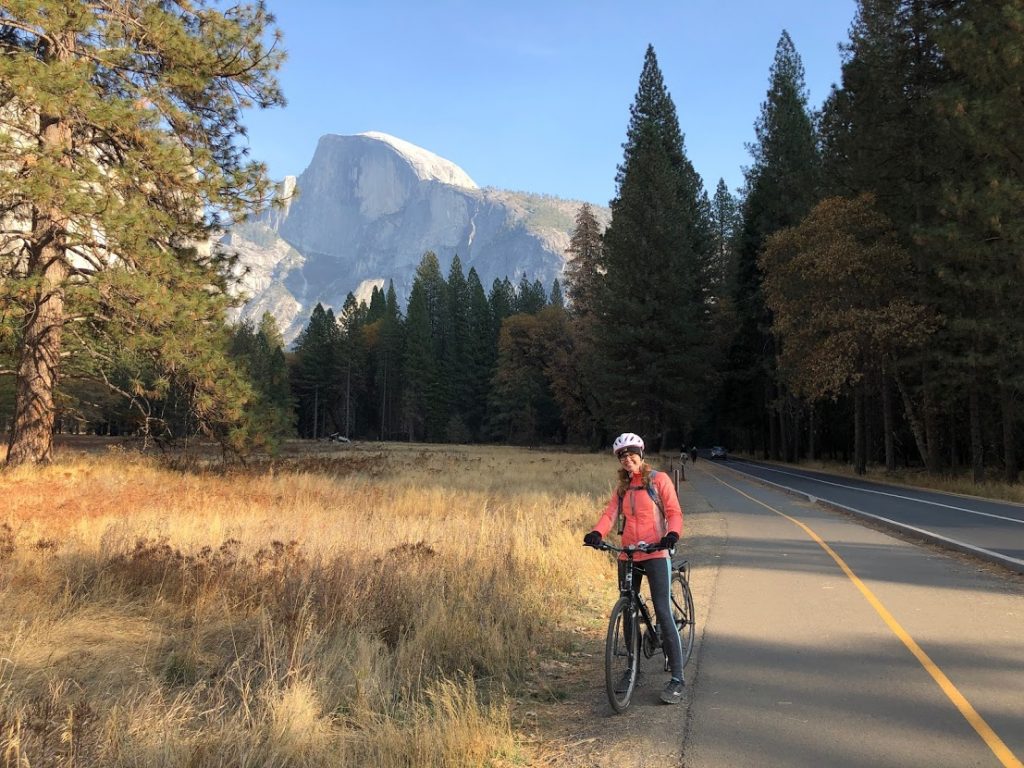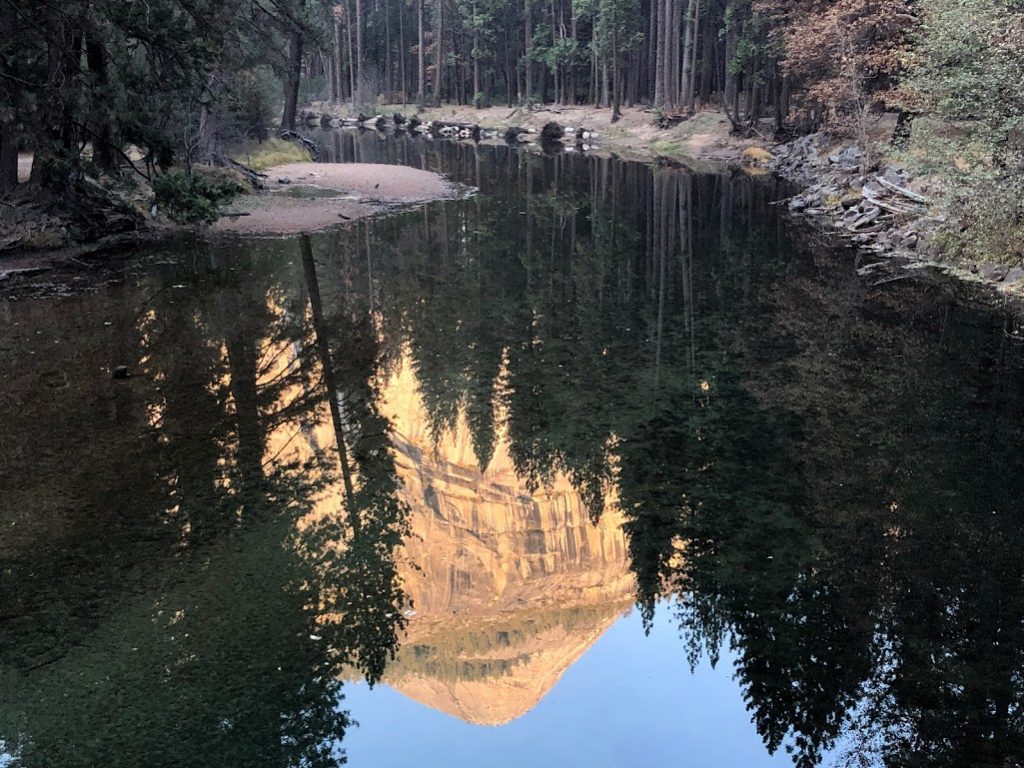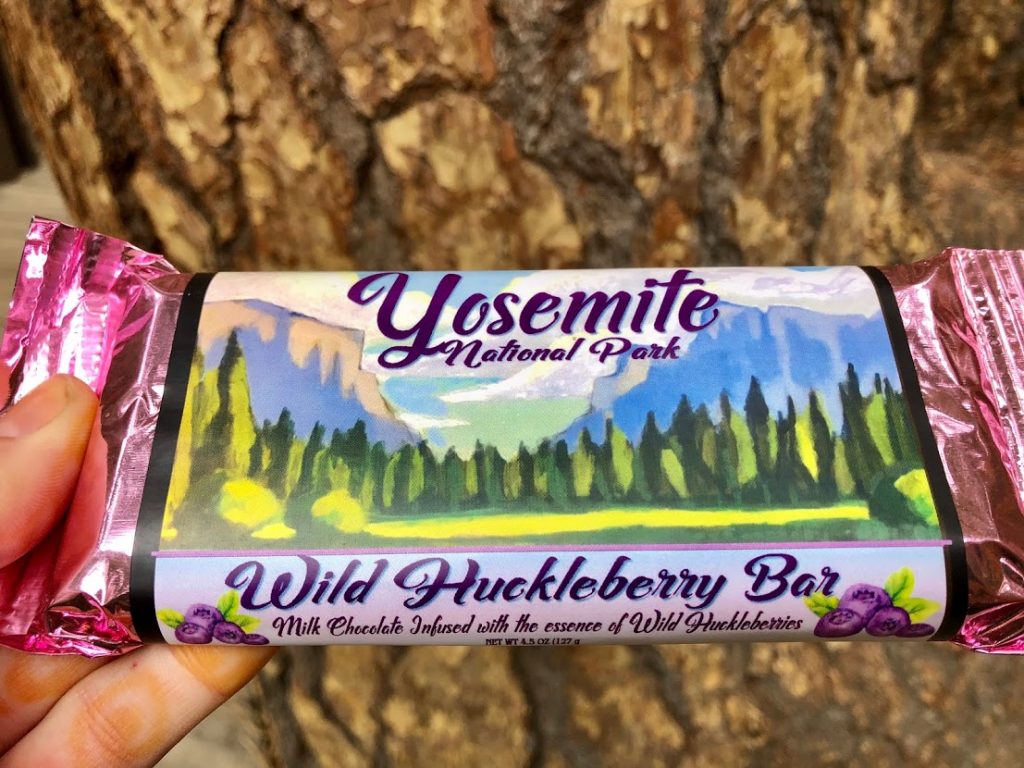 With our remaining time in Yosemite, the husband and I are going our separate ways to do some epic solo hikes. I'll pick up with that in next month's report.
---
---
This Month's Ramblings from the Road
'Tis the season for everything pumpkin! My favorite, although the West is notoriously awful for having pumpkin beer. Of all the breweries I go to, not once did I find pumpkin craft beer on draft this fall. Sad times we're living in.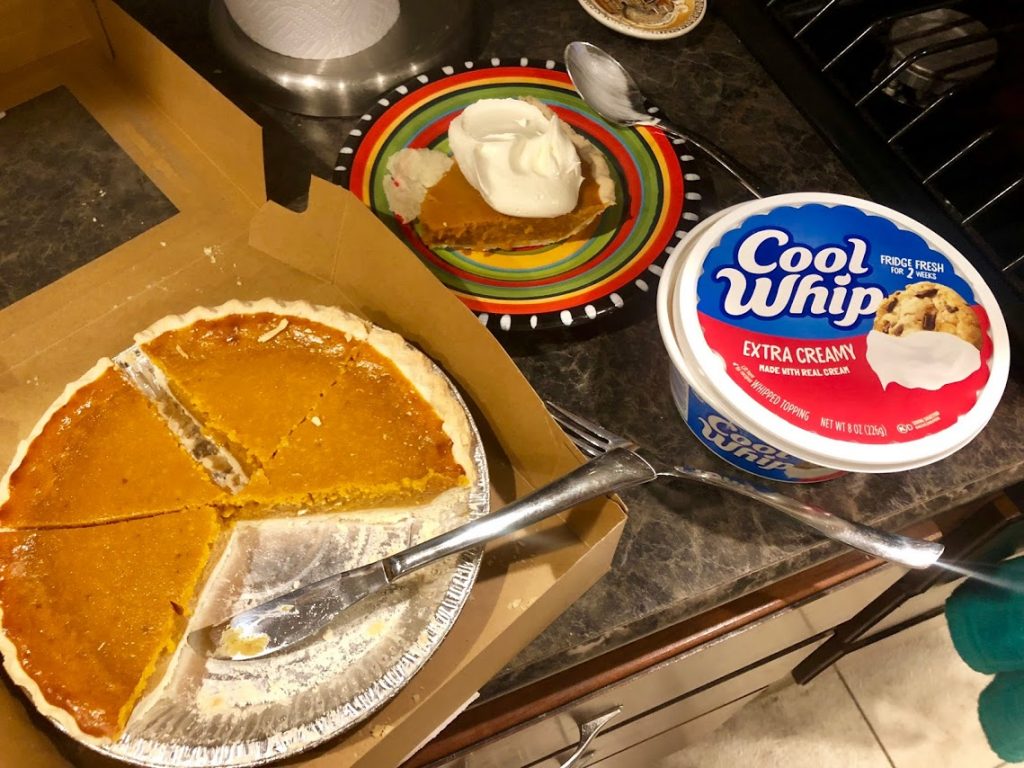 For Diwali this year, I experimented with henna for the first time. I've always been curious to try it but too intimidated to go to a salon. My sister-in-law showed me the basics and created a design on my left palm. So, I picked up where she left off and did some feet designs.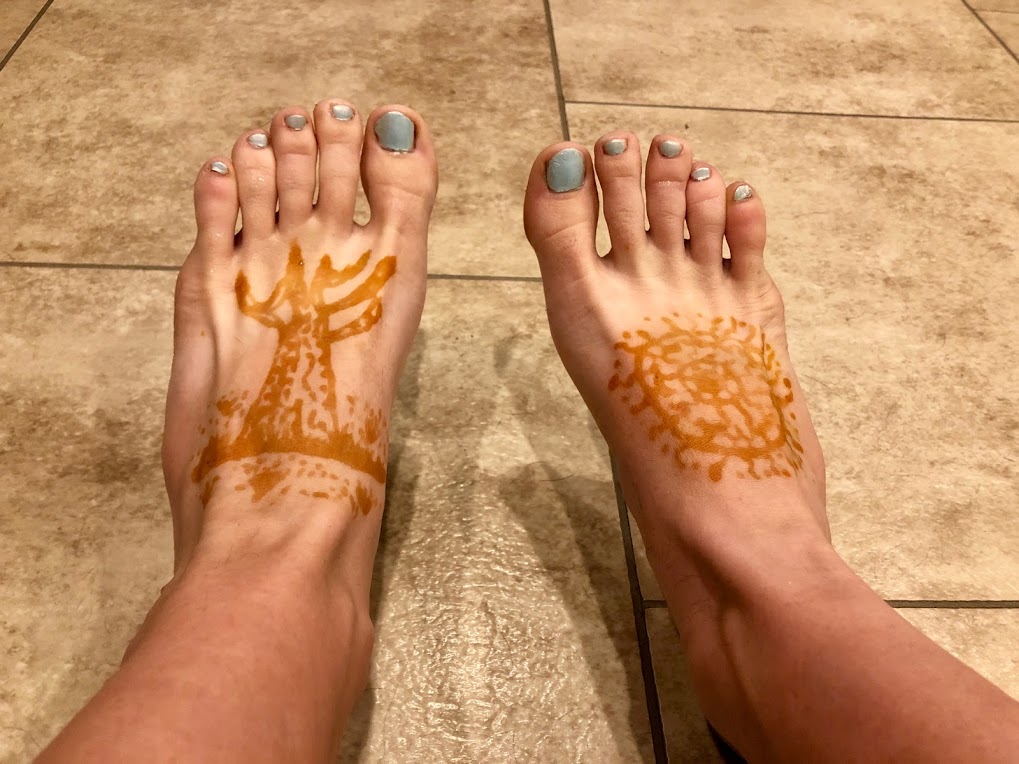 We finally went "all out for Halloween this year with costumes and festive plans. It's my favorite holiday, but we've skimped on it the past two Halloweens due to being over-consumed with everything camper life entails. It felt awesome to put some gore on my face again.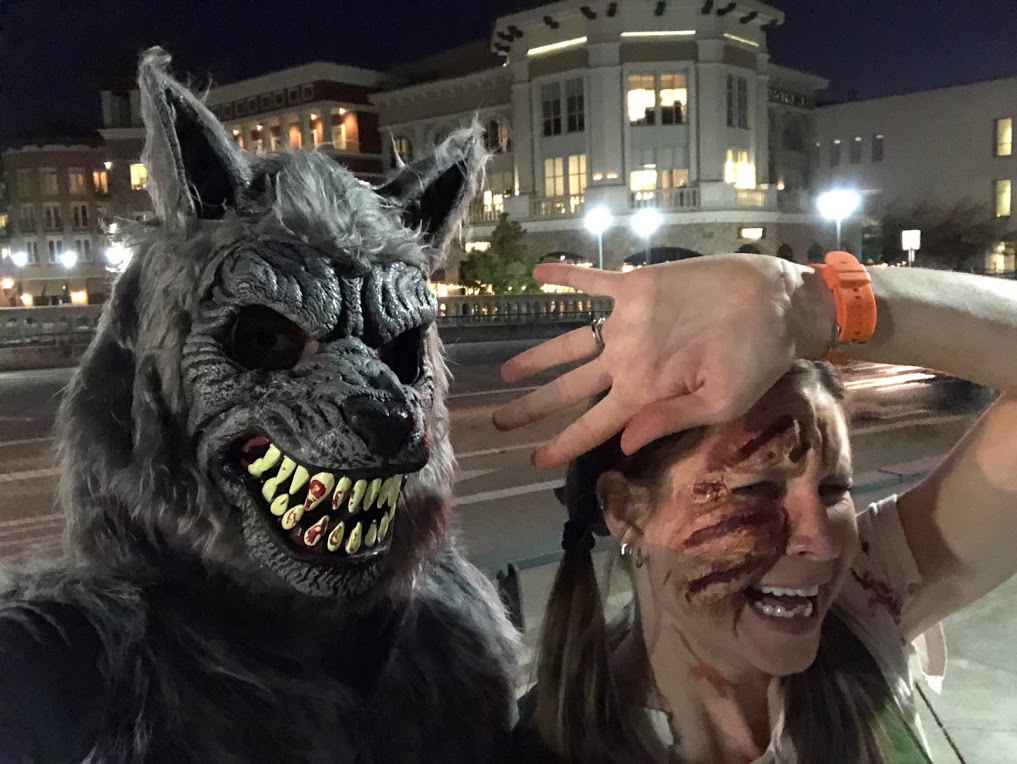 Thanks to living in civilization for a while, we've been able to get in some good indoor climbing. In fact, we were able to hit up gyms in Grass Valley, Berkeley, and Napa. Feeling pretty strong, despite the fact that I didn't actually complete this upside-down bouldering route (womp womp).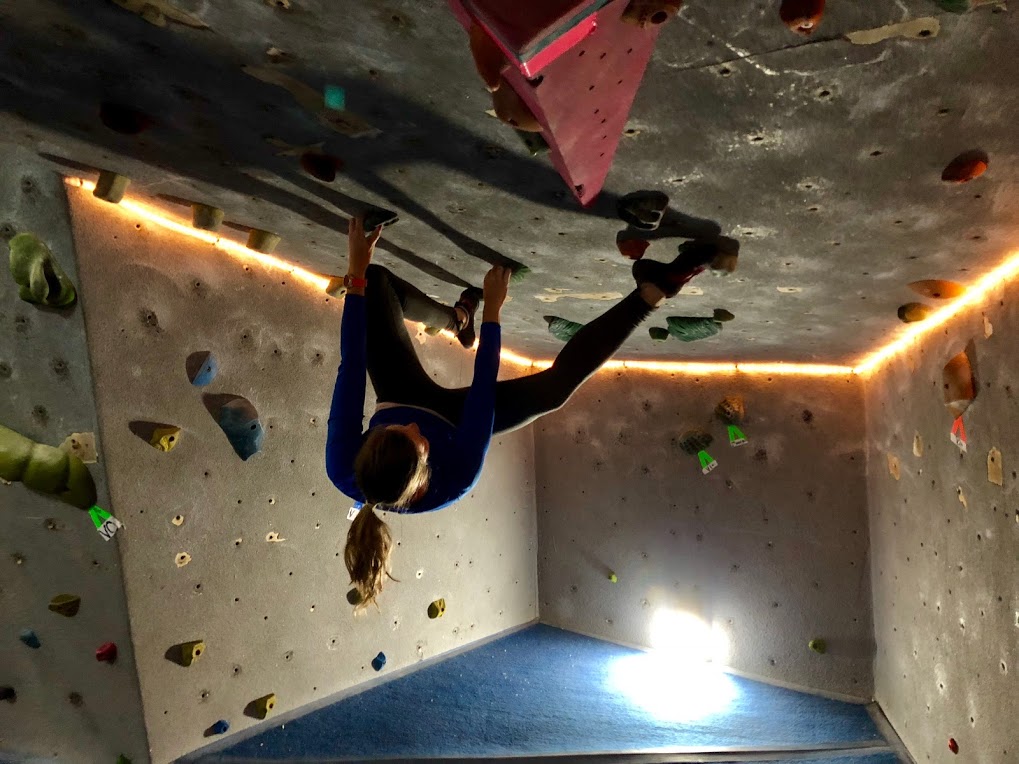 It's articles like this that make me want to move on from camper life. Over a million "modern nomads" are now living out of their RVs? I'm glad I got into it back when I did because clearly this lifestyle has become too common and this niche too saturated! I'm half kidding and half not kidding 🙂
However, the decision of what to do post-camper-life has been hanging over my head in a big way. I'm so comfortable in my current routines with working from the road and moving every couple weeks that anything else scares the crap out of me. I know that sounds silly and that if anything, this lifestyle should make me more adaptable for whatever comes next. But I'm still feeling resistant, non-committal, and dragging my feet.
Yet change is healthy, and we never intended for this little lifestyle experiment to last forever. So, I mustered up some courage to narrow down (and share) my personal "maybe" list to these seven regions (in no particular order):
Santa Fe, New Mexico
San Luis Obispo, California
Boise, Idaho
Cedar City, Utah
Wenatchee, Washington
Bend, Oregon
Grass Valley, California
---
Looking Ahead to Next Month
We actually didn't have a plan for this upcoming month until just about a day or two ago. We were waiting to see if Tioga Pass would be closed by this time of the year, but with no snow in the forecast, it seems good to go. I always enjoy getting to be more spontaneous with trip planning at this time of year (versus the summer) because campgrounds are now so rarely booked up in advance.
The current plan is to cross over into Nevada because it's a state that we honestly haven't explored much beyond Reno and Vegas. There's something called the Extraterrestrial Highway in remote Nevada that's been calling our names for a while now. Also, I'm looking forward to spending Thanksgiving in the middle-of-nowhere and hopefully staying warm with some electric hookups because well, these fingers and toes aren't gonna warm themselves.
---
Catch up with the journey: