We sought out springtime in the South in hopes of less rain than last spring in the Pacific Northwest. It's kind of crazy how much more the weather impacts life in a camper compared to being in an apartment somewhere. The number of rainy days has been fewer in the South, but the storms have been bigger. We've escaped the tornadoes and hail you may have heard about in the news, but we've still had our fair share of thunderstorms knocking out power and scaring the daylights out of poor Monkey.
Month #34 kicked off with a Gulf Coast bike trip and then moved at record speed through northern Texas and Oklahoma. We've since made it back to our familiar home base of Albuquerque, New Mexico, with an island vacation just around the corner.
Here's a quick recap of this past month's batch of homes on the road.
Biloxi, Pensacola, Orange Beach & New Orleans: Home on the Road #113
We called it our "MissFloBamaIana bike trip," but unfortunately, not a whole lot of biking actually happened. The goal was 100 miles over the course of a long weekend, but we didn't even reach half of that goal. This was because of the high 20+ mph winds, time-consuming bike repairs, thunderstorms, and the time constraints of scheduling in a social visit. But we still managed to tent-camp in four states in four days, thereby checking a few more places off our "full-time RV life map."
Highlights: 

White sand Biloxi beaches, visiting my aunt and her husband in Orange Beach, delicious seafood, not getting sick after tent-camping, Gulf Island forts, walking around Pensacola

Lowlights: 

Consoling a dog terrified of storms, broken spoke, rain and mud, insane winds, no time to party in New Orleans, so much driving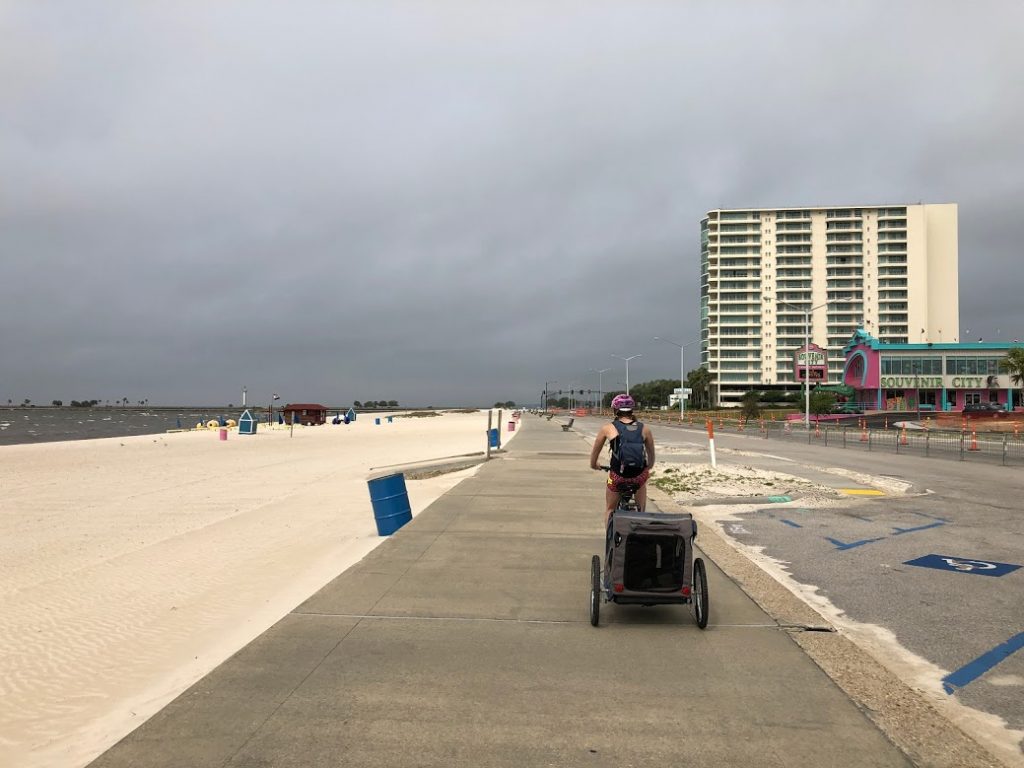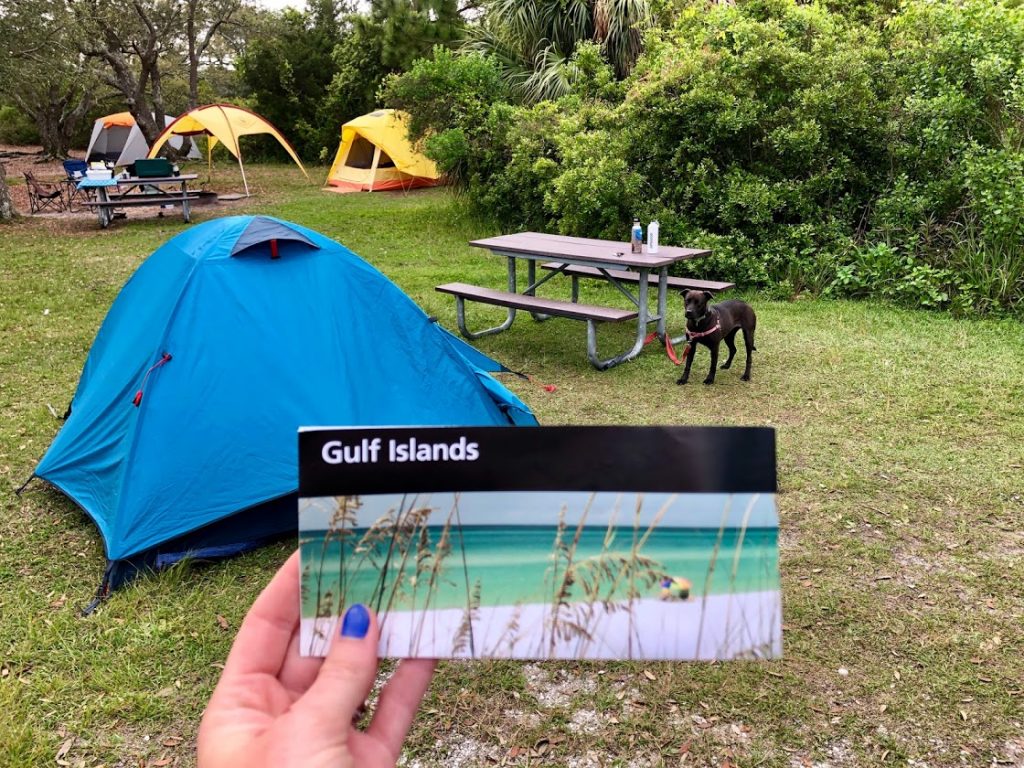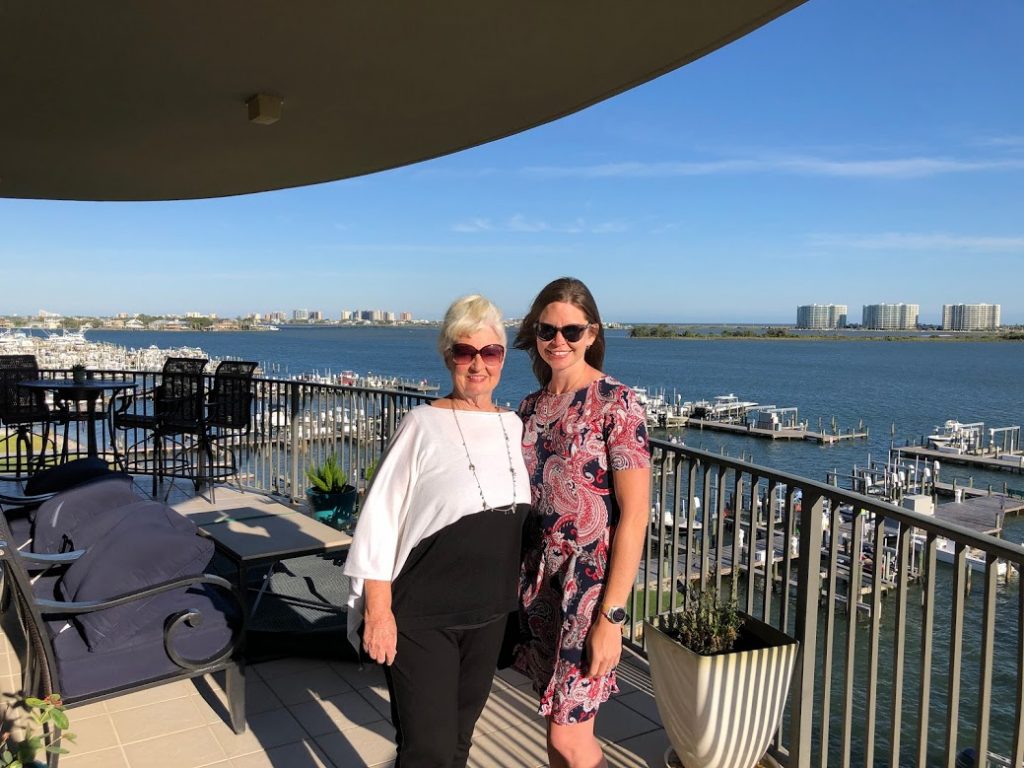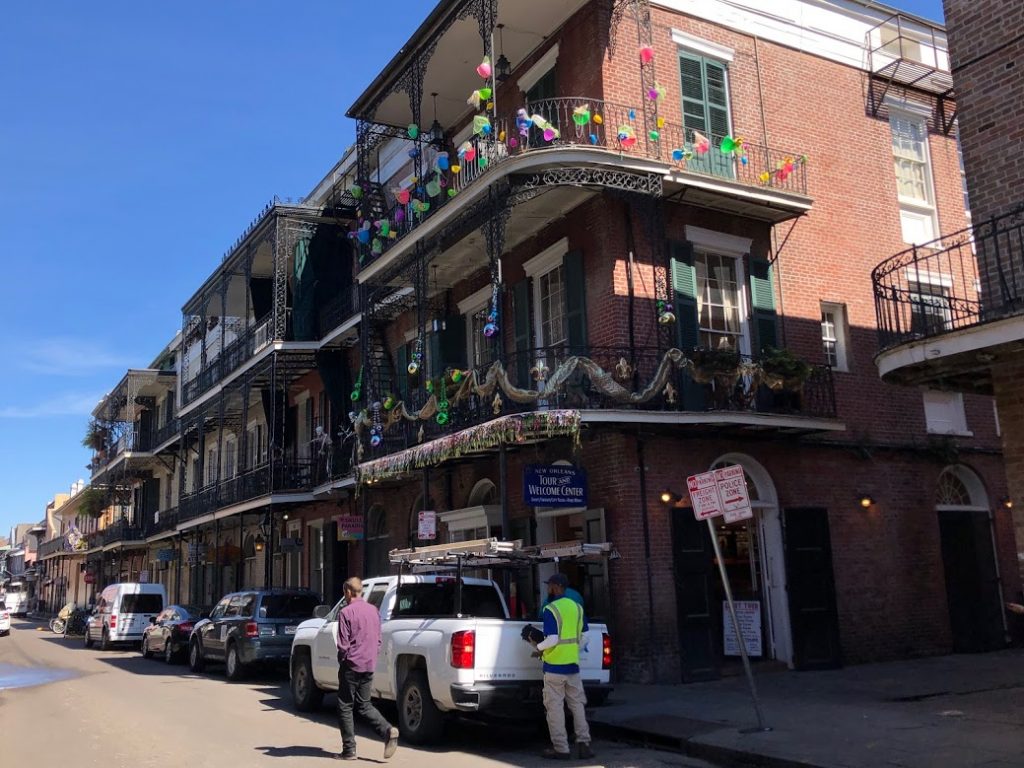 Shreveport, Louisiana Area: Home on the Road # 114
Our stay in the Shreveport area was a short one – just a couple days for the purpose of visiting our favorite nonprofit sanctuary, Chimp Haven. It wasn't a scheduled tour day at Chimp Haven, but as occasional donors, the staff let us drop by anyway to bring in some donation items and see a few chimps.
Highlights: 

Seeing some fun research-retired chimps being well cared for, mountain biking trails around the sanctuary where you could hear the chimps hootin' & hollerin', a surprisingly decent campground in Greenwood at a TA travel center, being invited by the campground long-termers to their Easter lunch

Lowlights: 

No time to actually check out anything in Shreveport, terribly maintained roads to get here in an RV that's already insanely bumpy on the smoothest of roads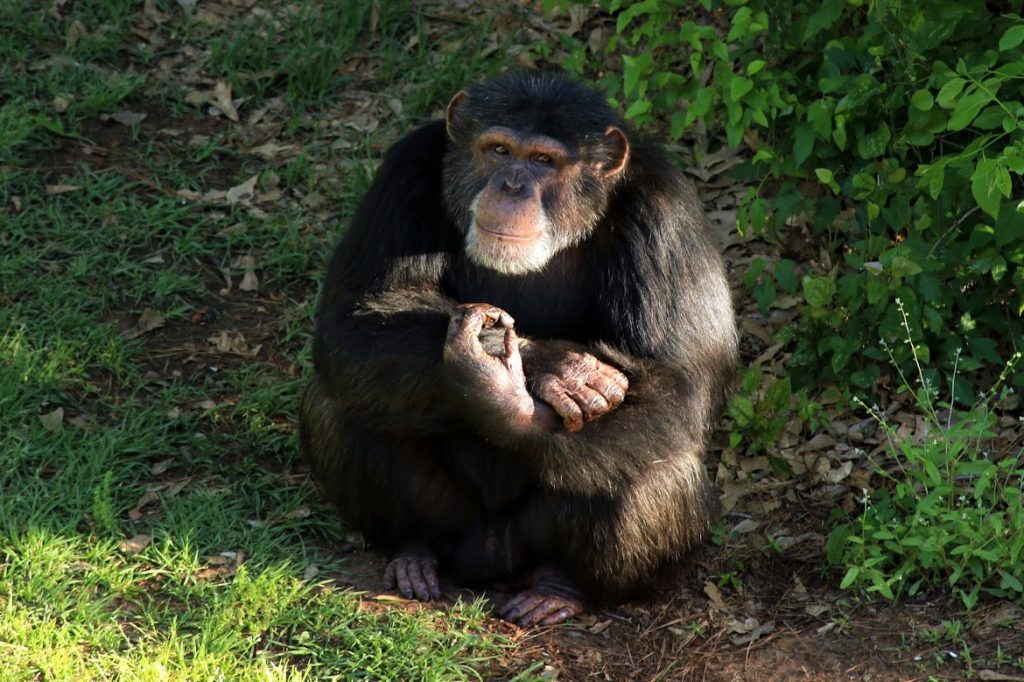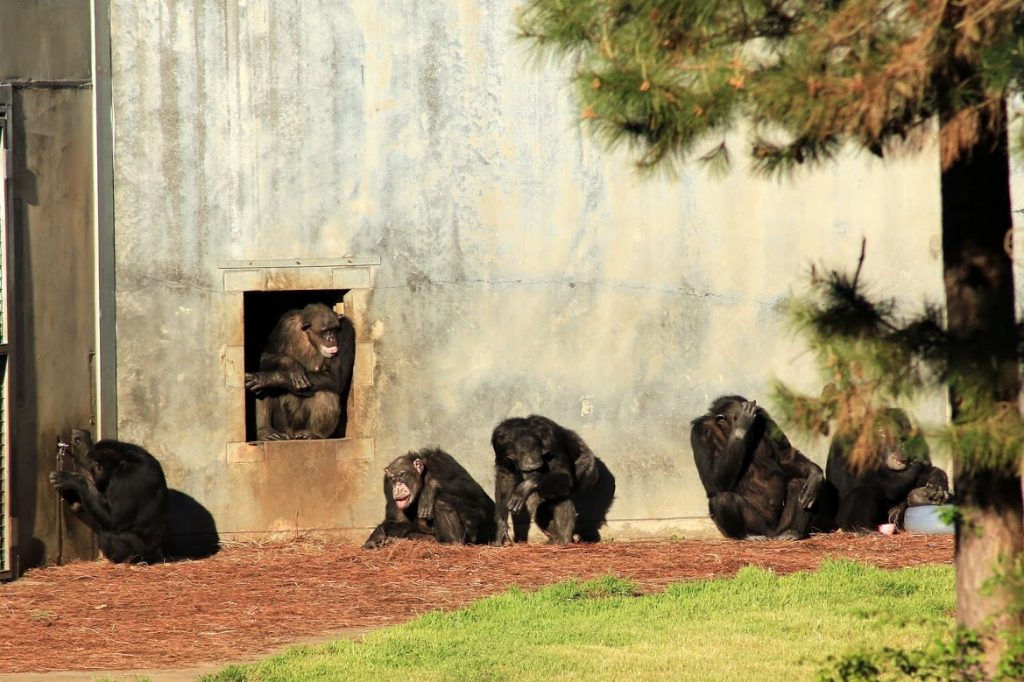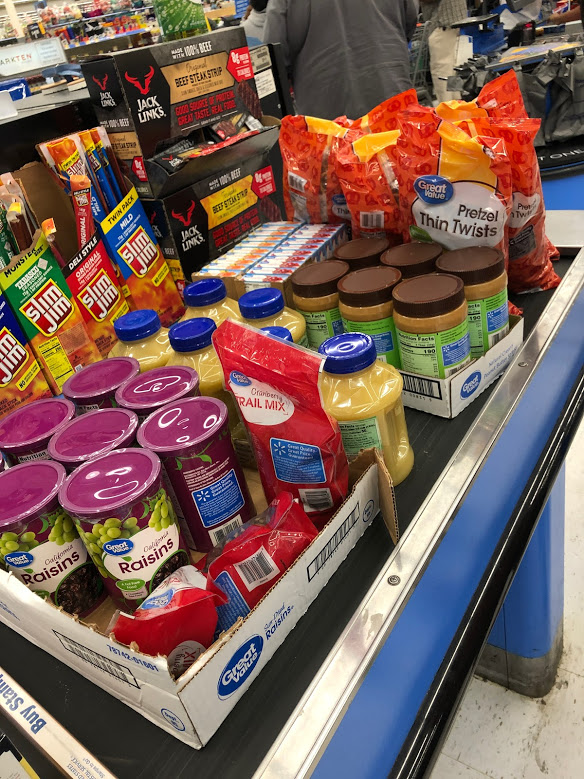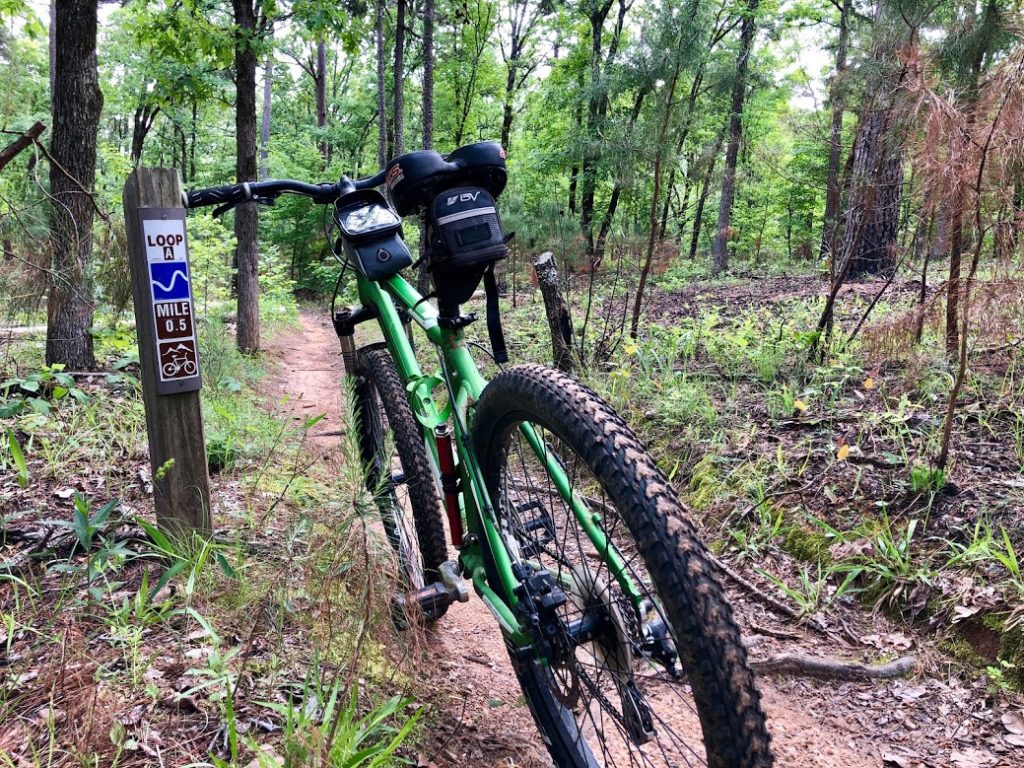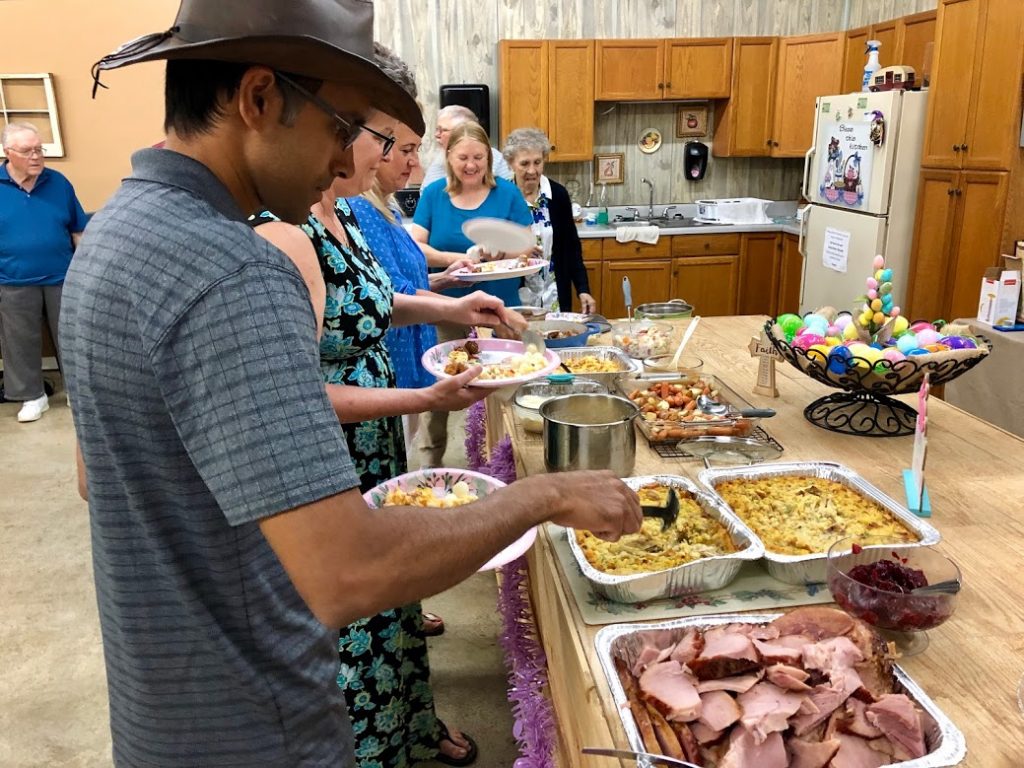 Tyler, Texas: Home on the Road #115
Tyler State Park was a lot like our stay in Huntsville State Park, and Texas' state parks are by far the best things about Texas. Right from our spacious campsite, it was easy to get to mountain biking trails, trail runs, quiet paths for long dog walks, and a lake for boating. Lately I find myself much happier staying out in the boonies in a place like this and only going to town about once a week.
Highlights: 

Continuing to get a little better at mountain biking, peaceful campsite, magical time to hang out outdoors, eating dinner on a stand-up paddleboard without toppling over, working on a craft project for Mother's/Father's Day, the beautiful rose garden in town, True Vine Brewing's super-sweet outdoor space

Lowlights: 

More thunderstorms, lots of mud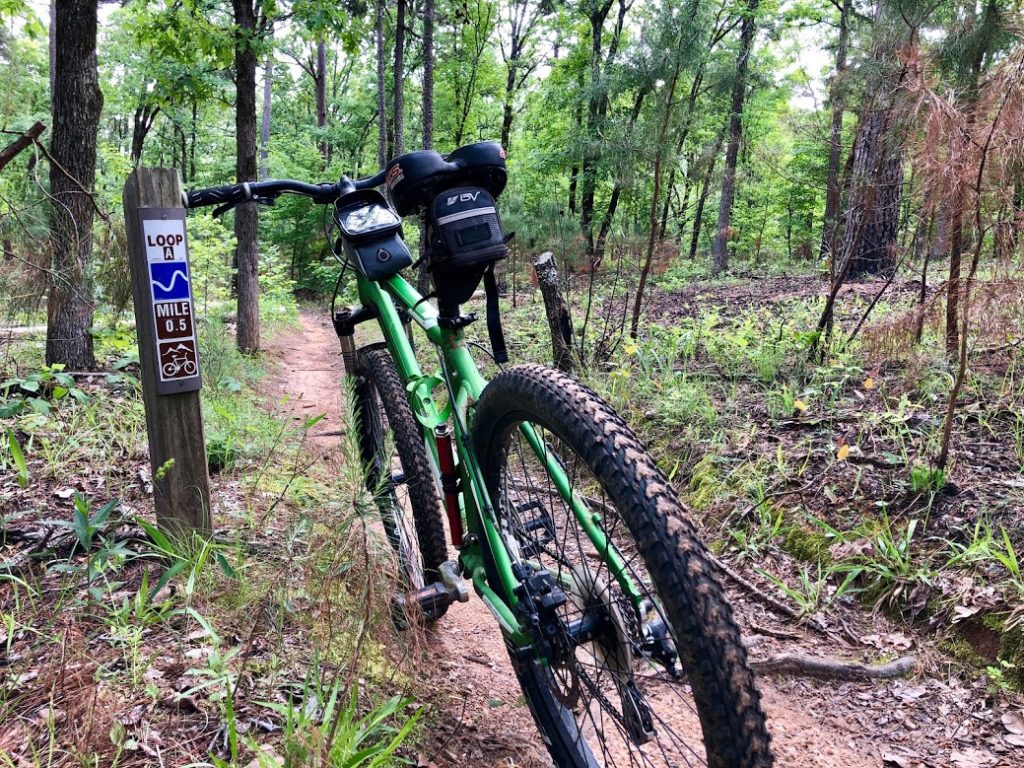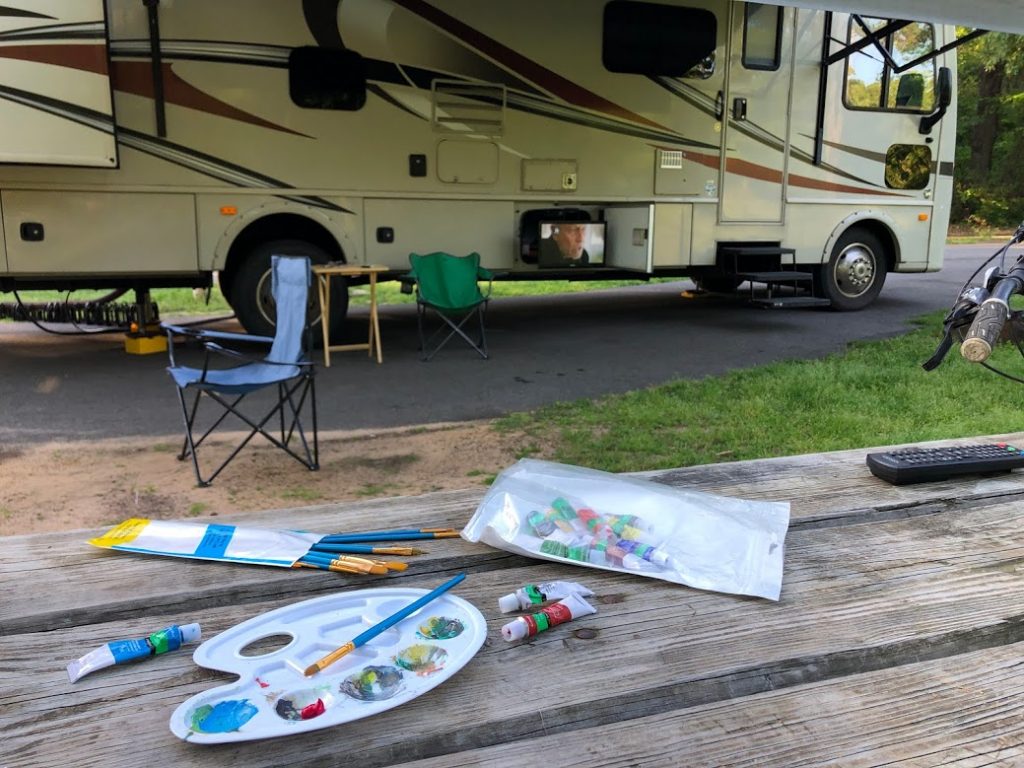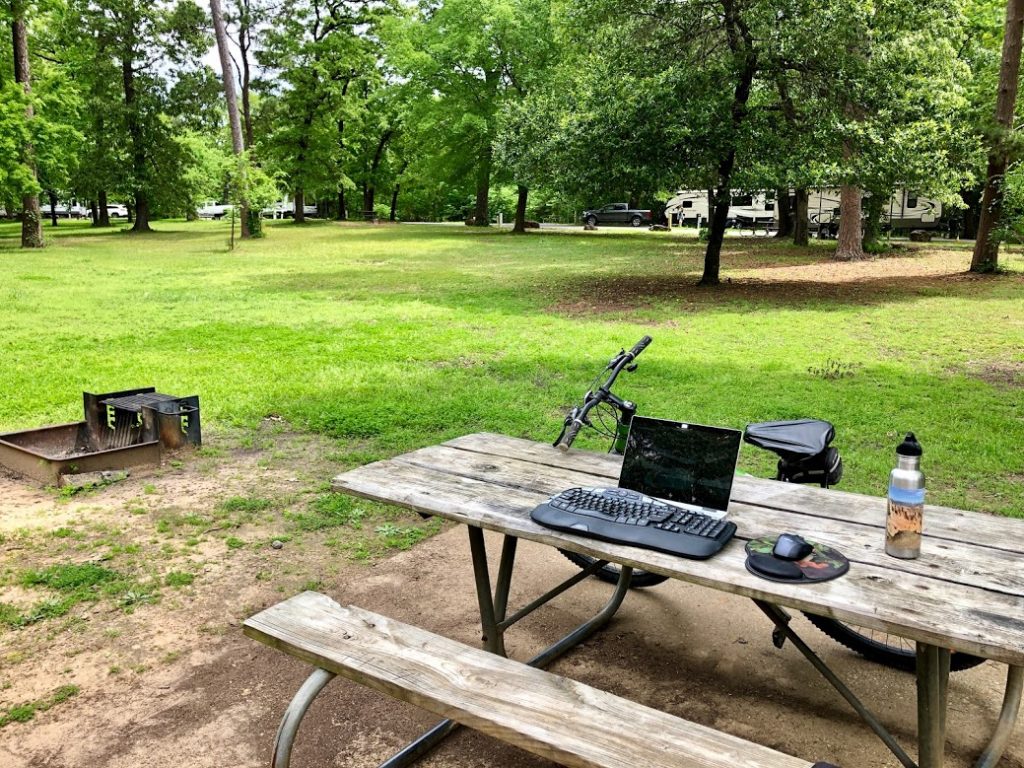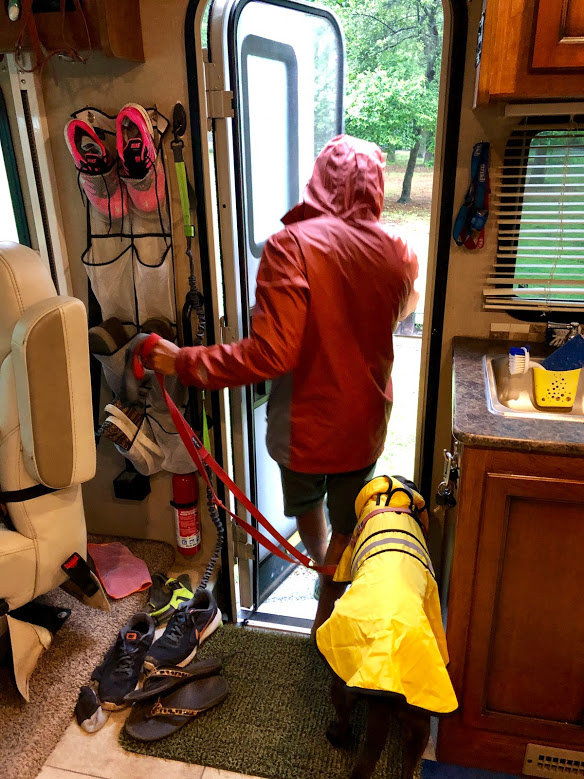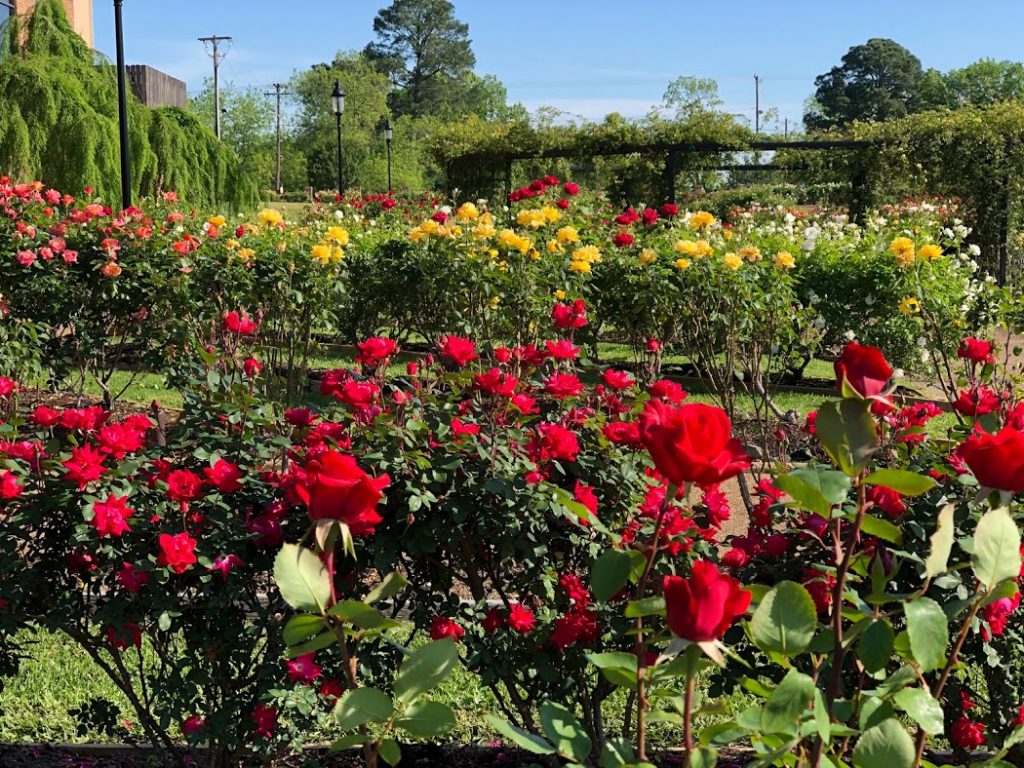 Roadside Stop: Argyle Texas
With the take-down, setup, gas/propane stops, slow driving speed, etc., RV driving days always take more time than you'd think. Finding a place to park this monstrosity often prevents us from making too many stops along the way on moving days, but we made an exception in Argyle, Texas.
I first heard about Gnome Cones in 2017, an all-natural snow cone stand in a Texas town of 4,000+ people. I finally got to experience the world's only gnome-shaped snow cones for myself along this drive, and it was nothing short of incredible.
The shack is super-cute, the flavors are creative (I chose Troll's Blood, which was a mix of cherry, strawberry, and coconut), the onsite gnome collection is pretty impressive, and they're damn delicious too. I bought a keychain and t-shirt as souvenirs and arbitrarily joined their Gnome Cones club in hopes of making it back here someday for round two.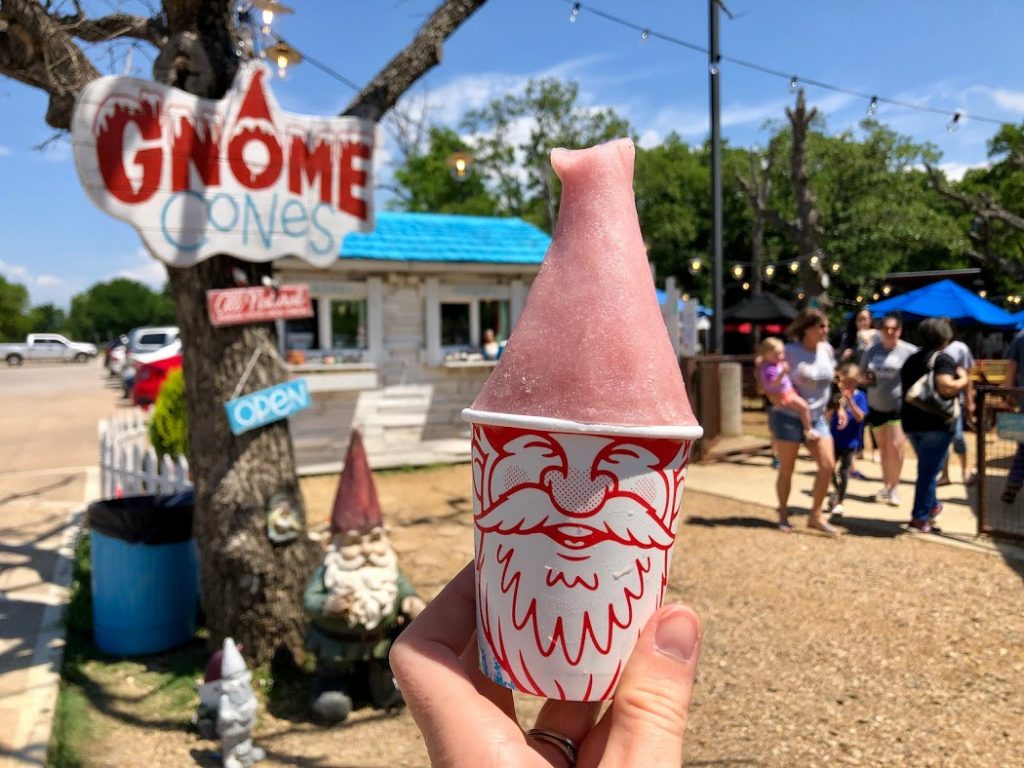 Transition Week Stop 1: Lake Murray, Oklahoma
Transition week, collectively Home on the Road #116, was a whirlwind week of state park stays in three states. This was an intentional plan to break up the long drive from Tyler, Texas to Albuquerque, New Mexico. The first stop was Lake Murray State Park, which was our first-ever time camping in Oklahoma.
Highlights: 

Peaceful site with no neighbors, nice weather to work outside, adding the Oklahoma sticker to our RV life map, getting in a good run

Lowlights: 

Not enough time to take the boats out on the nice lake, not much in the way of hiking trails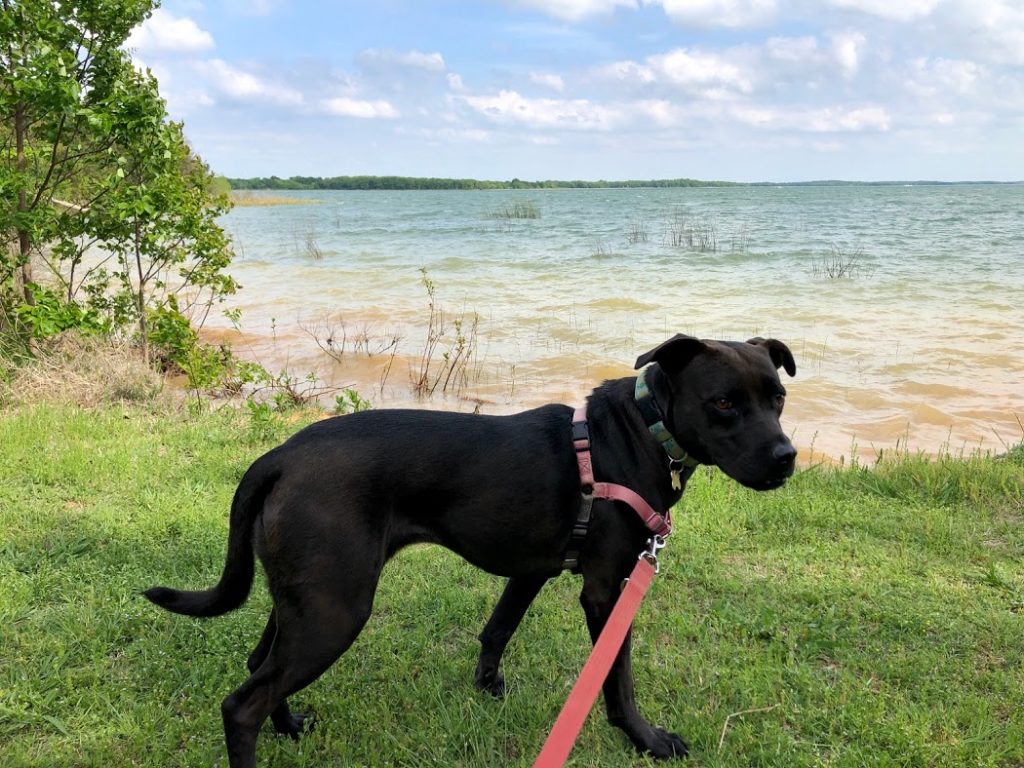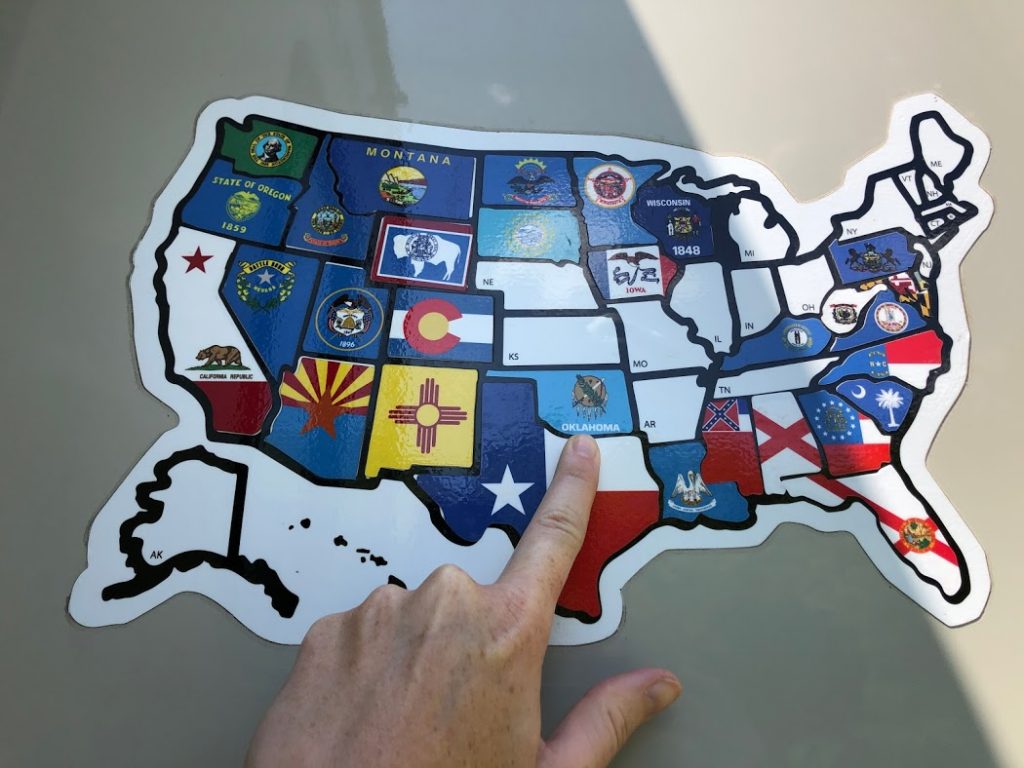 Transition Week Stop 2: Copper Breaks State Park, Texas
Our second stop for transition week was Copper Breaks for a three-night stay to get substantial work done and spend some time on the trails. This was an awesome place to mountain bike and also see colorful wildflowers, with some landscapes that surprised me that they were in Texas.
Highlights: 

Nice hiking and mountain biking trails at the park, red rock landscapes, quiet campsite, amazingly colorful wildflowers

Lowlights: 

More storms to scare Monkey, Jeep tire issue that actually required a service from Quanah to come out to us, mounting fuel costs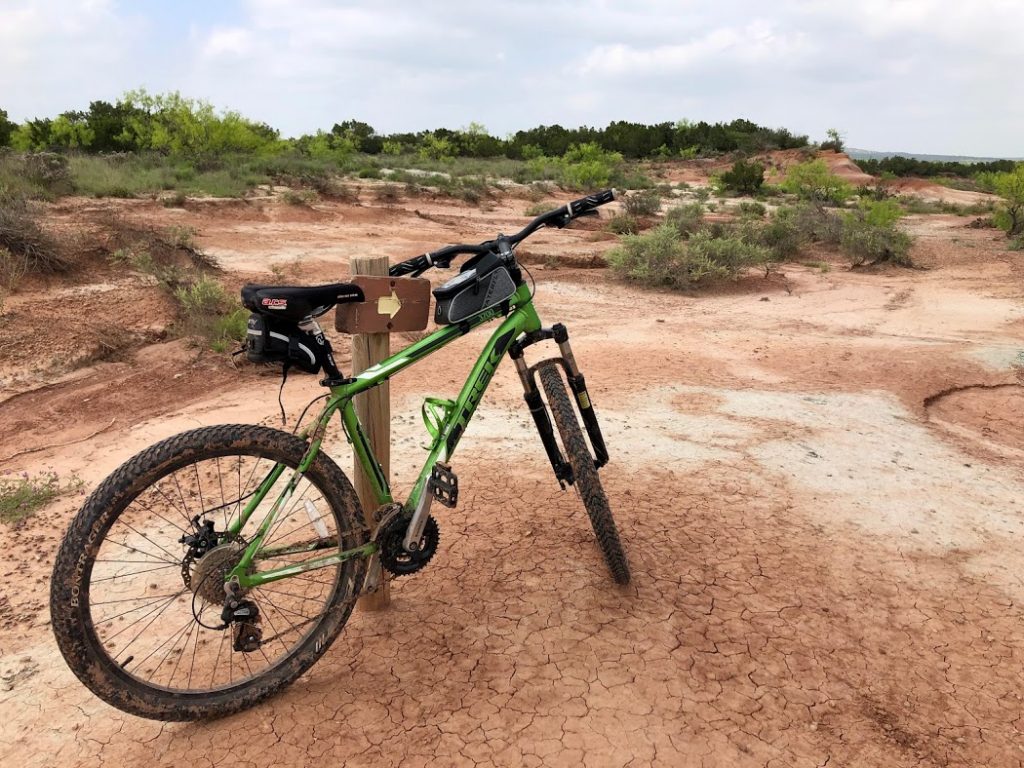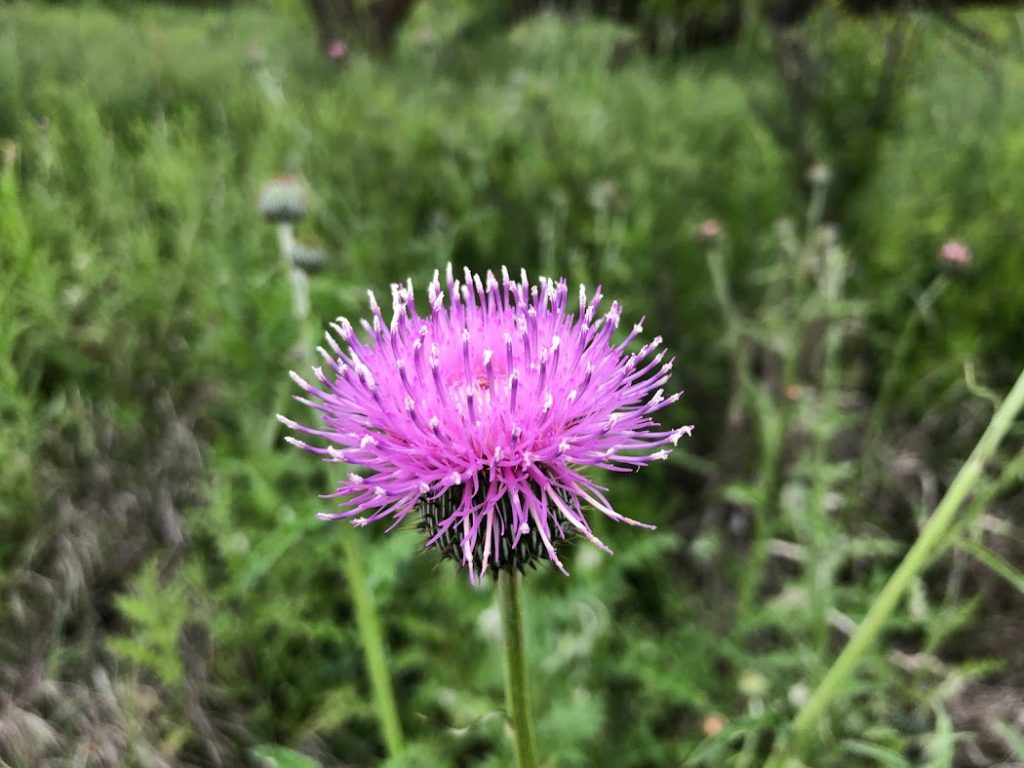 Transition Week Stop 3: Caprocks Canyons State Park, Texas
The third stop on this very mobile week was Caprock Canyons, which was our last stay in Texas for probably a long while. I loved the scenery here for this one-night stay but never ended seeing any of the resident buffalo that are supposed to be roaming around the park.
Highlights: 

Red rock landscapes along a nearly 7-mile hike on the rim trail, watching the resident prairie dogs peek their heads up from dirt mounts and confuse the heck out of Monkey, sweet potato pancakes for breakfast

Lowlights: 

W

here are the buffalo?!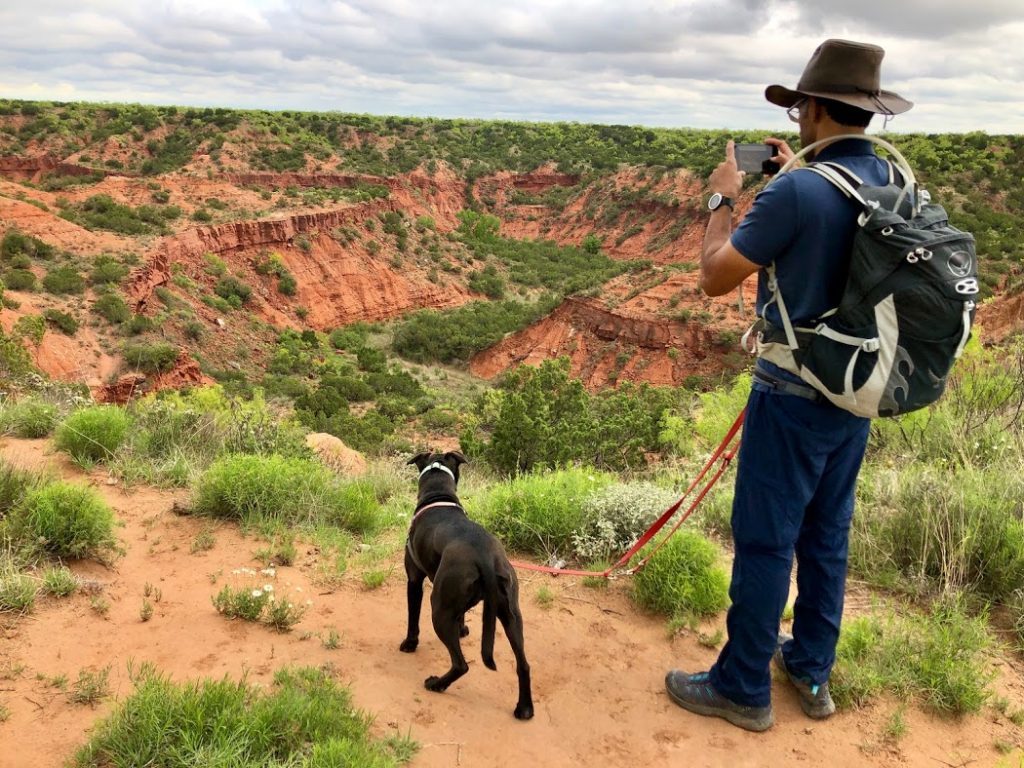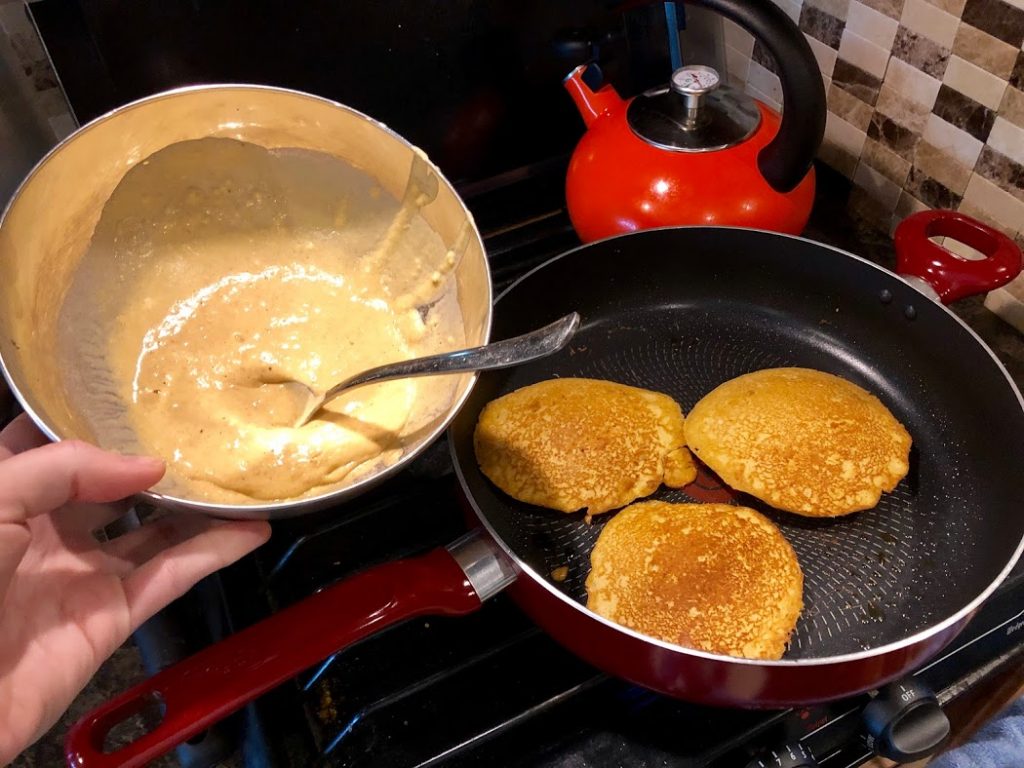 Transition Week Stop 4: Sumner Lake State Park, New Mexico
To round out this multi-stop journey, we camped in a new part of a familiar state. New Mexico is certainly not known for its abundant water sources, but there are a surprising number of nice lakes here for chill boating activities. Sumner Lake State Park took me by surprise with how nice the campsites here, how blue the lake was, and the stunning lightning show under the desert stars.
Highlights:

Cute outdoor casitas at each campsite that were perfect for working, campsite views of the lake, chill vibe, feeling at home back in the desert, fun lightning in the distance

Lowlights: 

Not enough time to get the boats out, not much in the way of hiking trails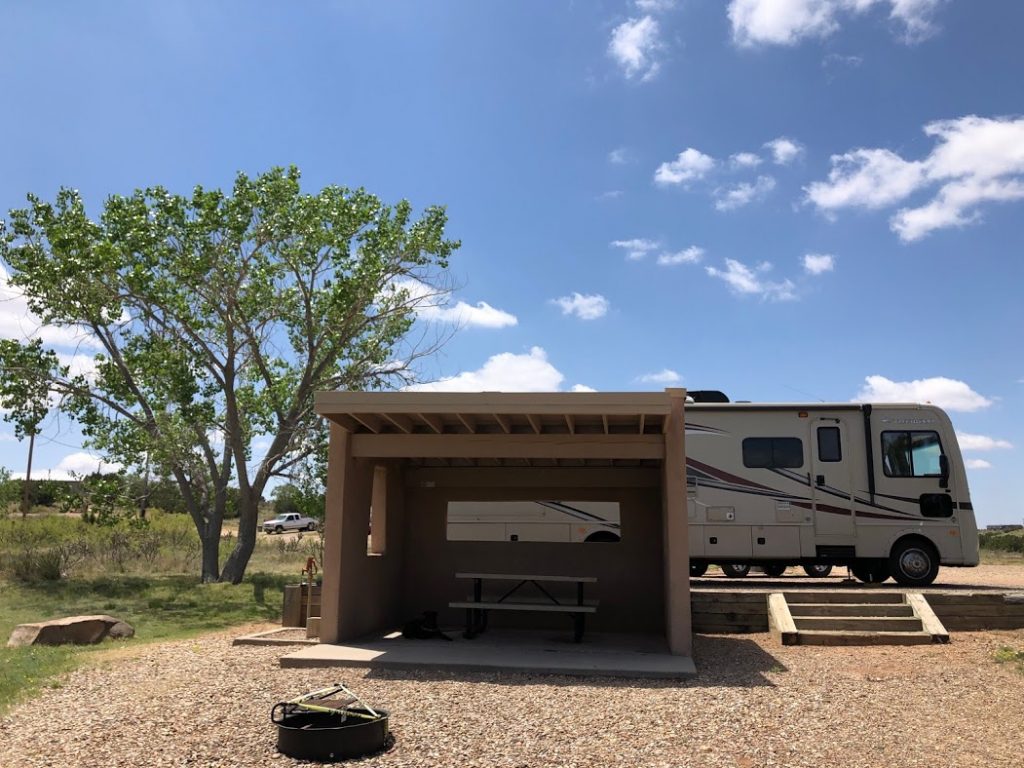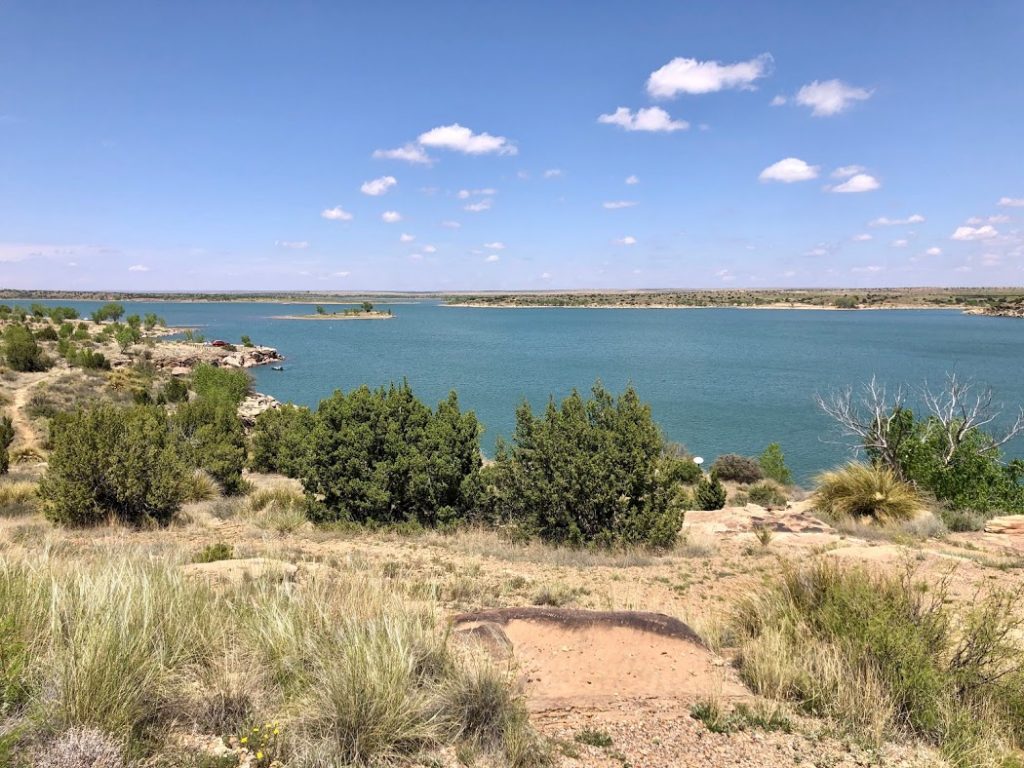 Albuquerque, New Mexico: Home on the Road # 117
Albuquerque has become a familiar home base for us. This was our first destination for the 5-week camper life trial in 2016, it's where we set out from for last year's Christmas trip, and it's now where we plopped down to fly out to Hawaii for an anniversary vacation. We've stayed at a different campground each time – this time north of the city more in the Rio Rancho/Bernalillo area.
Highlights: 

Discovering our new favorite "promised land" of Placitas between ABQ and Santa Fe that is more like where we would want to find a future house than anywhere else we've seen lately, a great mix of sunshine and storms, finding a local at-home dog sitter nearby via Rover to take care of Monkey while we're in Hawaii, securing RV storage during our trip, chill hike in the Cibola National Forest, good times at the casino bowling alley, authentic New Mexican cuisine of sopapillas with green chile 

Lowlights:

 

Almost getting screwed out of an RV storage space because campground owners are unreliable, hassles with campground mail delivery, not enough time to do more city things in ABQ with work and packing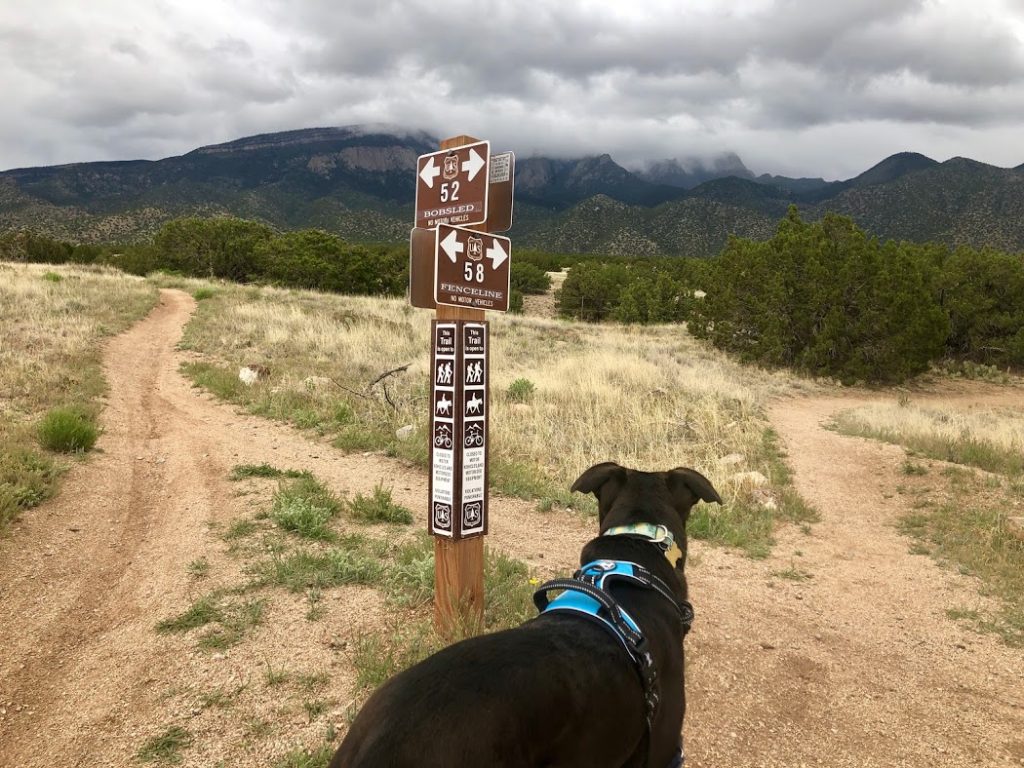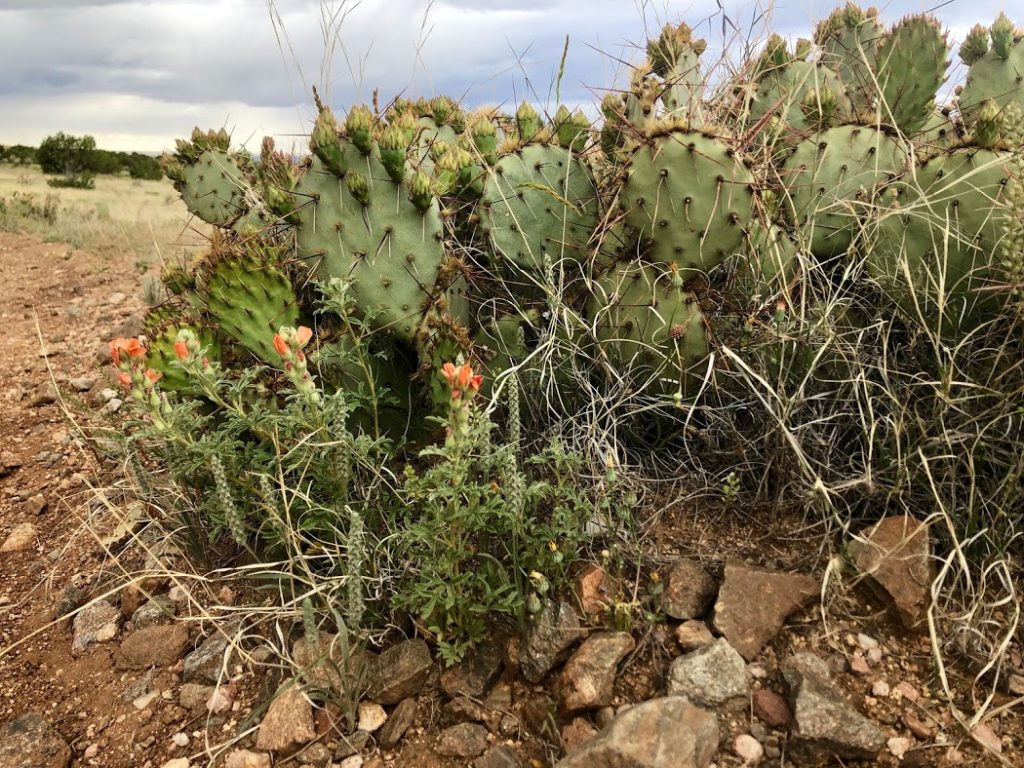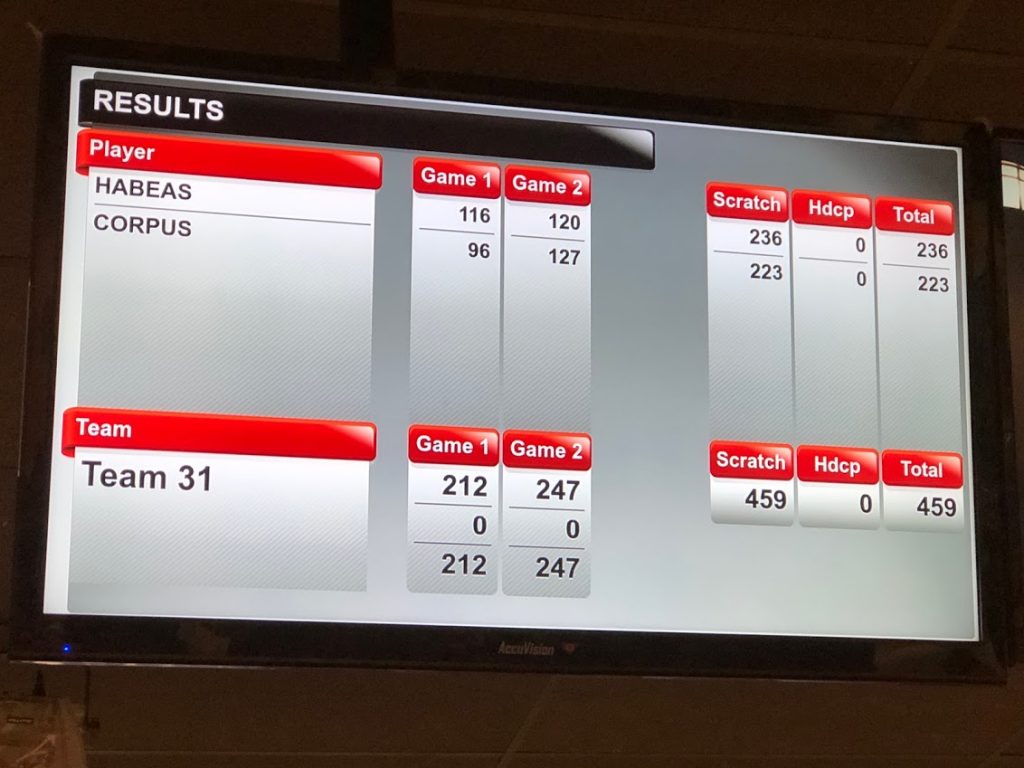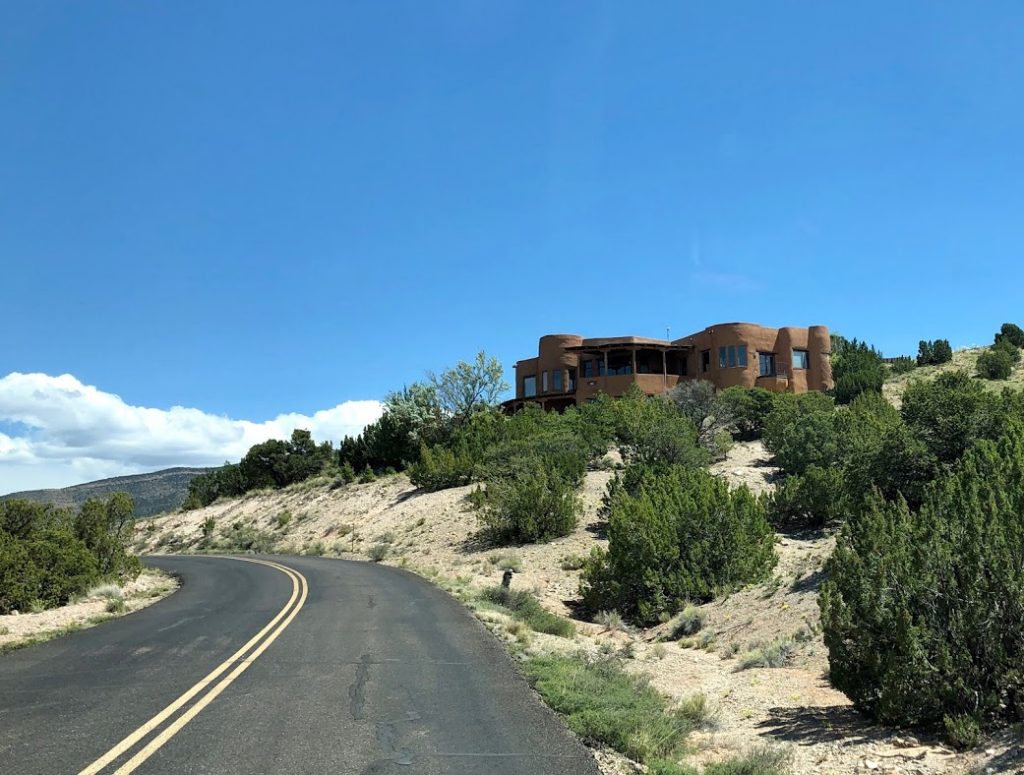 ---
Looking Ahead to Next Month
I'm sharing this monthly update a little early because TOMORROW, we fly out to Hawaii! It'll be my first time in the islands, and we're taking our tent gear for a more rugged and local experience vs. the going the popular all-inclusive resort route that's not so much our style.
We'll be spending a week on Oahu and the Big Island and renting a car on each one so we can check out whatever island life has to offer at our own pace. It'll be a much-needed week of not working and celebrating our anniversary and the husband's birthday in the mid-May beach tradition that we've kept up with over the last four years.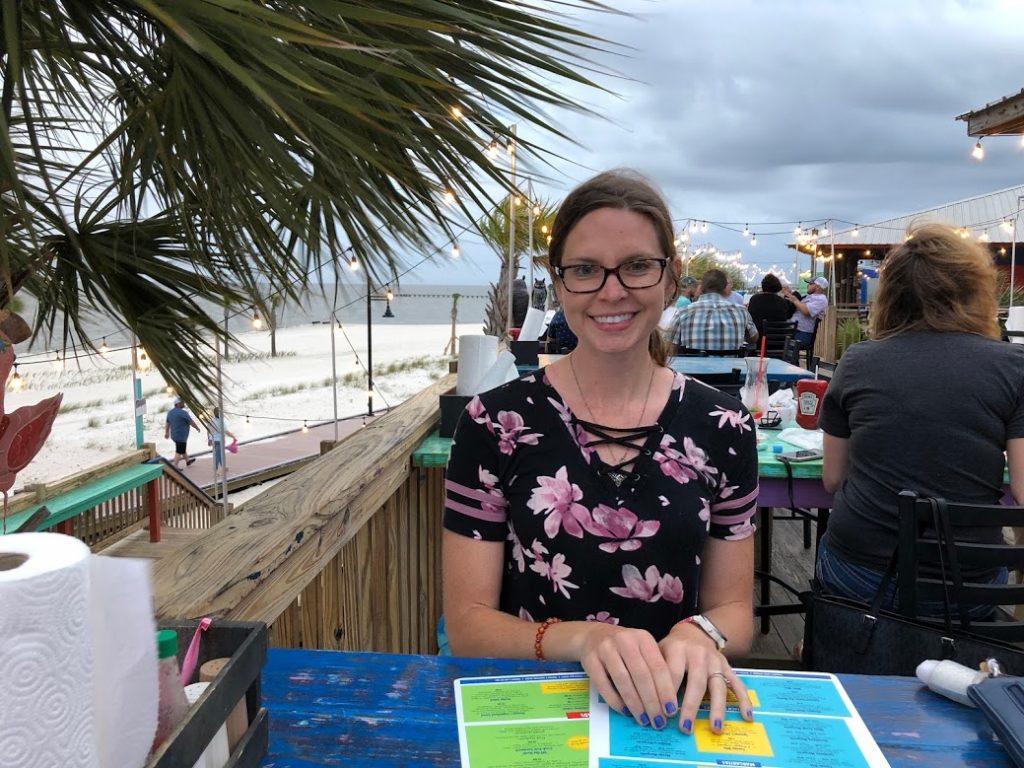 When our time in Hawaii sadly comes to an end, the almost the entire rest of month #35 will be spent in Santa Fe, New Mexico. The corridor between Albuquerque and Santa Fe has quickly jumped to the top of our potential plop-down list after discovering a disappointing lack of good housing options in Southwestern Utah. Post-vacation, we'll be slowing down the pace of camper life to scope out the scene and take a breath of fresh air.
Until then, aloha!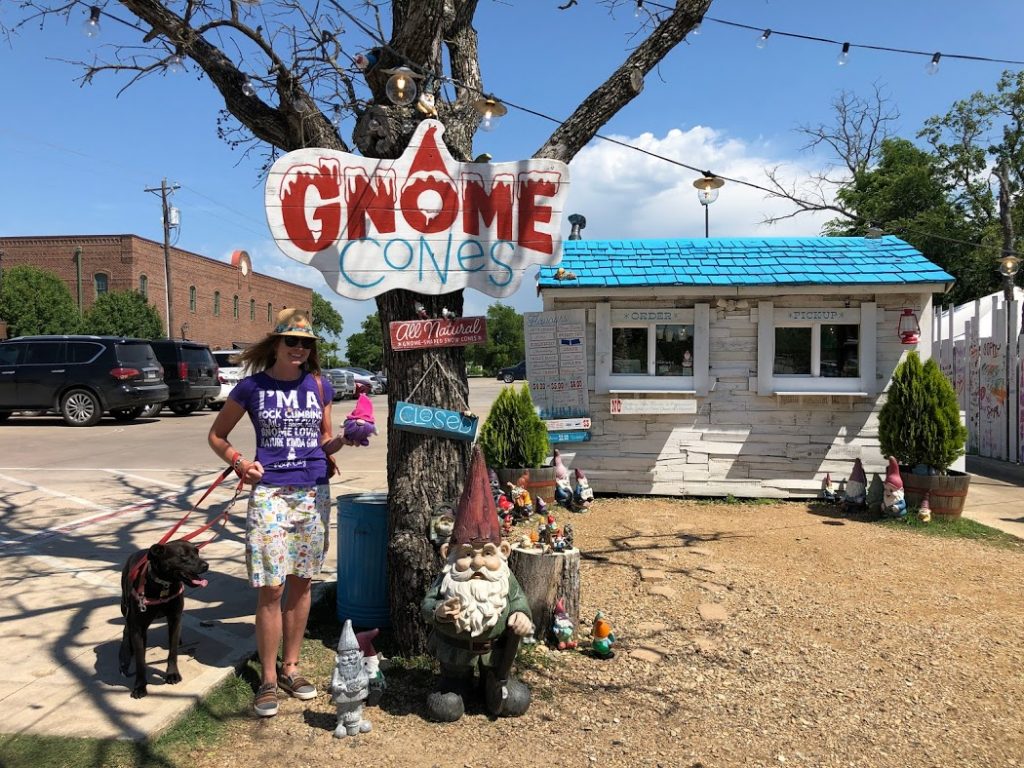 ---
Catch up with the journey: