Today officially marks three full years being a nomad! After this long on the road, I barely remember what it's like to not live in a camper. I'm not sure what people are supposed do with their time if they aren't in a constant state of figuring out where to sleep, looking up what to do in a new temporary home, or driving a glorious monstrosity down the highway. It's been a wild ride of ups and downs, and while I wouldn't trade the last three years for anything, we're also looking at this milestone as turning point.
To round out year #3, it's been a long, weird month that has been lots of fun at times and downright miserable at others. Month #36 featured our annual summer jaunt to the Midwest and back, without the RV and just with the Jeep and tent. With a gas-guzzler that gets less than 7mpg, you don't jet across the country and back for just a few weeks – you just don't do it.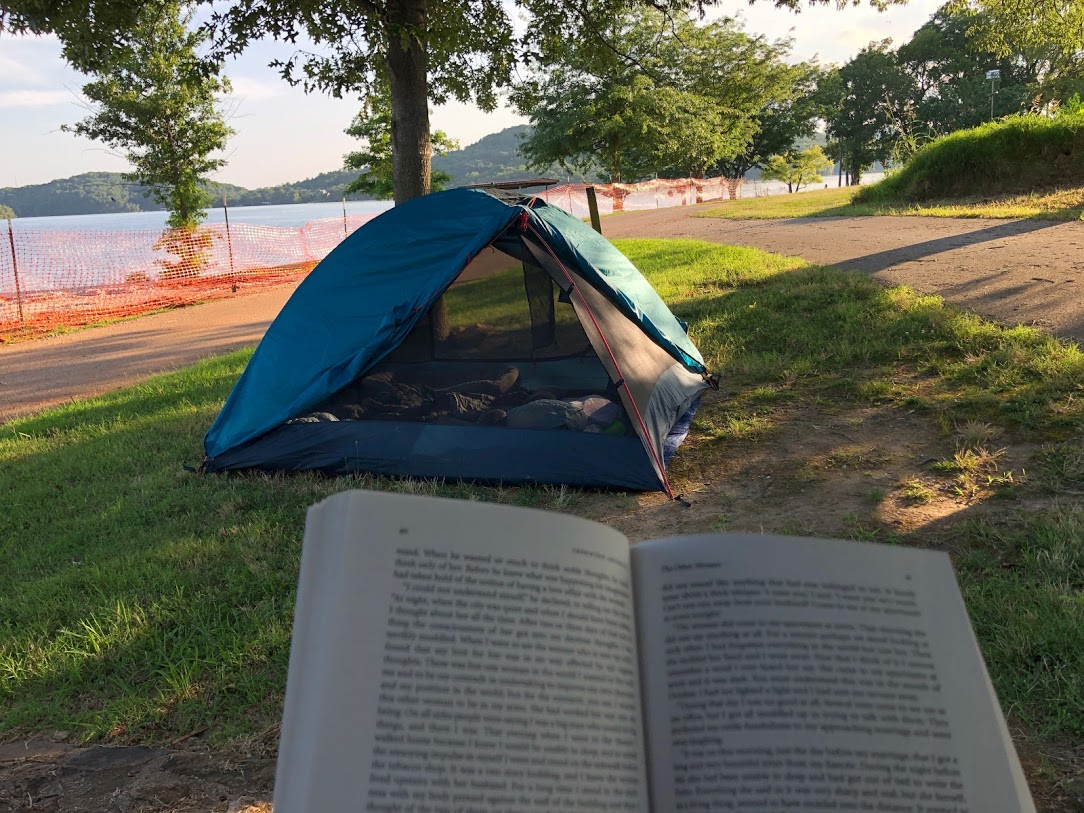 This past month, I got to bridesmaid in a good friend's wedding, see a bunch of old friends that I love, and spend time with my family for an "early birthday" visit. Meanwhile, I've also been sweating, itching, and wondering what the hell I'm doing with my life while being stuck in a 95-degree tent where sleeping is impossible, menaced by biting insects, feeling nastier after using campground bathrooms than before using them, and complaining a lot. As you can tell 🙂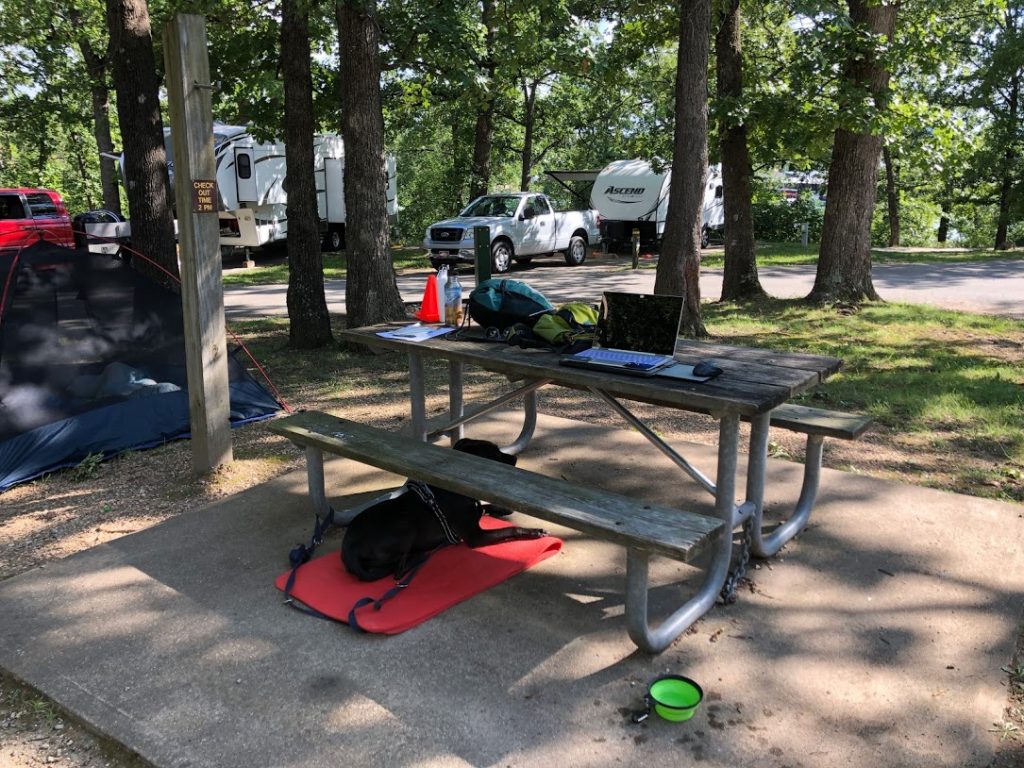 More on that in a bit, but first, here's a little three-year RV life reflection to kick things off:
SOME FAVORITE HOMES ON THE ROAD THAT COME TO MIND
Boise, Idaho
San Luis Obispo, California
Albuquerque, New Mexico
Salt Lake City, Utah
Revelstoke, British Columbia, Canada
Wenatchee, Washington
New River Gorge, West Virginia
Santa Barbara, California
Glacier National Park, Montana
June Lake, California
Cedar City, Utah
Santa Fe, New Mexico
Virginia Beach, Virginia
Cortez, Colorado
June Lake, California
Marfa, Texas
Asheville, North Carolina
Bend, Oregon
San Diego, California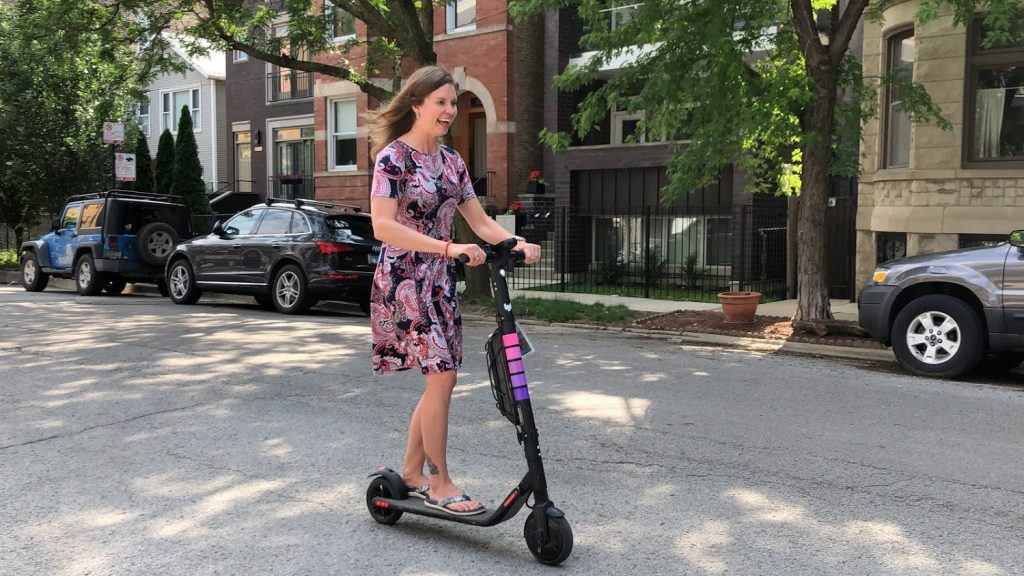 THE THINGS I'M SO OVER WITH ABOUT RV LIFE
Calling incompetent old-timers to make campground reservations every week in the most inefficient way possible
Campground pit bull discrimination
Hauling laundry across campgrounds, only to pay for laundry machines that don't work
The lack of personal space, privacy, peace, and quiet
Other campers – whoever says that meeting people in campgrounds is the best thing about RVing either hasn't been full-timing very long or is way more extroverted than me
Trying to drown out the husband's work phone calls to focus on my own work in a tiny space when noise-cancelling headphones just don't cut it
Loose dogs in campgrounds despite supposedly enforced leash rules
No room to work on crafts or do hobbies
Being unable to wash my hair and shave my legs in the same shower due to the lack of hot water in an RV shower
Hassles of trying to find RV storage and dog boarding in a new place every time we want to catch an international flight
Researching new places every week so that travel planning feels like a burden instead of an adventure
Questionable internet reception = questionable work productivity
Being generally cranky because my heart just isn't into this like it was in the beginning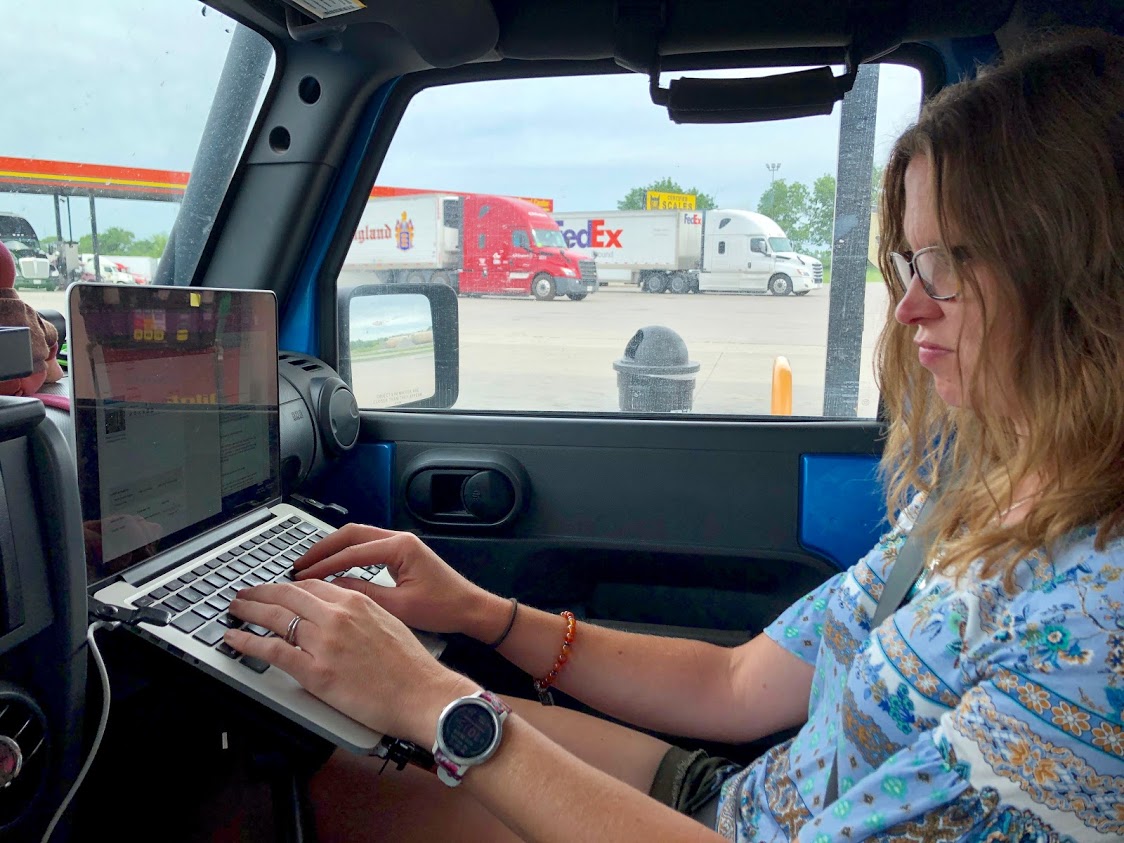 THE THINGS I'LL TOTALLY MISS ABOUT RV LIFE WHEN IT'S OVER
Waking up to new scenes and landscapes each week
Having access to new trails and outdoor experiences on a regular basis
How much money I've been able to save over the past 3 years by doing RV life instead of paying rent or a mortgage
The general concept of living a non-standard, un-boring life
Following the good weather with the seasons
How easy it is to live a minimalist lifestyle in an RV with very little stuff to weigh me down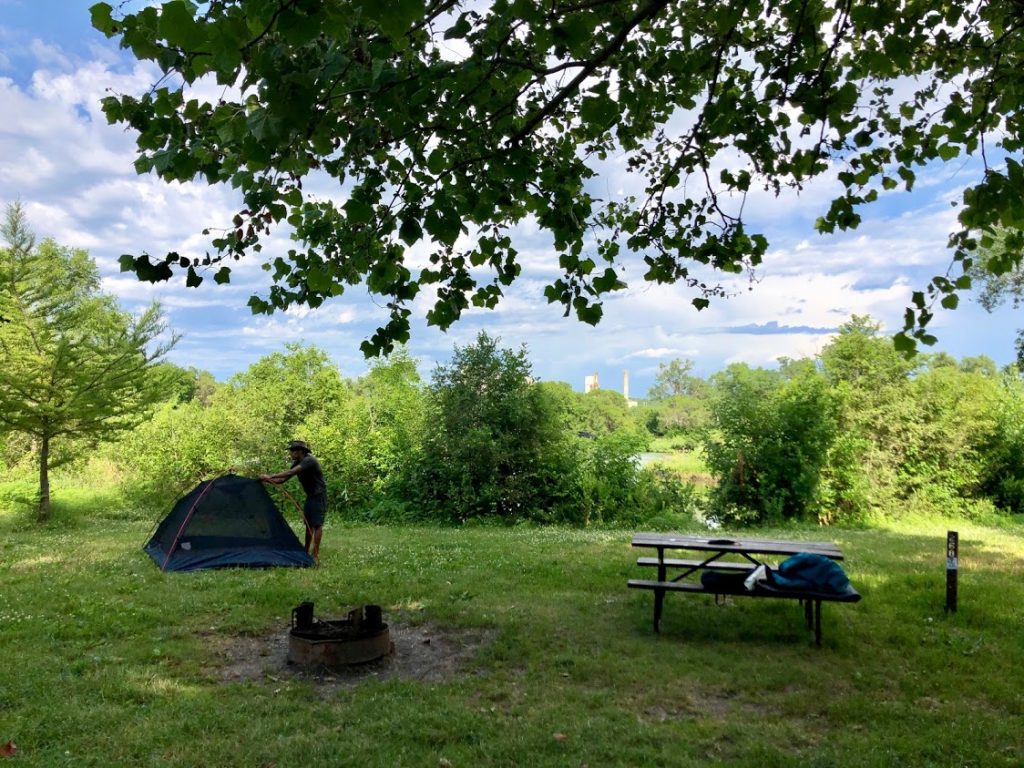 And now, here's a quick recap of this past month's batch of homes on the road.
Durango, Colorado: Home on the Road #121
Before hitting the road for the Midwest, we stayed in Durango for a week. We'd visited this outdoorsy Colorado town once before a couple years ago and knew we'd like it here. It was beyond easy to get active here, and it's a place we'd probably look to plop down at for a while if it weren't so expensive and far away from an airport for international trips.
Highlights: 

Animas City Mountain hike, biking the Animas River Trail, beers at Animas Brewing, probably many more things that have the name Animas, getting back on the rock wall for some climbing 

Lowlights: 

Crappy cell reception AND campground Wi-Fi for working, more campground laundry machines that don't work, long hours working in advance of the Midwest road trip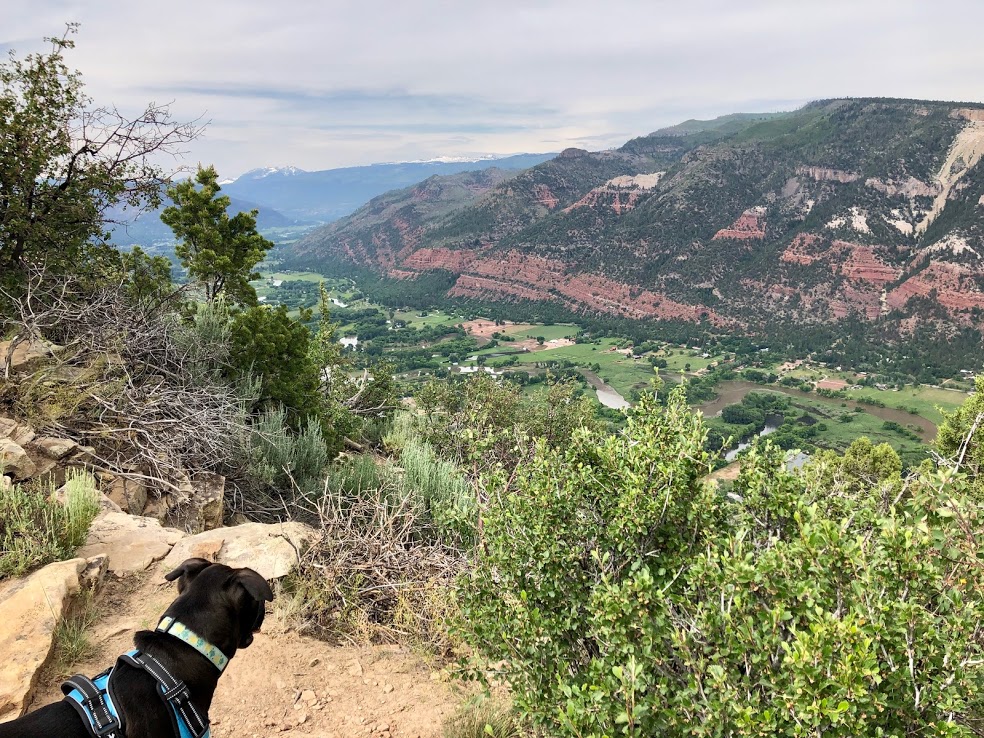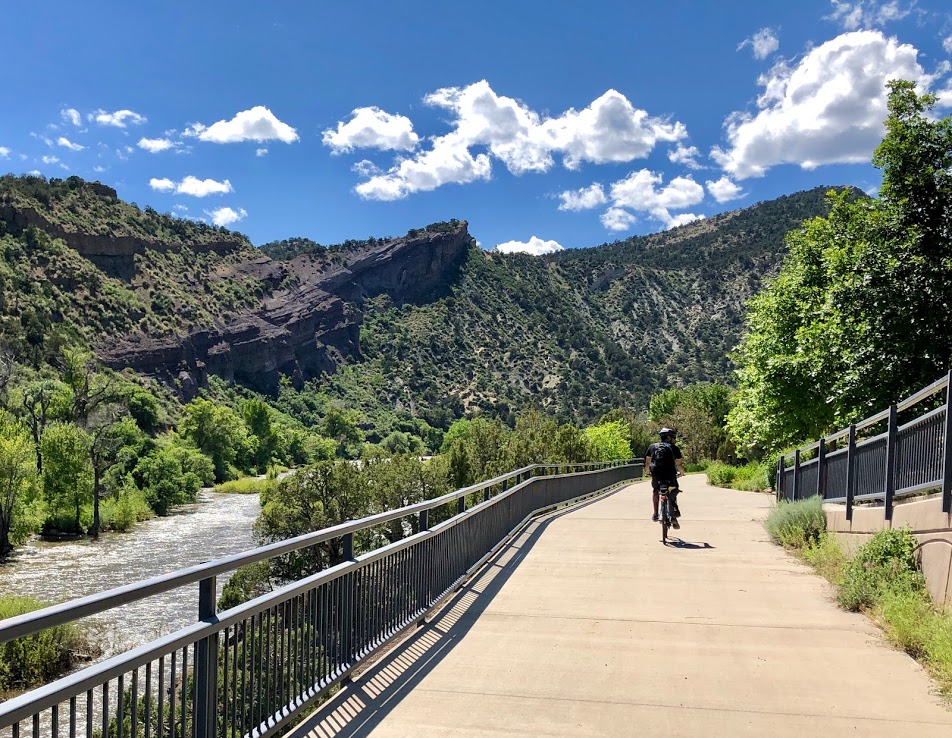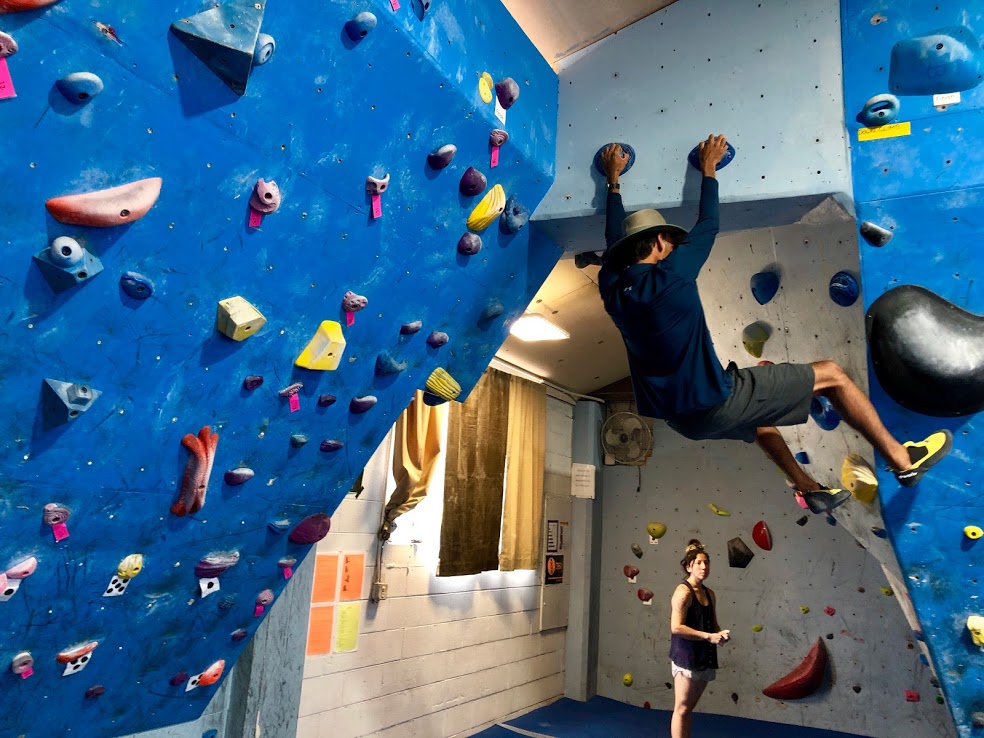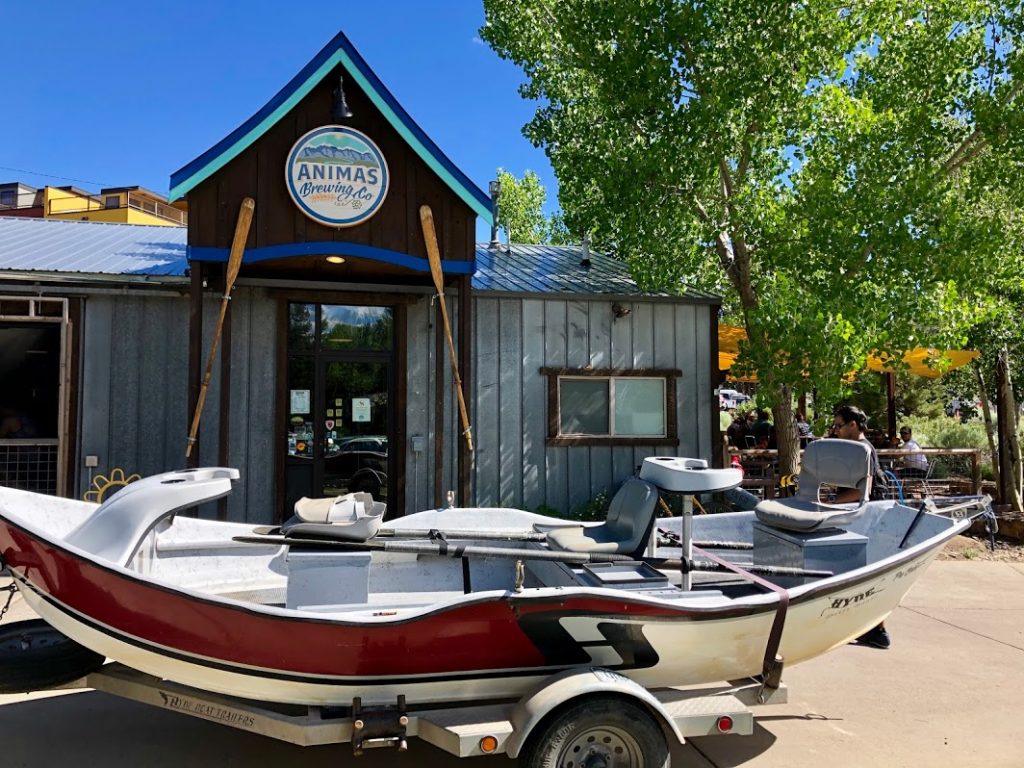 Journey to the Midwest: Part of Home on the Road #122
After a week in Durango, we set out for the Midwest on a day that started off all bundled up at 35 degrees. Little did we know (well, we really did know because we obsessively check weather) that we'd soon be living in 100-degree temperatures with high humidity with no easy access to cool off for the foreseeable future. The Jeep's air conditioning has been on the fritz and tends to completely die on the absolute hottest days after you've been driving for 8+ hours.
The idea of camping every night along the way and knocking out a few new states to camp in sounded good in theory. But in reality, some of these days were especially rough for trying to get work done, keeping Monkey from overheating and burning her paws, dodging mosquitoes, and basically not strangling each other.
Highlights: 

Colorado sand dunes, dinner meet-up with our good friend in the Denver area, Grateful Gnome Brewery in Denver, exploring the cute Colorado town of Golden, saying I've camped in Nebraska for the first time ever, walking up and down the Indiana sand dunes

Lowlights: 

Insane heat and humidity, insane bugs, trying to sleep in a tent next to a train, disgusting bathrooms that even challenge my low standards, trying to work on a laptop in the passenger seat without puking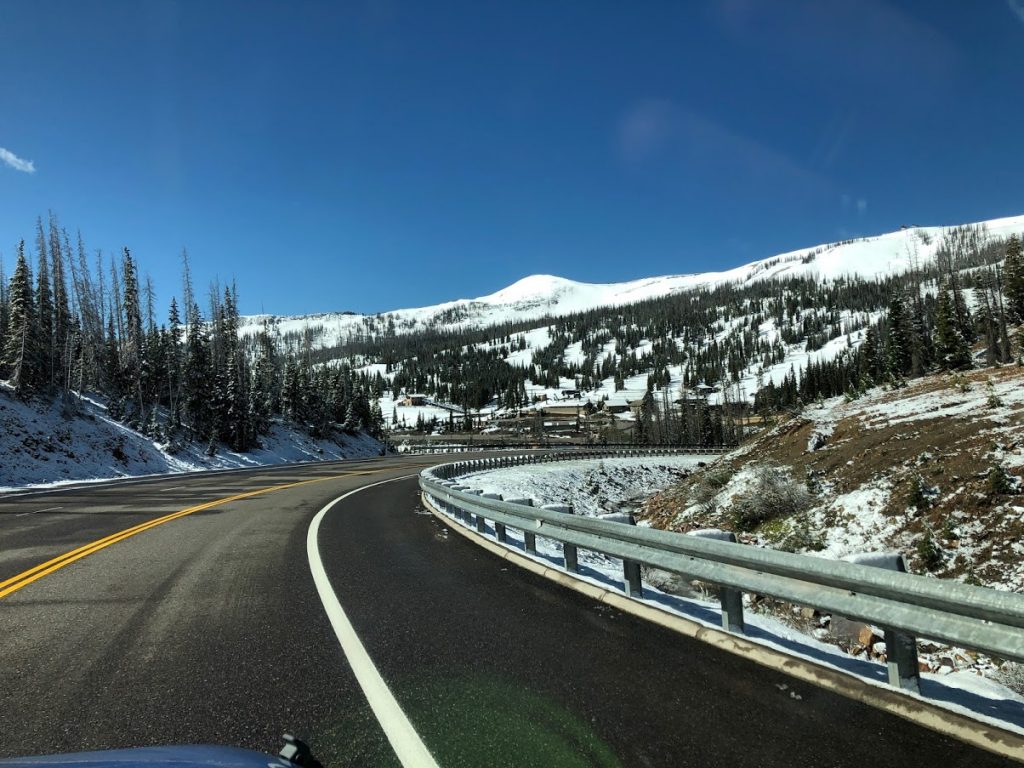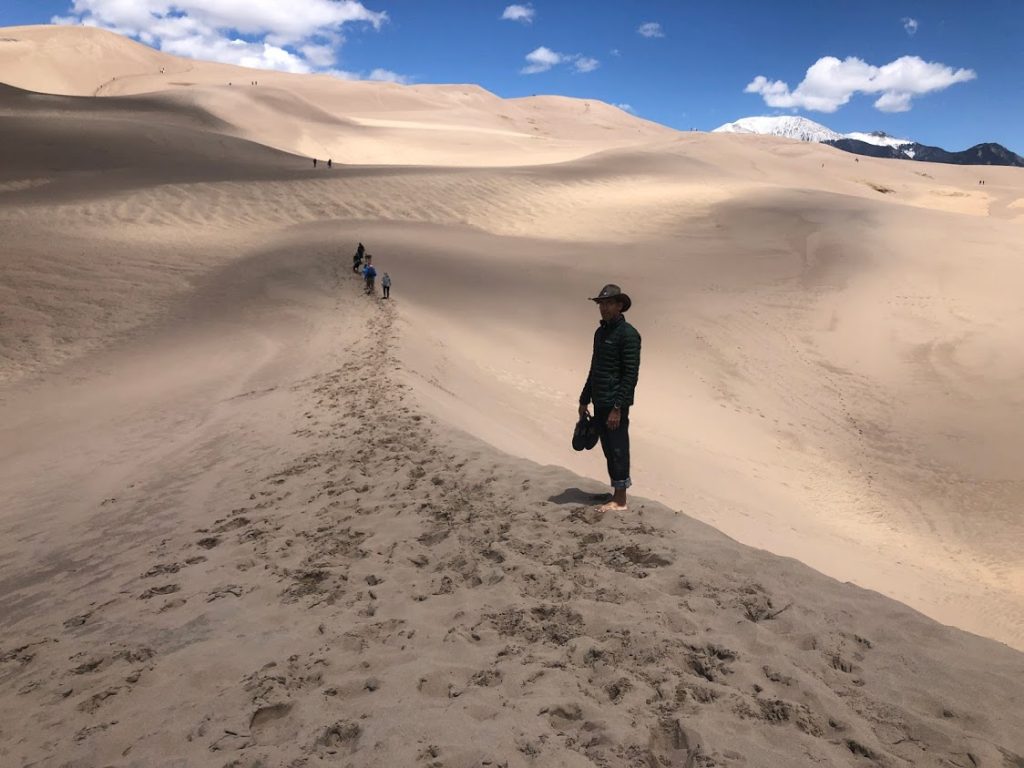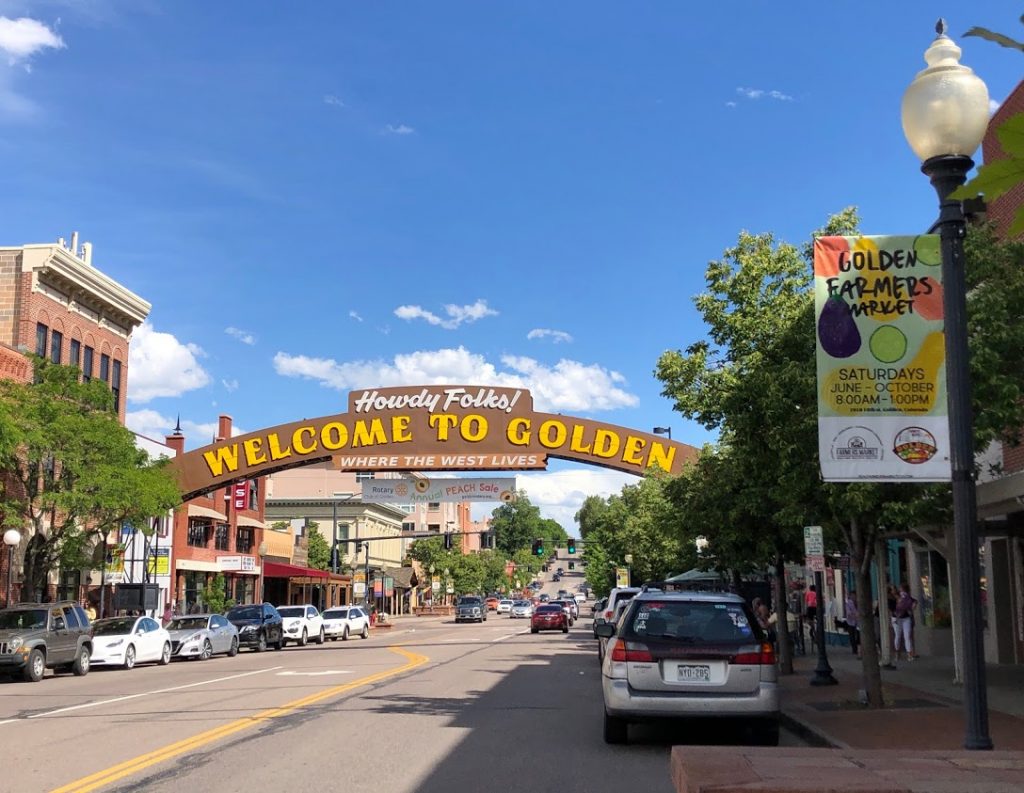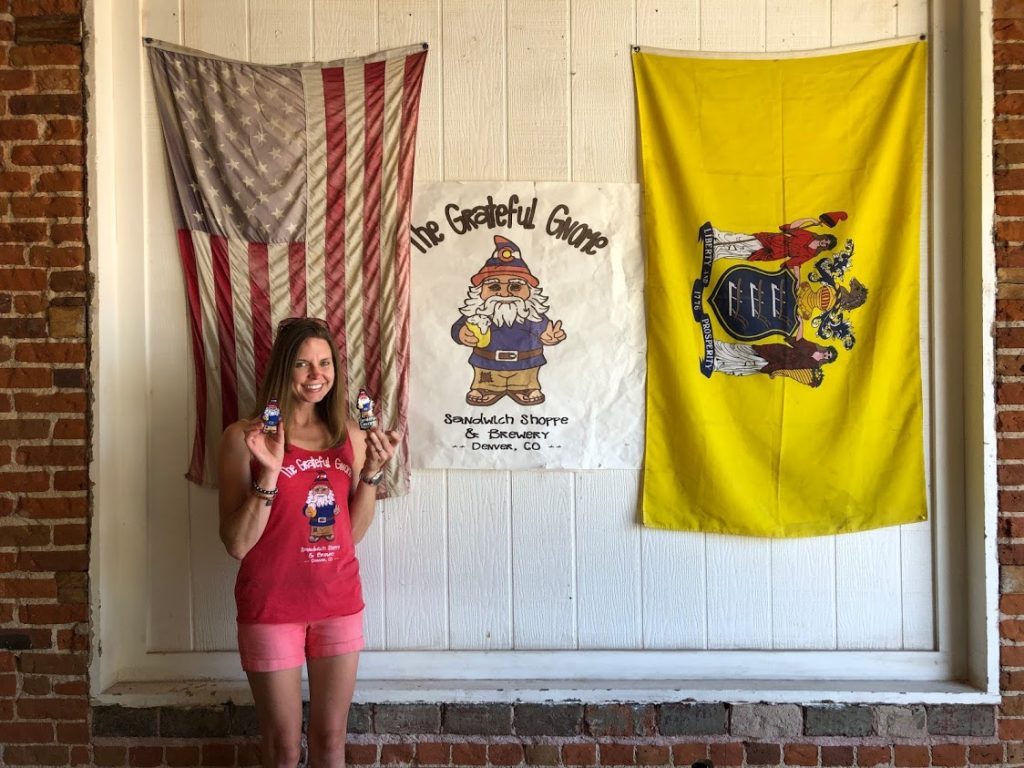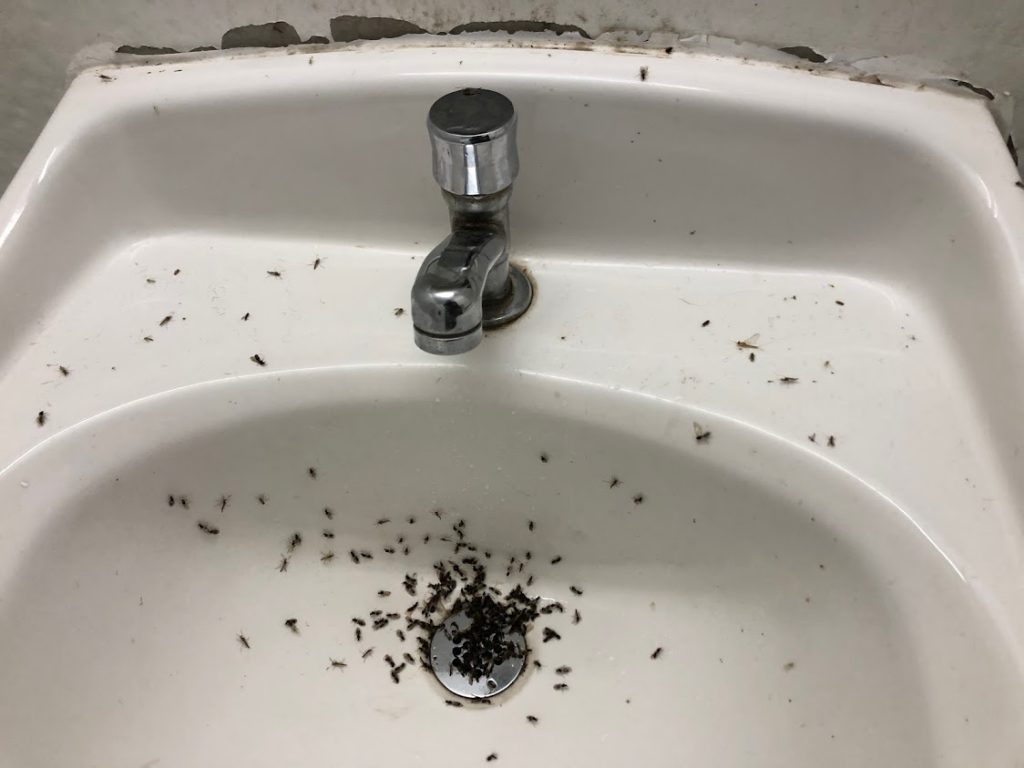 Chicago and Arthur, Illinois: Part of Home on the Road #122
Chicago was a whirlwind visit filled with good beer, great friends, and a cozy place to stay with some awesome buddies who set us up with an actual bed and the best shower ever. There was lots of eating and drinking while catching up with old friends and my sixth bridesmaiding experience in a suburban wedding. From there, we headed a few hours south to spend time with my family for an early birthday trip. I can't claim another year around the sun for another month and a half, but isn't making what's supposed to be a single celebratory day into an entire season of celebration what being an only child is all about?!
Highlights:

Staying with good friends that are dog parents to Monkey's favorite friend, brewery meet-up with favorite folks at Great Central Brewing, experiencing the chaos of the Montrose Dog Beach with Monkey, catching up with my girls from freshman year of college over dinner, not falling off an electric scooter and busting my head open, getting to be an indoor bridesmaid in the A/C instead of sweating and getting soaked at an outdoor wedding, wedding reception open bar (enough said), having my parents take care of me like I'm 15 years old again (they're the best), spending time with my grandma

Lowlights:

Chicago traffic, non-stop heat and humidity, freak (Monkey-caused) rope burn accident that ripped apart my ankles, trying to hike in Illinois and remembering why people don't hike in Illinois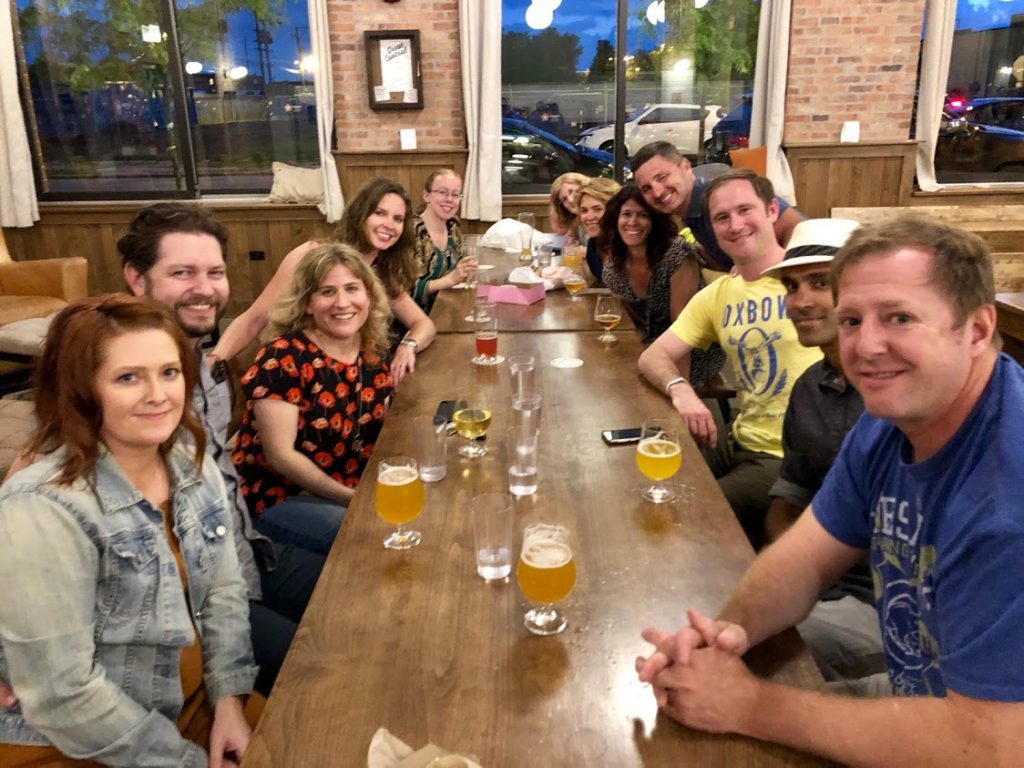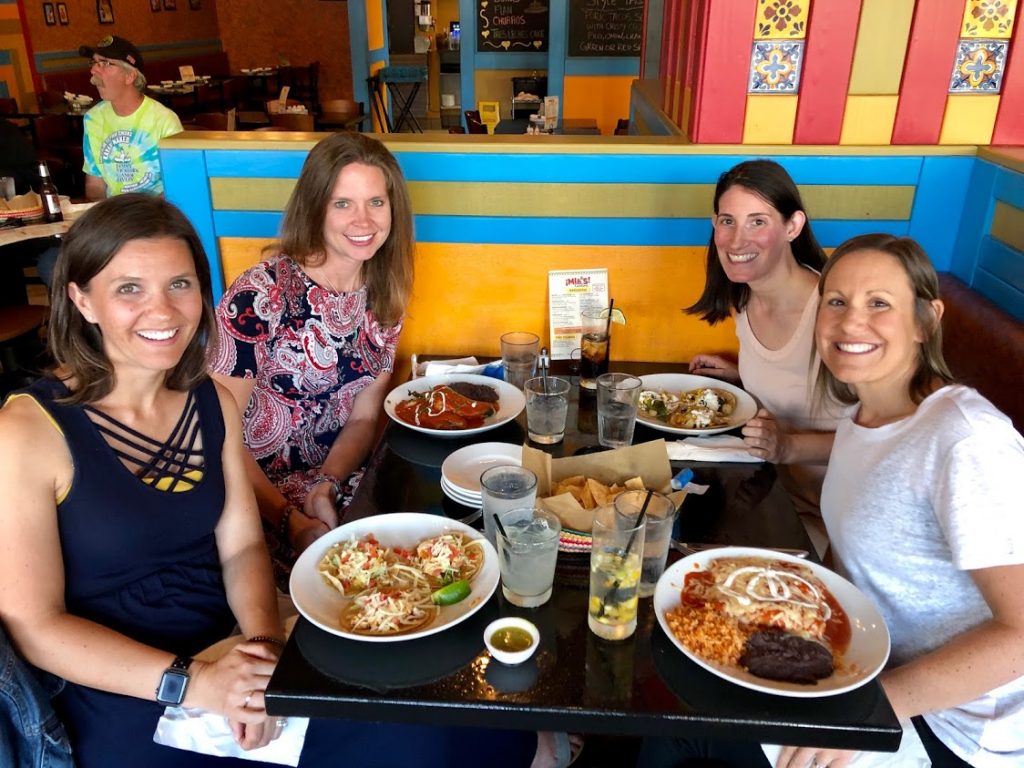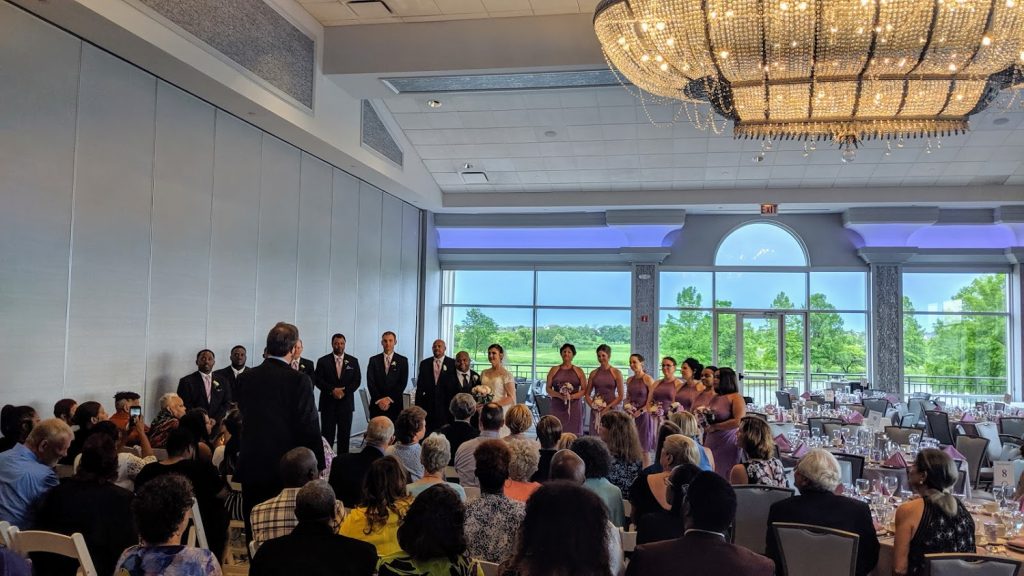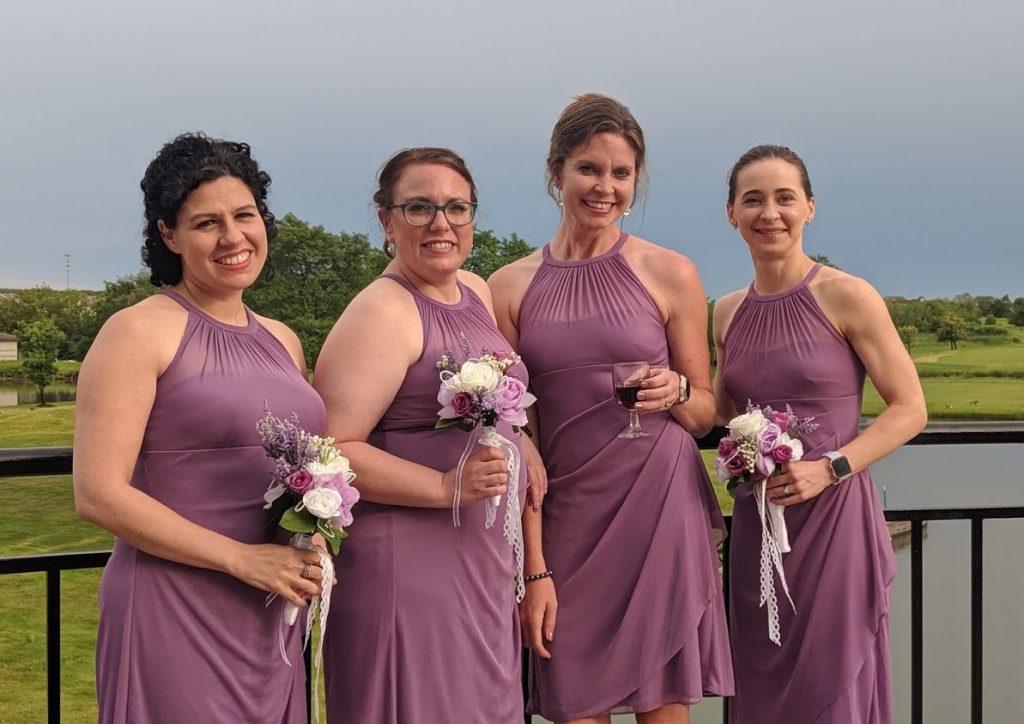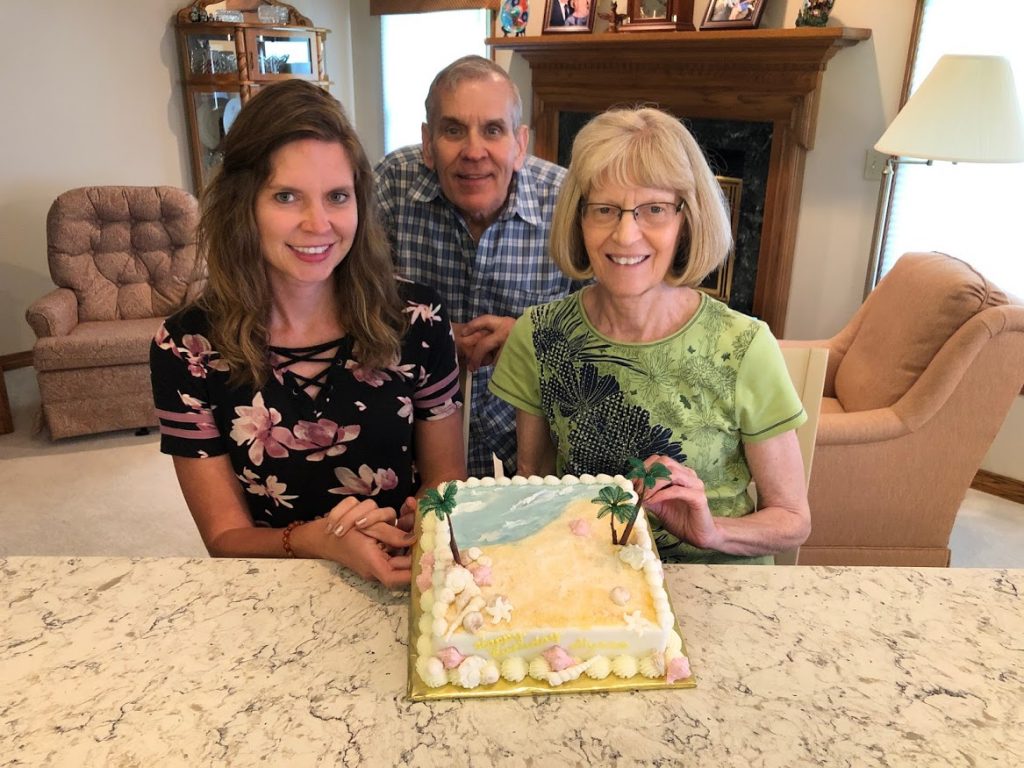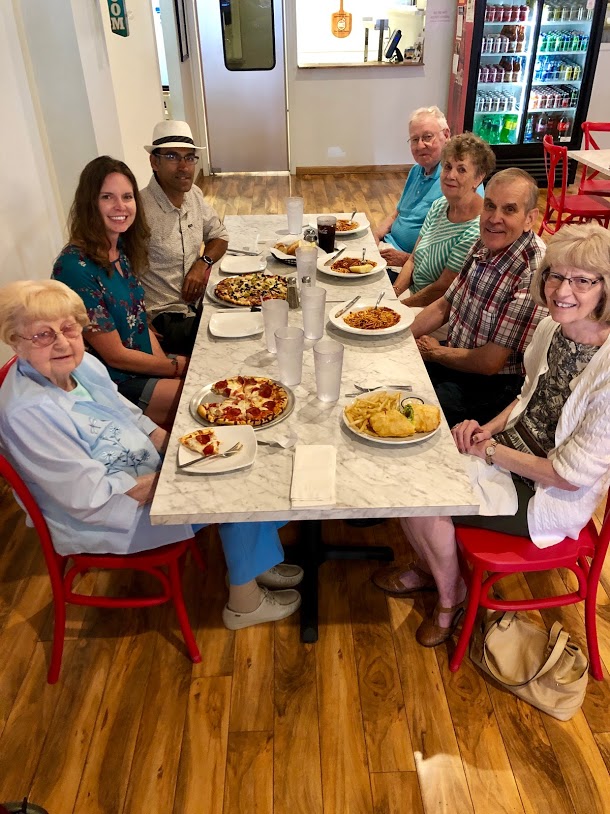 Journey Back from the Midwest: Part of Home on the Road #122
After a few days staying at my parents' house, we hit the road for the westward journey back to our home on wheels, but not before making a bunch of tent-camping stops along the way. To knock a few more states off our list, our route back to Colorado included campgrounds in Tennessee, Missouri, Arkansas, and Kansas. Some of these overnight adventures surprisingly sucked (hey there, Tennessee!), while others were surprisingly pleasant (oh hi, Kansas!).
Highlights: Saying I've now camped in Missouri/Arkansas/Kansas for the first time, surprisingly fun mini-golf and good Indian food in Branson, sunsets, a little magical time to read a book, swimming in a lake, second visit to the Hopping Gnome Brewery in Wichita, Boot Hill Museum with a dinner show and gunfight in Dodge City, reaffirming that I oddly now enjoy water parks in my mid-30s
Lowlights: Not being able to work in the passenger seat due to a busted cable and having to frantically find a new power adaptor on the road, insane bugs, insane heat and humidity, tough working conditions, stupidly being surprised by the tough working conditions even though we've done this sort of thing countless times before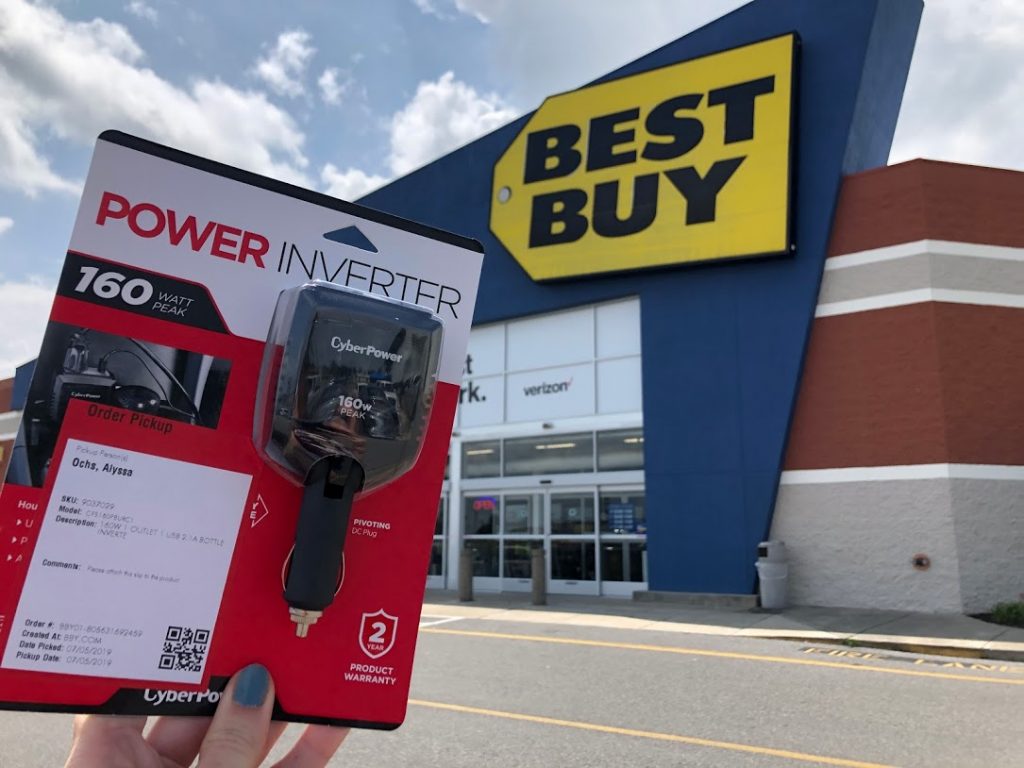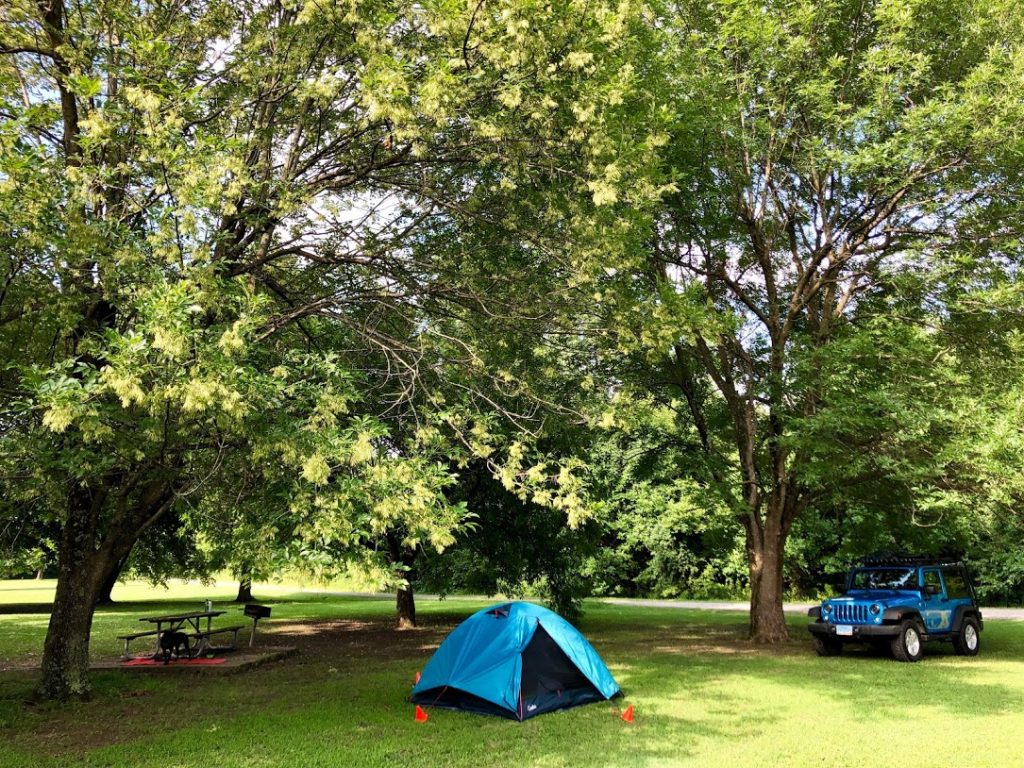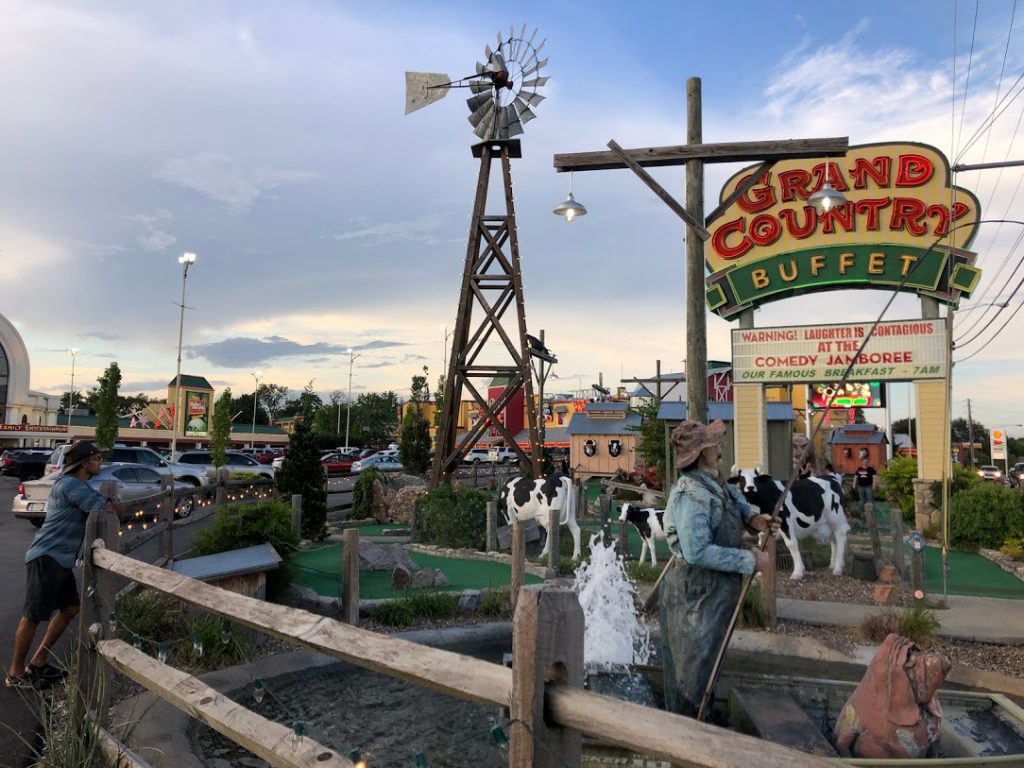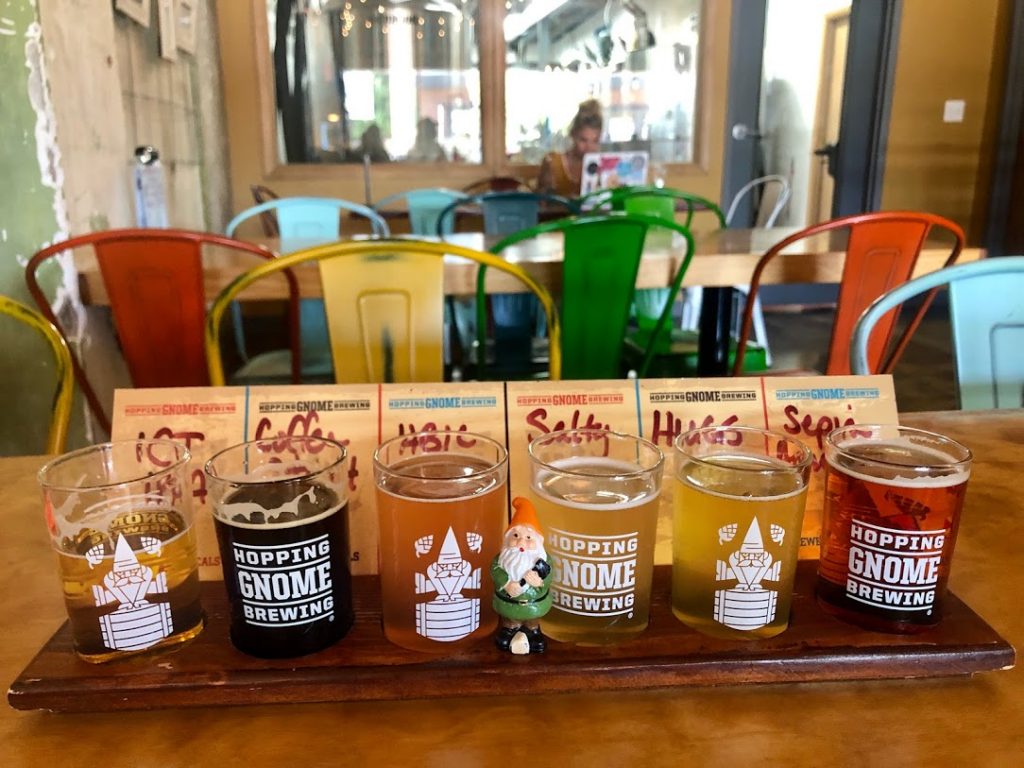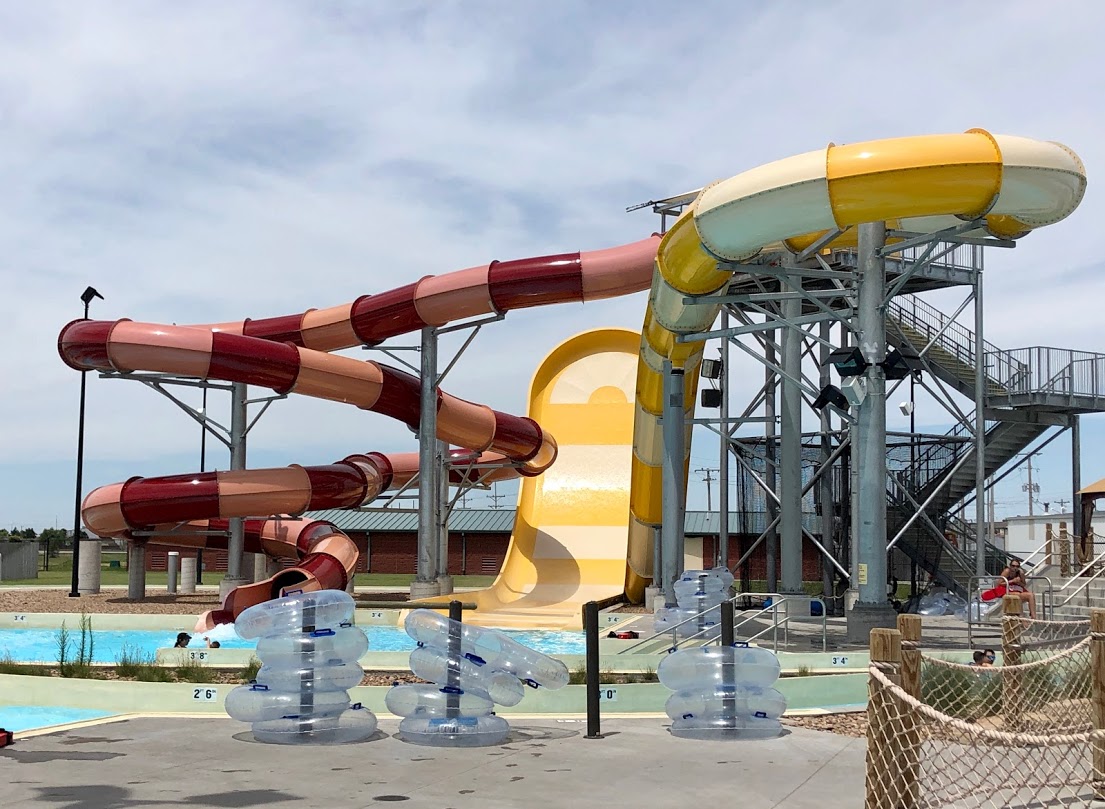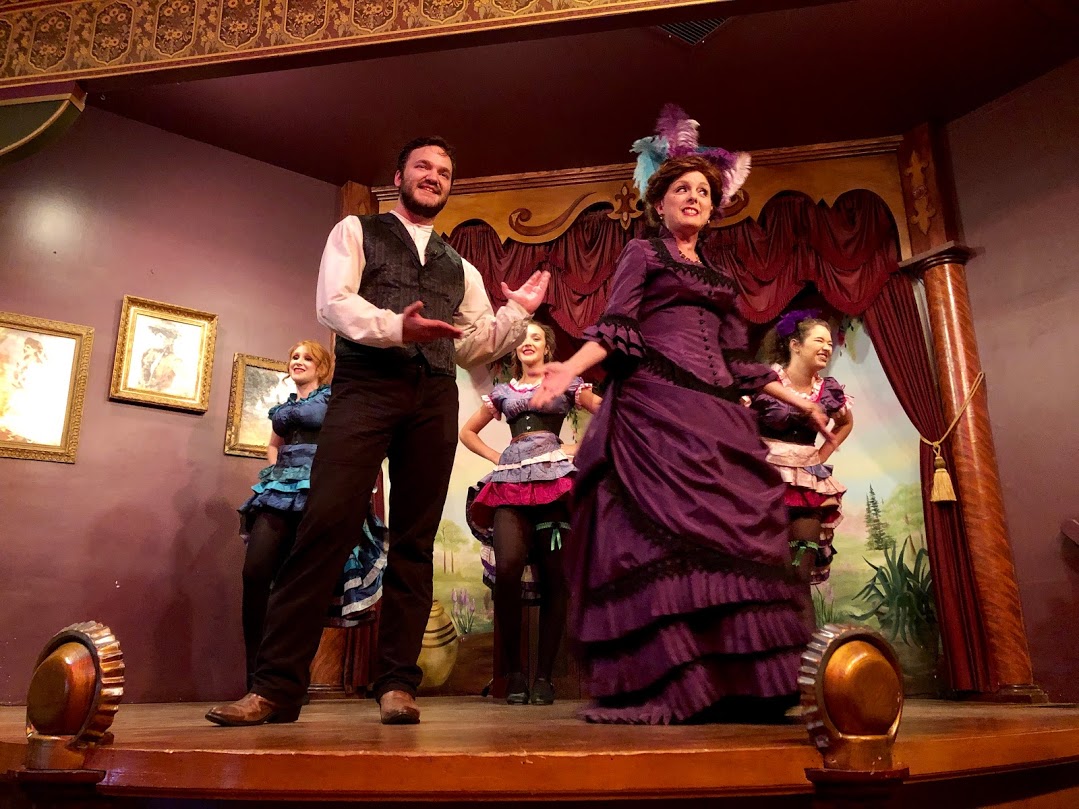 Bloomfield/Aztec, New Mexico: Home on the Road #123
Our original plan was to camp for two more nights in Colorado, but we'd had enough of the tent life and decided to power through nearly 13 hours of driving instead to get back to our comfy, cozy RV back in Durango. It was a grueling day, but after it, my RV bed and memory foam pillow had never felt better. We found a campground near Aztec Ruins National Monument that could take us in at the last minute and finally settled back into that New Mexico life.
Highlights: 

Exploring the Native American ruins and kivas with low crowds, getting caught up with post-trip laundry/groceries/cleaning, checking out a new part of New Mexico we hadn't been in before

Lowlights: 

Super hot but it's okay because we're back in the RV with A/C, meh pizza takeout for dinner, dead Jeep battery (Chief was clearly exhausted and needed a break after this road trip)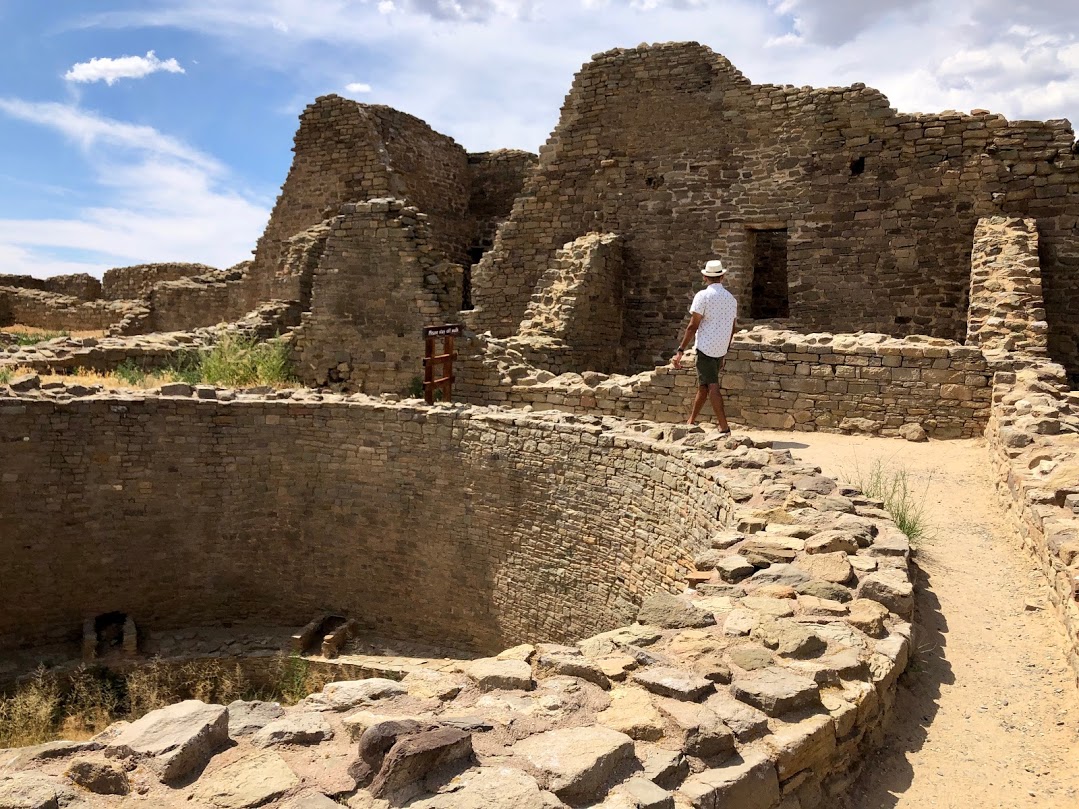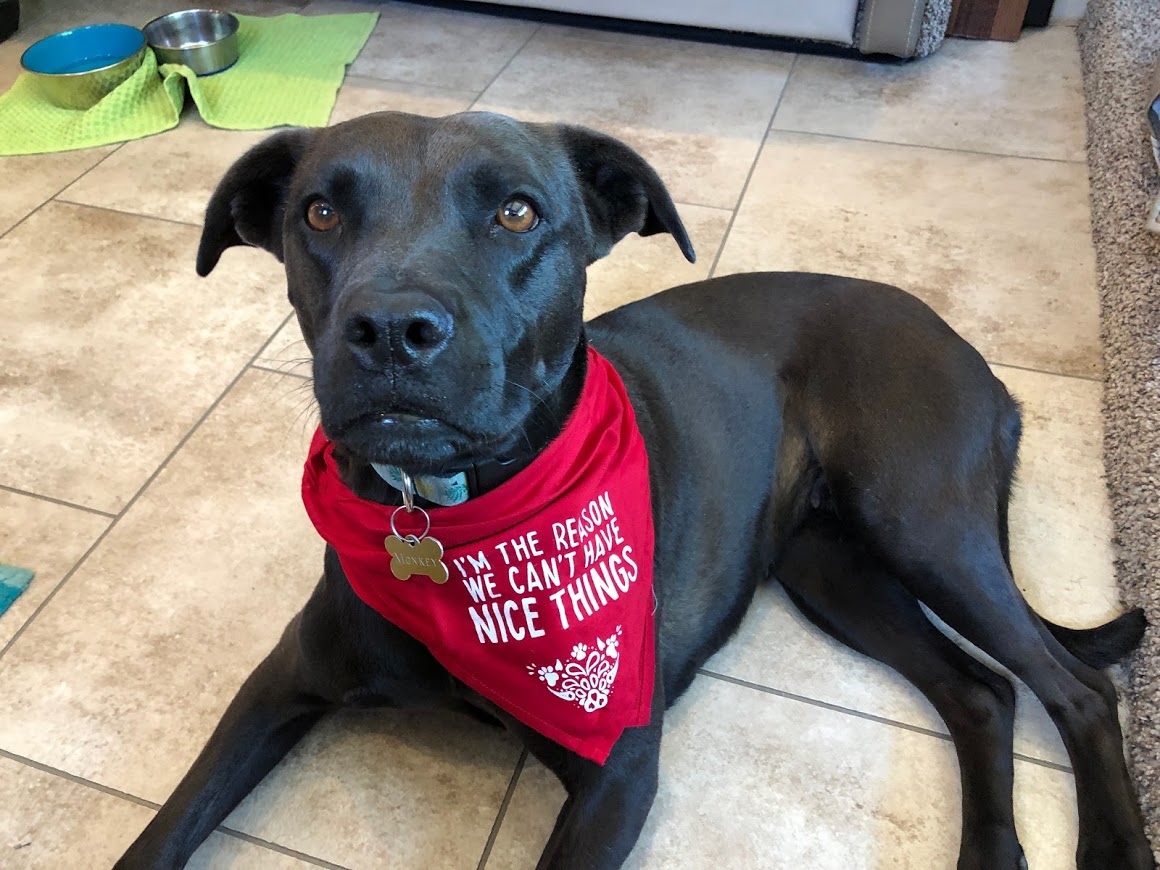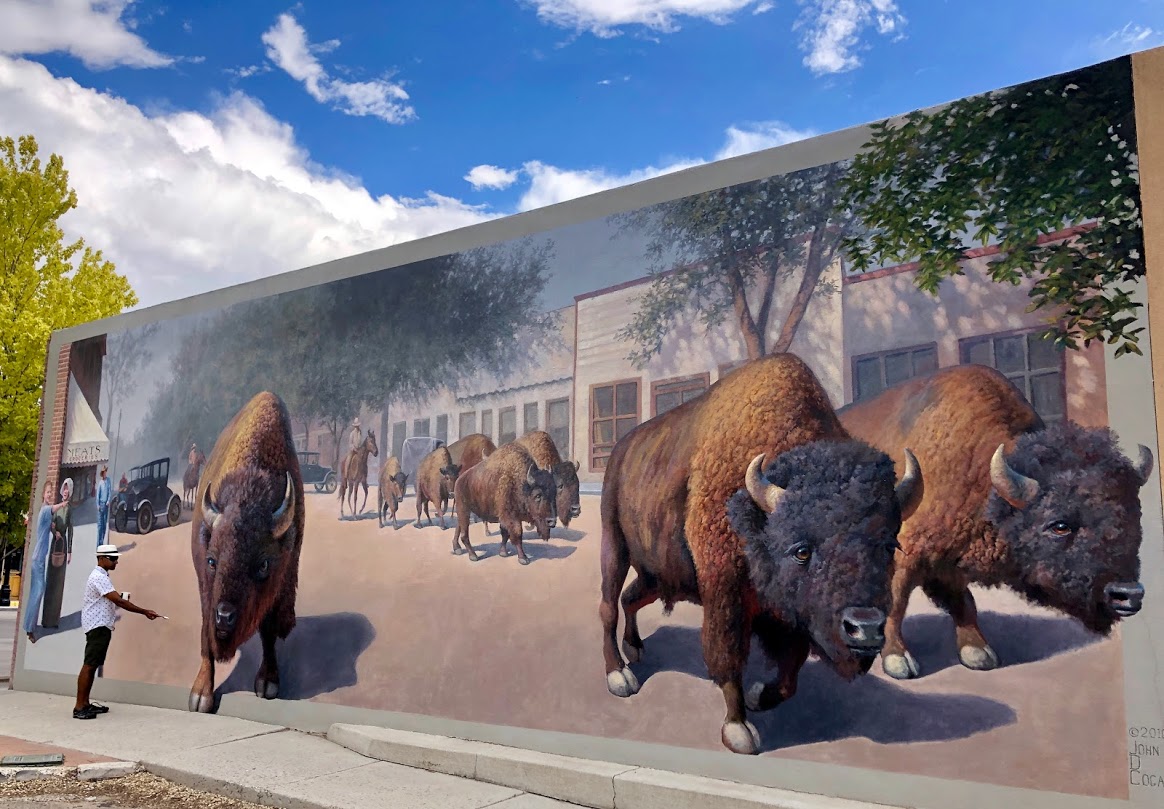 ---
Looking Ahead to Next Month
As you might assess from my current lists of "loves" and "hates" about RV life at the top of this post, this three-year milestone is making me more and more ready for a next phase as the days go by. Full-time camping has been an adventure for sure, but there are lots of ways to have adventures, and I'm curious to explore what those are all about too.
Just today, we got back into the Placitas, New Mexico area, where we are interested in scoping out houses that are not on wheels. We have a couple weeks here to dive back into the local real estate scene before hitting the road again – this time westward to California to put in a friends and family visit on the husband's side of things. Staying put never seems easy for us, but honestly, that will never change whether we are full-time RVers or just occasional RVers in the future.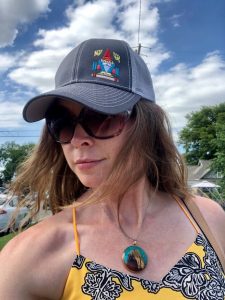 Thanks for following along for the past three years, my friends! Life on the road can get a bit isolating at times, so having people to share my journey with, even if it's just through the internet, has helped me feel more connected to the rest of the world at times. Three years is a milestone, but it's also a turning point towards something that may be entirely different, and hopefully just as exciting.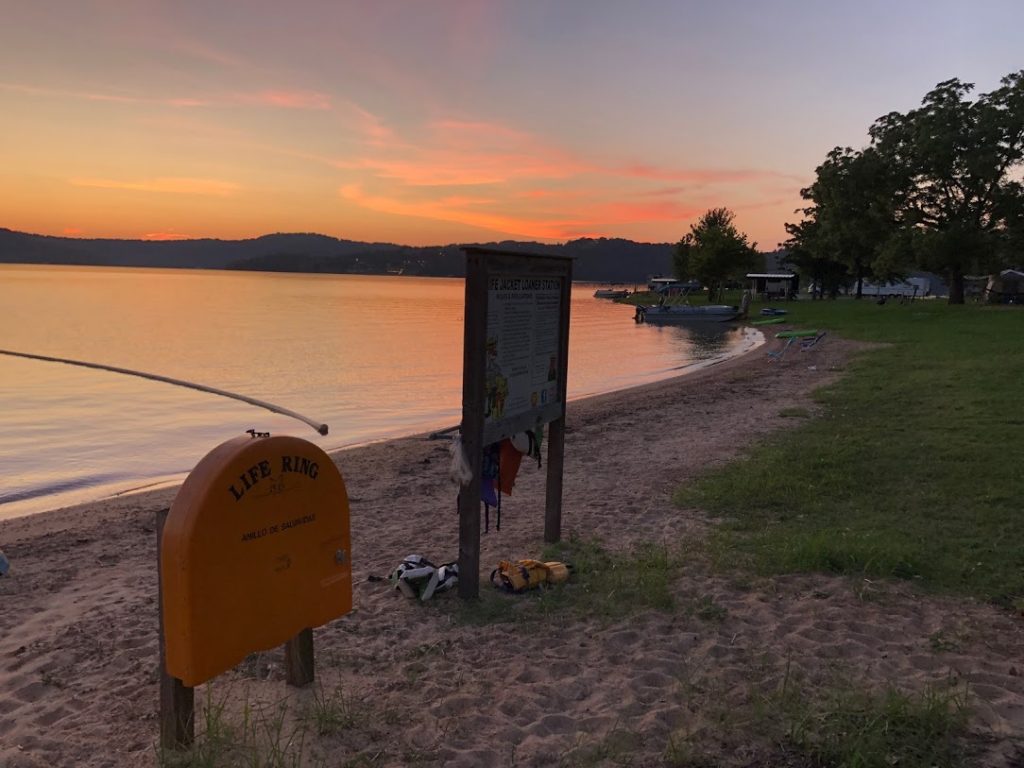 ---
Catch up with the journey: