I sometimes forget how peaceful it is to walk along the ocean. It's been a while since we've been to a beach, so we spent the bulk of Month #33 of camper life along the Gulf Coast of Texas on Galveston Island. This served as a vacation destination for my parents, who survived yet another miserable Illinois winter and flew out to see us. It was also a welcome change of scenery for us.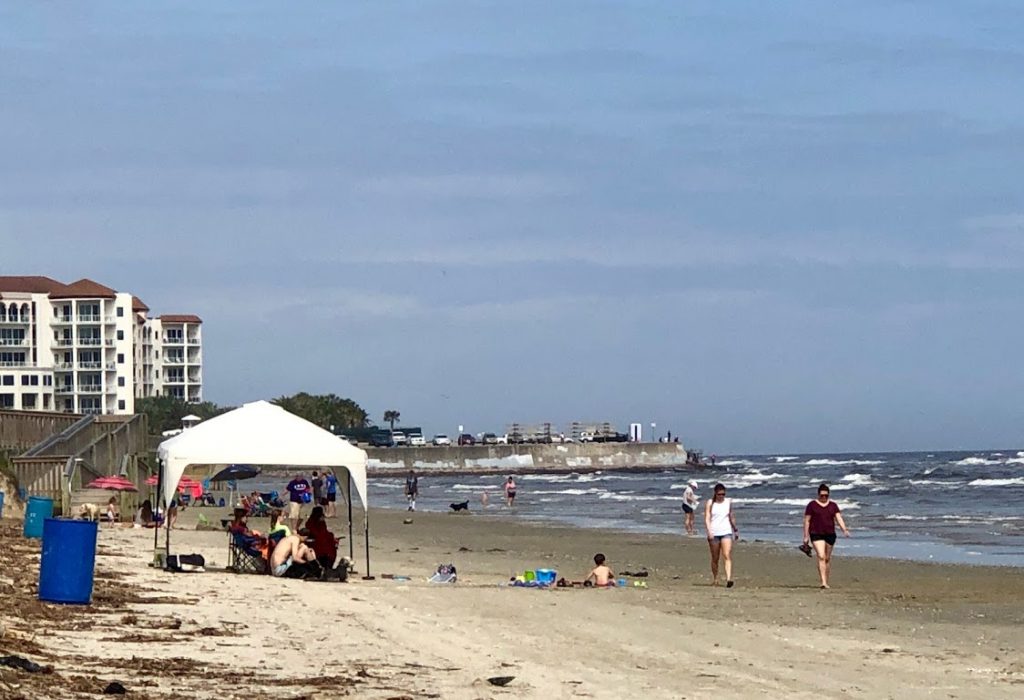 To continue on with this spring's Gulf Coast theme, we're taking the next few days off for a long-distance bike trip along the Gulf with stops in FOUR states along the way!
But first, here's a quick recap of this past month's batch of homes on the road.
Huntsville State Park, Texas: Home on the Road #110
Before we hit the beach and the bayou, we settled into the pine forests of Huntsville State Park in Texas. This was one of my favorite campgrounds in a VERY long time because of the spacious site that felt like having our own little backyard. It was also insanely easy to access pretty much every type of outdoor recreation. Finally being rewarded with the perfect 70s and sunny weather that we came to Texas for didn't hurt either!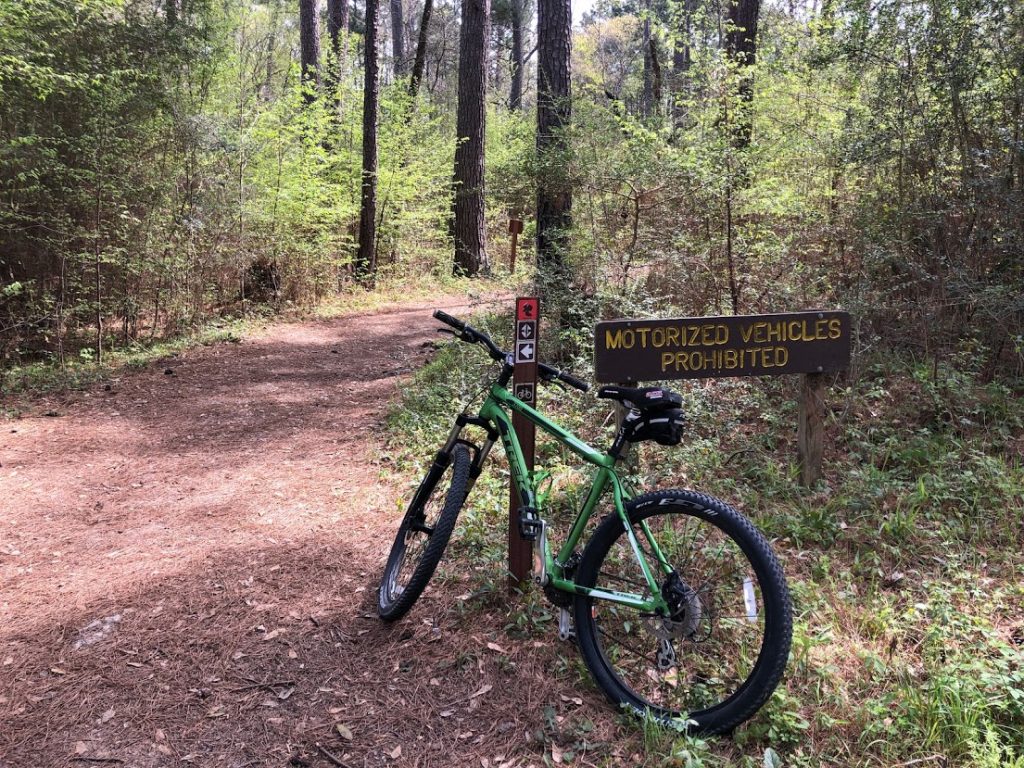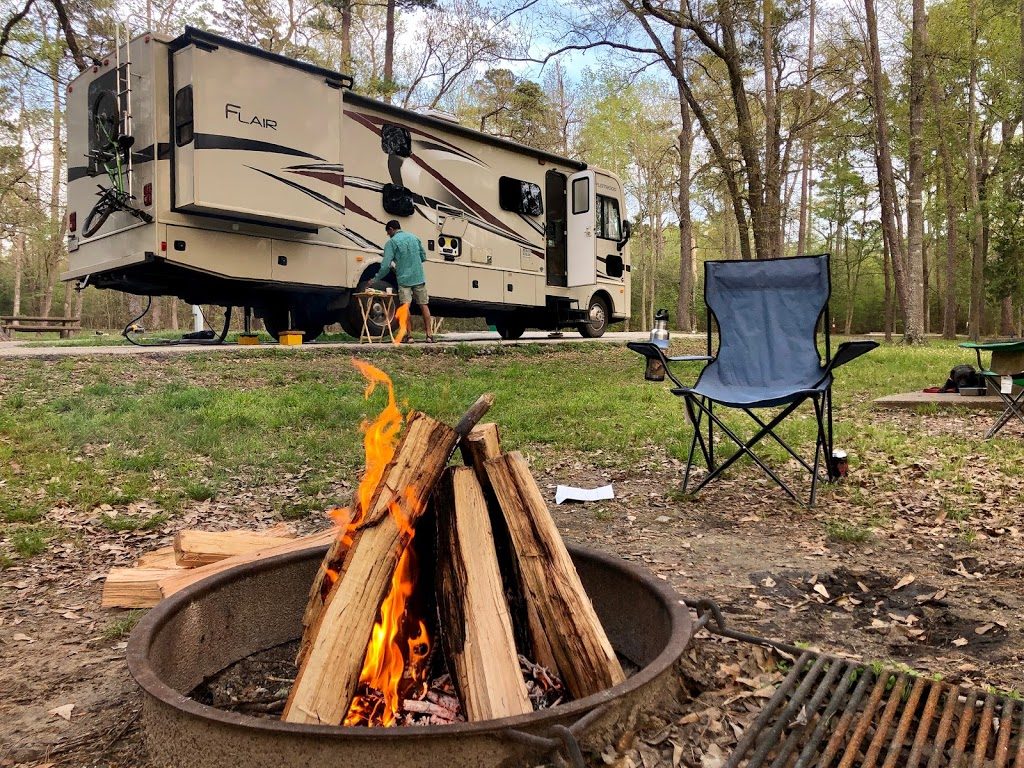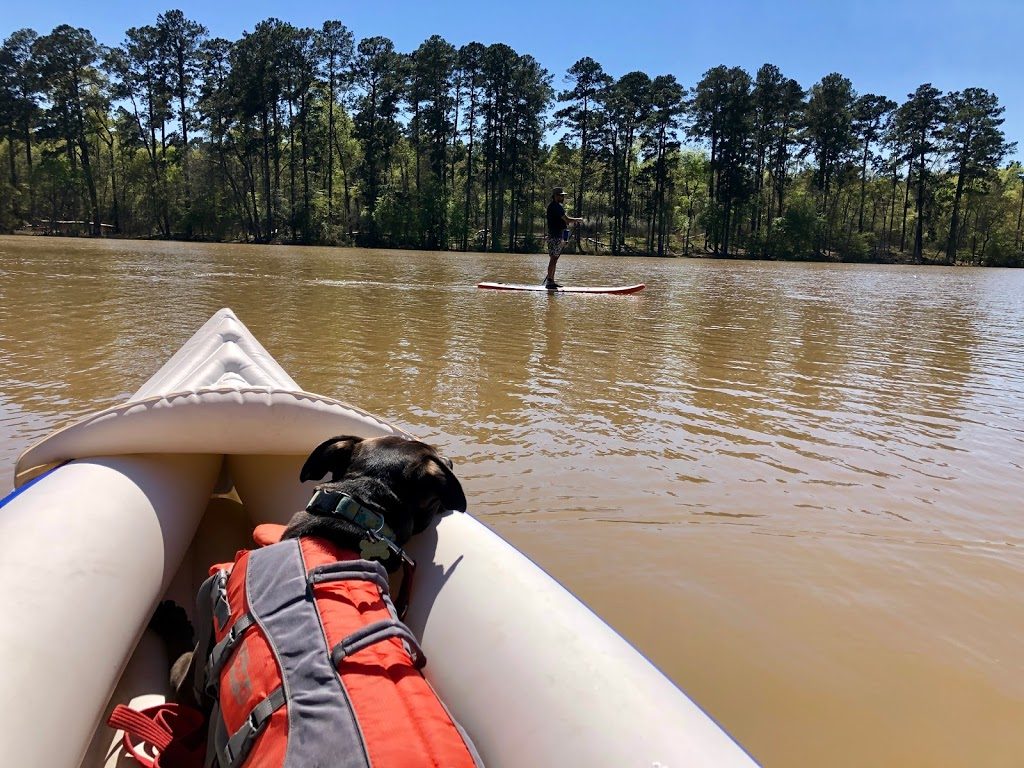 Highlights: 

Getting a little better at mountain biking, getting out on the lake twice to kayak and SUP, close-by hikes and trail runs, sitting in a hammock, painting with acrylic on canvas, few distractions meant getting lots of work done in advance of some exciting trips coming up.

Lowlights: Some party-hardy campers nearby who can still manage to stay up until 4am (how? why?! I'm old.), kinda sucking at getting a campfire started on two different evenings.
Galveston Island, Texas: Home on the Road #111
Although we've camped on beaches in our tent, this was the closest we've ever camped to a beach in the RV. We literally just had to walk across a parking lot to be greeted by sand and surf, and of course a few off-leash dogs. After getting settled in, my parents flew into Houston and we brought them down to Galveston for a little slice of island life as well.
The weather was rainy but not nearly as bad as last year in Oregon. Top sightseeing stops included an Amazon distribution center tour, a dolphin cruise in the bay, murder mystery show at a local theater, offshore drilling rig museum (because…Texas), beach time, and hanging out at our camper by the lagoon.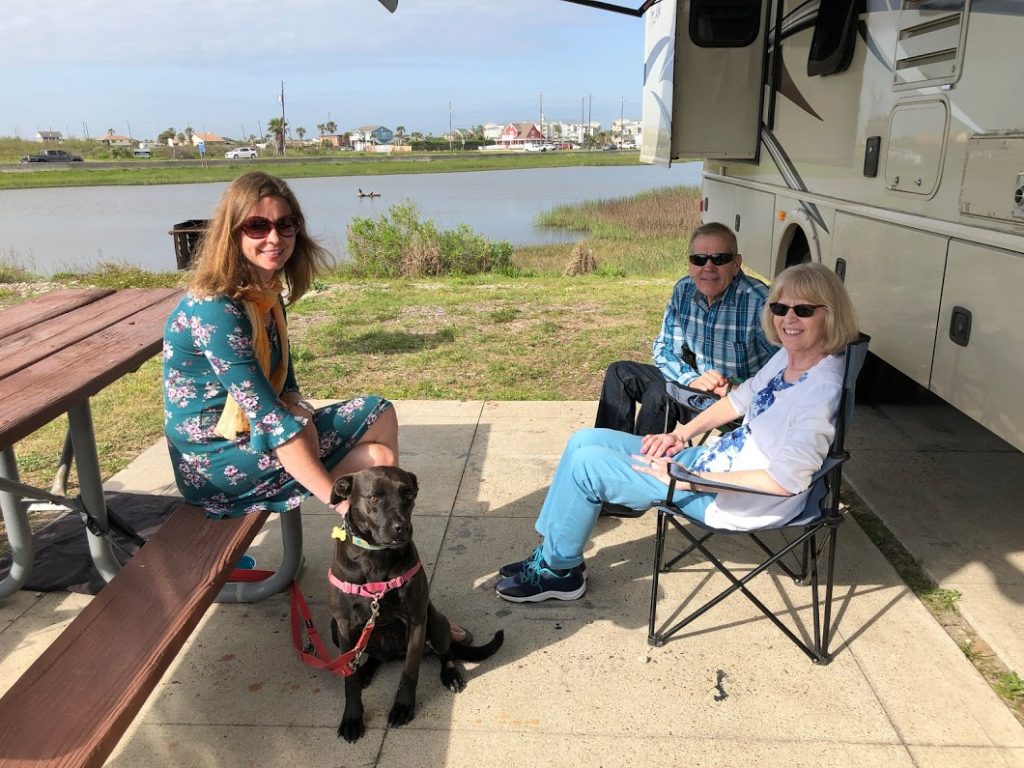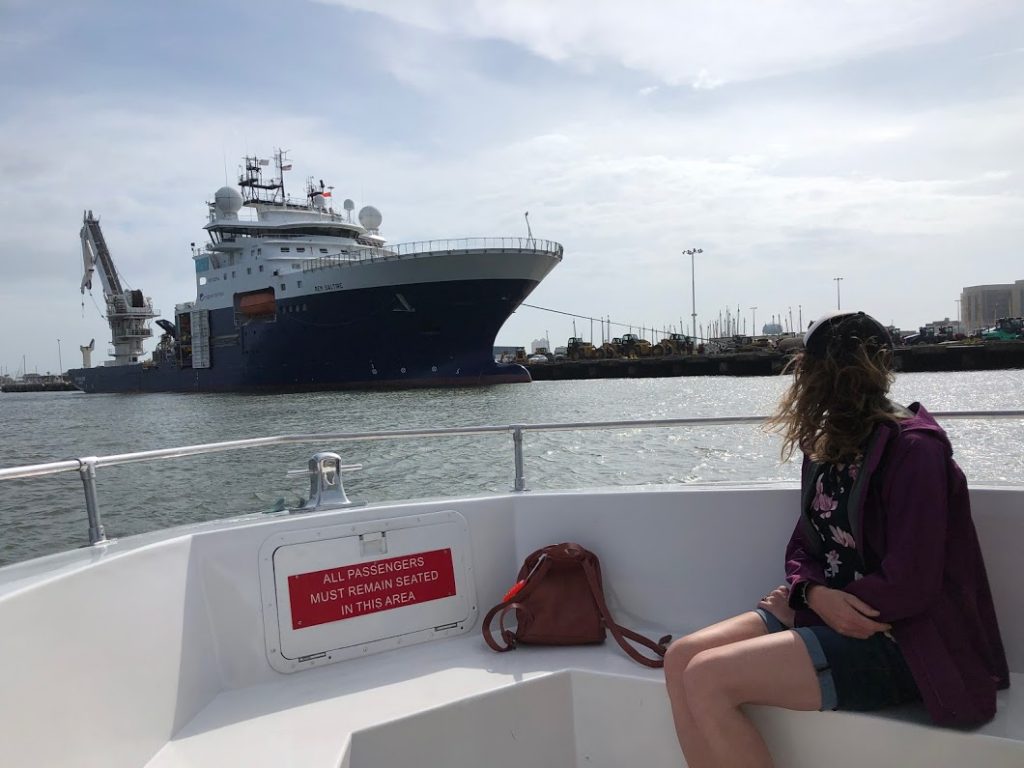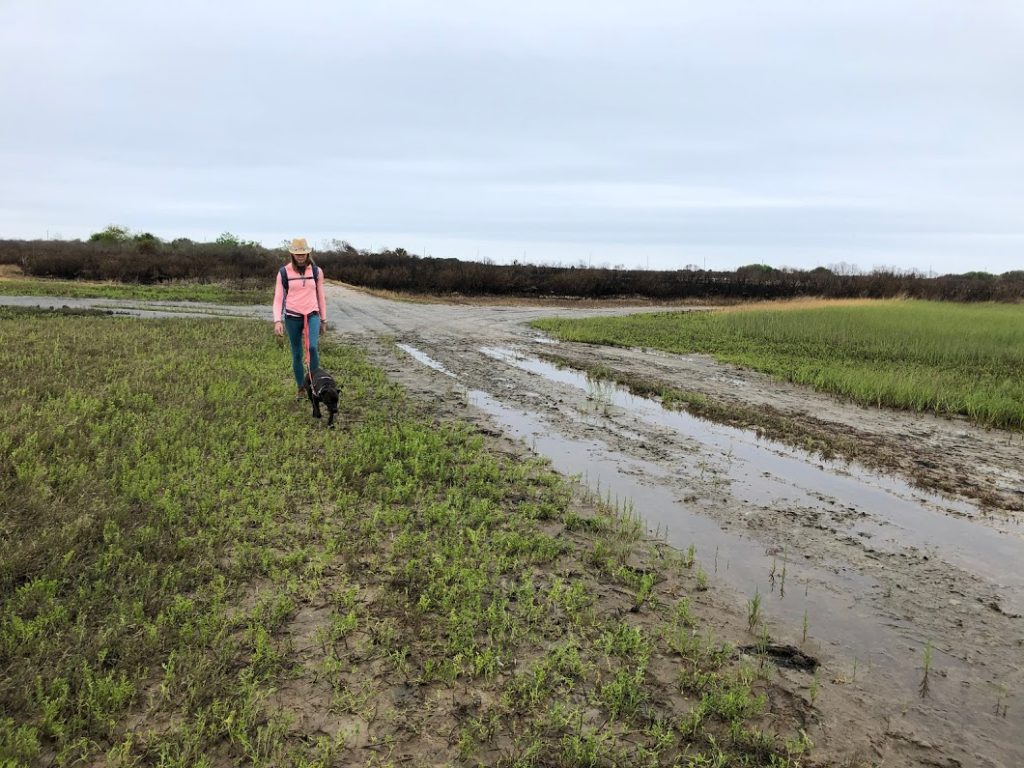 Highlights:

A view of the ocean from our RV, great campground Wi-Fi, decent laundry facilities to catch up after recent state park stays, a successful parents' visit with lots of solid quality time, spending time at the beach, staying active with biking/boating/lifting, feeling really on top of my work.

Lowlights: 

First sunburn of the season (you think I'd have learned by now), trying to hike and only finding mud pits instead, doing taxes and paying an insane amount to the government as usual.
Lake Charles, Louisiana: Home on the Road #112
Now it's time to take a break from Texas and explore a bit further along the Gulf Coast! We're staying at Intracoastal Park south of Lake Charles, under a bridge and among the huge barges passing by. It feels like we're officially bayou people.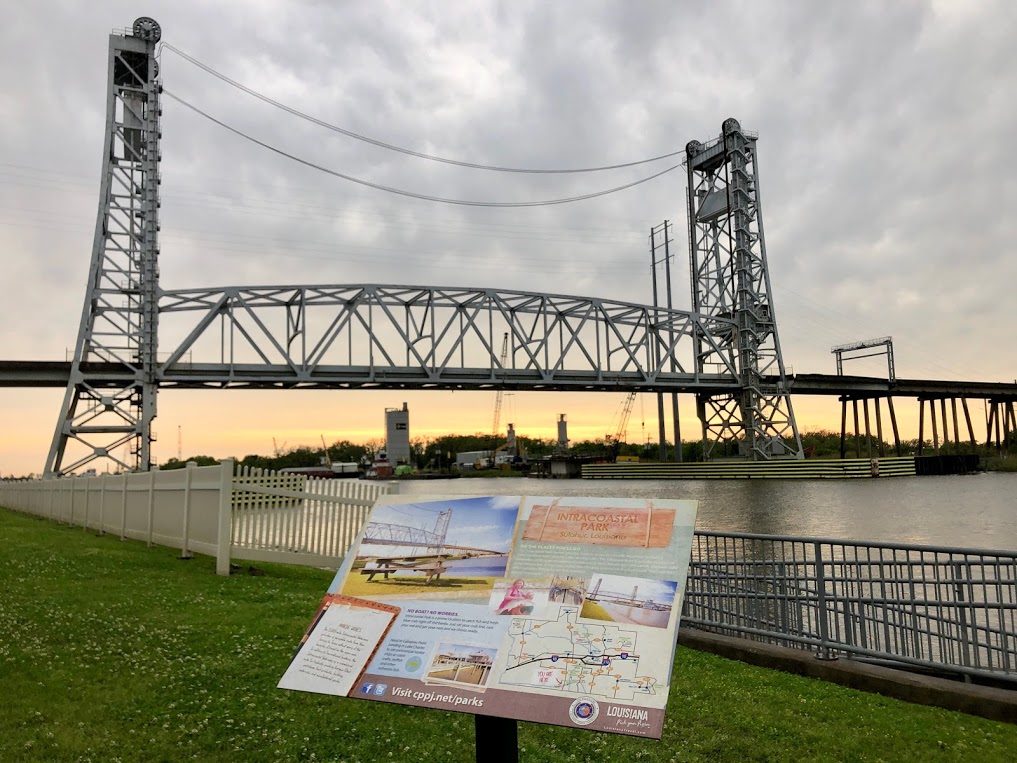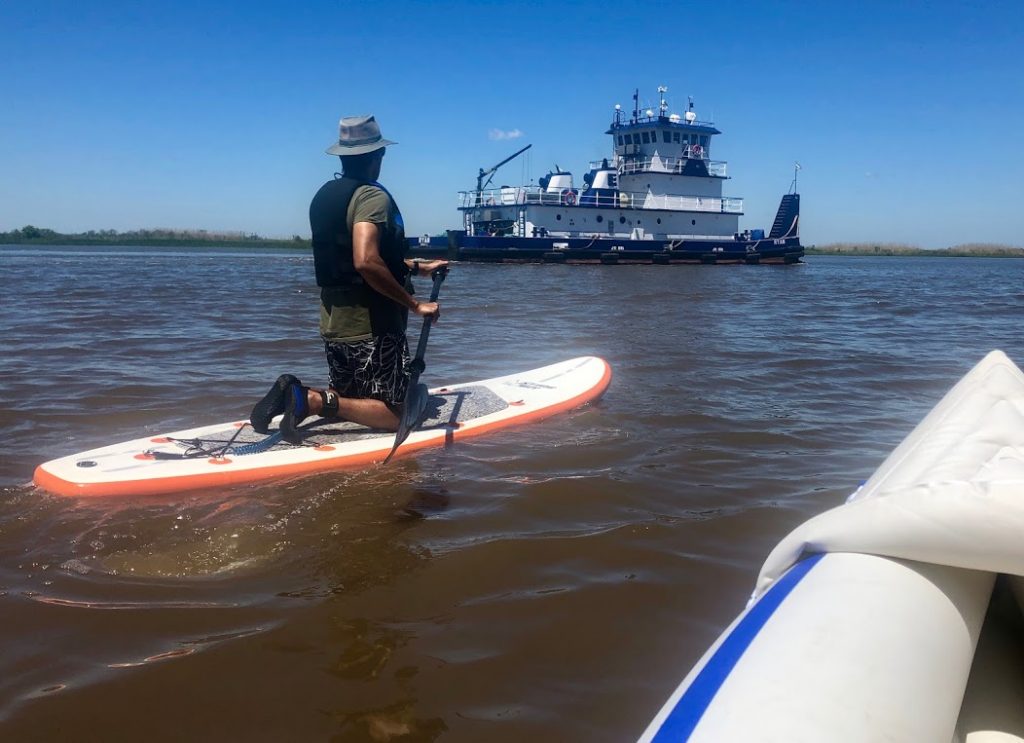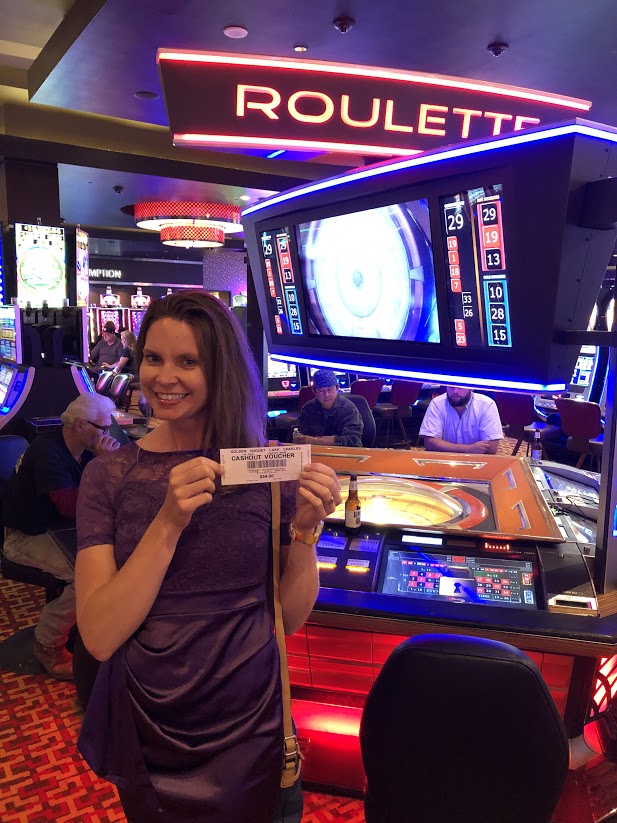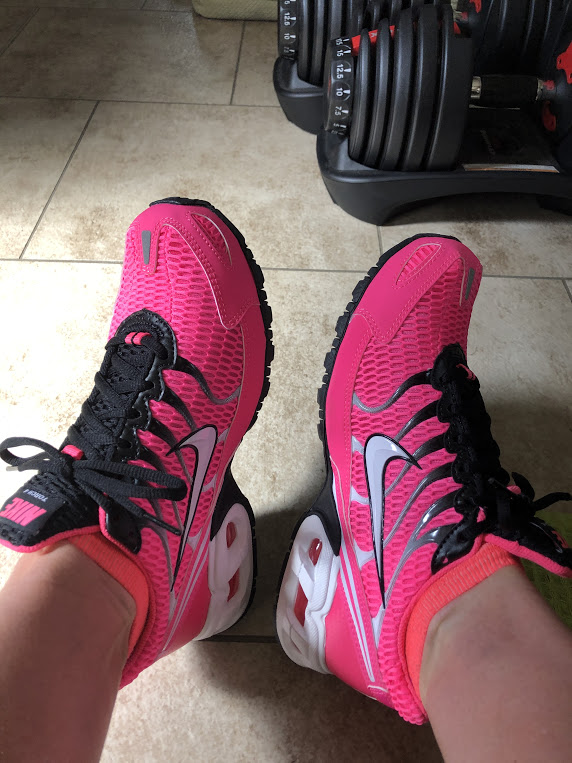 Highlights: 

Watching the huge barges pass by our camper (but what's ON them?!), kayaking among the barges and swamps too, chill place with few distractions so pretty work productive despite getting slammed with every new project all at once, warm weather in the 70s-90s, winning $34 playing video roulette at the nearby Golden Nugget Lake Charles casino, finally buying new running shoes (bright pink!) to replace the ones my toes are sticking though. 

Lowlights: 

The insanely loud noises of camping pretty much under a metal bridge, no electricity for a day after 2 transformers blew out during a thunderstorm, mosquitoes galore, nothing ever dries in this humidity, camper leaks from ongoing rain.
---
---
This Month's Ramblings from the Road
I finally painted something! Working on my trees and landscape scenes here while enjoying some awesome weather and a big campsite at Huntsville State Park.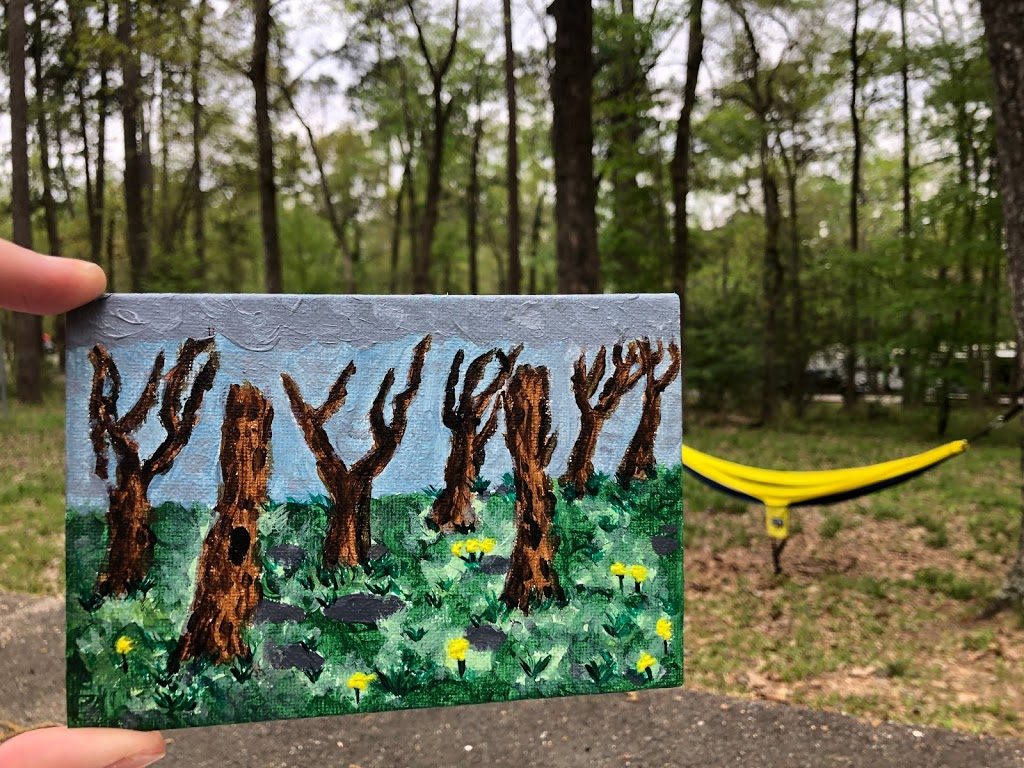 Wildflowers are in bloom in Texas! It's nothing like the photos I've been seeing come out of California lately, but it's still nice. These are some of my favorites. They're called confetti lantana. They're also reminding me that I want a garden.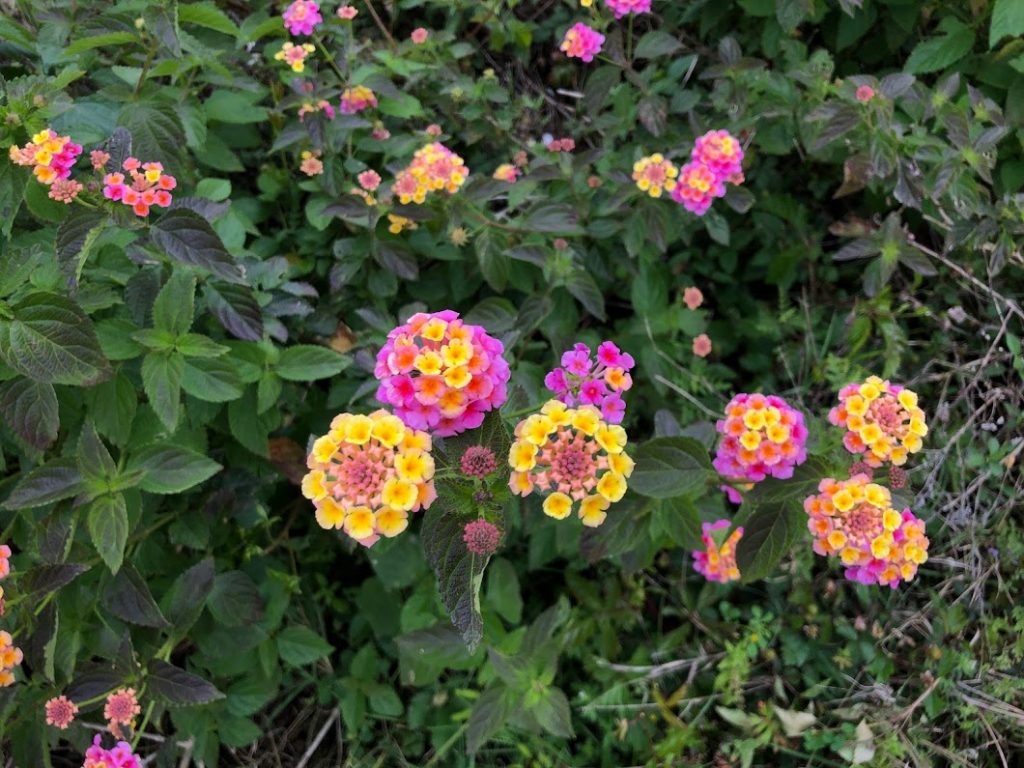 I always enjoy a good game of mini golf and can get a bit competitive (i.e. belligerent) with it. This was a course near our beach campground in Galveston. Although the husband and I tend to be evenly matched at most games, I won this game by 2 putts…just for the record.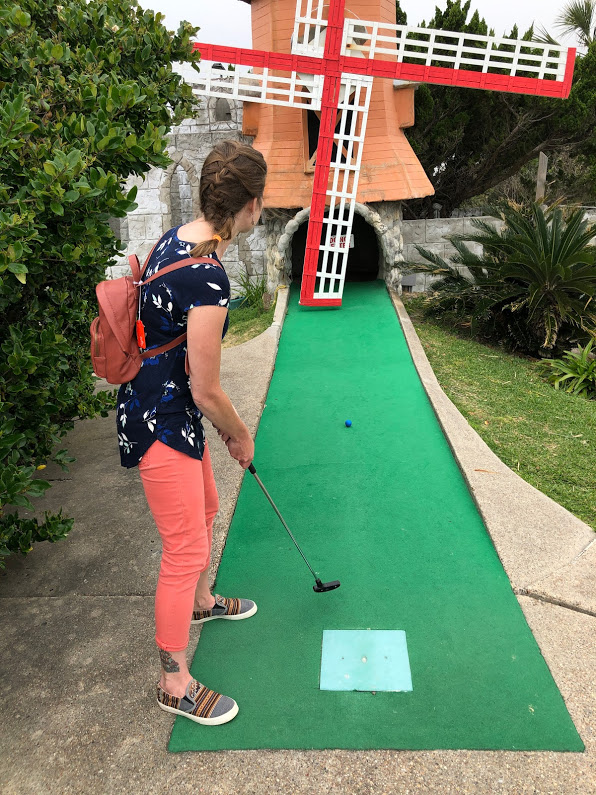 ---
Looking Ahead to Next Month
I'm posting this a couple days early because tomorrow we're setting out on an epic Gulf Coast biking adventure. We'll be tent-camping in four states in four nights (Mississippi, Florida, Alabama, Louisiana) between bike rides with Monkey in tow via dog trailer. There's are heavy chances of rain and storms, so I have no doubt that this will be quite the adventure.
Afterwards, we'll be coming back to our home base near Lake Charles, visiting our favorite chimpanzee nonprofit sanctuary (Chimp Haven) near Shreveport, quickly moving back through Texas, and then reaching Albuquerque, New Mexico. The pace quickens from here on out because literally days after returning from Japan, we caught the overseas travel bug and, on a whim, booked a week-long trip from ABQ to Hawaii! Neither of us has been to the islands before, and it sounded like a solid way to celebrate the husband's birthday and our marriage anniversary.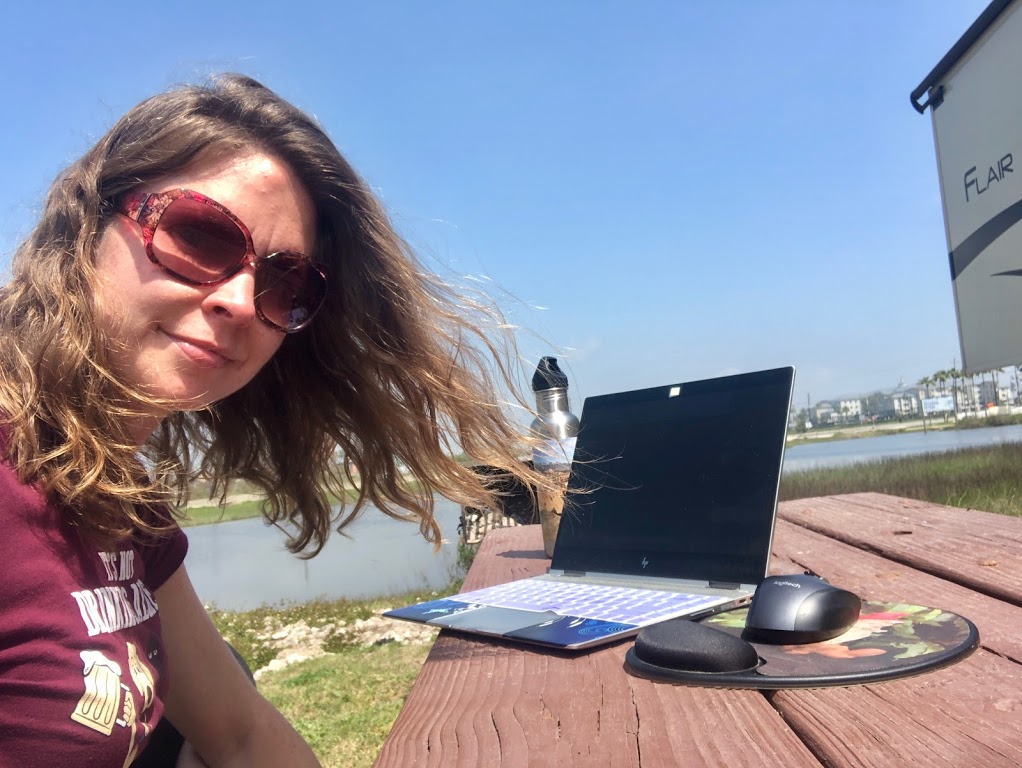 But first, on with this bayou bike adventure. Wish us luck, sunny skies, and no flat tires!
---
Catch up with the journey: