It's looking a lot more festive in this little home on wheels! And yes, those ARE crazy-colored gnomes hanging from the ceiling.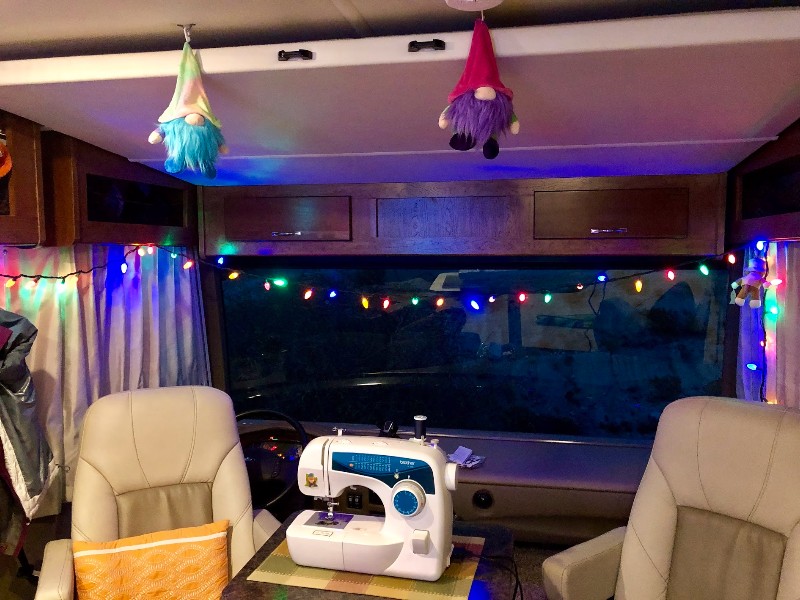 It's now been a year and five months of life on the road, and the wheels keep on turning. The past month was based in Southern Utah and Northern Arizona. The weather's been pretty great, and the scenery has been spectacular. There's been a lot of work to do to prepare for upcoming holiday travel, but still some fun times for exploration in the wilderness and nearby towns.
Here's a quick recap of this past month's batch of homes on the road: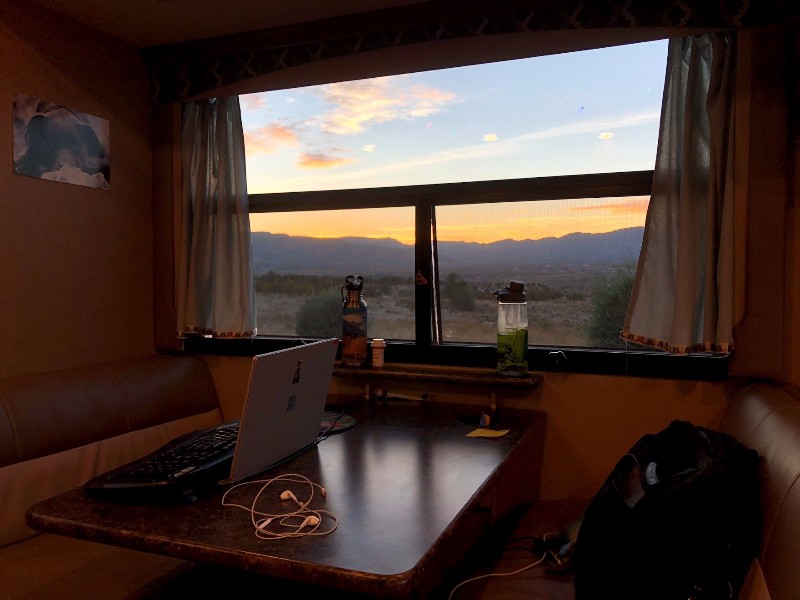 ---
Cedar City, Utah: Home on the Road #53 (continued from last month)
Highlights: Exploring ultra-peaceful and remote canyons. discovering crazy rock formation arches in a different part of the state, finishing more awesome handmade bedroom curtains, bike trails around town, a little snow that was still easy to hike in, surprising discovery of an Indian grocery store
Lowlights: Having to leave…this has been one of my favorite places to live in a very long time, minus the crappy internet and total lack of breweries (damn Utah beer laws)
Kodachrome Basin State Park, Utah: Home on the Road #54
Highlights: Being off the grid with no internet reception, secluded and super-scenic hikes at Kodachrome, day trip to Bryce Canyon National Park with a solo hike, picked up a sweet new sweatshirt, enjoying a non-traditional Thanksgiving, awesome weather
Lowlights: Not being able to stay here longer due to no internet for working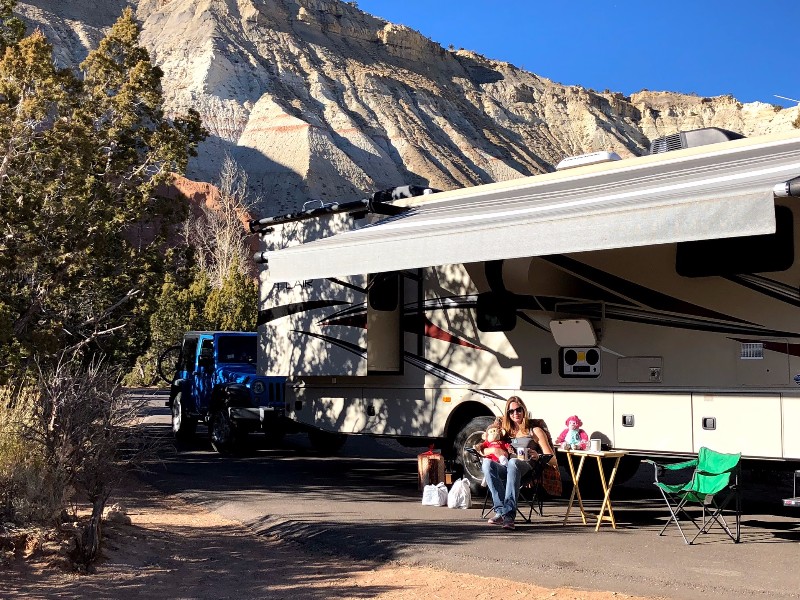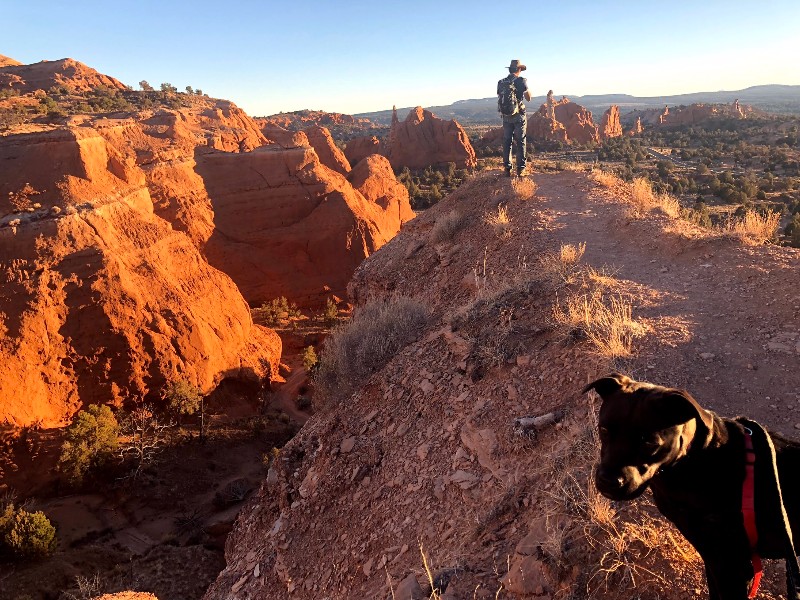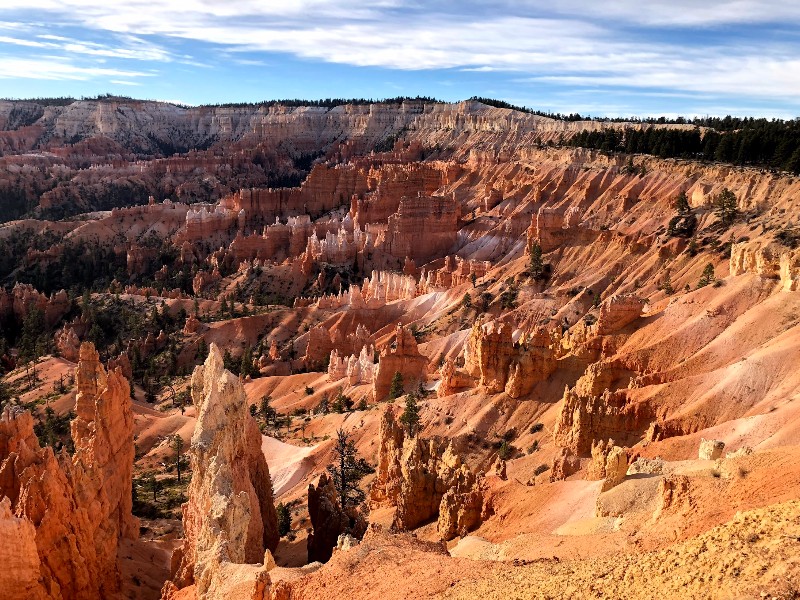 Coral Pink Sand Dunes State Park, Utah: Home on the Road #55
Highlights: Also having no phone reception for the holiday, soft sand that Monkey absolutely loves, peaceful state park, packing breakfast (bagels and a thermos of tea) to watch the sunrise out on the dunes
Lowlights: Again, couldn't stay any longer than we did because it wasn't feasible with work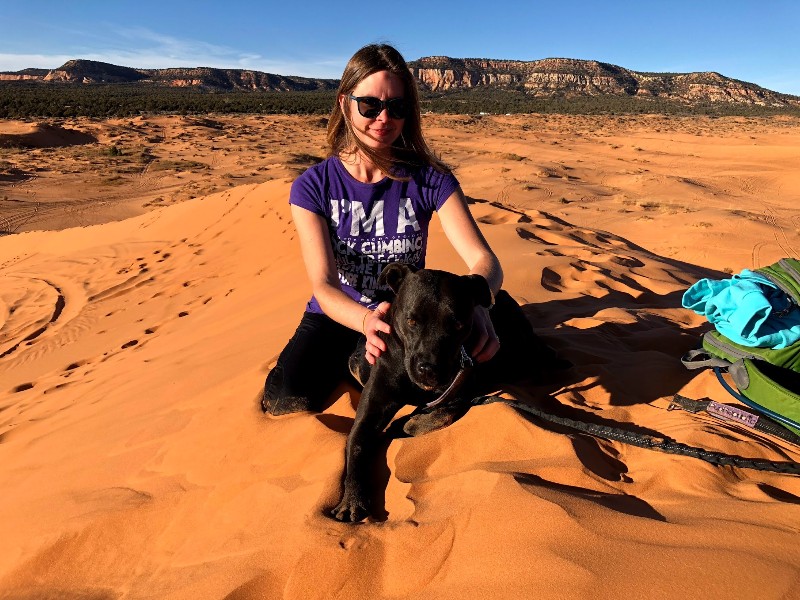 Flagstaff, Arizona: Home on the Road #56
Highlights: Checking out 7 breweries (six different ones) in 5 days, food trucks, visiting Native American pueblo ruins, Black Barts' surprisingly entertaining dinner theater show next to our campground
Lowlights: Cutting our stay here short because of faulty weather forecasting of 10 inches of snow that didn't happen, not getting to hike as much as we would have liked, no campground WiFi (as typical)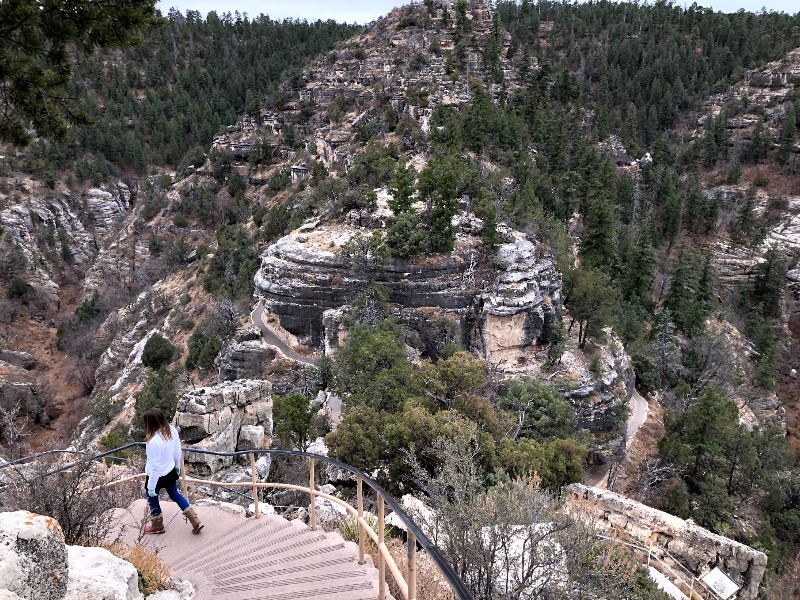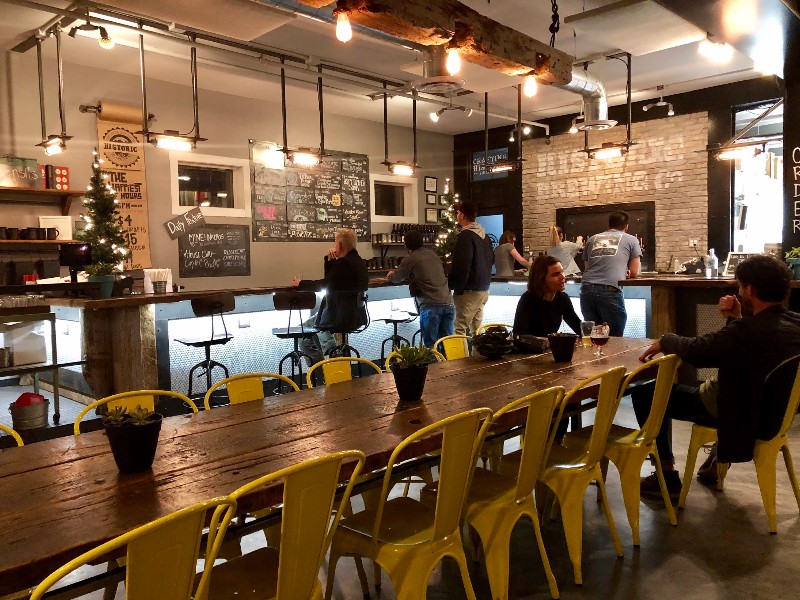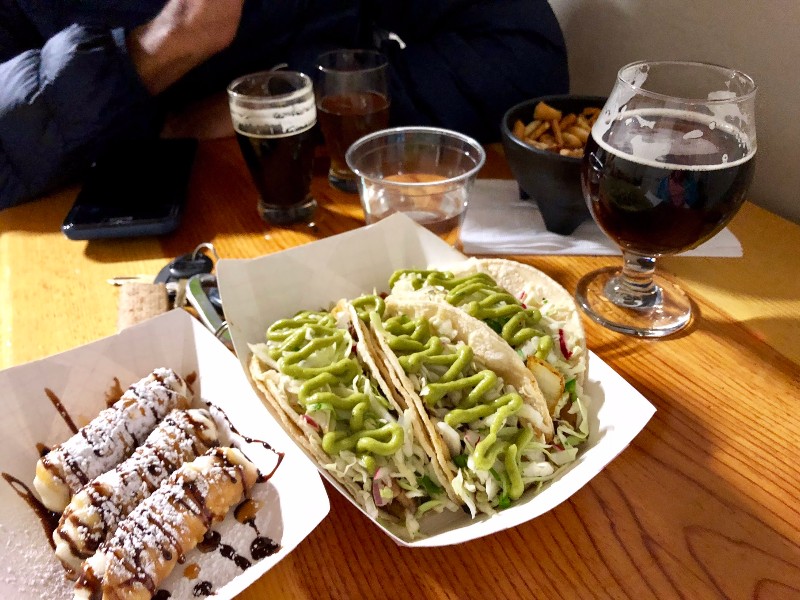 Camp Verde, Arizona: Home on the Road #57
Highlights: Somehow getting the best campsite in the park with a great views and short trails behind us, taking advantage of "resort" amenities like a weight room and hot tub, more affordable than Sedona and less restrictive (age and dogs) than Phoenix, cliff dwellings, browsing crystal shops, working outside a bit
Lowlights: Crappy WiFi once again (See a pattern for this month? Data overage hell!), finding Sedona to be more overpopulated and slightly less impressive than I remembered it from about 11 years ago, calling way too many local places to try to find RV storage for our upcoming Christmas trip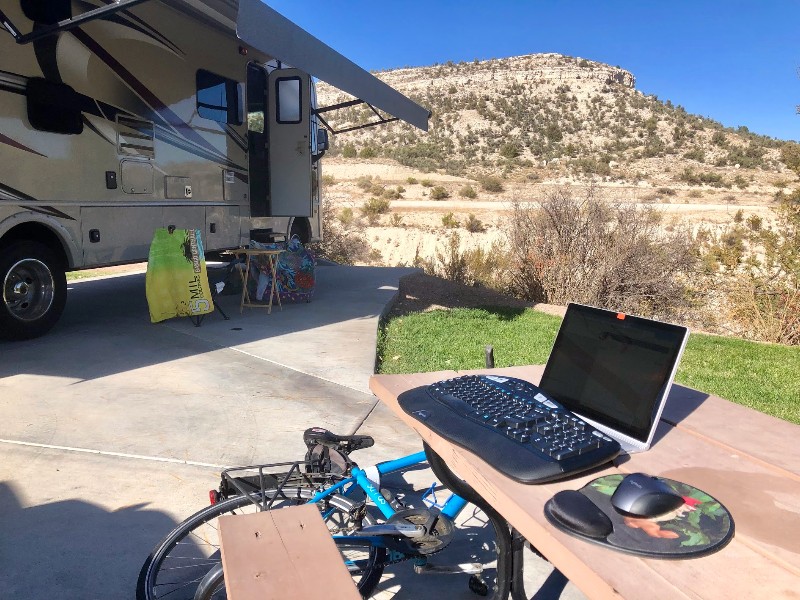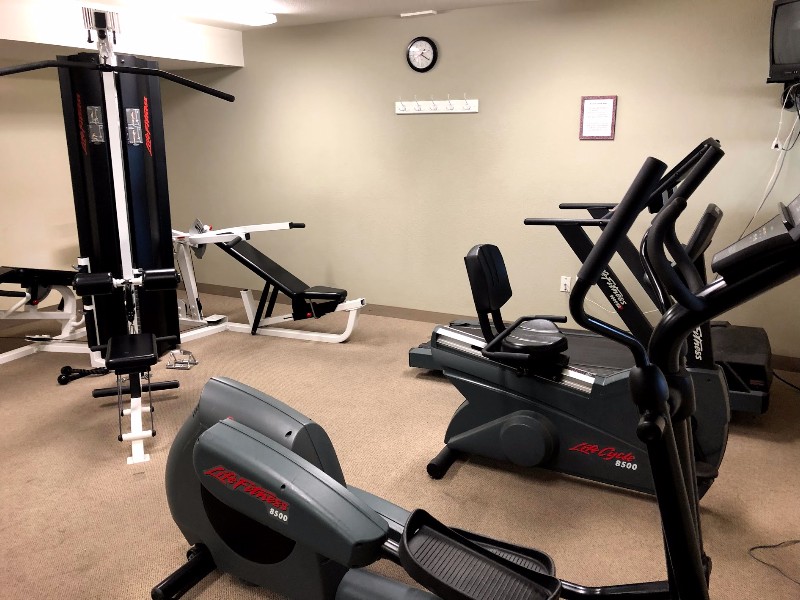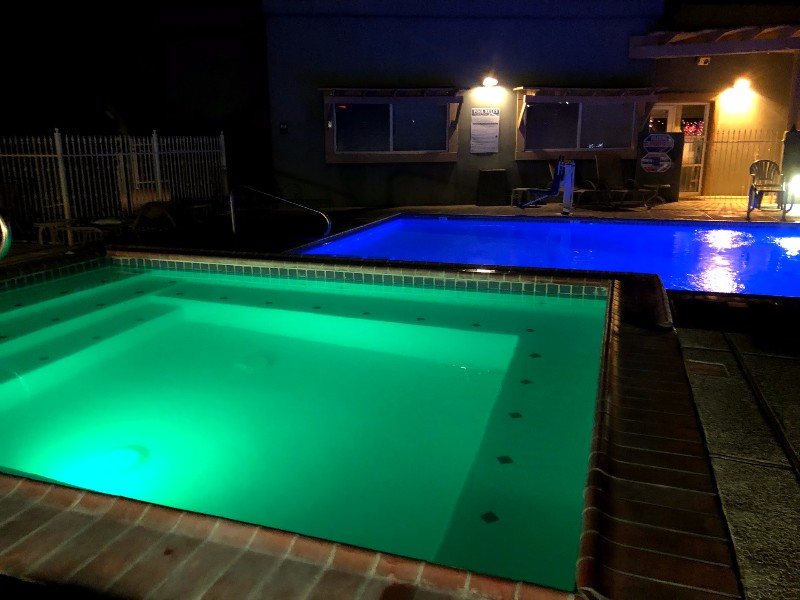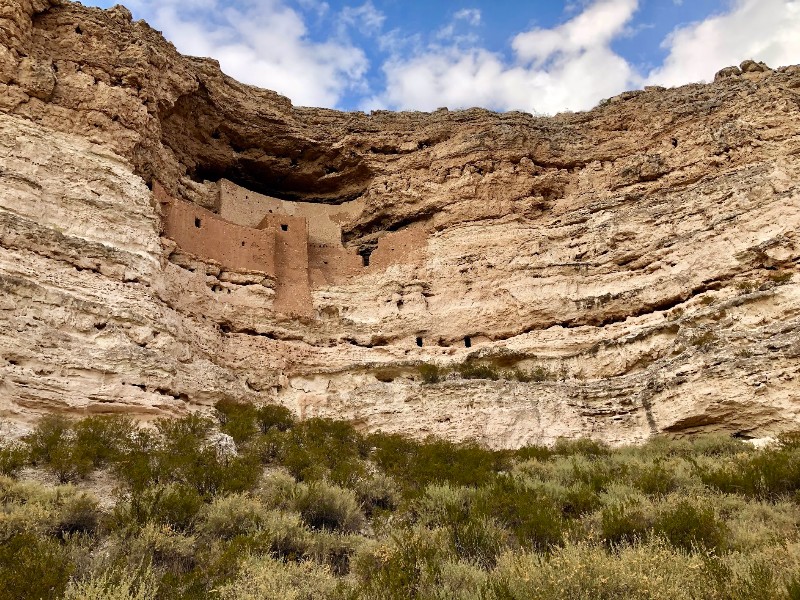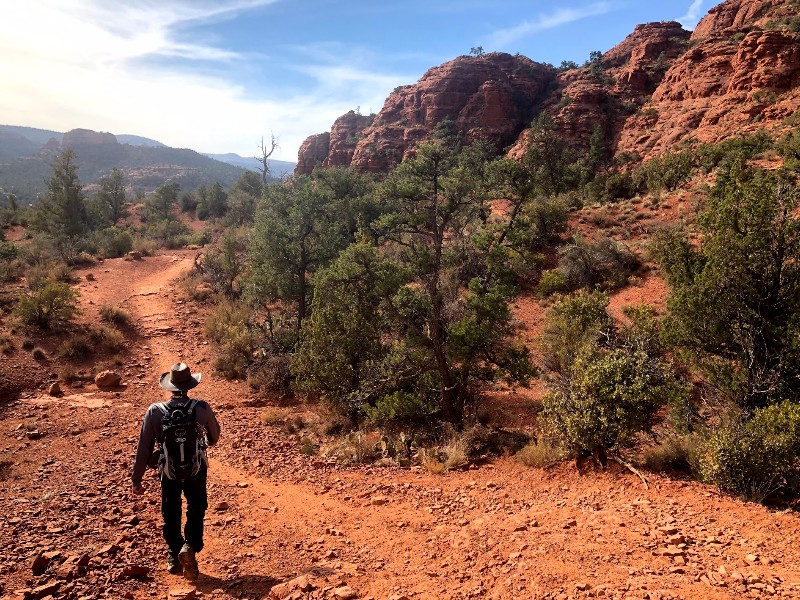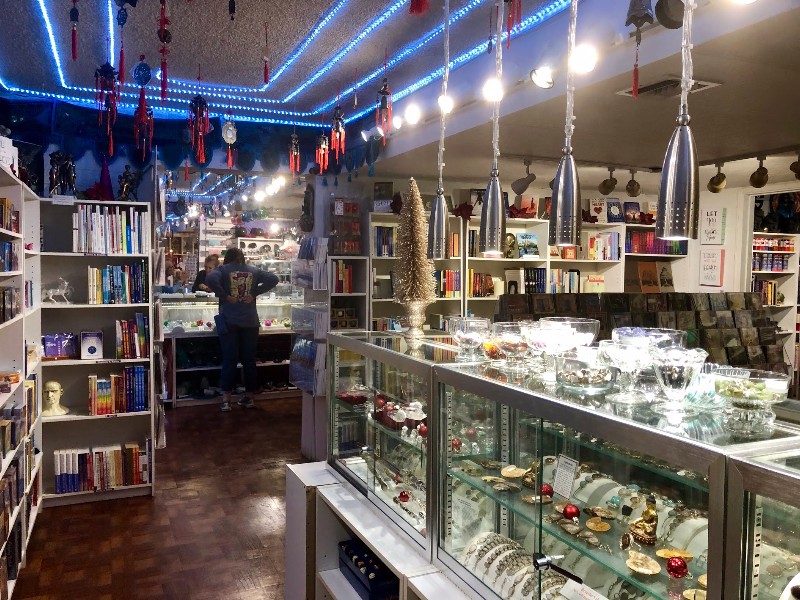 ---
This Month's Ramblings from the Road
We bought a new tent! No, I'm not on-board with full-timing in a tent like we did back in 2013 (Montana/Wyoming/South Dakota) and 2014 (Maine/Vermont/New Hampshire). But it'll be fun to leave the RV behind and take this out for some backcountry adventures soon.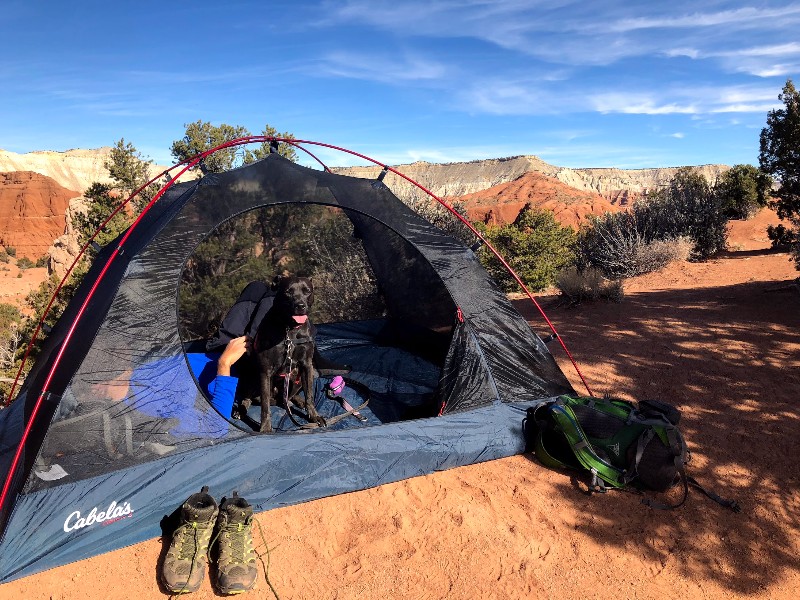 I'm starting to think I'll never be satisfied living in just one place long-term.
I need more solo outings.
We finally finished all 4 bedroom curtains! Love them!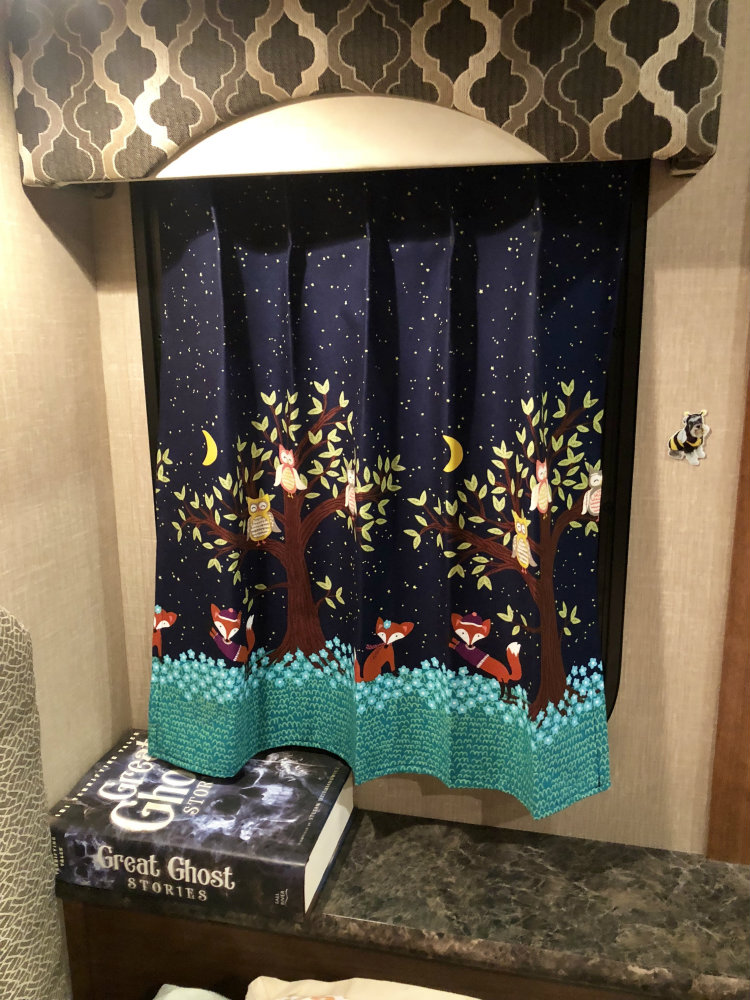 I really enjoy lap swimming and want to look for more community pools in future homes on the road.
Coffee shops sound like a fun place to work, but they're usually not. I keep trying them when I have a lot of data-heavy work to do. But the disappointing Wi-Fi, screaming children, cackling conversations, sun glare, and wind gusts from the door tend to suck the joy out of working in weird places.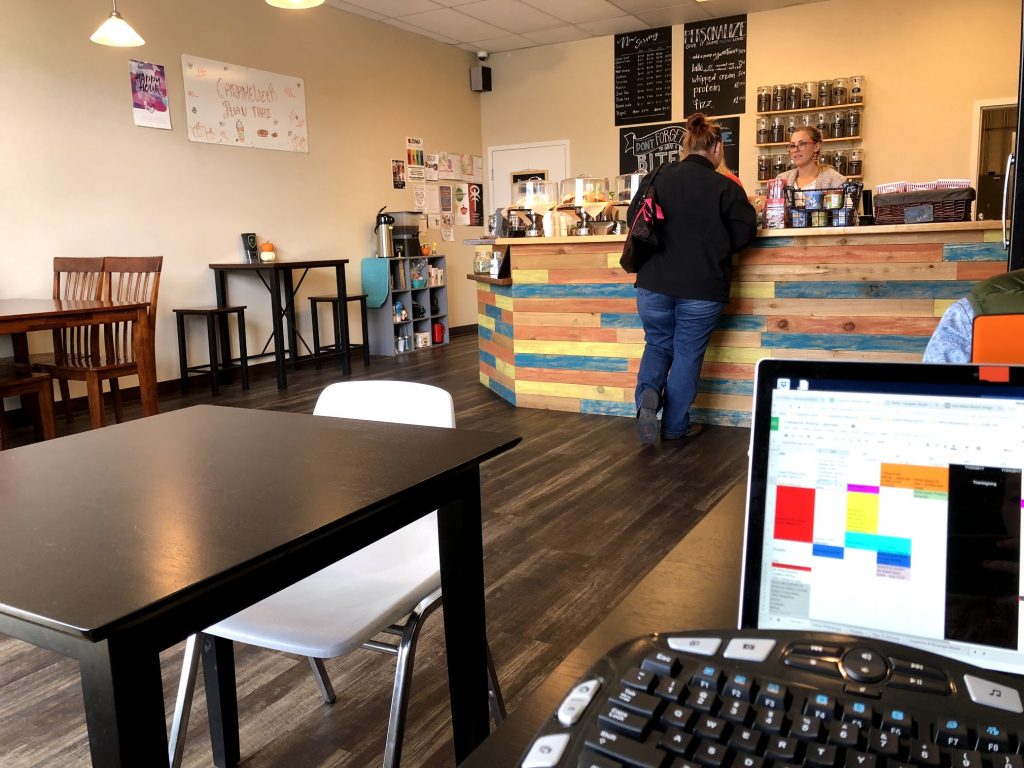 I started writing a couple more short stories, but I haven't finished anything.
Time moves so much slower without the internet, and it's wonderful.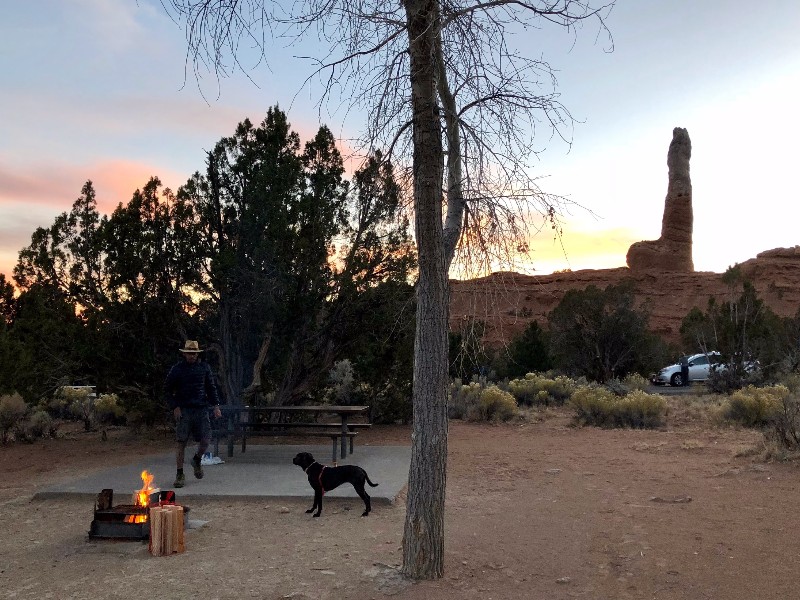 I've been keeping up with meditating at least a few days per week, the only form of spirituality that makes any sense to me.
Every service-oriented interaction lately has been mind-numbing, exhausting, and disappointing. It's pretty ridiculous how archaic the campground industry is and that everything from reservations to storage requires an excruciating phone call with no efficient online alternative. My intolerance for humans is at an all-time high. If I have to spell our names one more time….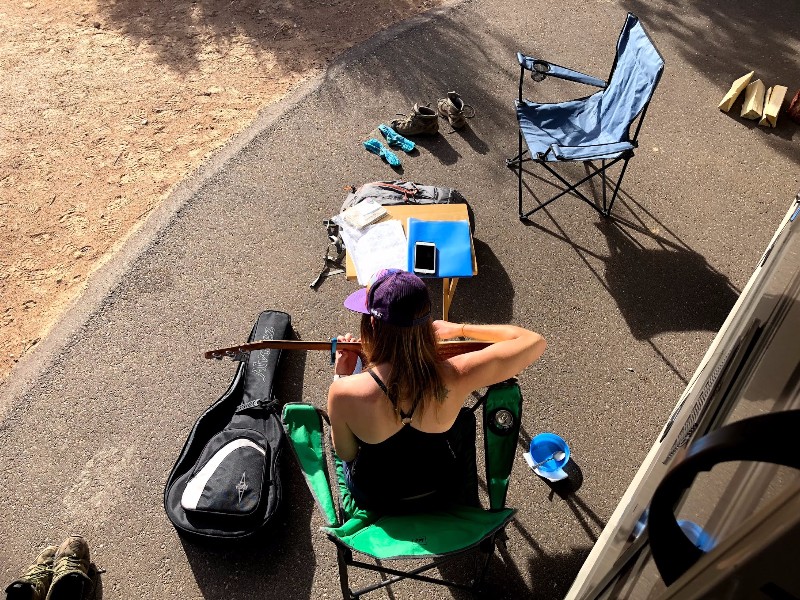 I had to finish some Christmas craft presents this month, but looking to pick back up with guitar in January.
With the exception of Flagstaff (oopsie daisy), I've been cutting back on beer and dessert in favor of wine and nonfat yogurt with mix-ins. But now with a 16-day road trip and Christmas on the horizon, making healthier choices will be a bit rougher.
---
Looking Ahead to Next Month
I'm posting this a day early because tomorrow we hit the road (Jeep only) and head east! With long days of driving ahead, we're looking to make quick and overnight stops in eastern New Mexico, eastern Oklahoma, some day-trip fun in Arkansas (Crater of Diamonds State Park and Hot Springs National Park), and then finally onto Atlanta.
We're still officially Georgia residents for tax purposes, and there's no way around the emissions test requirement for the Jeep to renew the registration. The camper is exempt because it's less than three years old…whew! It's all pretty silly, but at least we're using this inconvenience as an excuse to see friends and business partners in town. From there, it's on to southern and central Illinois to do Christmas up right with my family.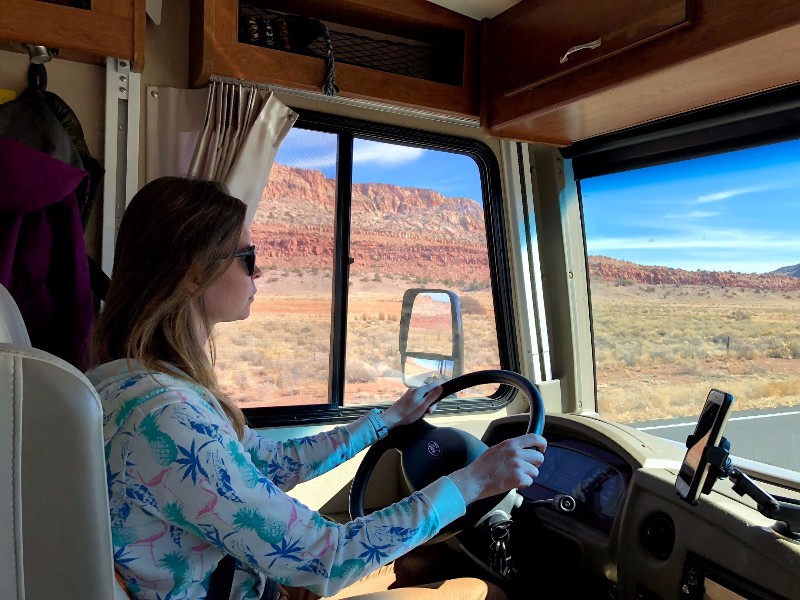 It's gonna be a weird month ahead of working on laptops in the passenger seat, staying in hotels while our gas-guzzler home sits back in Arizona, and being out of our usual routine. Daily routines are something I've clung to while moving from place to place to maintain a sense of normalcy and stay organized with everything I need to do.
But this is a crazy time of year for everyone, so no complaining here to close out a solid 2017! Okay, enough babbling…back to work and packing with perhaps a little hot tub time in there too.
Happy holidays, and thanks for keeping up with my journey!
---
Catch up with the journey: