Howdy! Month #15 on the road has been a bit of a weird one. That's because right in the middle of it, we booked a flight to Chicago to attend a friend's wedding, celebrate my belated birthday with family, and drink beer with our favorite friends.
After getting back into Reno, we relocated to the Eastern Sierras near the ski slopes of Mammoth Lakes, California. It's not ski season yet (which is absolutely killing my other half), but this place is seriously an outdoor lover's paradise for all seasons.
Fortunately, we're nowhere near the wildfires in California right now…separated by about six hours and a huge mountain range. However, it has made me think more about the possibility of evacuation in case of an emergency. If it ever came to that, I think we'd be better off than most people because with just a little notice, we could drive our home and all our possessions as far away as possible. Hopefully we never have to put that to the test though.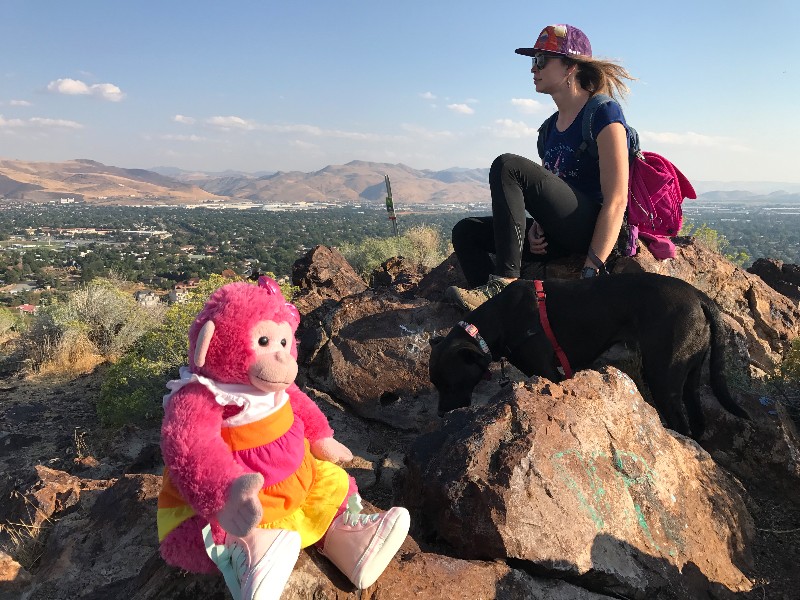 Here's a quick recap of this past month's batch of homes on the road:
---
Reno, Nevada: Home on the Road #48 (continued)
Highlights: Winning $11 in a slot machine, bike routes are improving in town, a positive dog boarding and RV storage experience while we flew out, easy airport, switching things up with a short hotel stay after flying back
Lowlights: Losing at all other casino games, Limited hiking nearby due to over-development and suburban sprawl, the red lights here take forever to turn green when you're driving
And now…a few scenes from our last few days in Reno!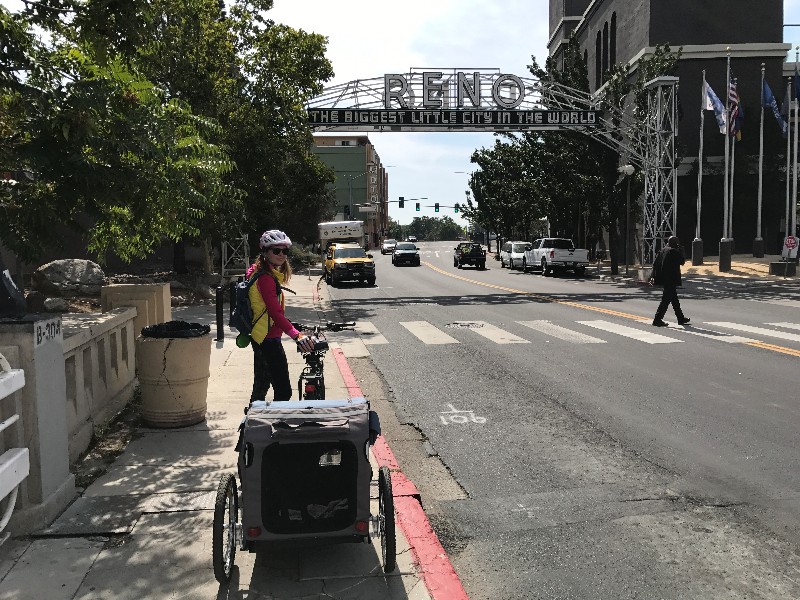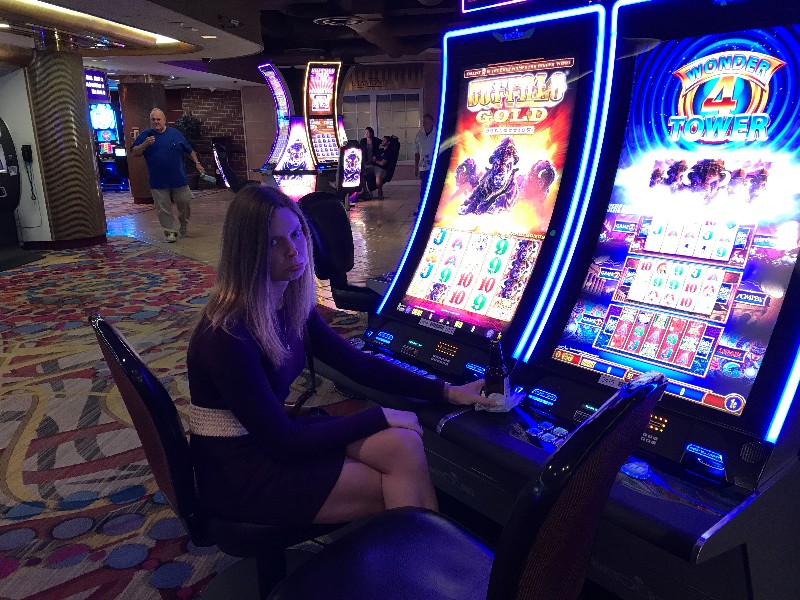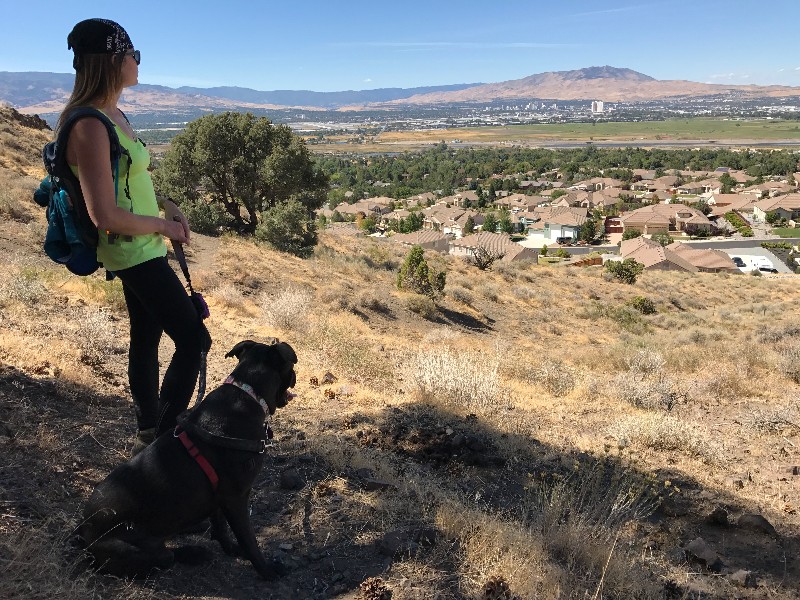 ---
Side Trip to the Midwest: Chicago, Lake Geneva, Arthur
Highlights: So many of our favorite friends managed to come out to see us during just 36 hours in Chicago and even let us crash overnight, hiking and playing games with my retired parents on weekdays made all that working ahead worth it, visiting the pumpkin patch in my hometown, eating Mexican food with my nearly-94-year-old grandma, actually taking a couple days off work, birthday cake
Lowlights: The pitfalls of air travel in general, renting a car from Budget, driving in Chicago – definitely don't miss that!
Here's what the side trip looked like in photo form…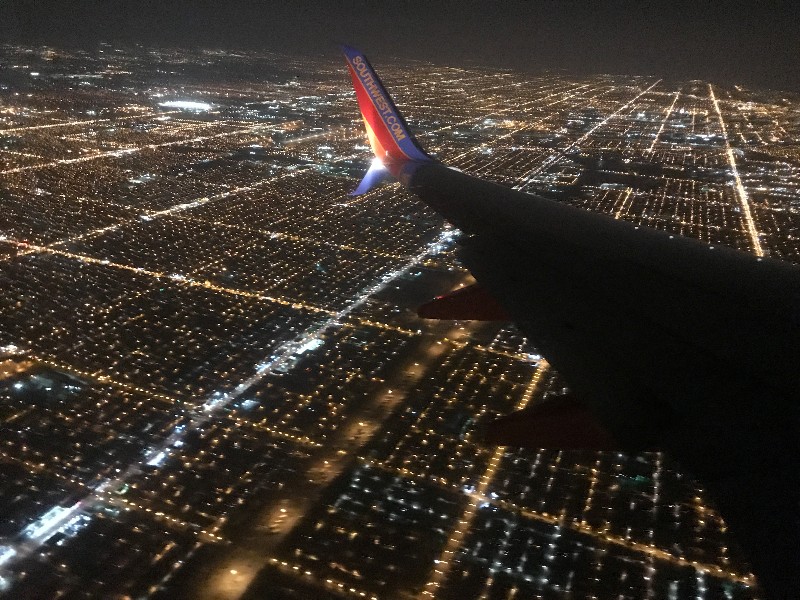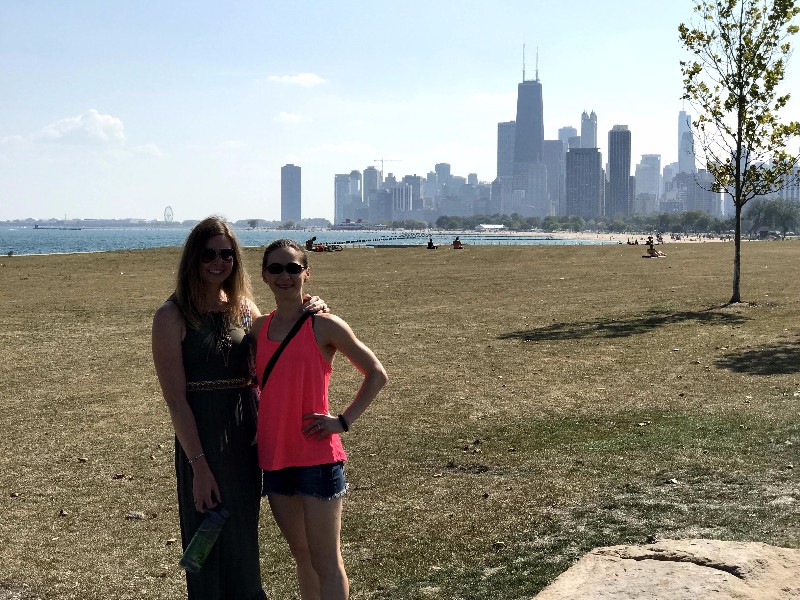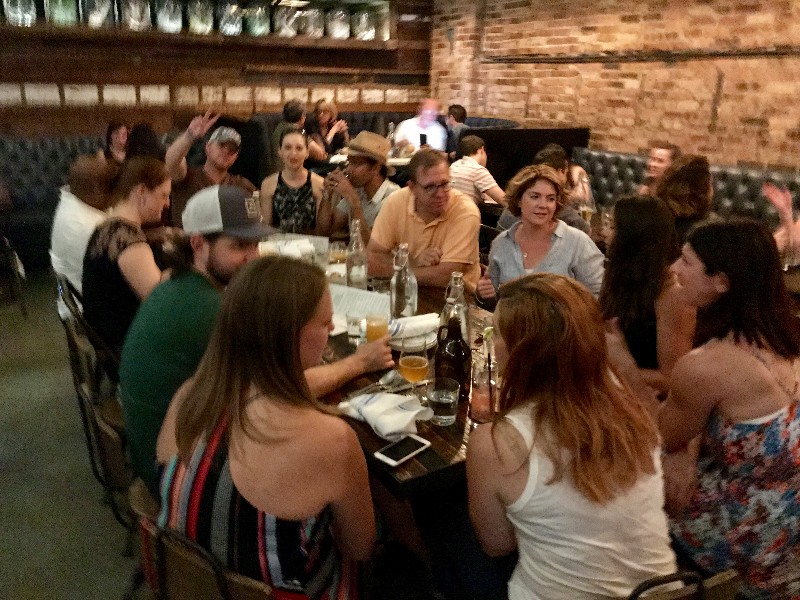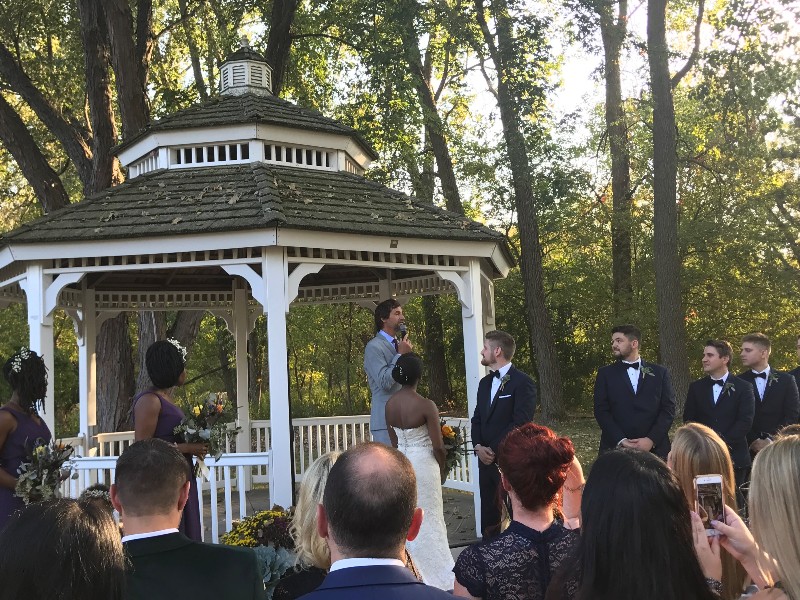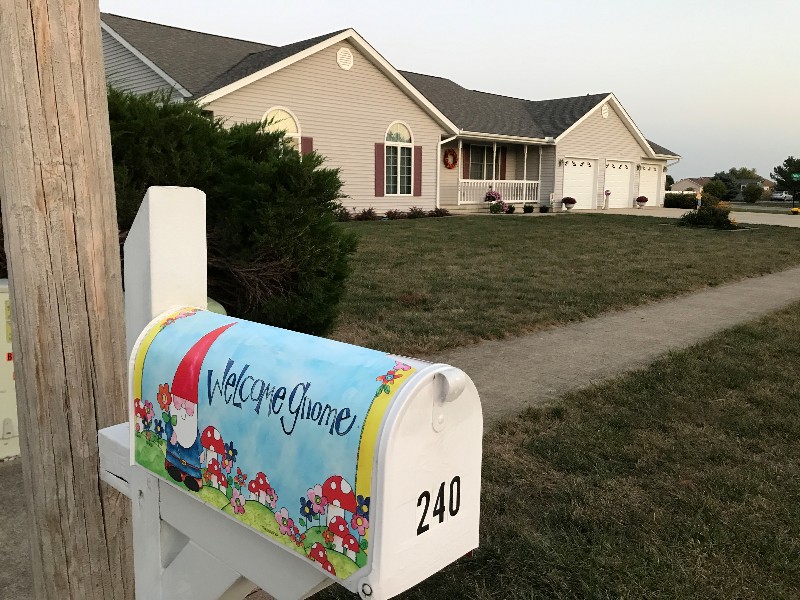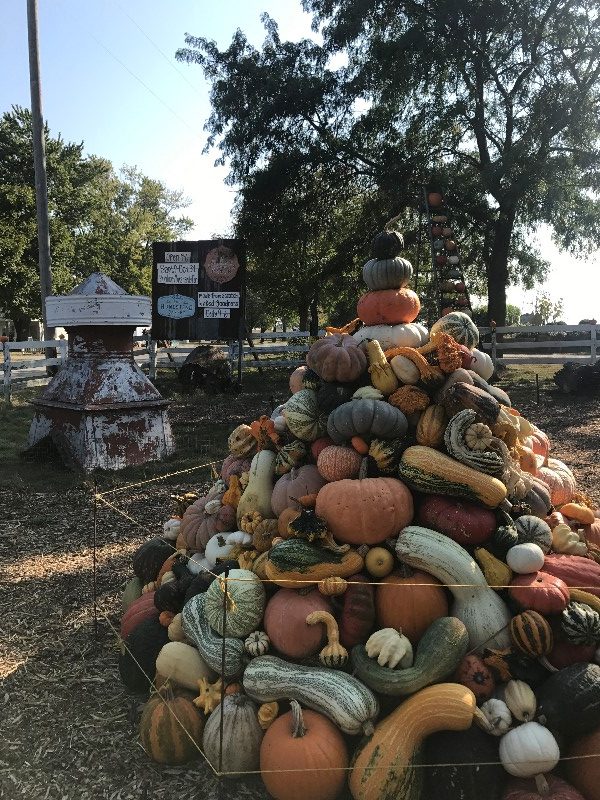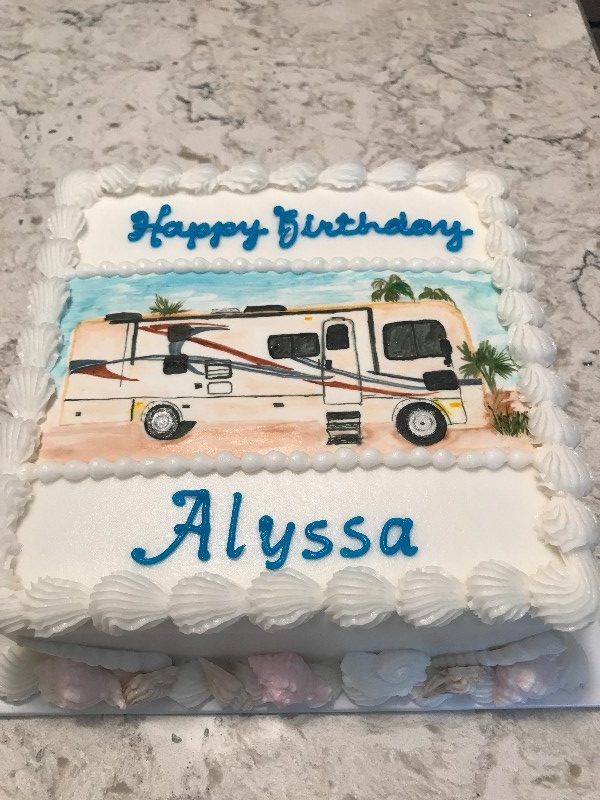 ---
June Lake, California: Home on the Road #49
Highlights: Epic views absolutely everywhere, surviving my longest summit day hike in life (15 miles), first snow of the season, natural and free outdoor hot springs, mountain town festivals, lakes everywhere to break in the new inflatable kayak – even around tufas, colorful fall leaves, ridiculous rock formations
Lowlights: Temperatures in the teens at night with limited propane and only being able to run one space heater at a time, RV pipes freezing, fat swollen toes from hiking so much
It's hard to choose my favorite June Lake photos because they're all so beautiful and I've taken so damn many of them. Here's a sampling…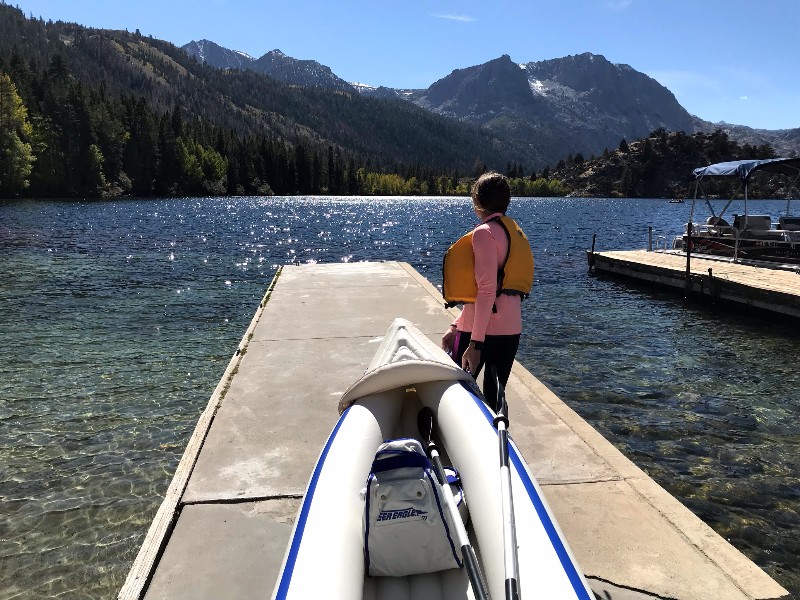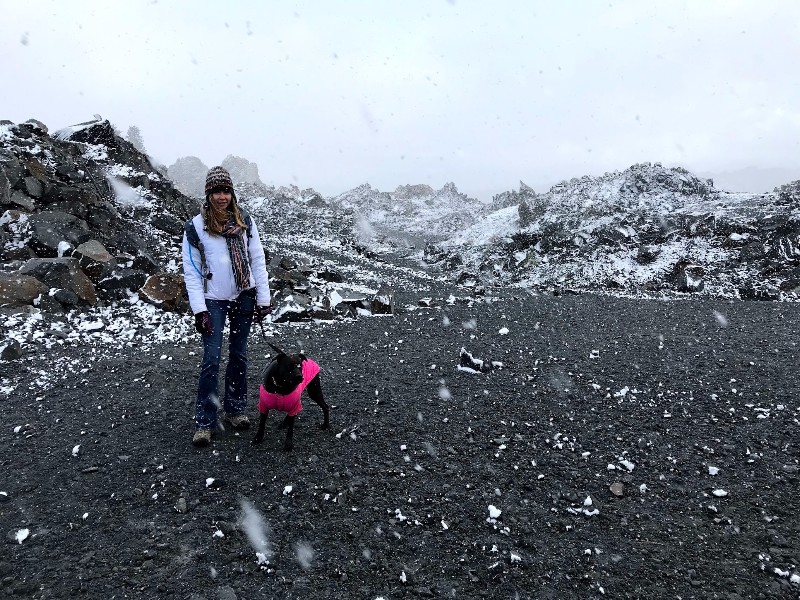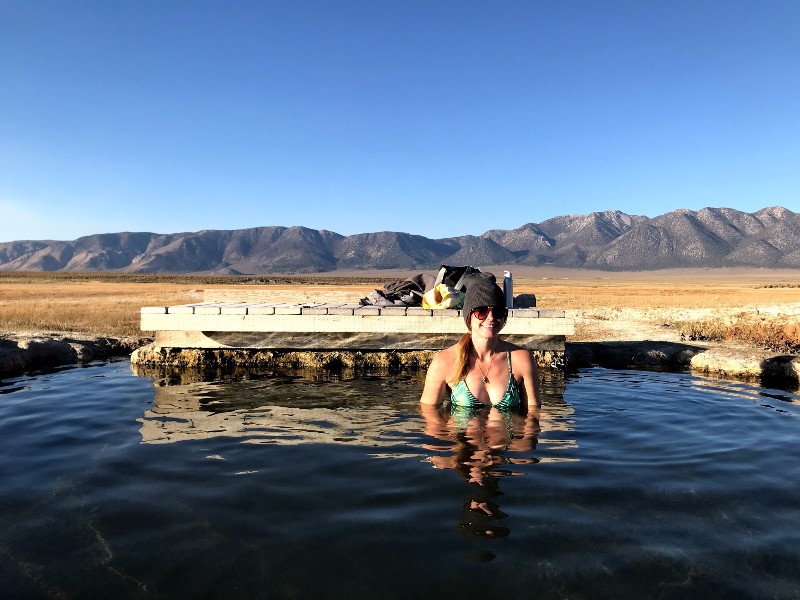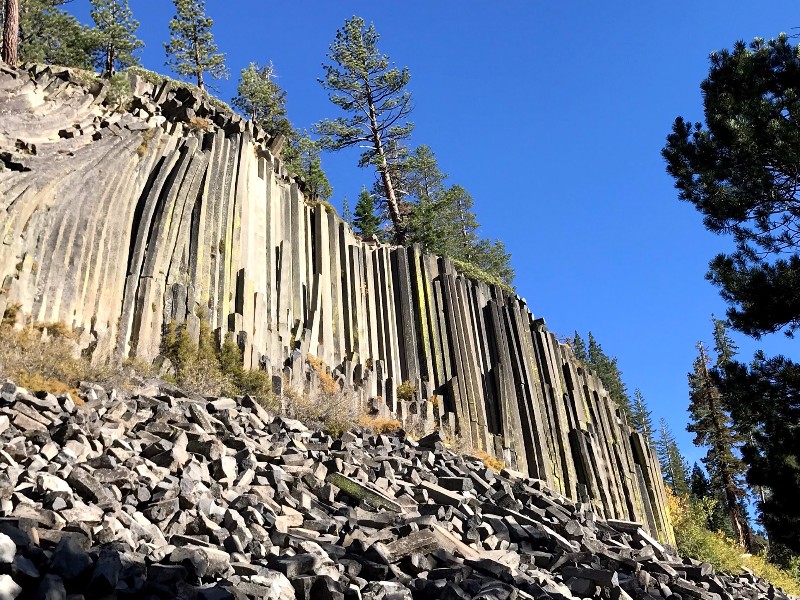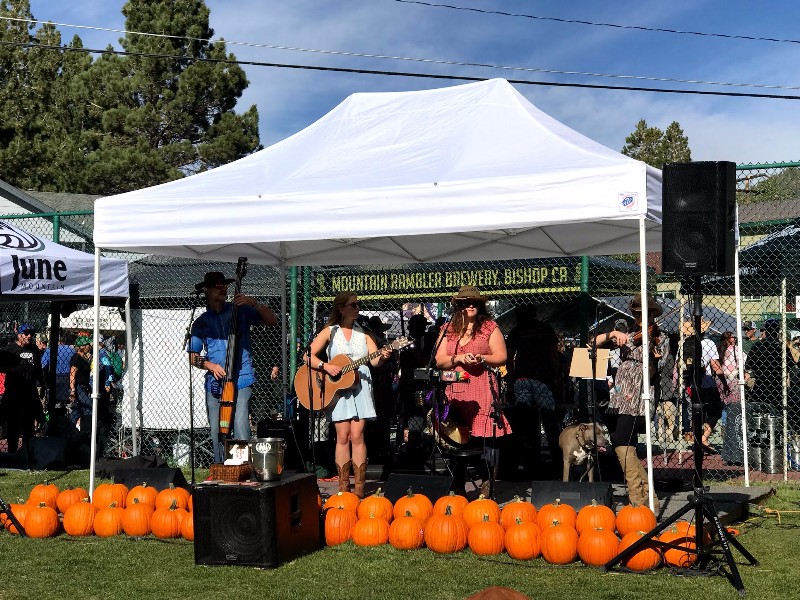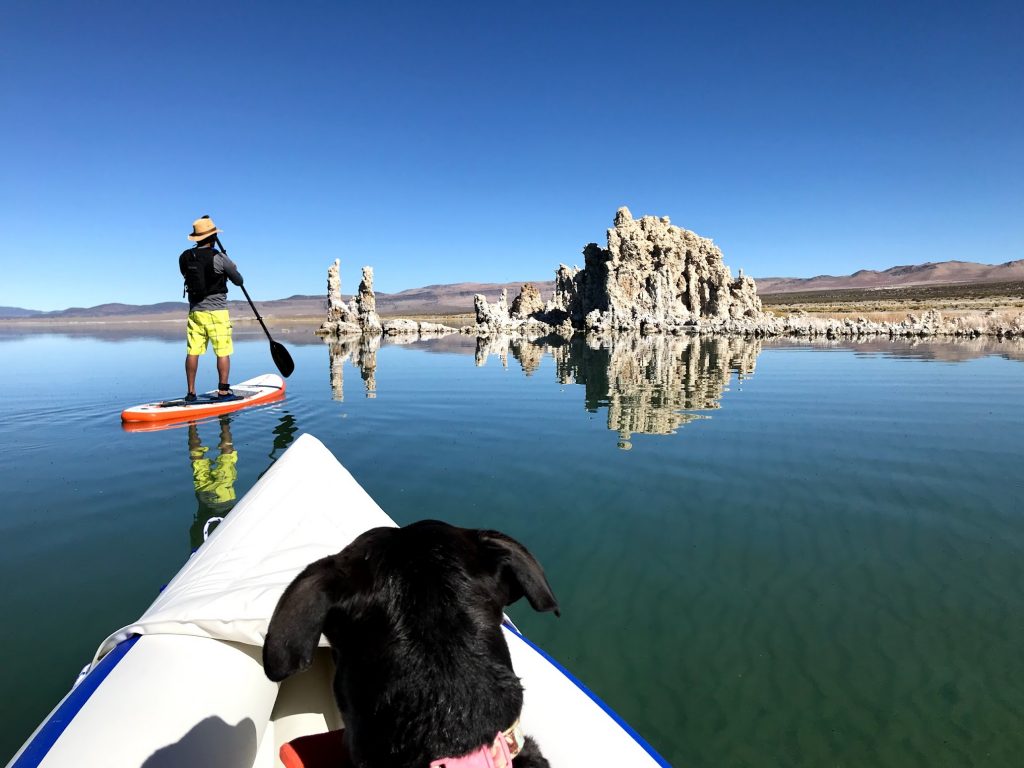 ---
This Month's Ramblings from the Road
My biggest professional setback this month has been a broken laptop keyboard. On a rainy night in Reno, our RV had a single leak that strategically fell onto my keyboard and destroyed the "k" and "w" keys. Ironically, I couldn't even type the word "work," let alone get any of it done. Here's a pic of me pissed off and trying to dry it out with a hair dryer in vain. Rather than hastily invest in a new laptop without doing enough research, I opted for a wireless external keyboard to place over the broken one. Surprisingly, I'm making it work with our very small shared desk in here, and it's more ergonomic too, which I'm hoping will help reduce my thumb and pinky pain from typing insane amounts of words every day.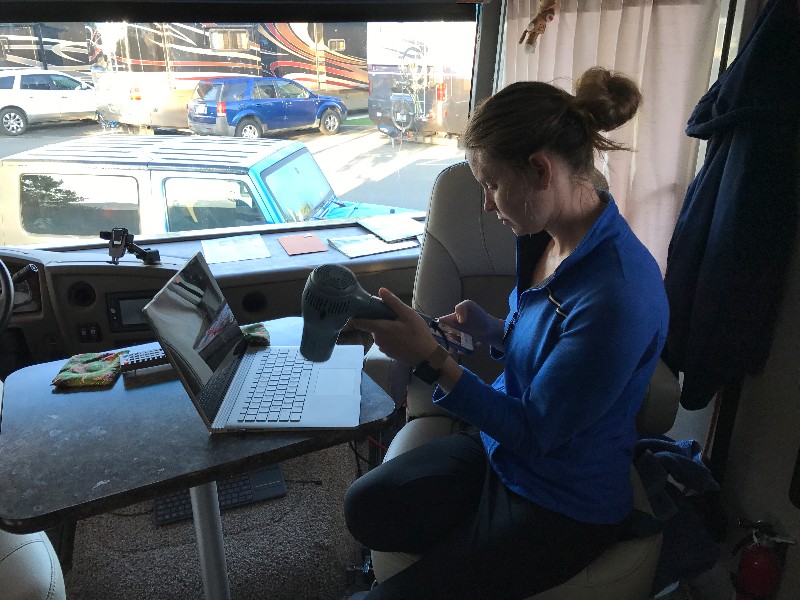 I've stopped closely following the full-time RV-related Facebook groups that I initially joined when starting this lifestyle. The focus of some of these groups involve trying to figure out how to make money as a nomad and get more work (I've got that figured out and I actually want to work LESS!) or being retired and a know-it-all about everything (bring on the trolls!). I thought I'd be able to relate to people in a similar living situation, but the truth is I'll always relate better to people from my past who actually know me, regardless of how different our lives are. Aside from the occasional question about RV maintenance or a campground reservation, I'm way more connected with my best friend who's a stay-at-home mom and my old Chicago friends that are so easy to talk to about more than just catch-up chatter.
It's almost my favorite holiday of the year…Halloween! I decked the campsite out with zombie gnomes and got Monkey a pumpkin costume to get in the festive spirit.
The logistics of keeping up with annual doctors appointments while moving so frequently and having to transfer records is a huge pain that I forgot about. Thank goodness I don't have lots of health issues or this lifestyle totally wouldn't work.
After 8 months in this RV, the newness/perfection has worn off and we've been getting more into personalizing it. For example, we printed out a fun photo of Monkey and some rocks along the Mendocino shore as a metal print and hung it by our work desk. Another idea is to print out landscape photos of our trip so far to display on the front of interior storage cupboards…more to come on that soon.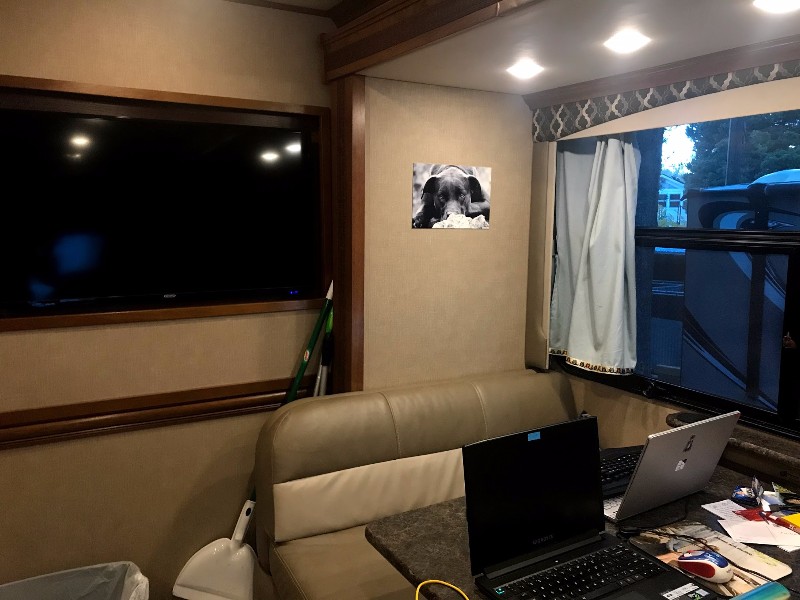 Typical priorities when looking for a next campground: internet access, cool things to do nearby, spacious sites, reasonable cost, dog-friendly, full hookups.
I'm obsessed with Hawaiian poke bowls…anyone else? Found a pretty good one at this food truck next to June Lake Brewing Company, which is right by our current campground and we've already been to 3 times!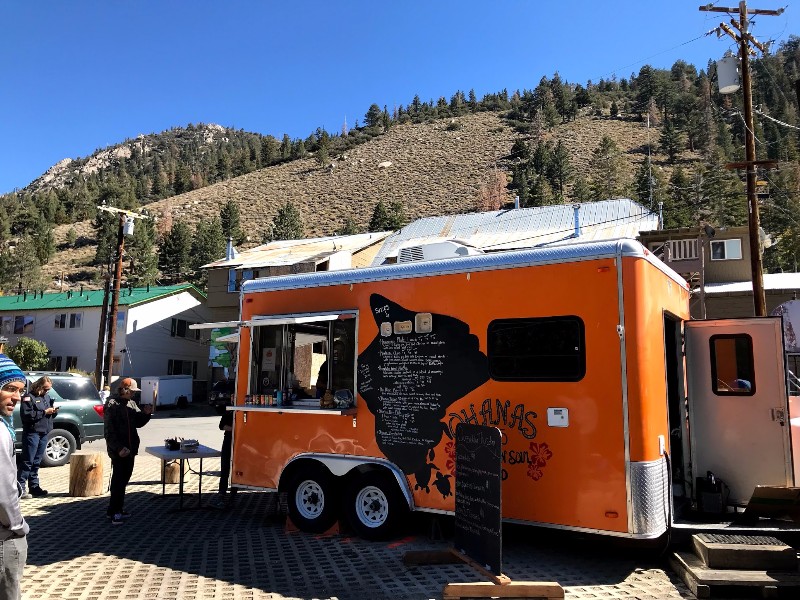 Right now we're having the coldest temperatures so far in the RV. There aren't readily accessible propane fill spots nearby, so we're making the best of it with tiny electric space heaters, an electric blanket, and hand warmers. We're learning a lot though about keeping the water regulator and awning from freezing and how we can't run two appliances at once. One space heater + an iron or hair dryer = bad. Two space heaters = super bad. I do miss the days of just sliding on flip flops to go walk the dog. Now it's a 10-minute process of gearing up for the cold, not to mention an hour-long process just to get out of bed in the morning.
You know how I was whining last month about how I can never find time for creative projects and how that side of my brain is slowly dying? Well…I started a new sewing endeavor! It took longer than it should have, but I'm happy with how it turned out and going to give this handbag to my mom as a Christmas gift. Shhhh! Next up, I want to get back to the camper curtain project and replace the 3 bedroom blinds with something more functional and fun.
I'm the only blogger I know who doesn't try to make money off their blog. This old WordPress site I started in 2012 has no ads, I don't do affiliate marketing, I'm not trying to get more readers, and I steer clear of guest posts most of the time. Monetizing my day-to-day life on the road would ruin the experience for me, make it less authentic. I'm slammed with work projects that are all about SEO and keywords, so I get enough of that in my full-time job. This is my personal space to share things with people who care about me as a person without all that bullshit in the way.
Off-leash dogs in on-leash places continues to be my #1 pet peeve. It's simply not responsible or safe for anyone. Locals in the June Lake area seem to be notoriously bad about this.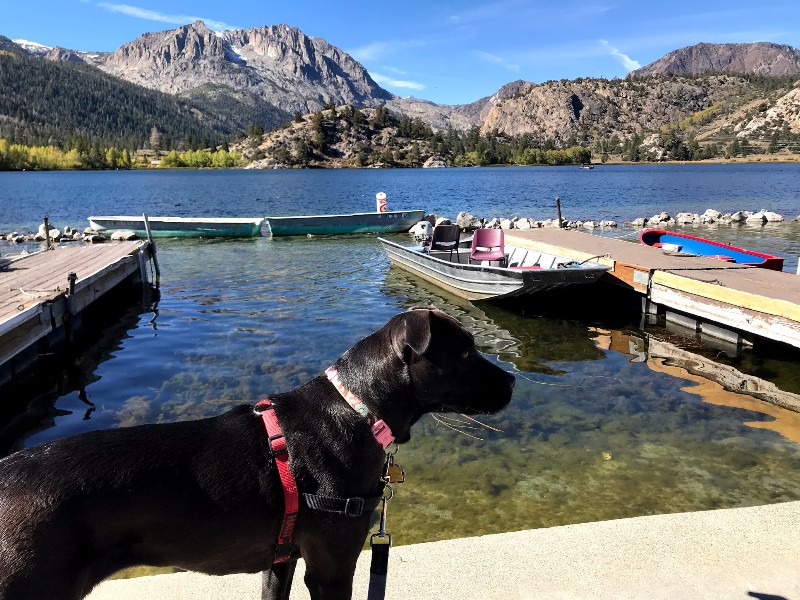 Mountain people seriously love their plaid flannel shirts. I only have one, and I'm feeling totally left out.
It took a lot of years, but I really like hanging out with my parents these days. I'm so happy they're taking more little trips and spending more time out in nature in their retirement. Just a couple months and we'll be back for Christmas, but this time driving and not flying.
---
Looking Ahead to Next Month
Planning the logistics of Month #16 has been a bit of a pain, but we finally have it sorted out. From here at June Lake, we'll be heading to Lone Pine to climb Mount Whitney, then to boondock in Death Valley, and then on to Vegas to take care of a bunch of things that cities are good for. If all goes as planned, we'll be spending Halloween in Vegas and looking for something fun to do. Maybe wearing something like this???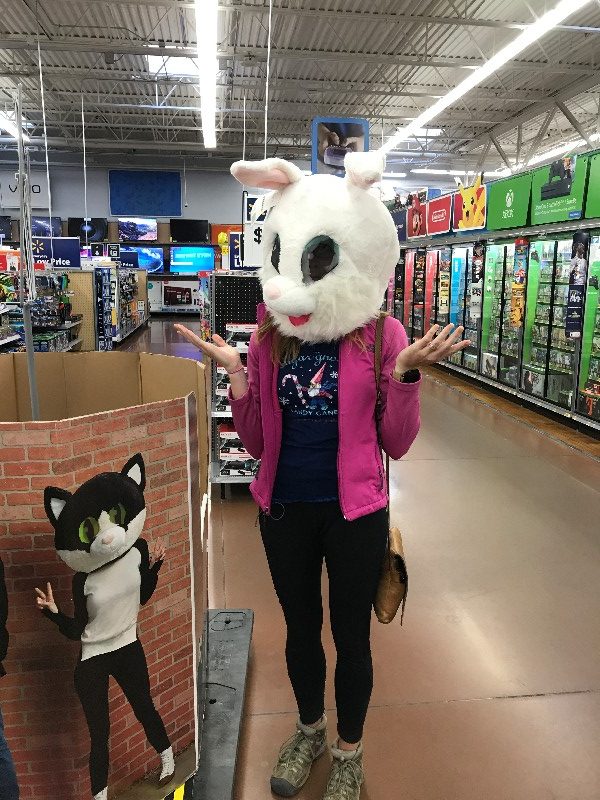 ---
Catch up with the journey: