It's July 14th, which means that we've now been doing this full-time camper life thing for a whopping 365 days!
To quickly recap, we've settled in something like 15 different states and made 43 new "homes on the road" over the past year. In some ways, it seems like the time has flown by. But in other ways, it feels like I've been living this life for way longer. Starting with the east coast, moving across the south, and finally up the west coast, we've been moving slow and staying in each place a couple weeks. Seven of these 12 months were spent in our little pop-up with canvas walls, and then the last five months have been in Dragoon, our upgraded Class-A RV.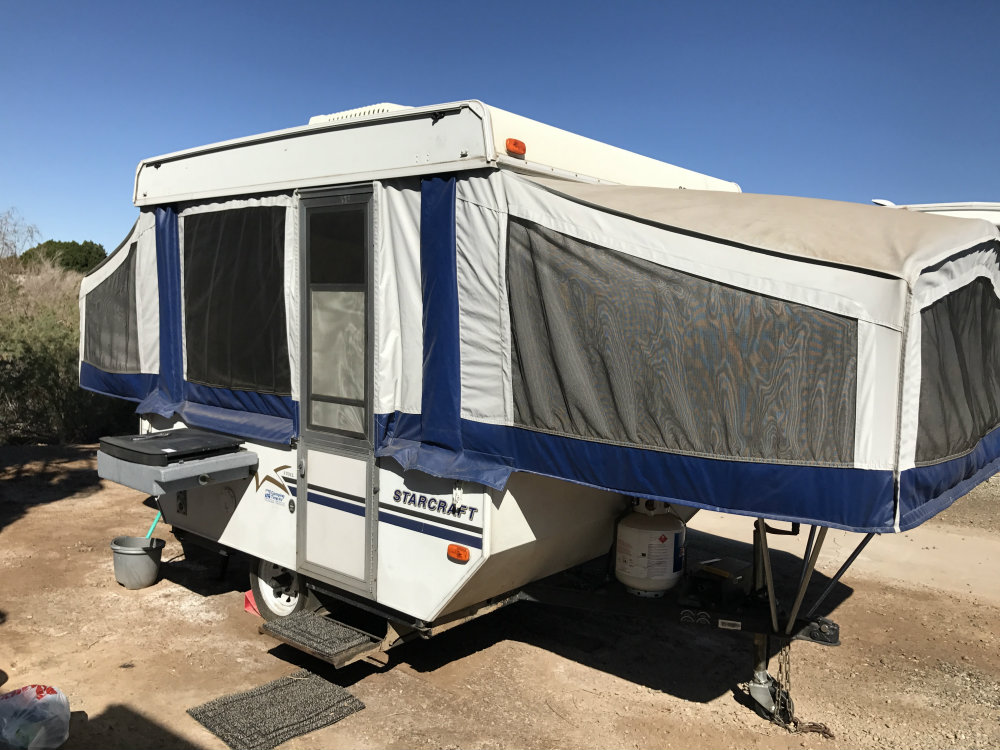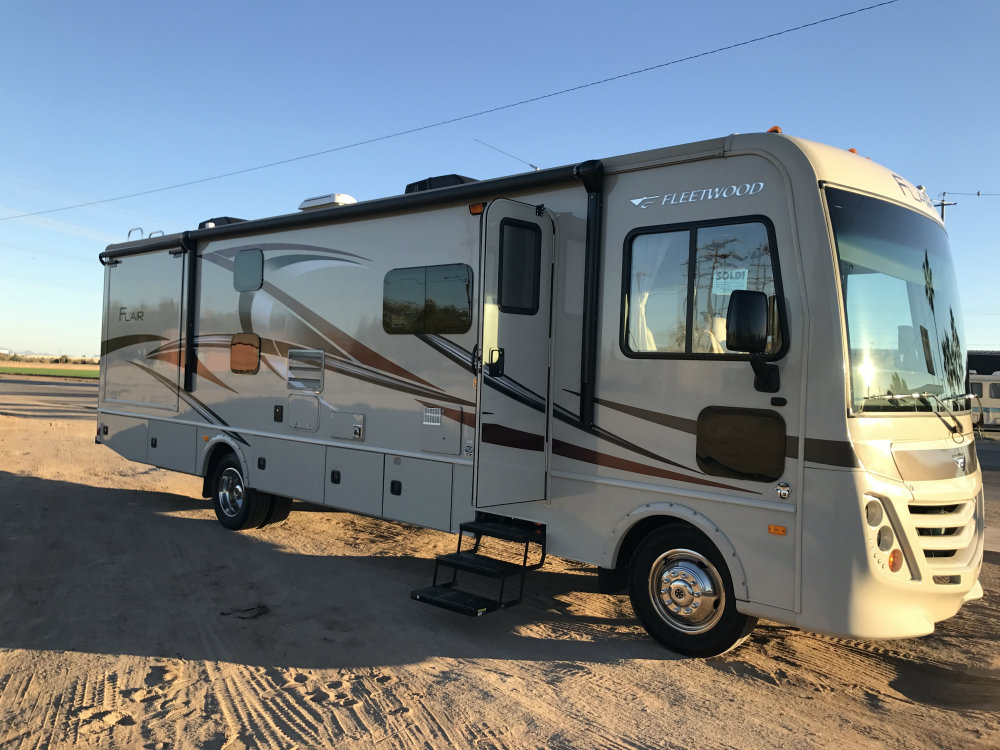 On the day we left Atlanta last July, we really didn't plan on being on the road for this long. Originally, the grand plan was to spend a few months traveling around and then pick a place to plop down "somewhere out west." Well, we haven't picked out that magical western place, but we sure have seen a lot by carrying on with this whole nomad thing for longer than expected.
We've never set a time limit or a goal for how long this adventure would last. But at this point, it feels the new normal, and it looks like camper life is here to stay for a while. In fact, we've already thrown out ideas for where to possibly end next spring and summer.
Camper life isn't that glamorous stuff you see on Instagram (I still don't understand Instagram). For someone like me with a restless spirit, living in a new place every few weeks makes me feel alive and satisfies my relentless curiosity. It's easy to keep up with my work on the road, and I'm fortunate enough to have a husband and dog who are on-board with all of this as well.
But the lifestyle can also feel draining, lonely, claustrophobic, and even dull after a while. I don't see the purpose of sugar-coating it, but I'm also not unappreciative of my opportunity to try this out for a while. But even with the ups and downs, it sure as hell beats arbitrarily plopping down somewhere just because "that's what people do." Twelve months later, I would still choose this lifestyle over something more stationary. After all, there's plenty of time to do that later if nothing more interesting comes along. But I suspect that something will 🙂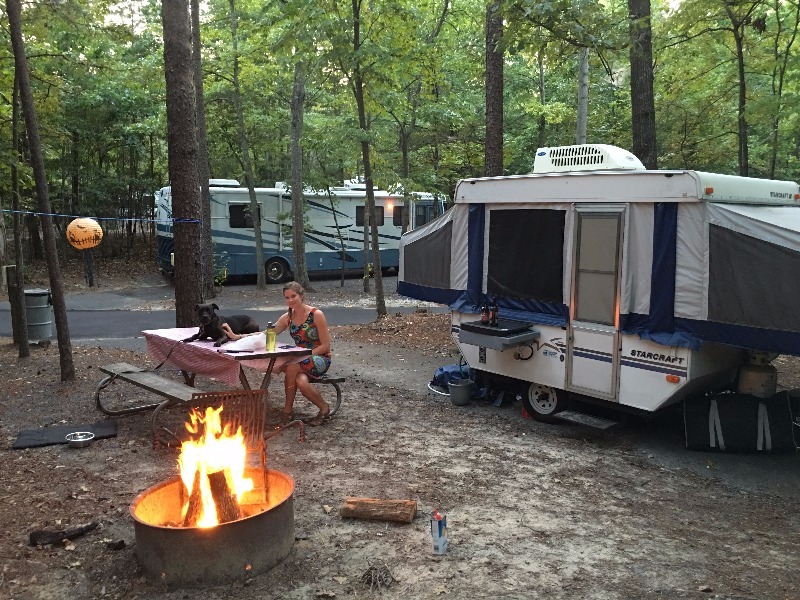 ---
Here's a recap of this past month's batch of "homes on the road":
Gilroy, California: Home on the Road #41 (continued from last month)
Highlights: Winery in walking distance of our campground where we met the owners and were invited to stay for a home-cooked dinner and basketball game viewing party, hiking through caves with flashlights at Pinnacles National Park, adult swim hours at the campground pool, finally found some light jackets for unpredictable Bay Area weather, seeing a Bollywood movie (thankfully with subtitles) in a theater
Lowlights: Sucking at golf pretty badly, missing out on visiting a friend before leaving Santa Cruz, quickly killing a mini rose plant, failed attempts at airing up the RV tires (have since bought our own portable air compressor to be self-sufficient)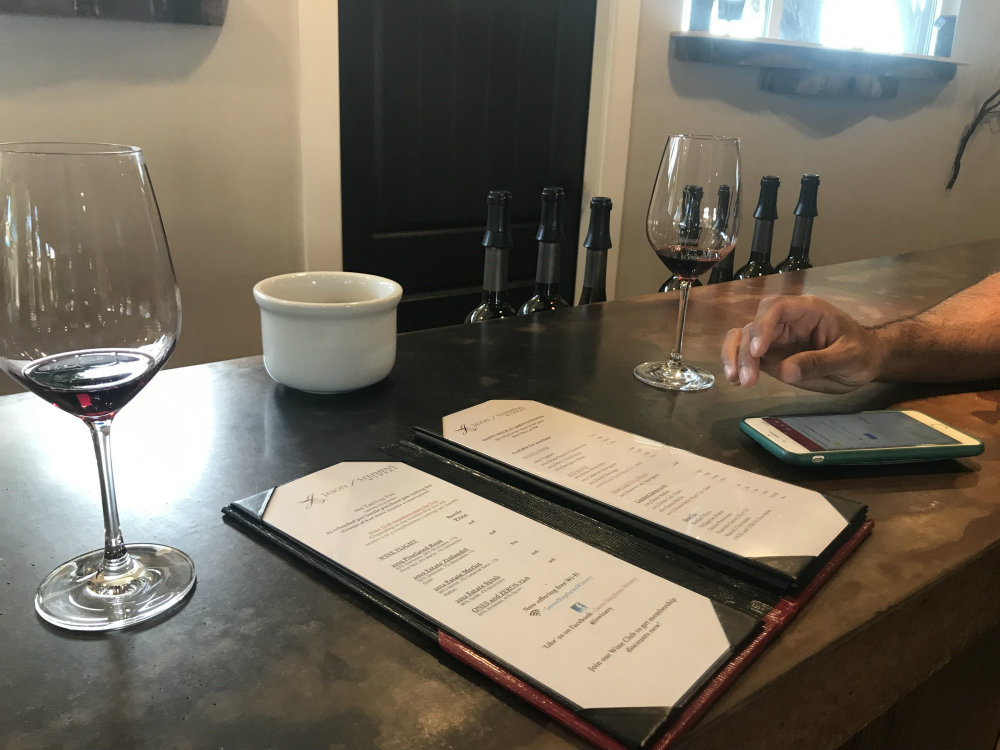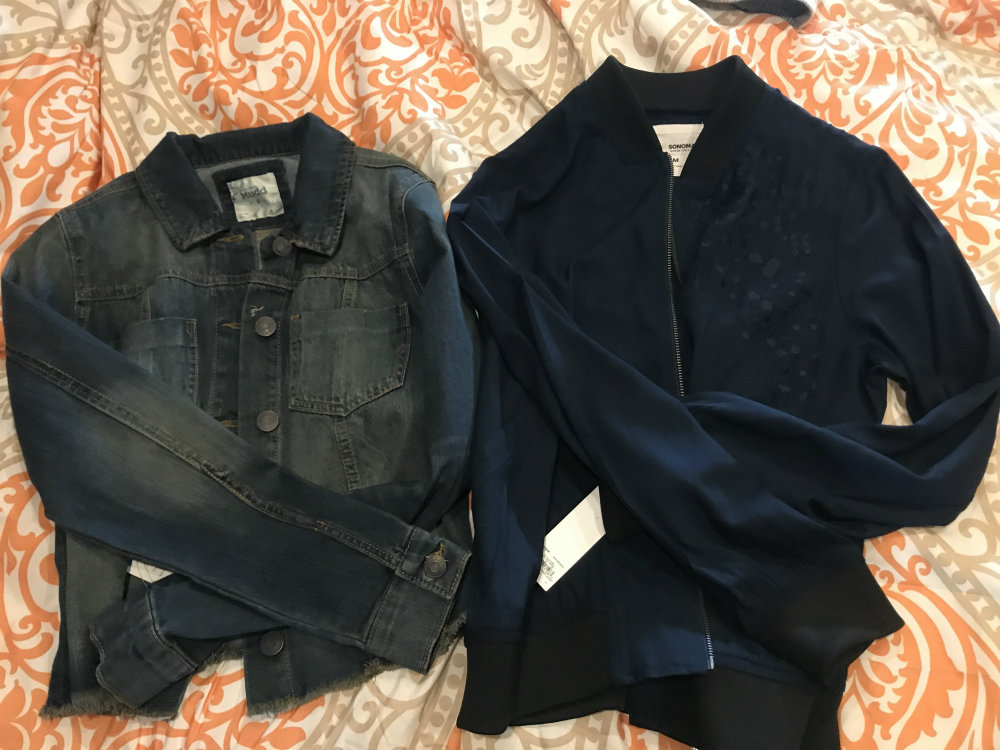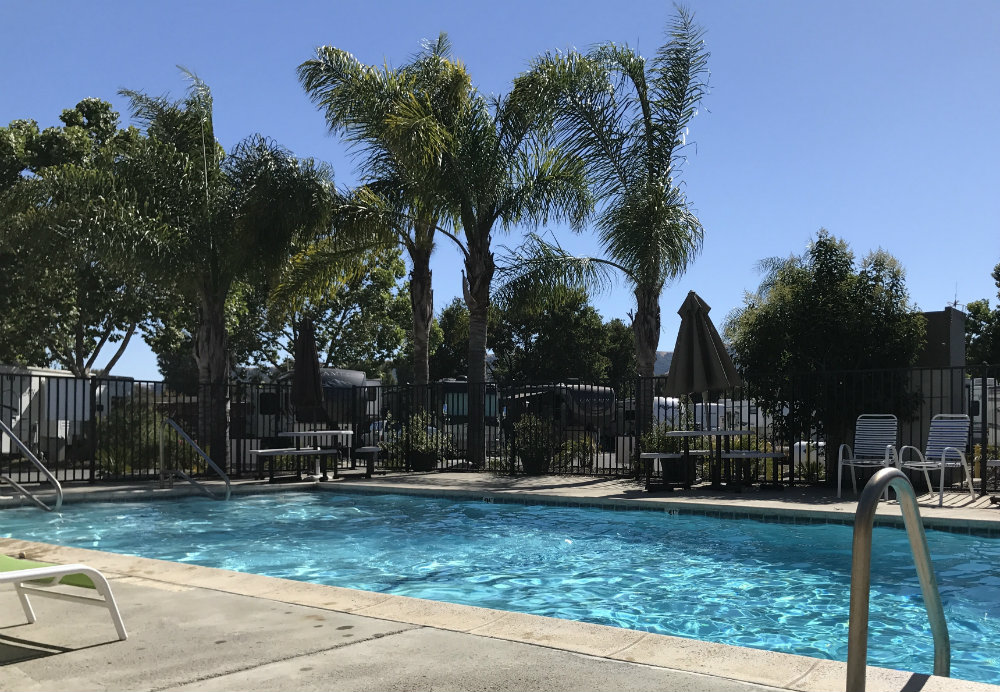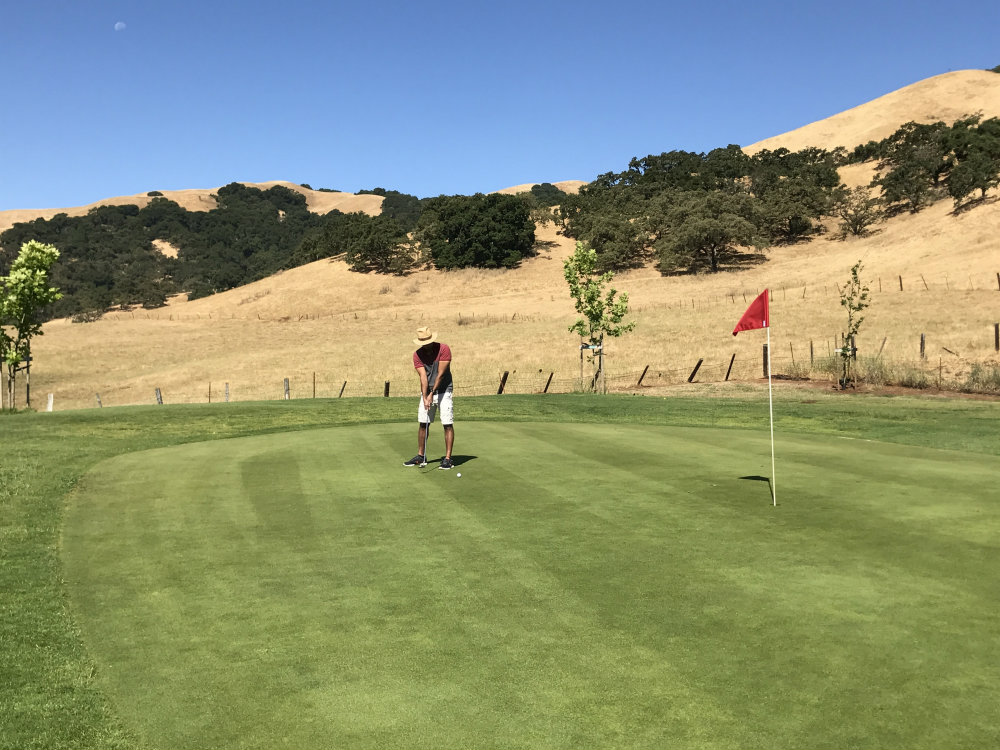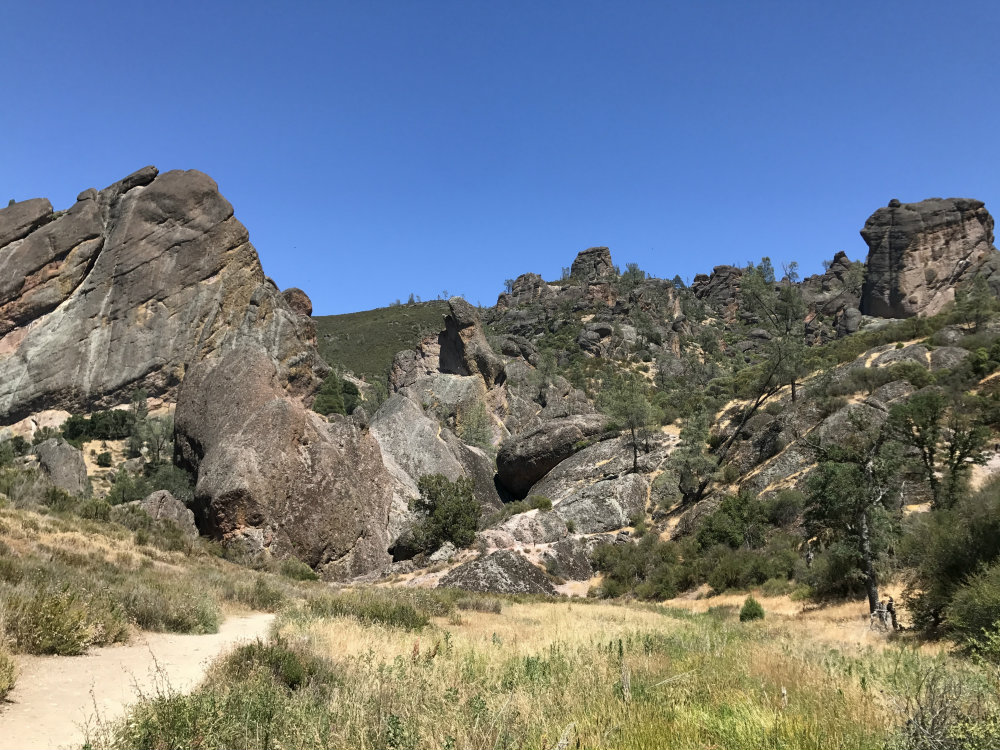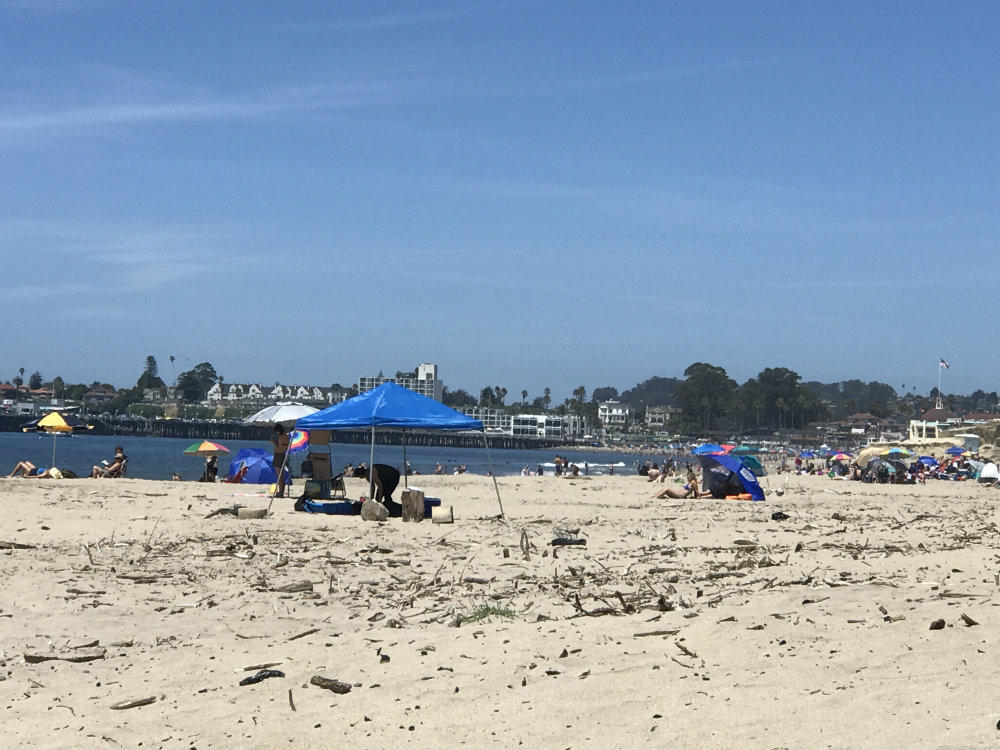 ---
Oakland, California: Home on the Road #42
Highlights: Trying a Hawaiian poke bowl for the first time and discovering it lives up to the hype, putting in a record number of friend and family visits, amazingly spacious campsite with eucalyptus trees and wild turkeys, some rare chill-out/do-nothing time, checking out the SF Pride Festival, seeing the places where my husband grew up, seeing the utility pole gnomes of Oakland still up and in-tact, a fun 4th of July with friends
Lowlights: Awfully long and twisty/turny drive to get anywhere from our campground, super challenging to find decent WiFi, trying to bike the insane hills of San Francisco, a bad dog boarding experience at Wag Hotels, two weeks of rib pain/ab soreness from flying on a trapeze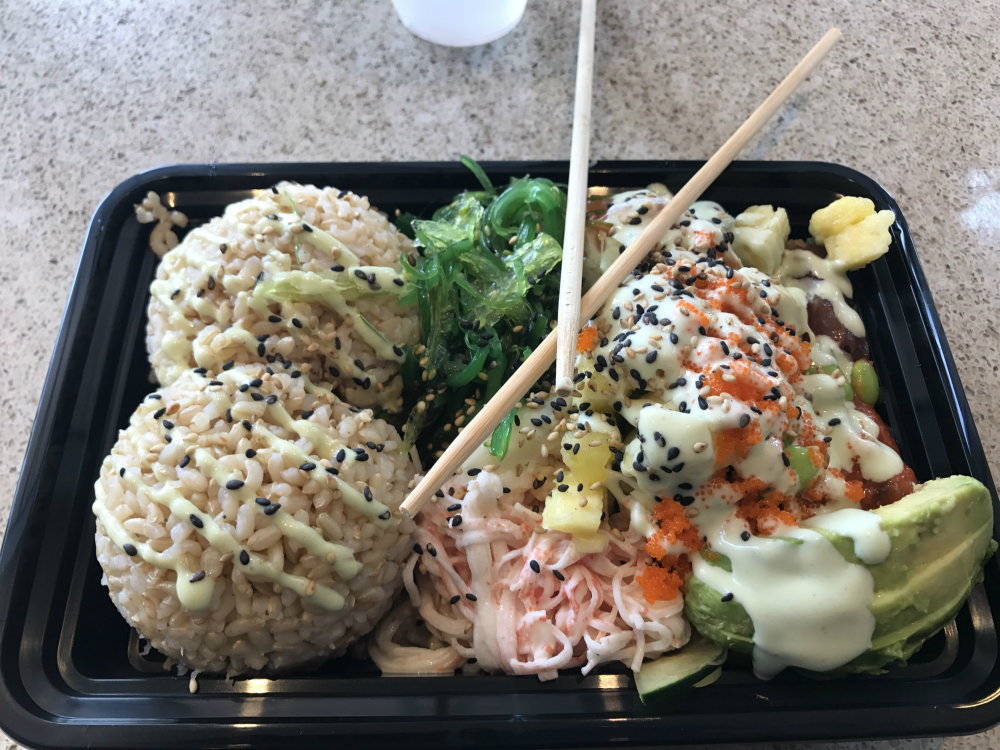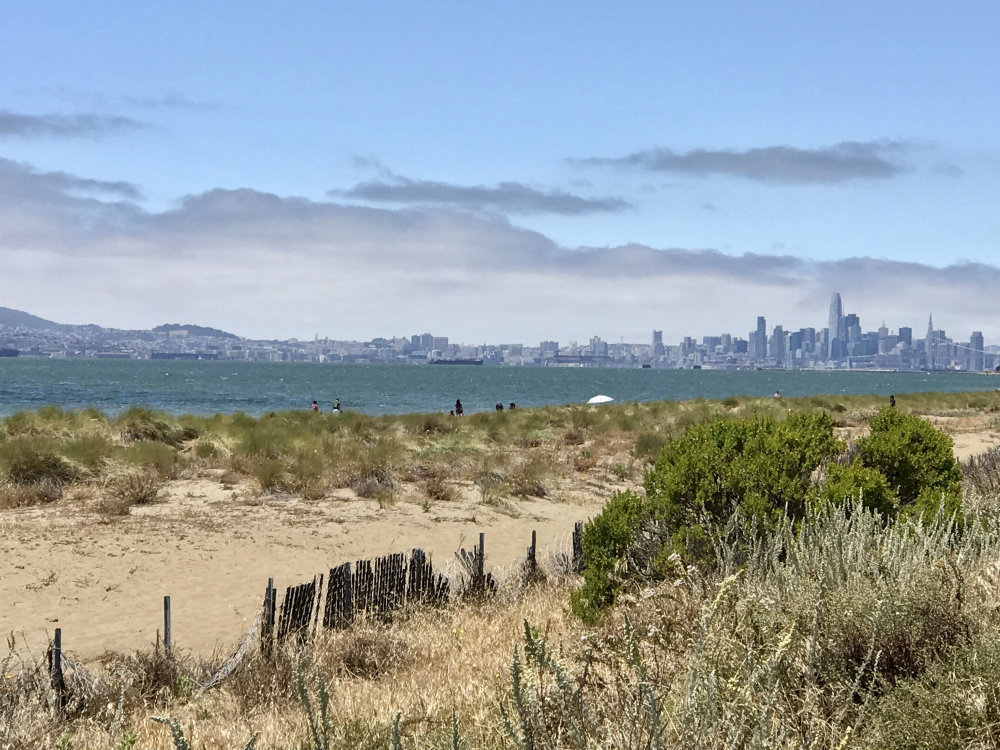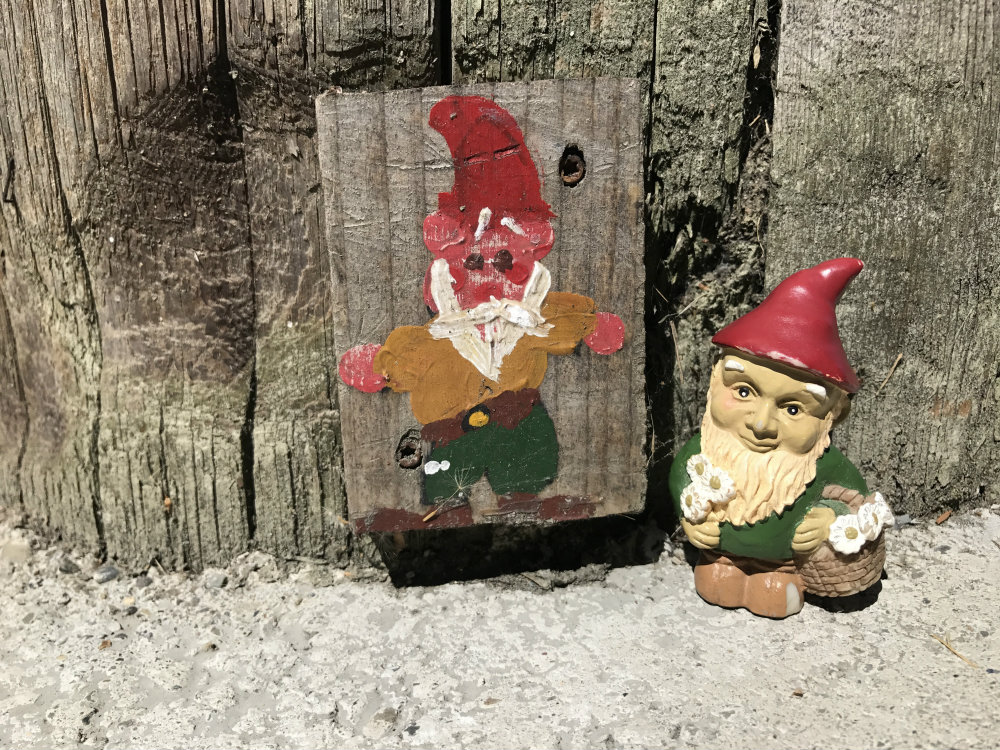 ---
Napa, California: Home on the Road #43 (in progress)
Highlights: Decent campground at the expo center in town and in walking distance of downtown, Day trip to Calistoga with hot springs/massage/petrified forest, geyser, bike paths/lanes to get around, good doggie day care experience at Camp Rawhide
Lowlights: Traffic – everywhere and all the time, way too many wineries – how does anyone choose which one to go to???, not much hiking close by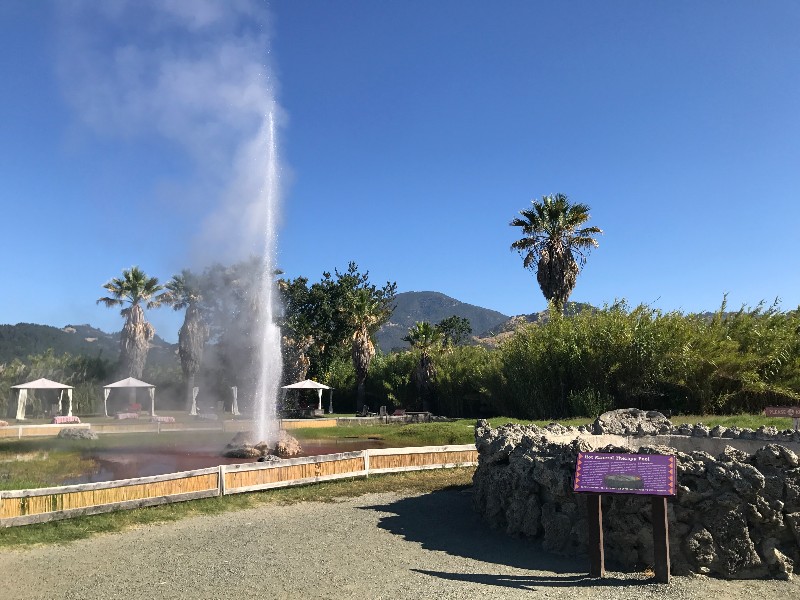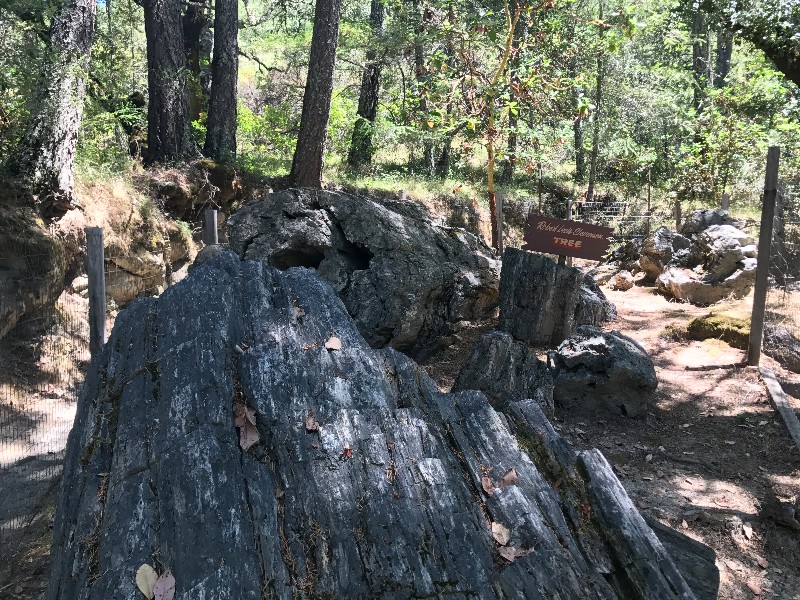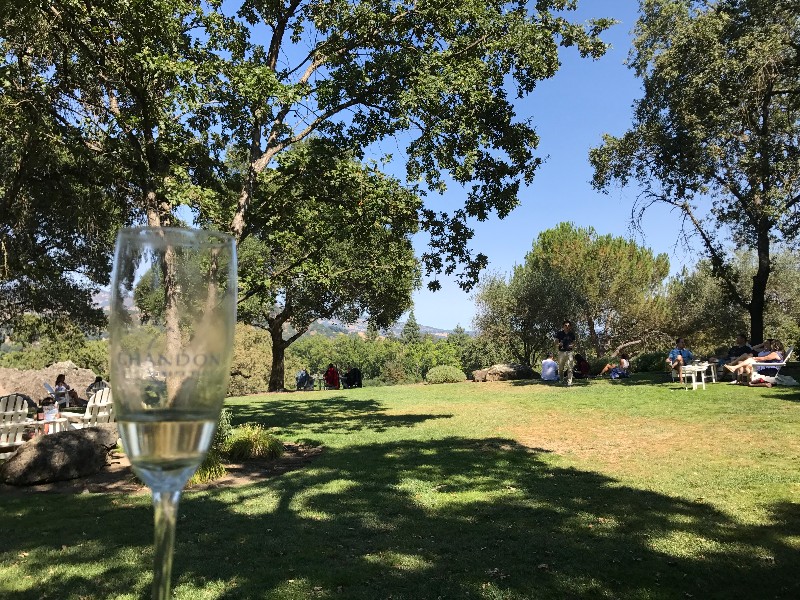 ---
"TOP 5" LISTS OF THINGS AND STUFF
To celebrate our one-year anniversary of living on the road, I'm doing something a bit different this month. Instead of my usual section of ramblings, I'm making a few "Top 5" lists. Limiting each list to 5 will really make me narrow things down and not get too annoyingly wordy like I tend to do. Besides, everybody likes lists, right?
Things I Like About Camper Life
Never being bored
Exploring potential areas to move to one day
Being about to do my job just like I would sitting in an apartment somewhere
Choosing to be in places with nice weather
Easy access to nature and adventure activities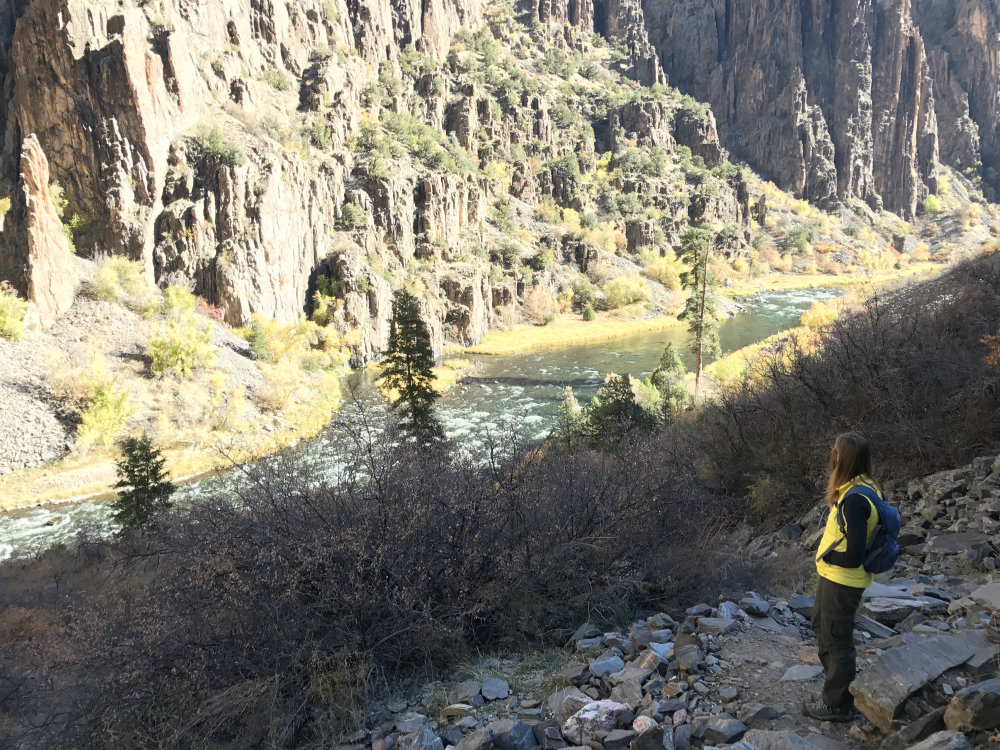 Things I Dislike About Camper Life
Paying for fuel in the gas-guzzling RV
Close quarters and shantytown-like conditions next to campground neighborhoods
High cost of campsites in ideal locations
Lack of reliable internet, a deal-breaker for remote working
The exhaustion of constantly doing travel research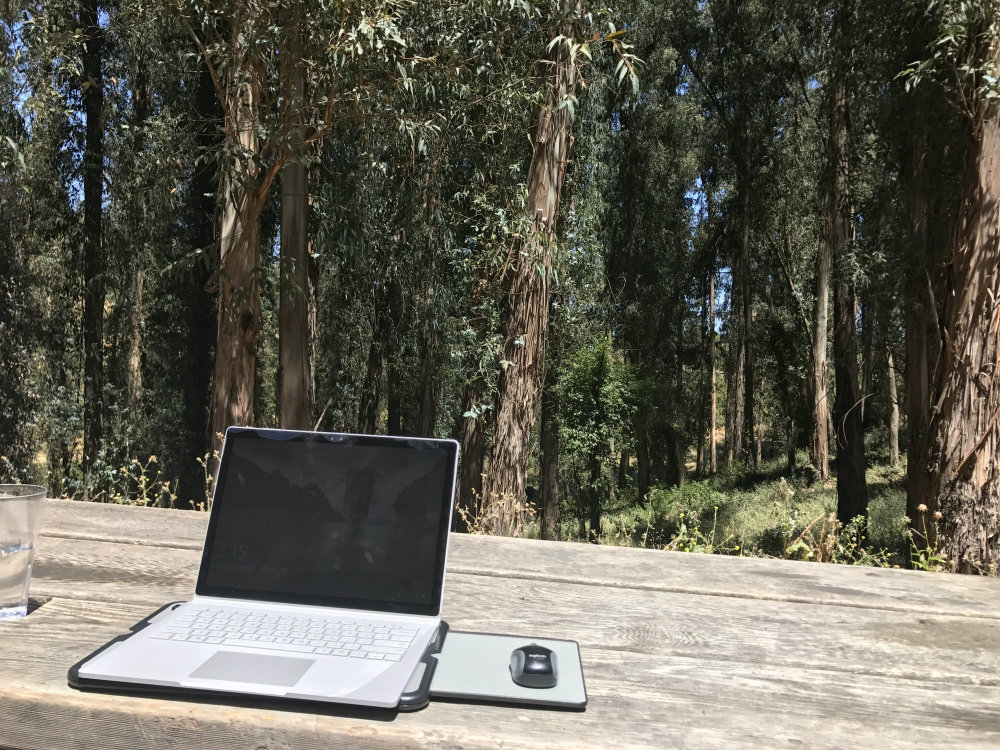 Things I Miss About Stationary Life 
Drinking drinks with good friends on the regular
Consistent Wi-Fi access
Easy travel for holidays with family
All my gnomes (now tucked away in storage)
Easily doing arts and crafts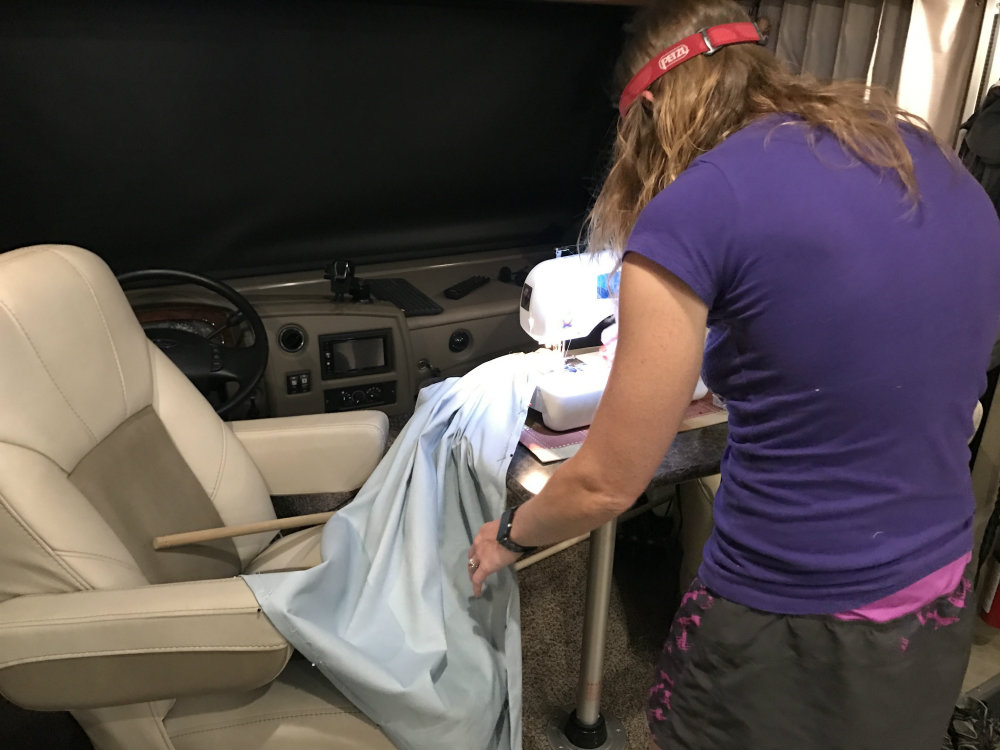 Things That Set Us Apart from Other Full-Time Campers 
We're not old
We work full-time jobs
Half of us isn't white
Free camping isn't a priority
We're not big fans of people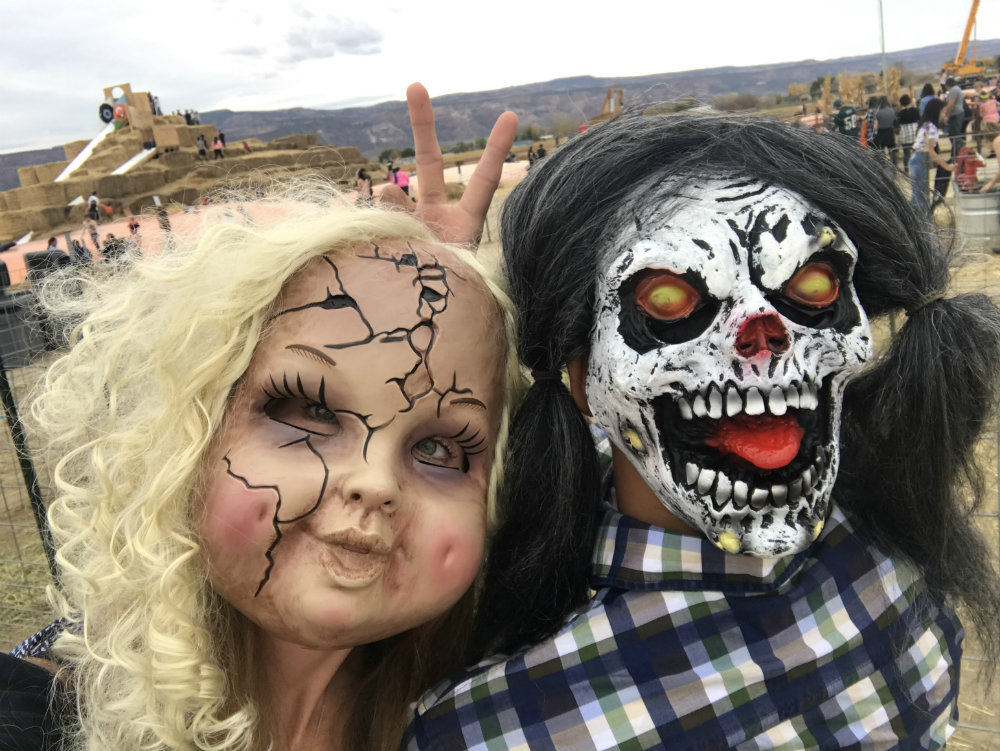 Common Research Topics in New Places (pardon me while I break the 5-limit rule)
Hiking trails
Biking trails
Comedy shows
Bar trivia
Local theater
Dog-friendly breweries
Wineries/distilleries
Community rec centers
Concerts
Dance classes
Driving ranges/golf courses
Disc golf courses
Arcade bars
Archery ranges
Dog daycare facilities
Cafes with Wi-Fi to work at
Neighborhoods to check out
Dog parks
Festivals
Climbing gyms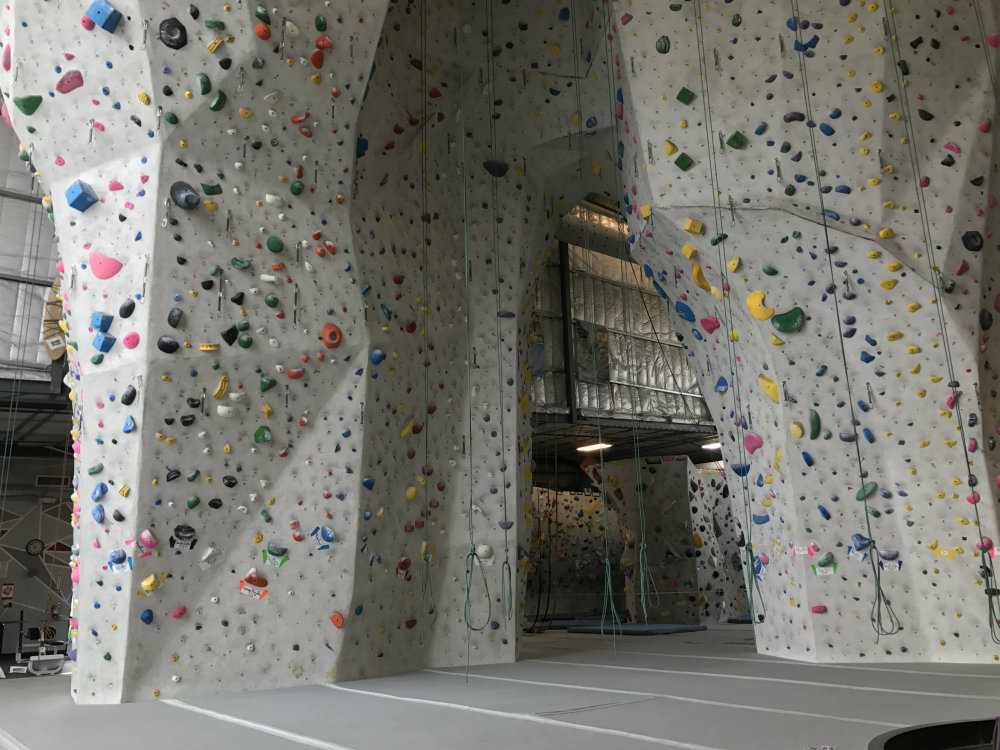 Most Frustrating Moments
Not being able to get internet reception/Wi-Fi
Unreasonable pit bull bans
RV sewer leakages
Ant, moth, and other insect infestations in the camper
Learning to drive an RV towing a jeep on treacherous roads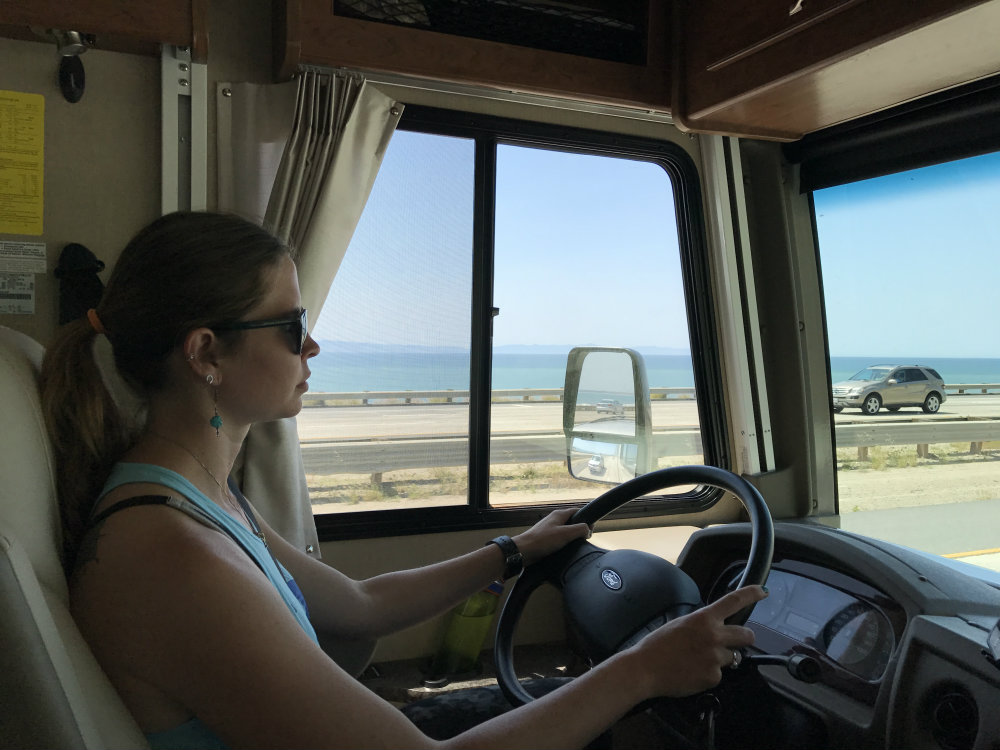 Things that Have Surprised Me About Camper Life
How easily I've adjusted to the lifestyle and how normal it feels (i.e. daily routines, eating/drinking/exercising the same as I would in a stationary place, the same things stress me out/piss me off)
I have become more introverted
After seeing so many new things over the past year, I'm not as easily impressed
I have become exhausted with travel planning
Even with more "me time" than I've ever had before, I still struggle to find time to do hobbies, chill out, etc.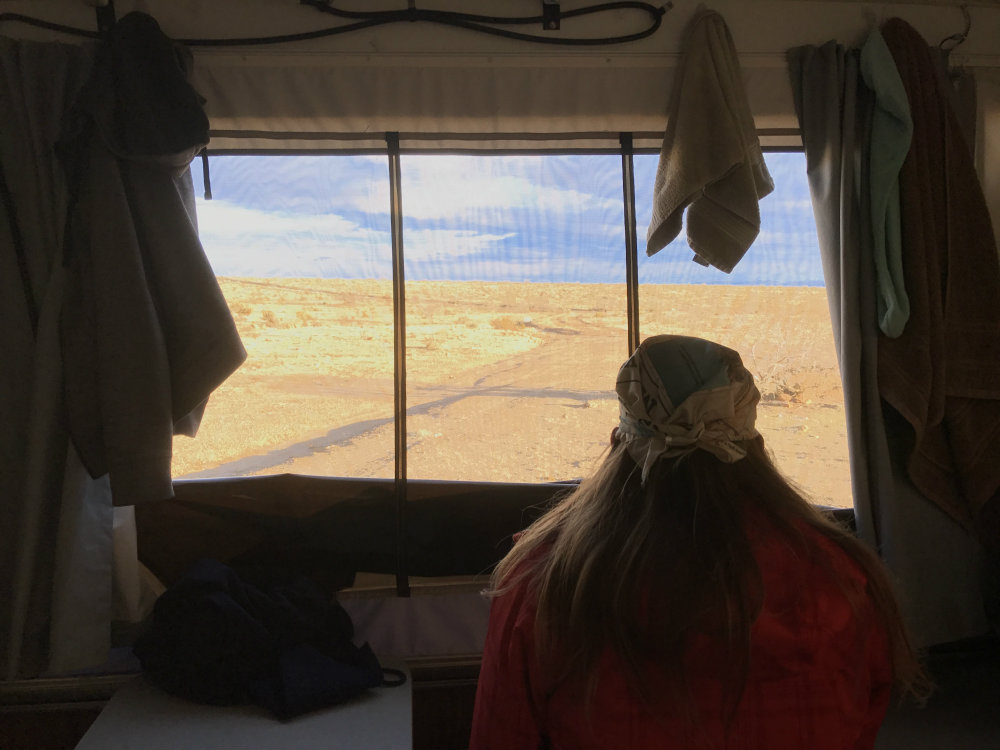 Plants I've Grown (decently) in a Camper
Cactus
Succulent
Begonias
Orchids
Mint
Favorite Areas from the First Year 
Moab, Utah
Red River Gorge, Kentucky
San Diego, California
Asheville, North Carolina
Ensenada, Baja California, Mexico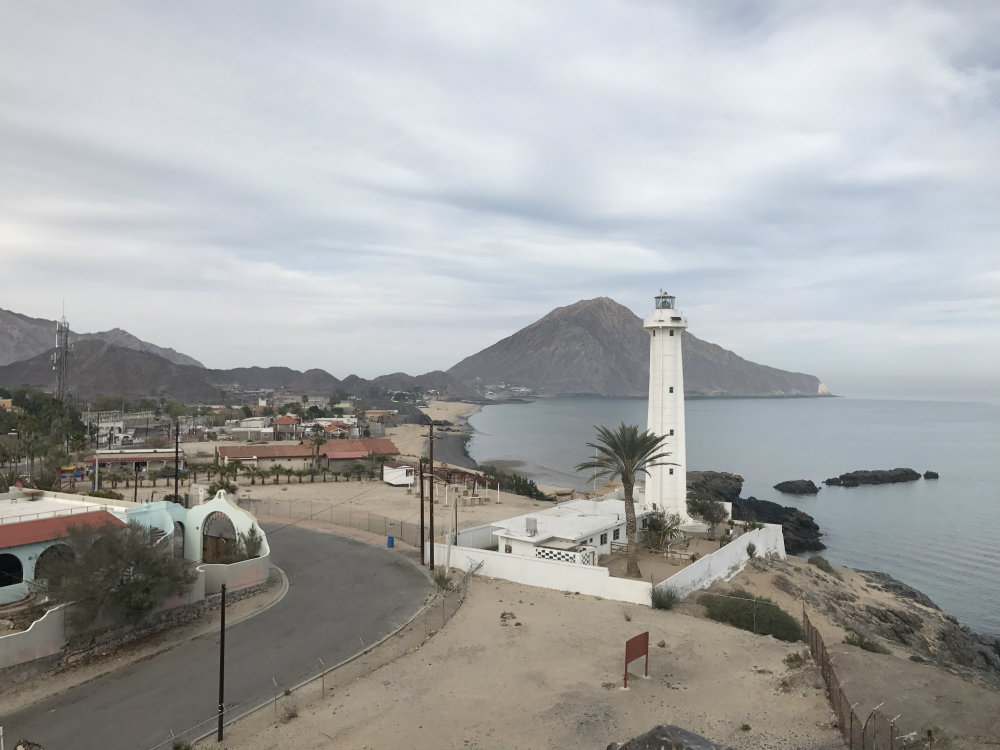 Regions I'd Consider Plopping Down at for a Bit
Santa Barbara, California
Albuquerque, New Mexico
San Luis Obispo, California
Tucson, Arizona
Salt Lake City, Utah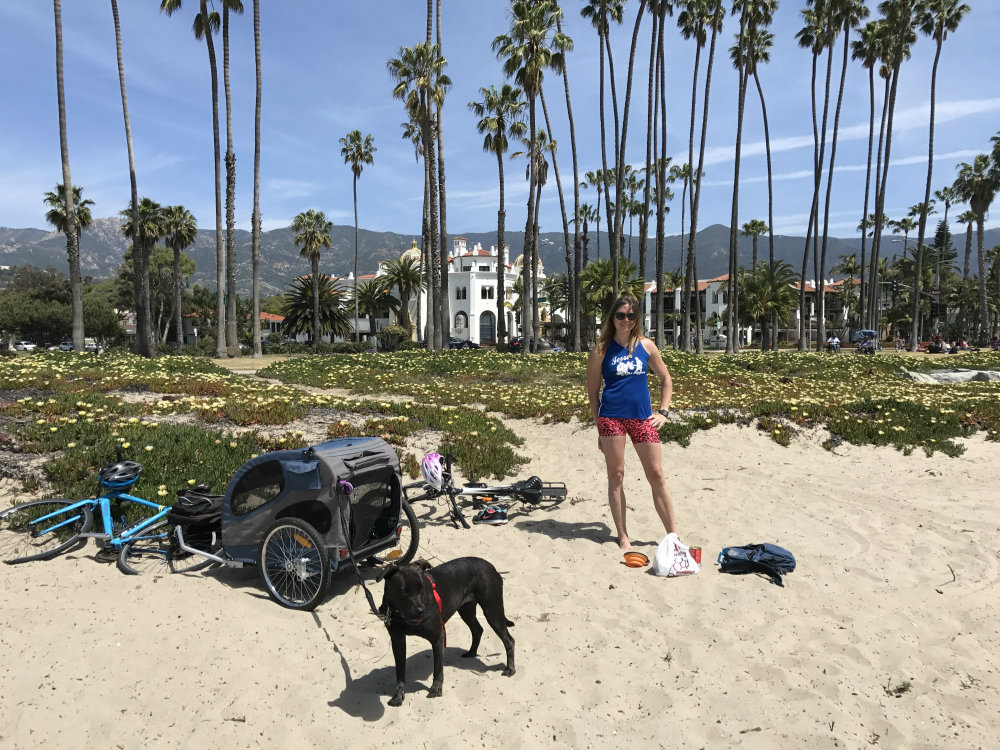 Daily Routines 
4 Monkey walks per day, alternating 2 per person
Morning yoga in the RV
Texting with my best friend throughout the day about anything and everything
8+ hour work days
Guitar practice (not exactly daily but working on it)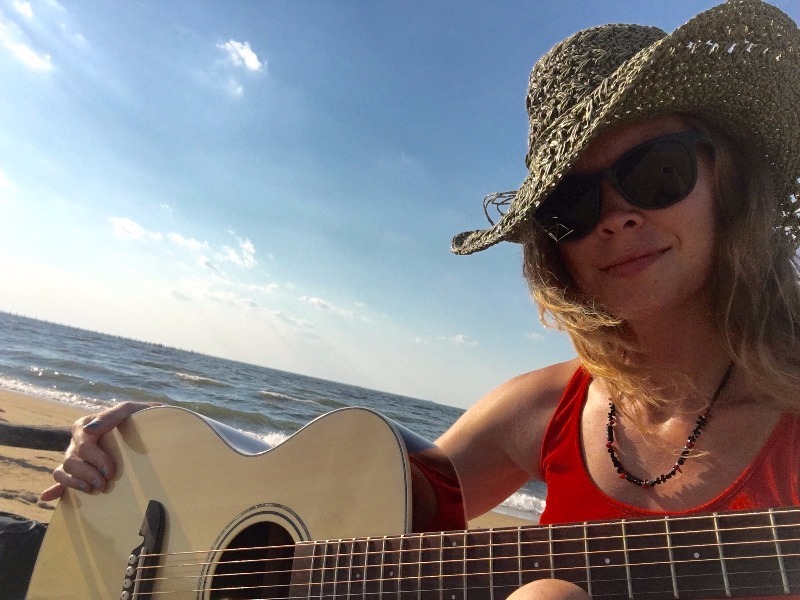 Biggest Life Changes Since the Camper Upgrade 
Not having to walk across a campground to pee in the middle of the night after one too many beers
Avoiding the nastiness and awkwardness of public bathrooms
Driving shorter distances from one place to the next because driving an RV is exhausting
An extra monthly payment to budget for
Being able to withstand more extreme temperatures/storms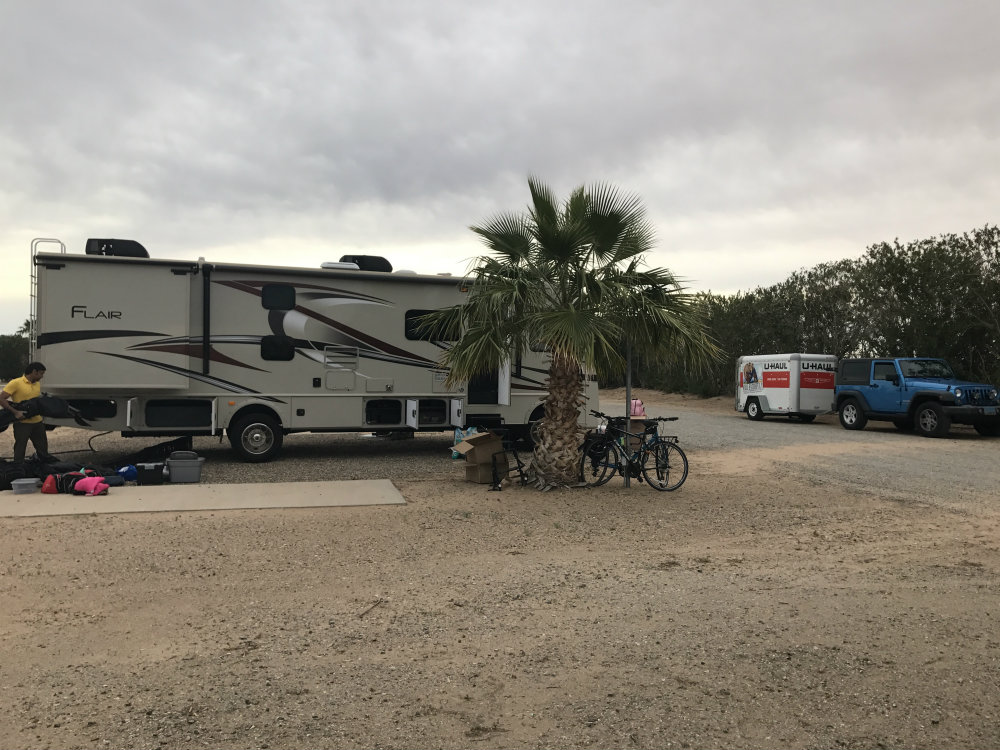 How Monkey Has Made Camper Life Interesting 
We're always looking for dog-friendly places and restricted as to where we can do with her
Way too many unwanted social interactions because of her extreme friendliness
Keeps us on a schedule of waking up early…ugh
Gives us something to focus on besides each other, ideal for a 24/7 confined space
A steady source of entertainment (twirling!) and frustration (pulling!)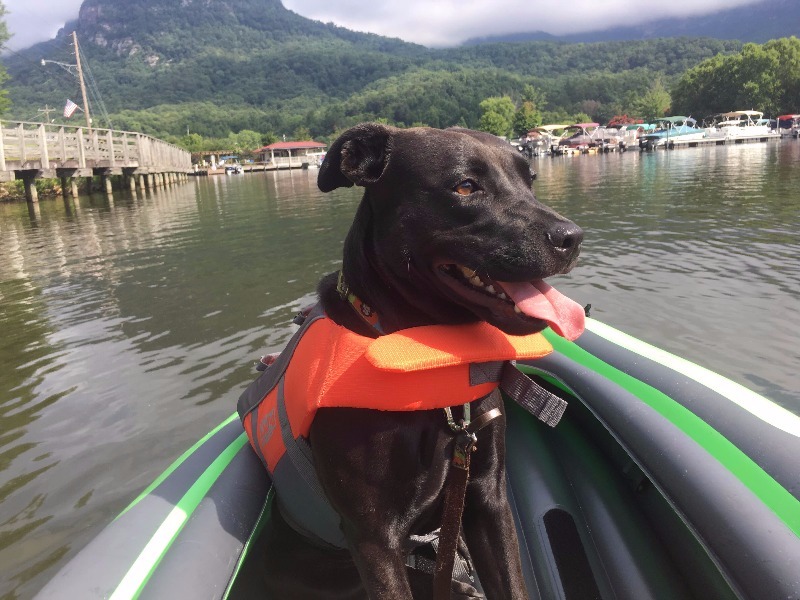 ---
Looking Ahead to Next Month
We'll be in Napa for a little while more, and I'm excited to re-visit one of my gnome collector friends that lives in Santa Rosa. LOTS of gnome pics coming up soon, so gettttttttttt readyyyyyyyyyyyyy!
From here, we're headed to the coast to check out Mendocino and Fort Bragg. It's pretty hot out here in Cali, so we figured the coast is the place to be as long as the campgrounds aren't insanely overpriced. Things are a little up in the air after that, but it'll all be figured out in due time.
But for now, it's time to go track down some wine and celebrate this random little anniversary of ours. Thanks for following along for the past year and keeping me accountable to continue putting together these monthly recaps!
Catch up with the journey: