Ummm….yeah. So that was a silly question, but perhaps I had you fooled.
In all seriousness, we have no intention of switching up our lifestyle anytime soon because frankly, no better-sounding lifestyle has presented itself. When it does, that'll be the day we stop moving from place to place every couple weeks.
I left off last month right before our two-year "marriage anniversary" in Oceano, California. It was a pretty sweet anniversary actually. We took off after half a day of work, soaked in some hot springs, hiked to some beach caves, destroyed some sushi for dinner, and watched an in-jeep movie at an old-timey drive-in theater. Good stuff.

As you might have noticed, we've been zig-zagging across the state of California from the coast to inland and back again. This past month started right by the beach in Oceano, then went inland to Frenso and back out again towards the coast to Gilroy.
---
Here's a quick recap of this past month's batch of "homes on the road":
Oceano, California: Home on the Road #39, Continued
Highlights: An ultra-random and low-key beach anniversary, more time at the sand dunes, retro dinner inside a renovated train car, kayaking/SUPing Lake Lopez
Lowlights: A painfully hot and thorny hike around Lake Lopez, thorns that can penetrate hiking boots/socks/skin
---
Fresno, California: Home on the Road #40 
Highlights: Finding fun indoor things to do because it was consistently 100+ degrees (bowling, billiards, arcade games, movies, climbing gym), good campground Wi-Fi, cheap campground, farm tour at Naylor Organic Farms and learning all about nectarines & apricots, lots of dog-friendly places, FINALLY hiked among the giant sequoia trees, washed the RV ourselves in the campsite and saved $100+
Lowlights: The fact that it was consistently 100+ degrees, homeless people pushing carts everywhere around our campground, hard to find farms open to the public and that give tours, the epic frustrations of trying to sew a dress
---
Gilroy, California: Home on the Road #41, In Progress
Highlights: The smell of garlic in the air (because I actually like garlic), local farm stands everywhere to buy fresh produce, biking and scenic drive in Monterery, seeing my husband's childhood home and schools in the Cupertino area, seeing seals, watching the Golden State Warriors win the finals at a walking-distance winery by our campground with the owners and their family cooking us dinner, comfortable weather
Lowlights: No garlic farms to visit even though this is the garlic capital of the world, super cramped campsites with no personal space
---
This Month's Realizations & Ramblings from Month
In no particular order, these are some random thoughts that came to me over the course of last month on the road.
We are making use of the breadmaker we resurrected out of storage! Don't worry that isn't mold…it's olive bread and it was delicious.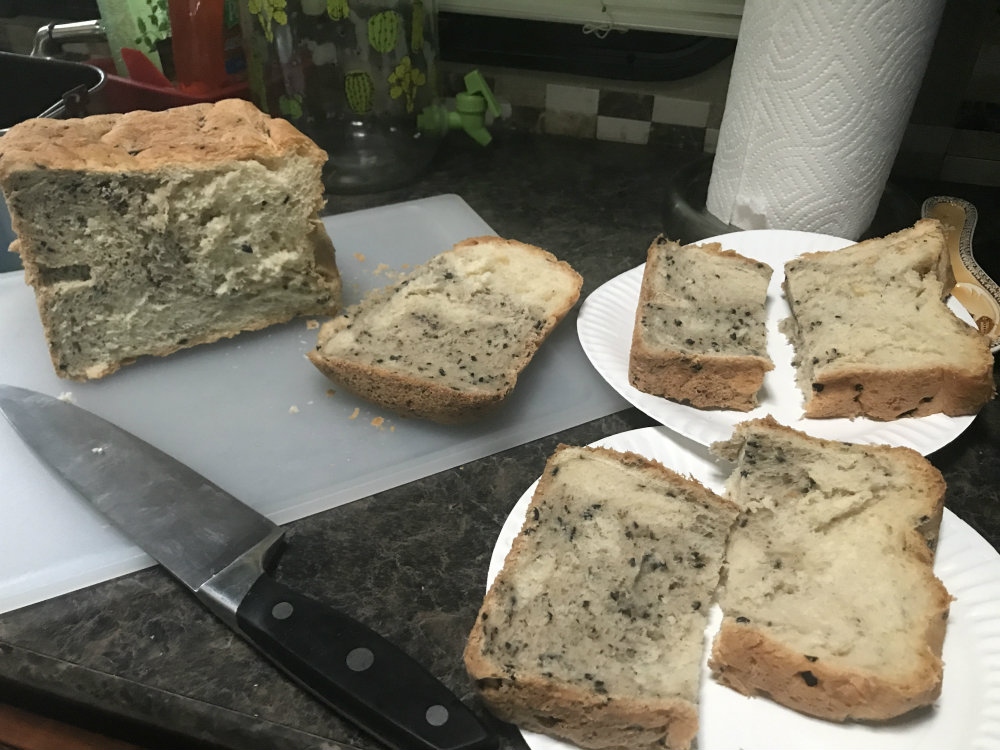 I've also resurrected my shaker and love of bartending. Using some mint leaves from a plant I've been growing and some agave nectar here. Anyone have any recommended cocktail recipes to share? I'm always up for new booze challenges.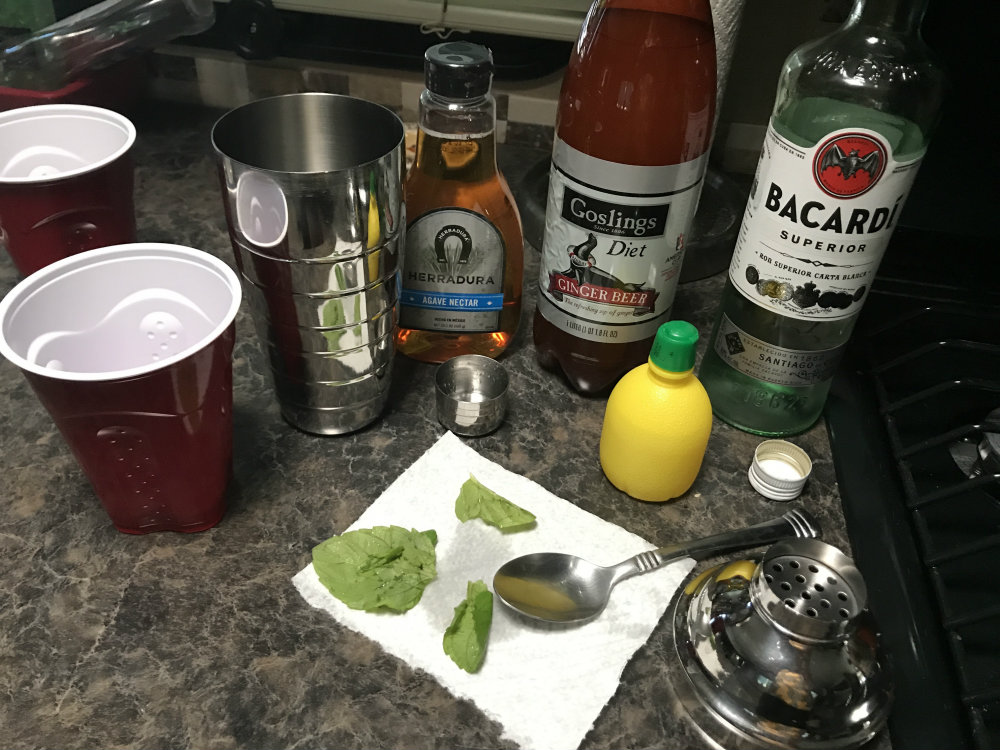 I can't believe it's mid-June, but that may be due to the fact that I never really felt the impact of the seasons for the first time in life. We were in Tucson in December, for example, where it was in the 70s. But unlike a lot of people (husband included), I don't really miss the seasons because I love warm weather. But I'm just taking note that time passes by a bit differently when seasons aren't a factor.
Some of the burnt sequoia trees look like artistic sculptures that belong in front of libraries and museums.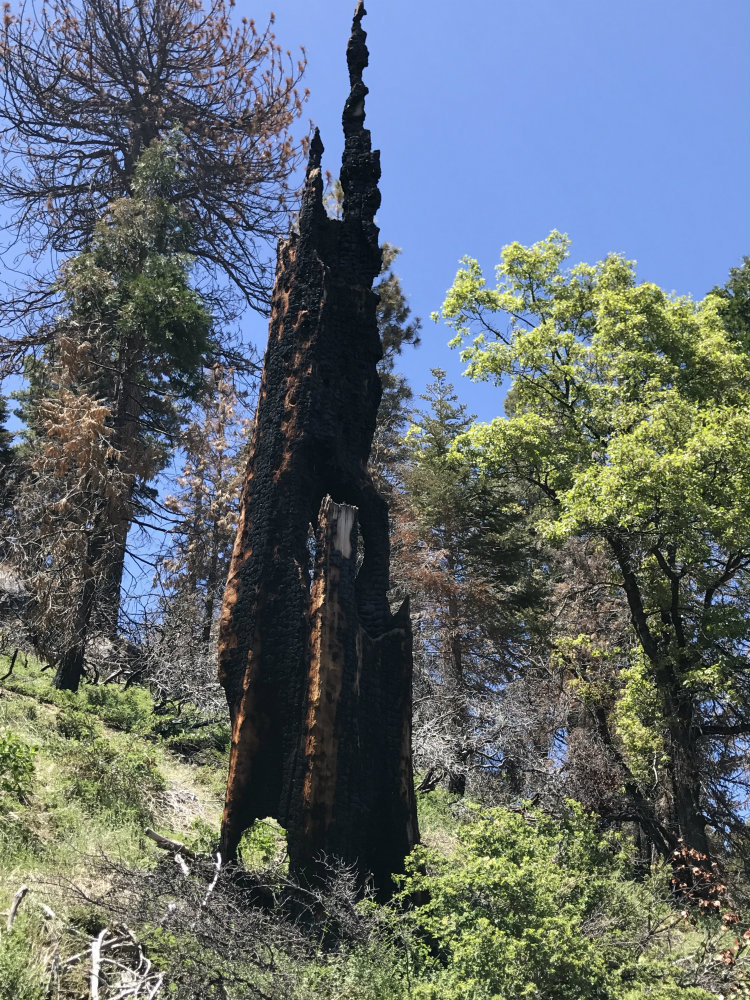 Claustrophobic campgrounds are really getting to me and feel like living in a shantytown. Full-time RVers who don't work internet-heavy, full-time jobs can boondock in remote and beautiful places. But our situation usually plants us down in RV parks, and you never really known what you're going to get until you show up. The close quarters are not fun at all and I spend a fair amount of time developing strategies to avoid neighbors. We are definitely overdue for a boondocking experience like we had in the Mojave Desert…hopefully soon.
We bought a new board game called Ticket to Ride – it's super fun and travel-themed!
Sewing is so freaking hard. I found a pattern idea in a blog titled "The Easiest DIY Maxi Dress Ever," which was supposed to take one hour to make. It took me four. After much cursing and a couple of those cocktails referenced above, I did it. It sure isn't perfect, but IT IS DONE. And I'm pretty happy with it.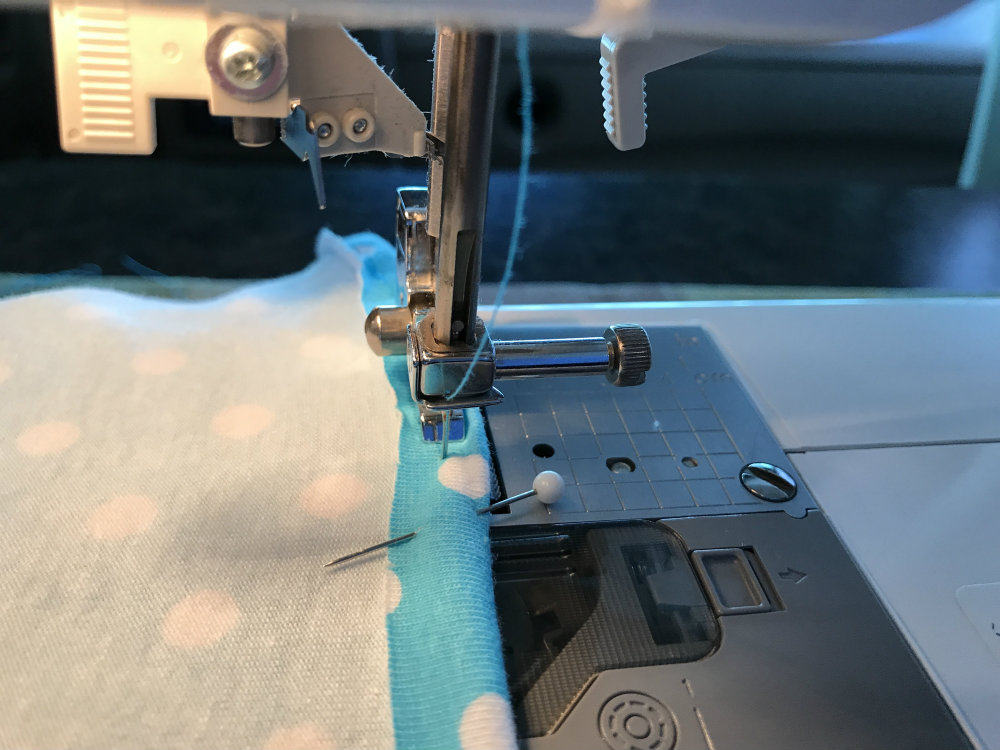 Here's the finished dress! Whew.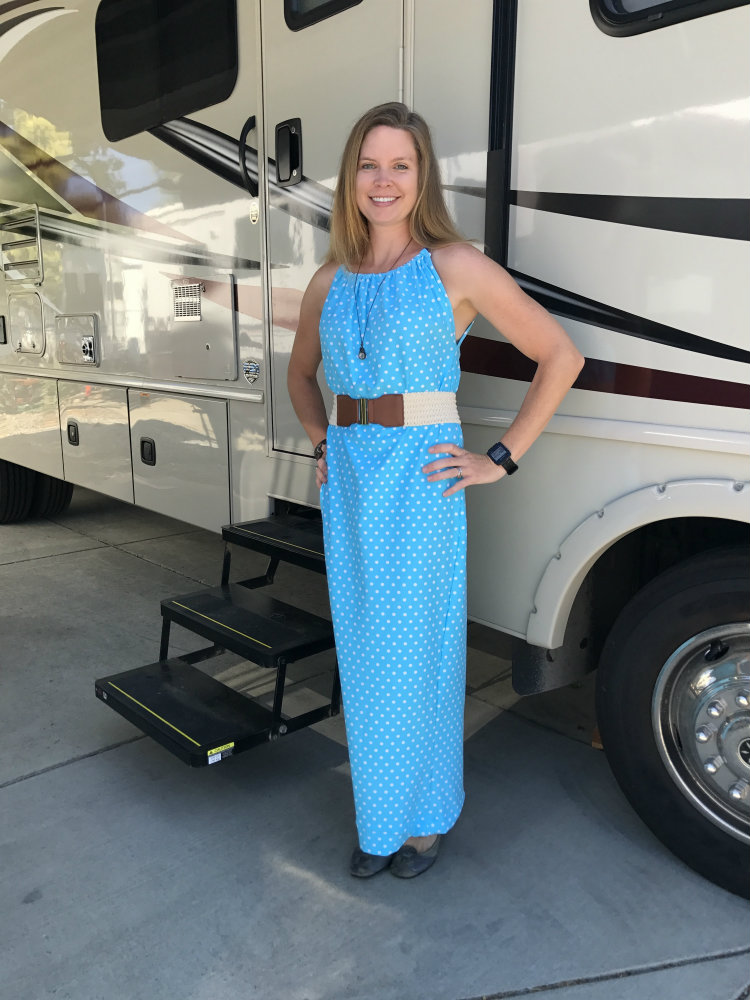 Work is still as busy as ever for us both, but we do our best to squeeze in one fun activity per day somewhere in every 8-10 hour workday.
The new RV (we've had it nearly 4 months…when will I stop calling it "new"?) makes me feel like I don't always have to be on. I can be sick, lazy, or sad in here and that's just fine.
---
Looking Ahead to Next Month
We'll be in Gilroy for a little while longer and then moving on to Oakland. After that we're headed to Napa Valley. From there it's all unknown, so I guess we'd better figure that out sometime soon. If you made it this far, thanks for reading! Toot-a-loo!
Catch up with the journey: